Net Zero Homes and their Benefits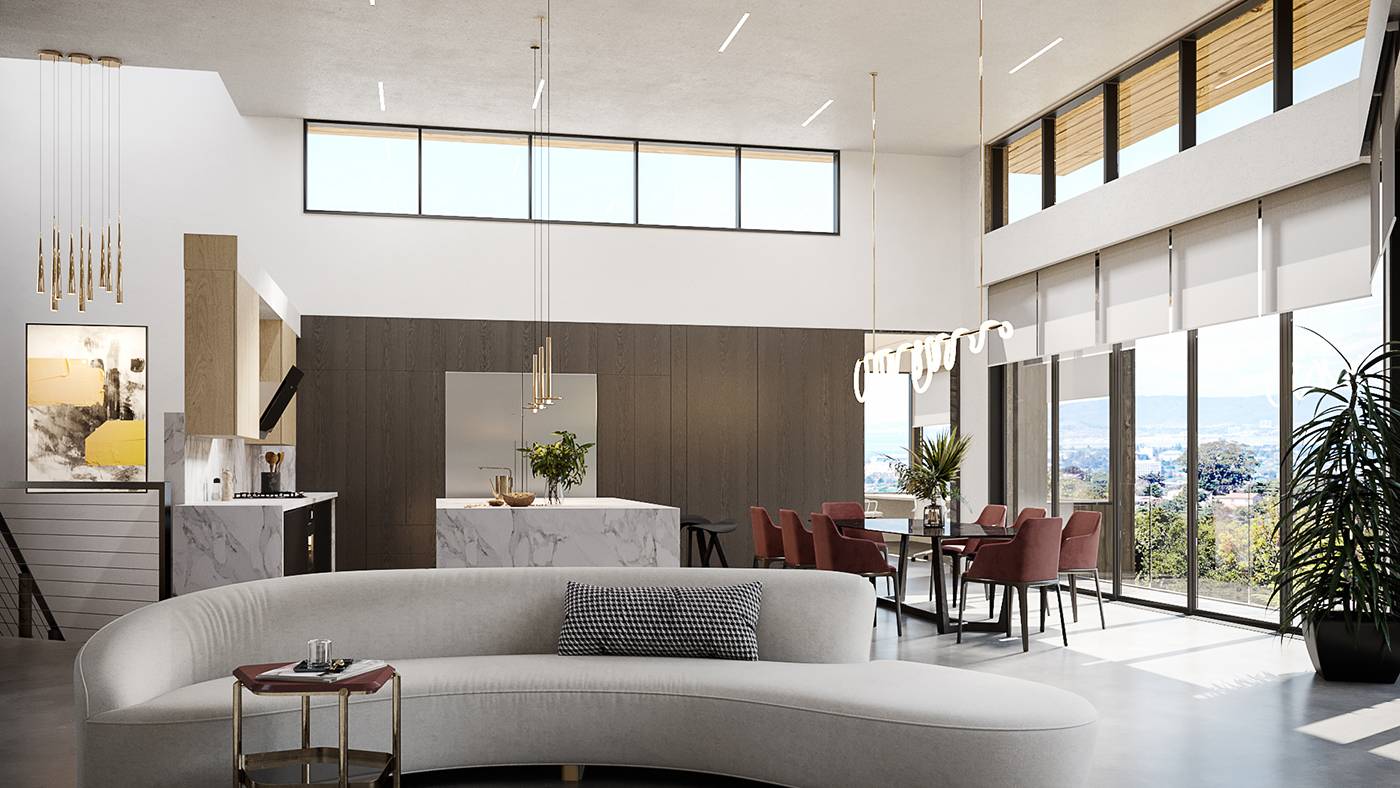 The intensifying awareness and need for eco-friendly and green construction are ushering innovative construction models and design strategies for the future. With green models and designs being prepared for the real estate industry, Net Zero Home Design has garnered maximum courtesy worldwide.
Net-zero homes or zero-energy building design is one of the most recently industrialized, yet arguably imperative concepts for developing sustainable projects in the future. Moving toward zero-energy buildings will not just ensure zero net energy consumption but also will help us contributing a lot to earth conservation missions.
Net Zero Homes & Their Importance
Net-zero homes are not just like the usual "green home" models with few solar panels installed for energy conservation. A zero-energy home combines the most advanced construction design, cutting-edge building plans, and optimized energy efficiency models to produce a better, greener home.
Living in a net-zero home means a net-zero energy bill and a completely carbon-free lifestyle. Because these homes are specially designed, they ensure you a higher standard of living, the cleanest indoor air, most comfortable temperatures, quietest internal environment, and an absolutely healthy environment to live in.
How Net Zero Homes Are Keys To A Greener Future?
Net-zero homes are the absolute energy-efficient buildings. They are ultra-energy efficient, highly comfortable, healthy, serene, and sustainable. Plus, the interiors are extremely air-tight, properly insulated, and decidedly energy efficient to produce more renewable energy than they consume over a year.
Zero energy homes are specially planned to be sustainable and energy-efficient from every point of view. Right from the design to the materials, from construction, wiring, and appliances installation to insulation, flooring, wall paint to everything else in a net-zero home is sustainable and eco-friendly.
With a net-zero home plan, you don't need to compromise with your modern lifestyle or luxury living. These home plans can fit into any climatic condition. From the extremely cold regions of Alaska to the tropical and steamy climate of Florida; net-zero homes can be built anywhere.
Benefits Of Net Zero Homes
You will breathe fresh, clean, & pollution-free air, without any pollutants, allergens, and toxins.
They are energy-efficient, heavily insulated, and ensure an unparalleled level of comfort.
Made from biodegradable materials, zero net homes ensure an optimal level of eco-friendliness.
It produces net zero carbon emissions & combat environmental pollution and climate change.
Zero energy homes are more durable than standard home designs.
The airtight construction and filtered natural air system make zero energy homes extremely low on maintenance.
Cost Model of Net Zero Homes
Seeing their high level of energy efficiency, comfort, and richness in green features, we can expect the high-performing zero-energy homes to be slightly more expensive than the standard homes. However, it is just the upfront cost, because, in the longer run, the net-zero homes will only save you money.
The upfront cost of upgrading your standard homes into zero net models will a bit higher. But do these upgrades are worth the expenses? A BIG YES! Over the years, the design and plan of the home will ensure you significant savings on your energy bills, insulation, and everything in between.