ADU / Accessory Dwelling unit
Learn More About Greenberg Construction Services
Greenberg Construction is dedicated to providing quality construction, technical and management services to our customers. We strive to implement a long-term relationship with our clients, based on safety, quality, timely service, trust, teamwork and anticipation of their needs. – Maor Greenberg
We deliver high-quality, custom ADU / Accessory Dwelling Units & Garage Conversionson Remodeling schedule by employing and supporting motivated, flexible, and focused teams. We are thoroughly familiar with the residential permitting process. We provide a highly detailed estimations, and always work with our clients to offer solutions to budgeting challenges.
As we all know successful project starts by choosing an experienced contractor with a track record of quality and performance. Greenberg Construction has been delivering extraordinary product to its customers for years.
Choosing Greenberg Construction to build a ADU / Accessory Dwelling Units or Garage Conversionson Remodeling means having access to the finest craftsman in the industry and the highest quality building materials available.
Our courteous team of professionals are dedicated to making your project a success and your experience a pleasure by working closely with you from demolition through final inspection.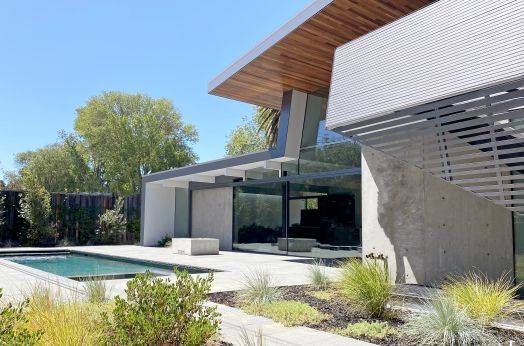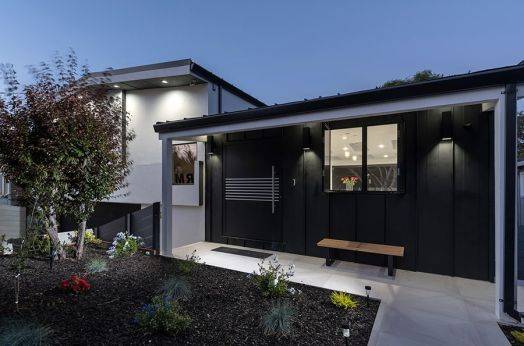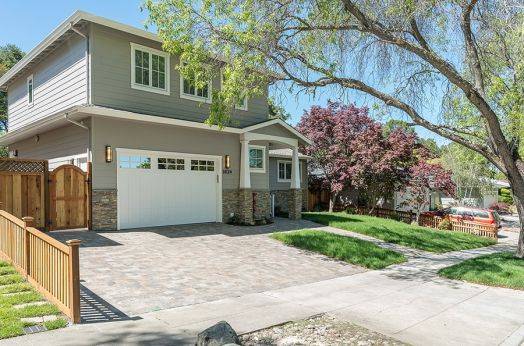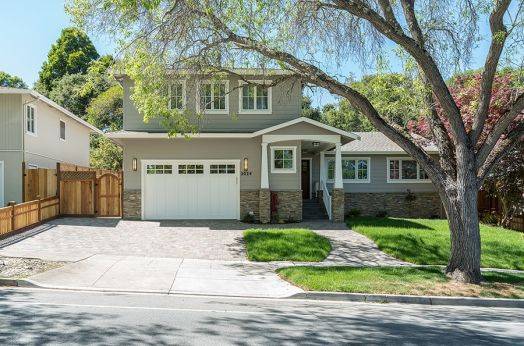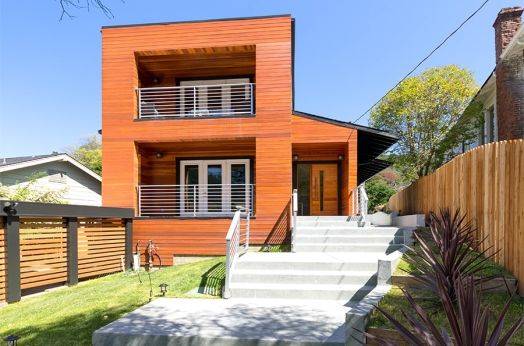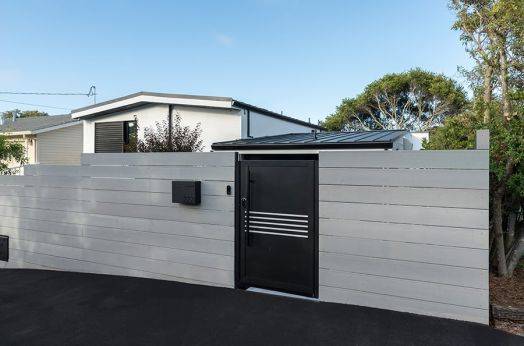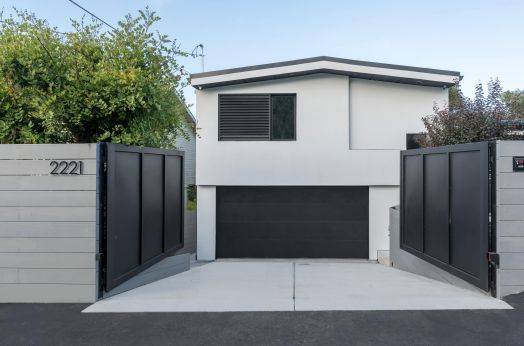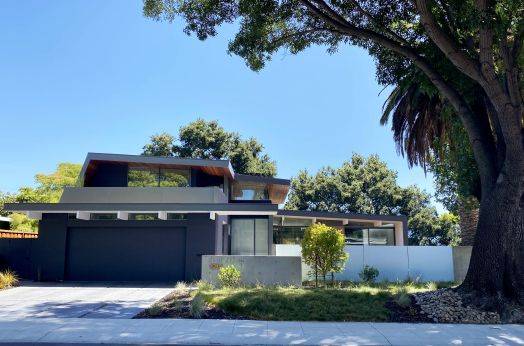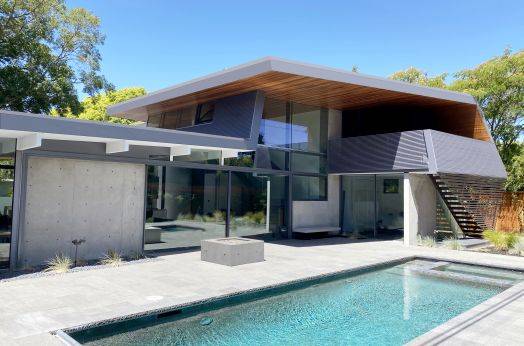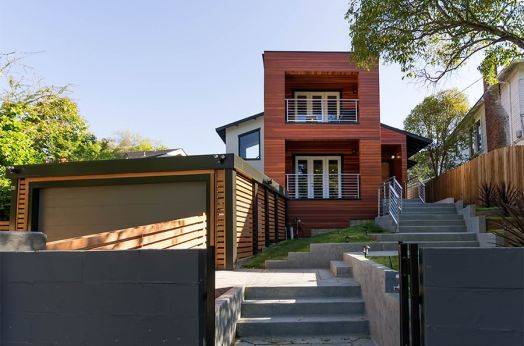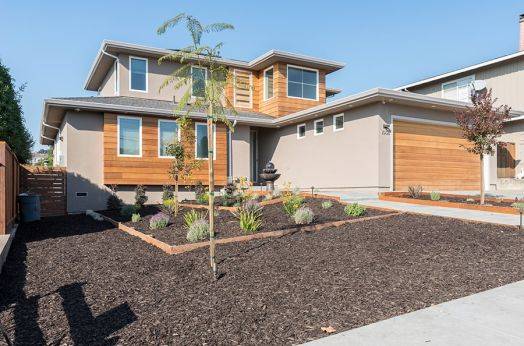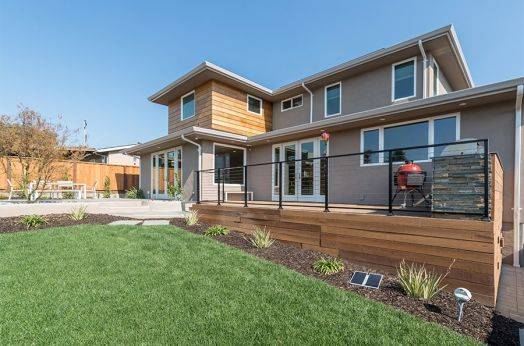 Our Mission
The main mission of Greenberg Construction is to guide our clients' projects from start to finish with minimal frustrations and headaches for the homeowner. While any project can be delayed by unforeseen issues, our management team brings a wealth of experience to each project, and excels at finding the most cost-effective, sustainable solutions to any challenge. We use contingency planning to ensure that we are prepared to meet most challenges in advance, which helps us to minimize any disruptions and helps our customers stay within their budget.
Our comprehensive management throughout every stage of a project ensures we meet expectations in terms of quality, timelines and budget. Our projects result in high-quality, distinctive, efficient environments designed and built to exceed our clients' needs.
We comprehensively manage every stage of a project to ensure that we meet our clients' expectations in terms of quality, timelines and budget. Our projects result in high-quality, distinctive, efficient environments designed and built to exceed our clients' needs.
Our systematic project oversight allows us to manage the big picture, while still monitoring the ongoing details. Under the direction of our project leaders, all aspects of the project are integrated seamlessly to ensure an end product that we are all proud to put our names on. We've been doing this long enough to know that challenges arise, and we know that finding solutions is more productive than finding fault. We take a levelheaded, solution-oriented approach to overcoming those challenges. Those aspects distinguish Greenberg Construction from many other contractors. For every challenge, there's a solution… We focus on finding that solution.
Project Management
Pre-Construction
During this phase our team will thoroughly review all drawings and develop a proper time-cost estimate. We calculate this based on things like the estimated time it takes to get permits approved, the lead times of required materials, the costs of those materials, and, of course, labor and logistics.
Monitor and Control
To maintain the quality you expect, we demand our construction team's participation in all meetings and inspections on site. Our management team meets frequently to discuss each project and when changes are necessary we look for the most logical and budget-friendly solution. We then update the project schedule as needed, and always keep the customer in the loop.
Finish Strong
Throughout the construction process, our project managers and superintendents practice an "upfront" approach, keeping owners, architects, and government officials informed of every part of the build, and making sure any changes are made with their input. At Greenberg Construction we spend the time and resources planning and scheduling on the front end of the project to ensure a strong finish on the back end.
Build Green
Greenberg Construction is Build-It-Green certified and every decision we make takes green building best practices into consideration. That includes not only material selection, but also the construction process itself. Green building involves minimizing impact to the environment and protecting you and your family from any danger, as well as proper recycling and hazardous material disposal.
Green building is rapidly becoming a vital way of reducing the carbon footprint of any community. Buildings account for almost 80% of all greenhouse gas emissions and making them not only more energy efficient, but also built in a more sustainable manner goes a long way to reducing Global Warming.