Build Your Dream Kitchen And Upgrade The Heart of Your Home
When we meet with clients, our number one priority is to build them the kitchen of their dreams. With our extensive remodeling experience, we are able to construct all types of creative projects. – Maor Greenberg
Kitchen Remodeling Contractor
Most people consider the kitchen the heart of the home, but did you know what the number one way to increase your home's value is? You guessed it! Remodeling your kitchen! A full kitchen renovation is almost guaranteed to pay off if you decide to sell your home.
In the old days, kitchens were small, and mostly cut off from the rest the house. But in today's world the kitchen is the warm heart of the home and deserves much more space. We've all been to dinner parties where half of the guests are crammed in the kitchen, and the other half are in the living room wondering what's going on. We've seen it before and we can help! Let us help you recreate your kitchen and turn your home into the perfect place for family gatherings or entertaining. We can take out a wall, build an island, or maybe add a cozy fireplace.
Greenberg Construction strives for nothing less than perfection with all of our Kitchen and Dining Area Remodels. When we meet with clients, our number one priority is to build them the kitchen of their dreams. With our extensive remodeling experience, we are able to construct all types of creative projects. If you can dream it, we can build it.
Define Your Kitchen Style:
Sleek & Modern Kitchen
Contemporary Kitchen
Mediterranean Kitchen
High-End Luxury Kitchen
Vintage, Country or Classic Kitchen
With Greenberg Construction there is no worrying about mistakes. We have the know how to make all your kitchen ideas come to life. Our design team is here to help with all of your requests no matter what features you desire, your budget restrictions, or structural limitations. Our kitchen experts are always ready with swatches and samples to make the decision-making process much more efficient.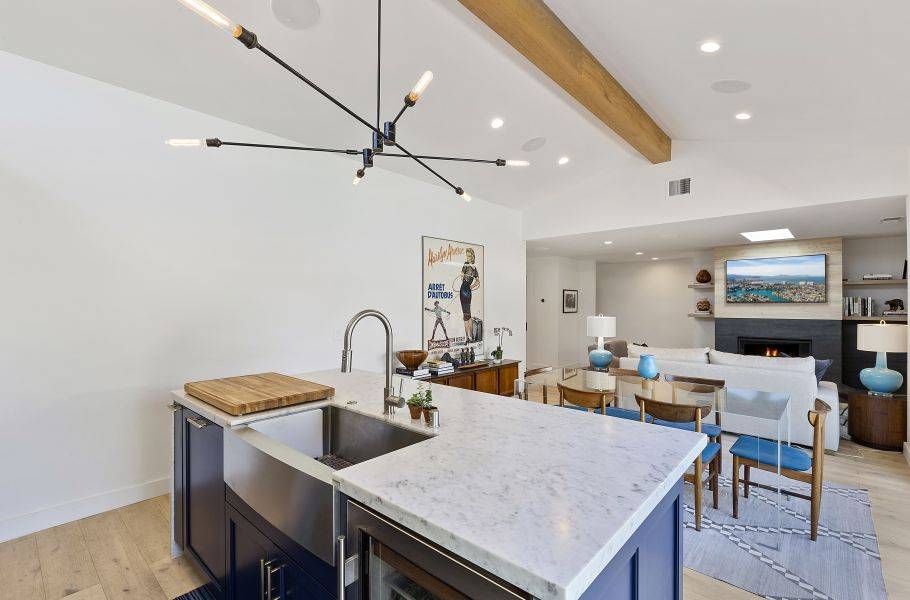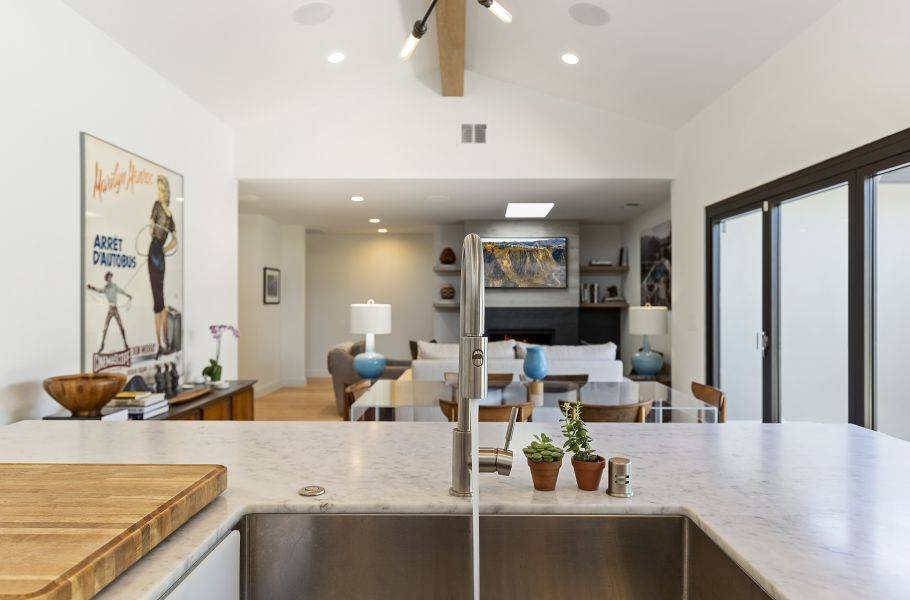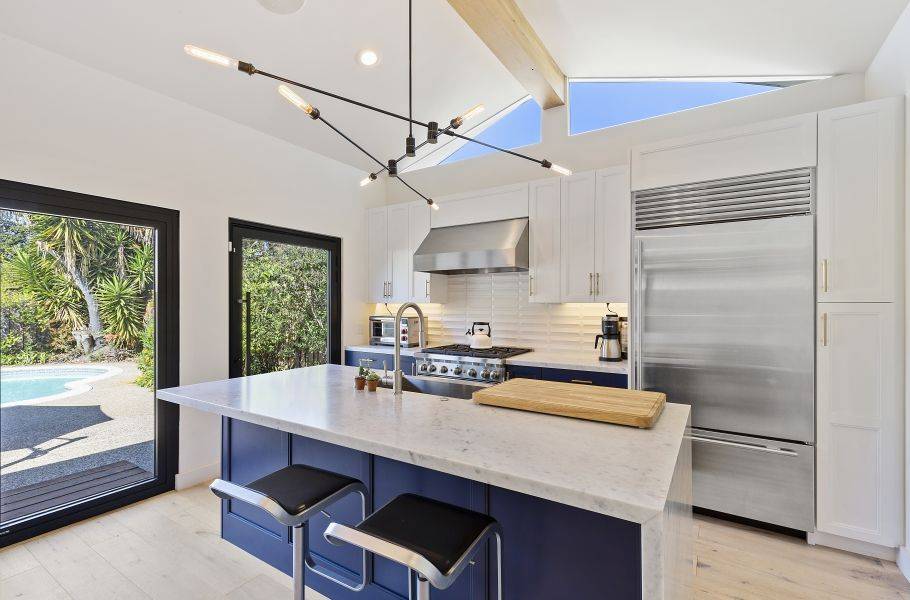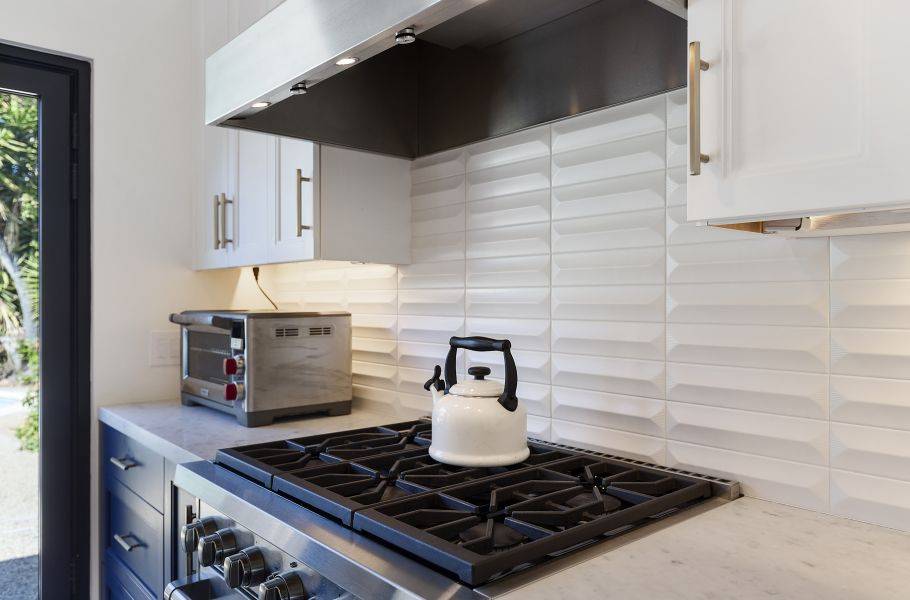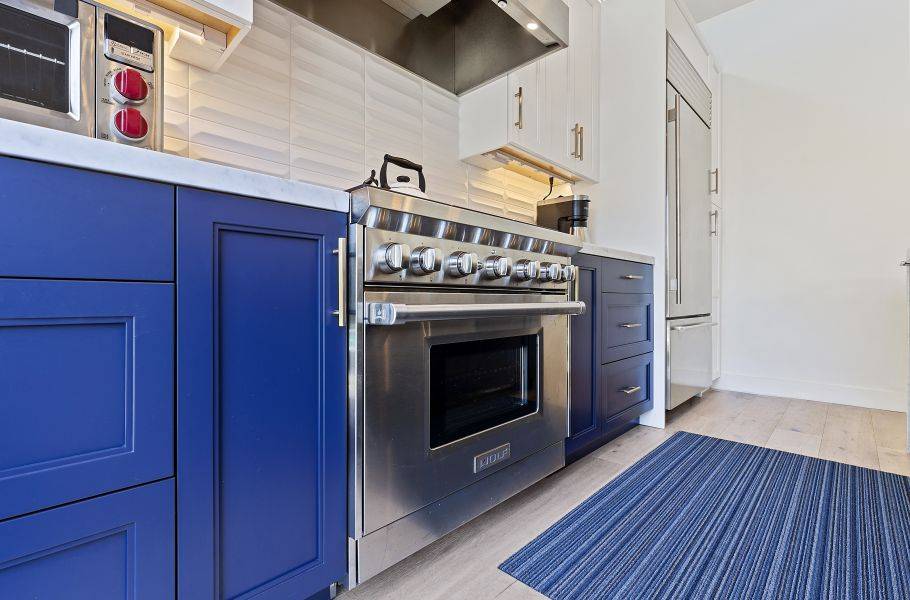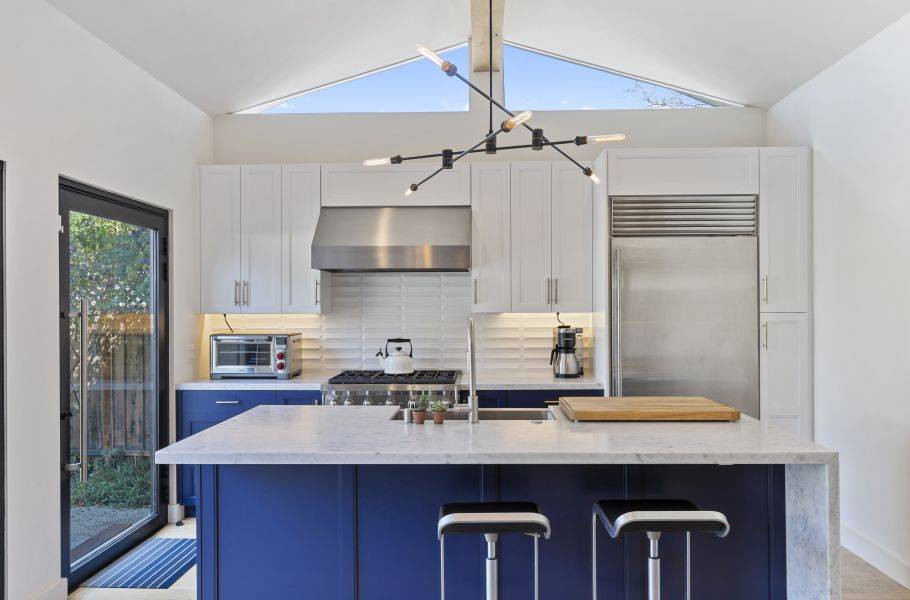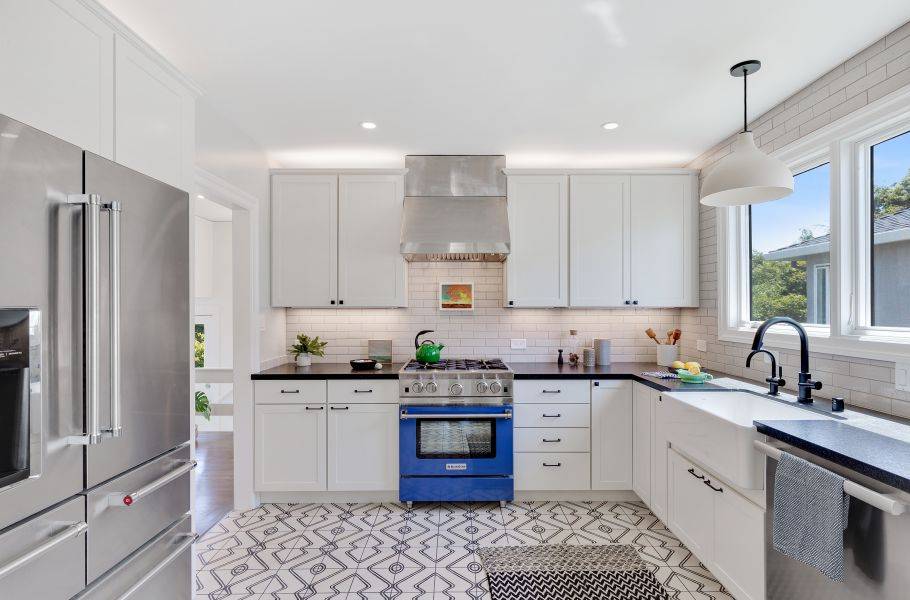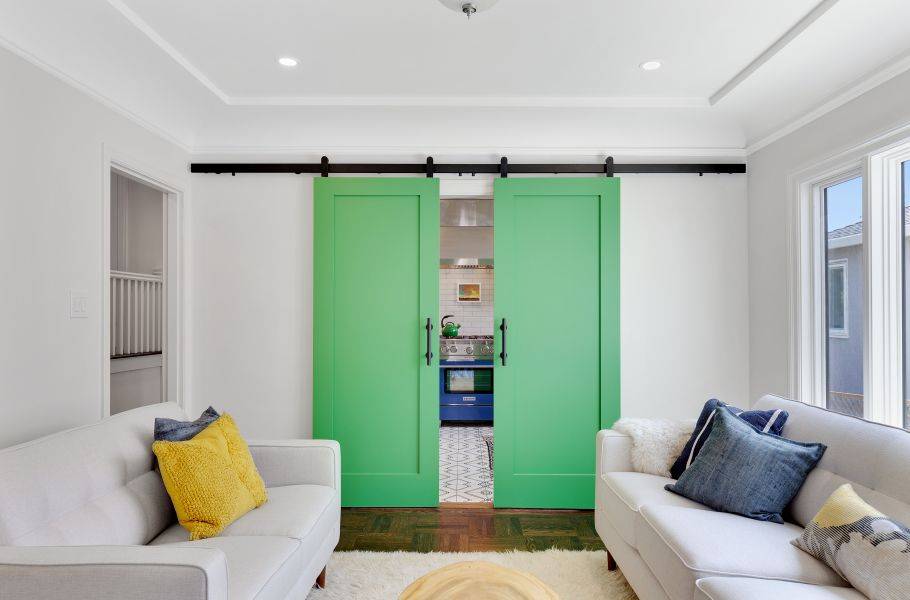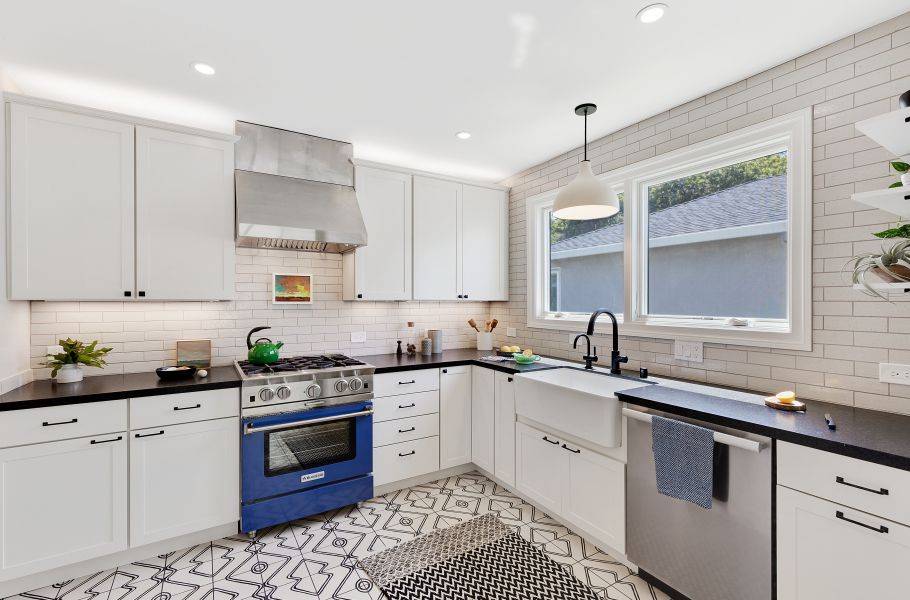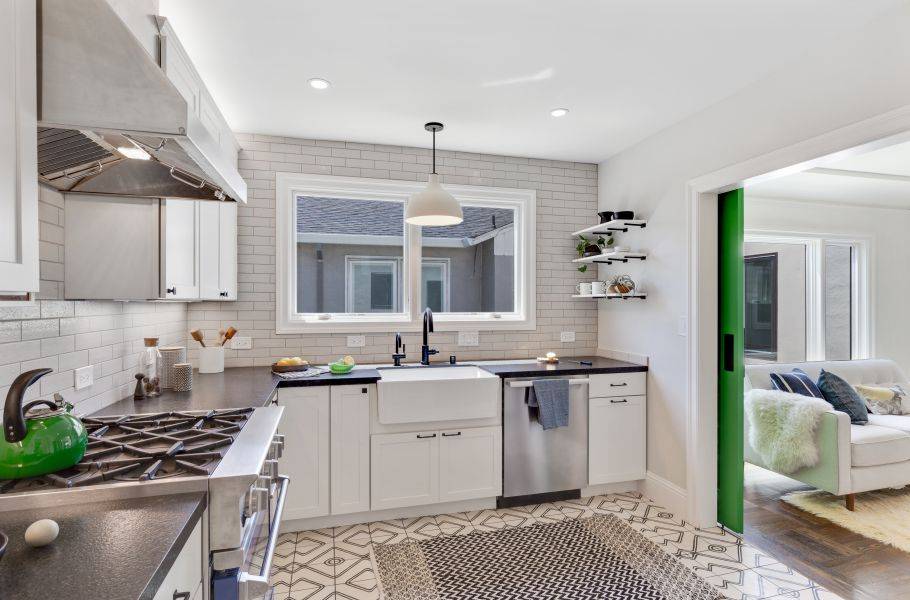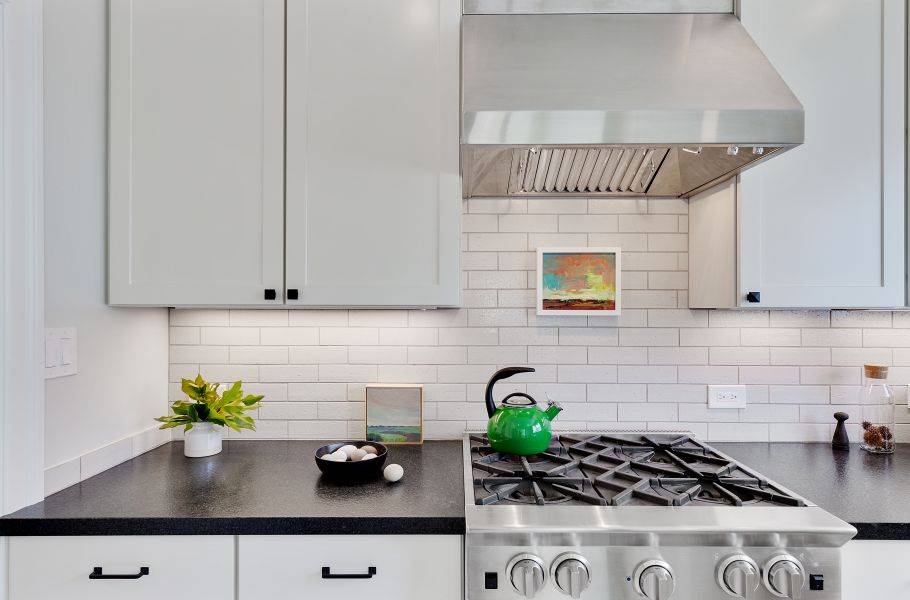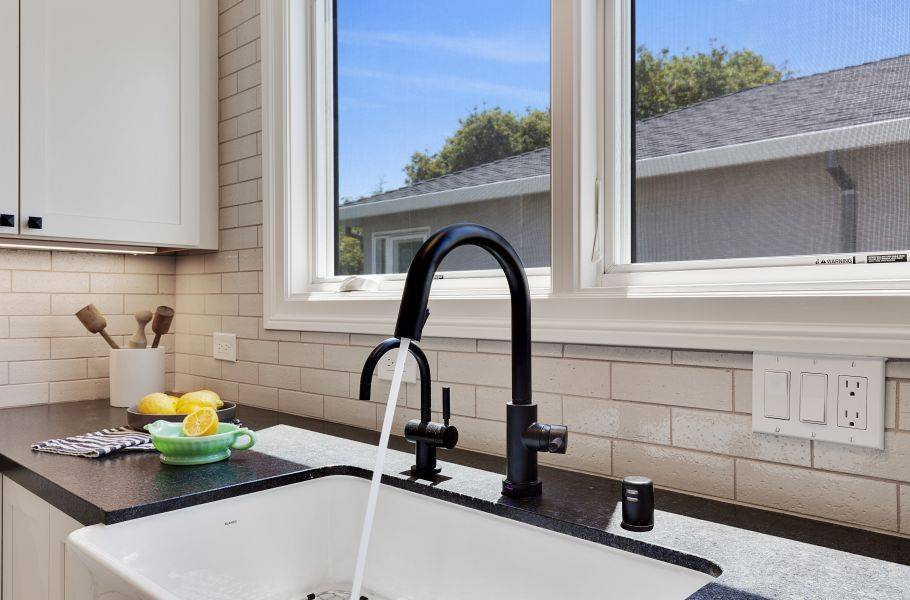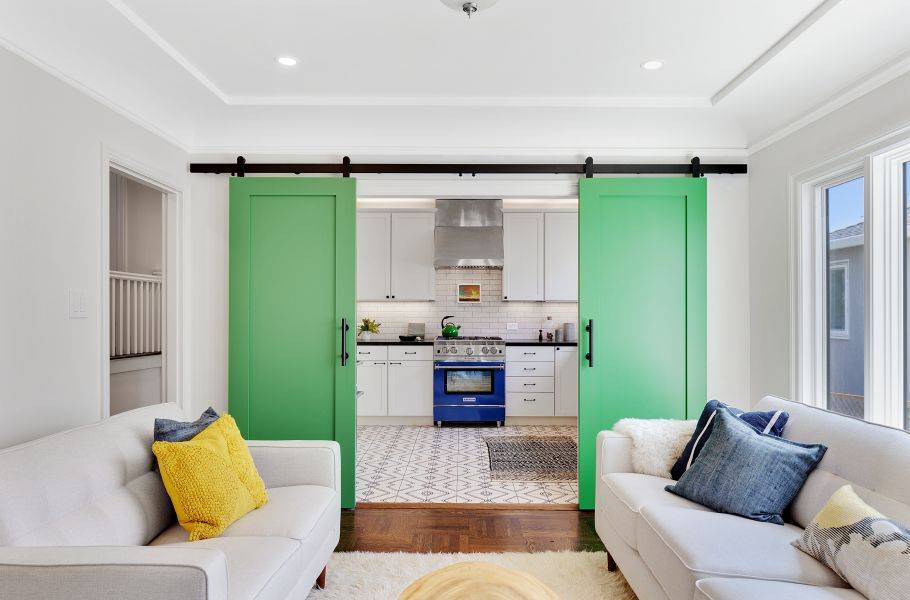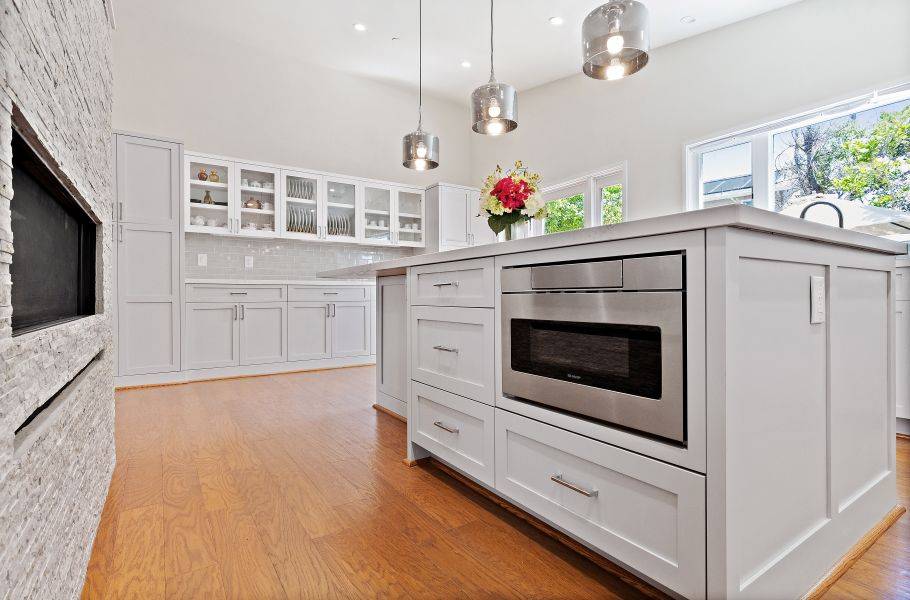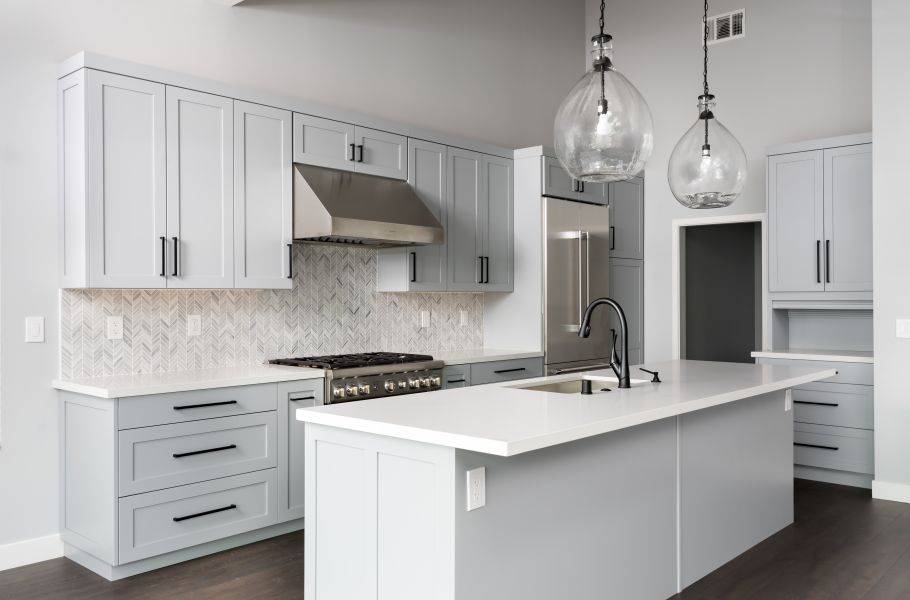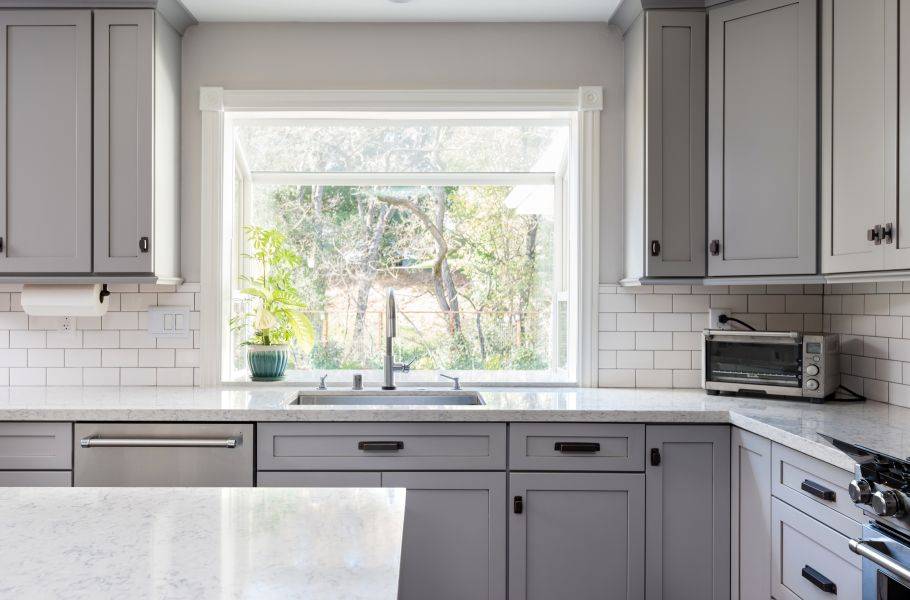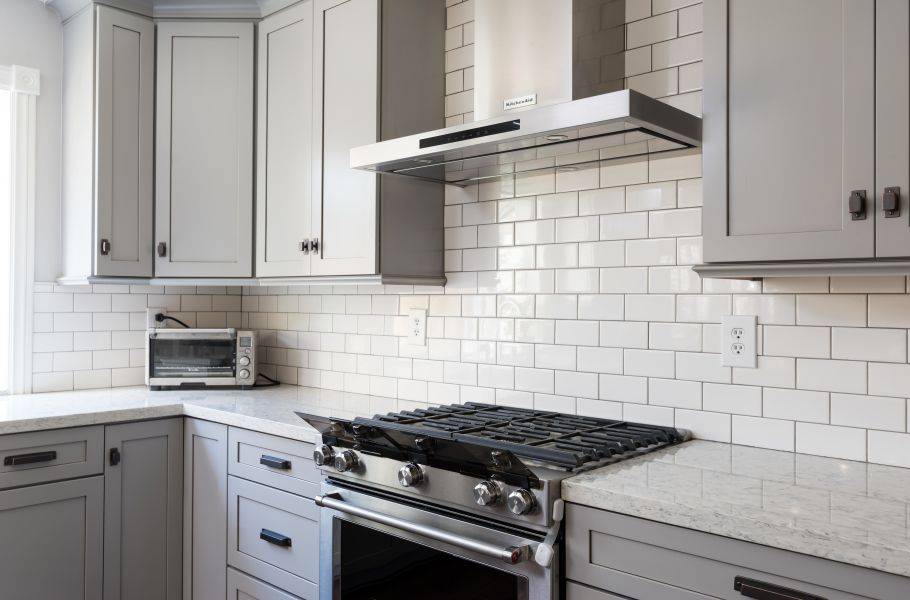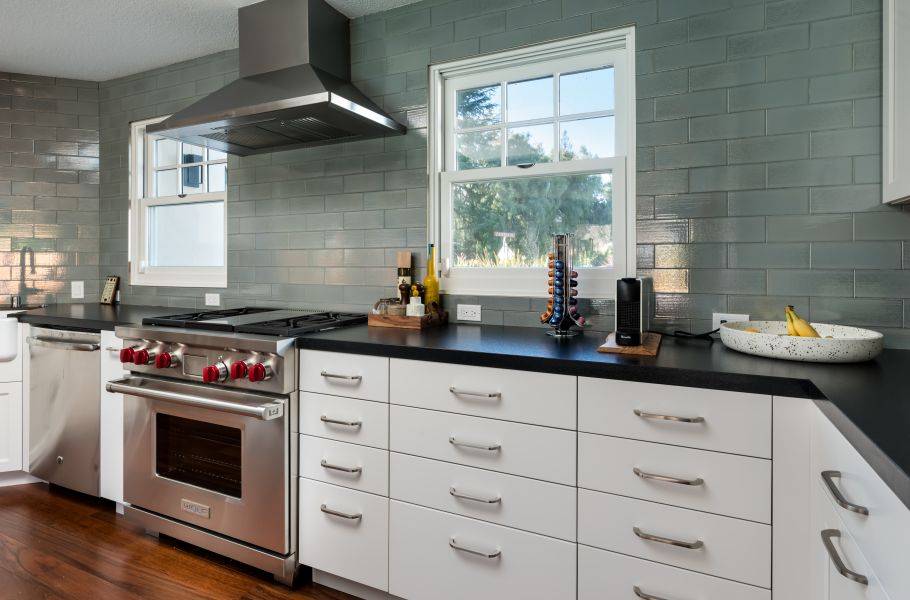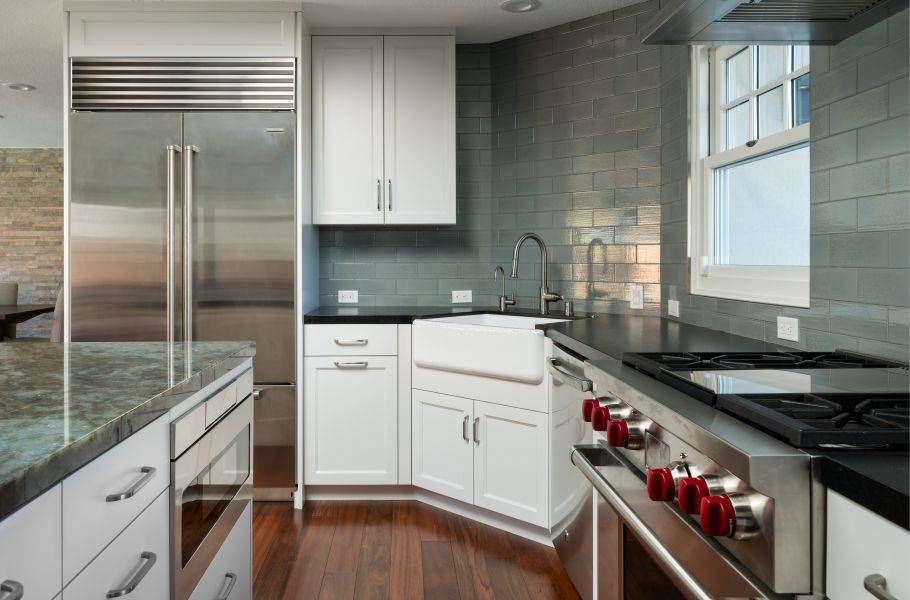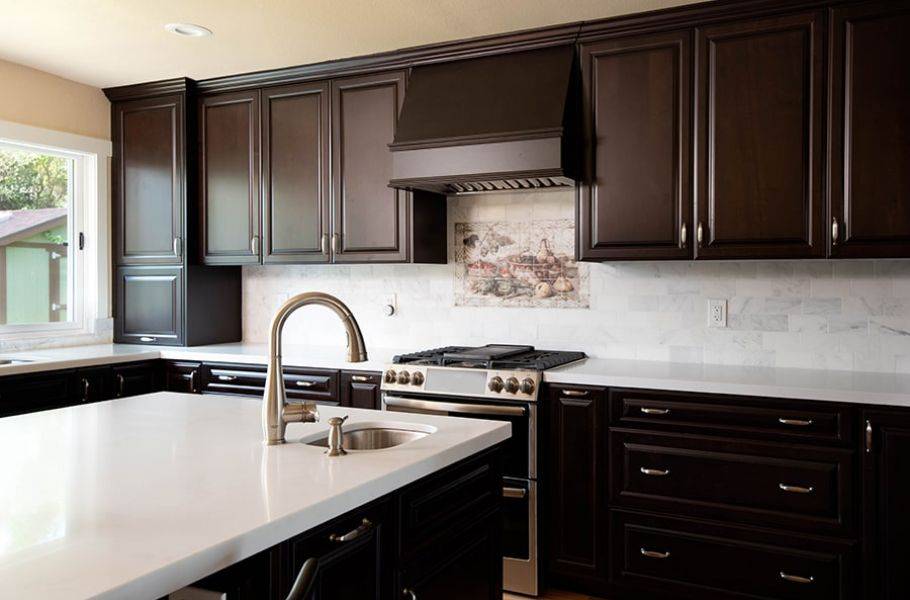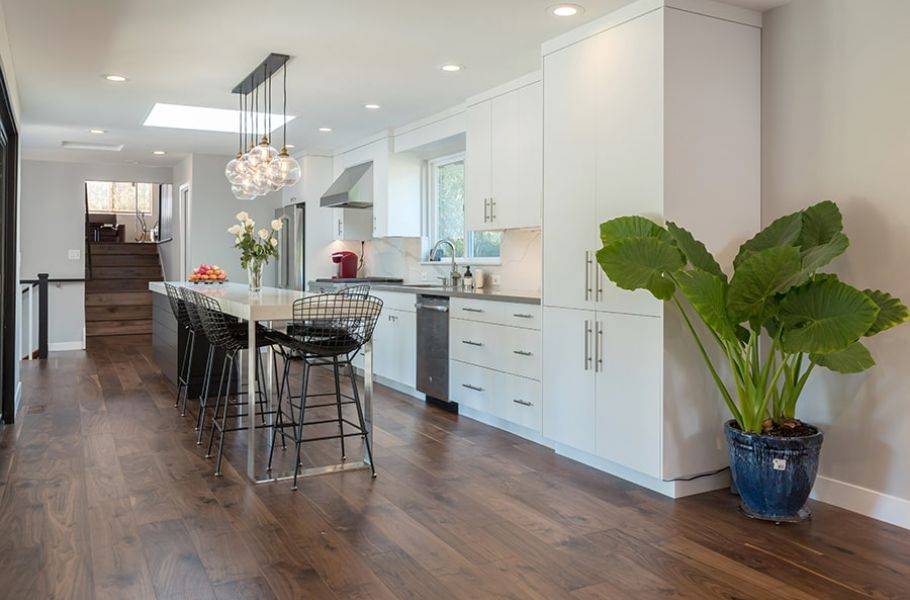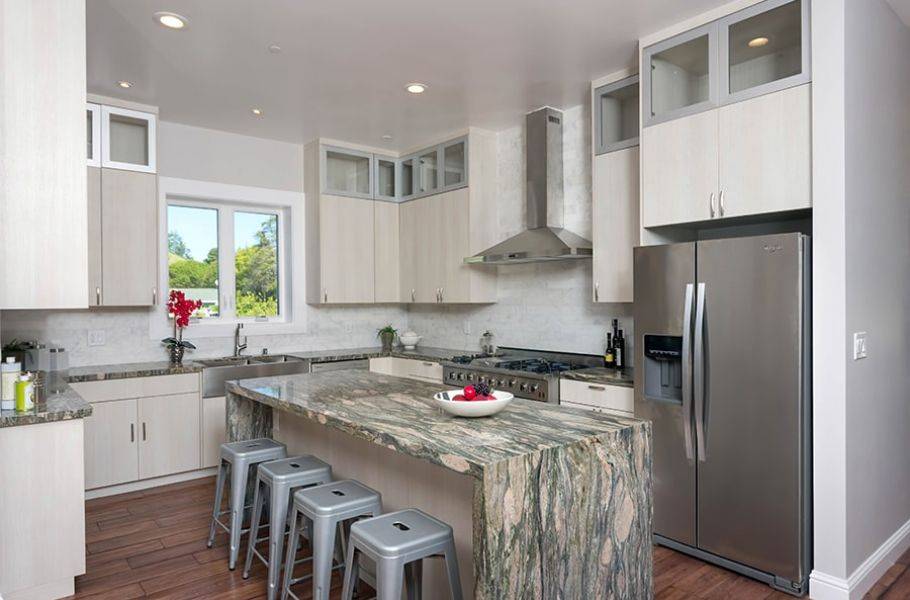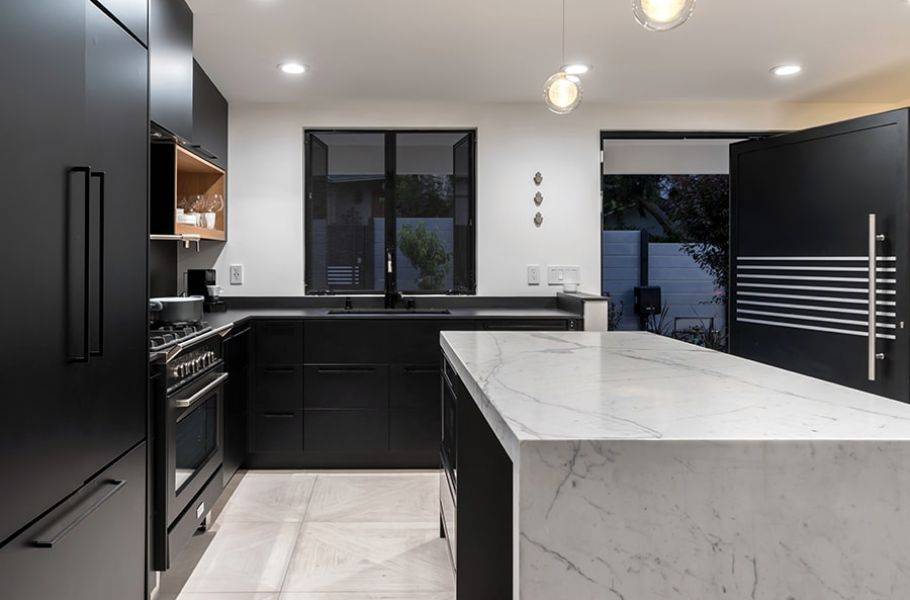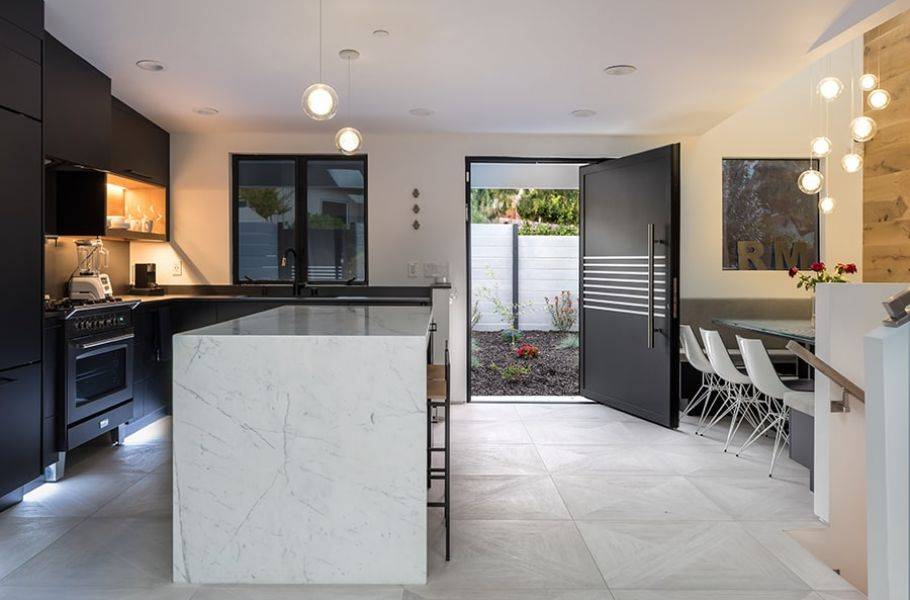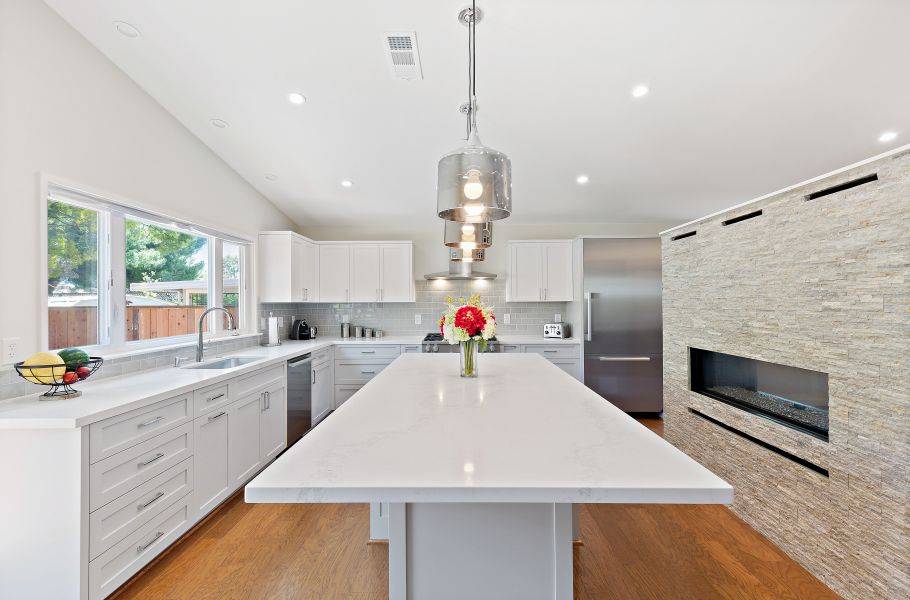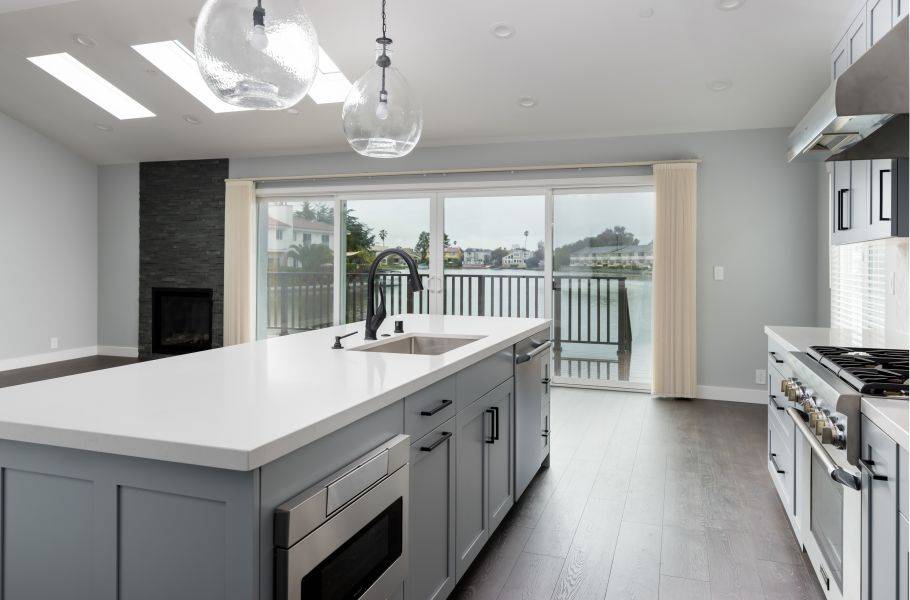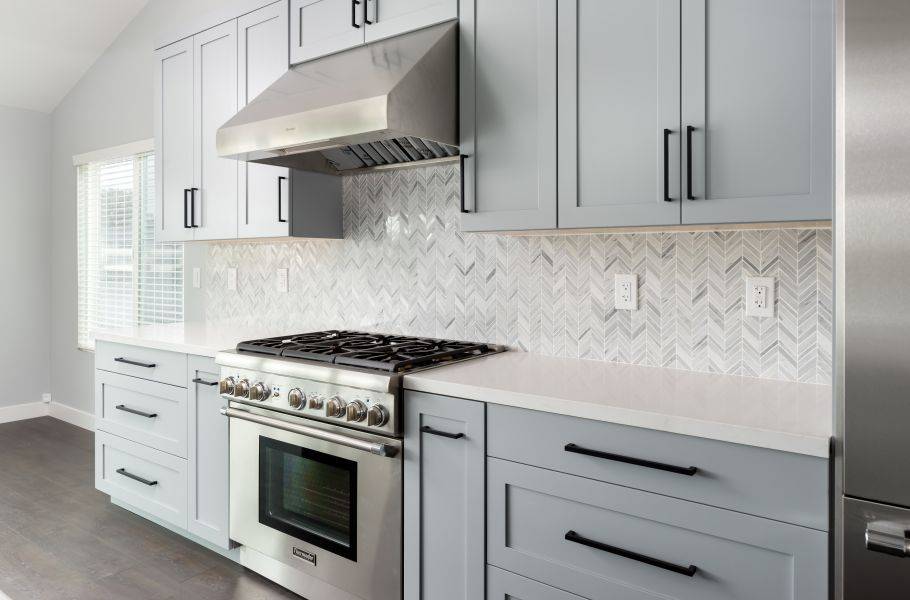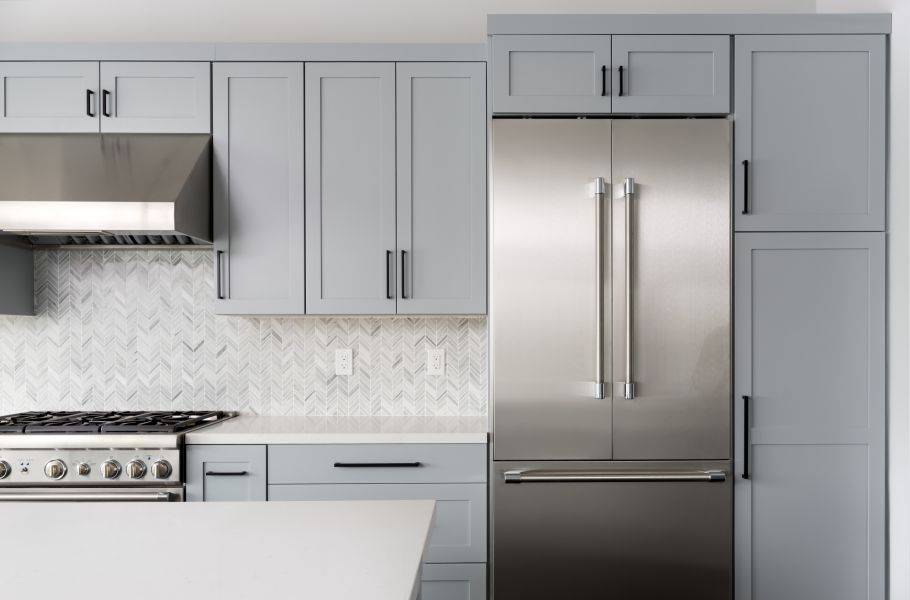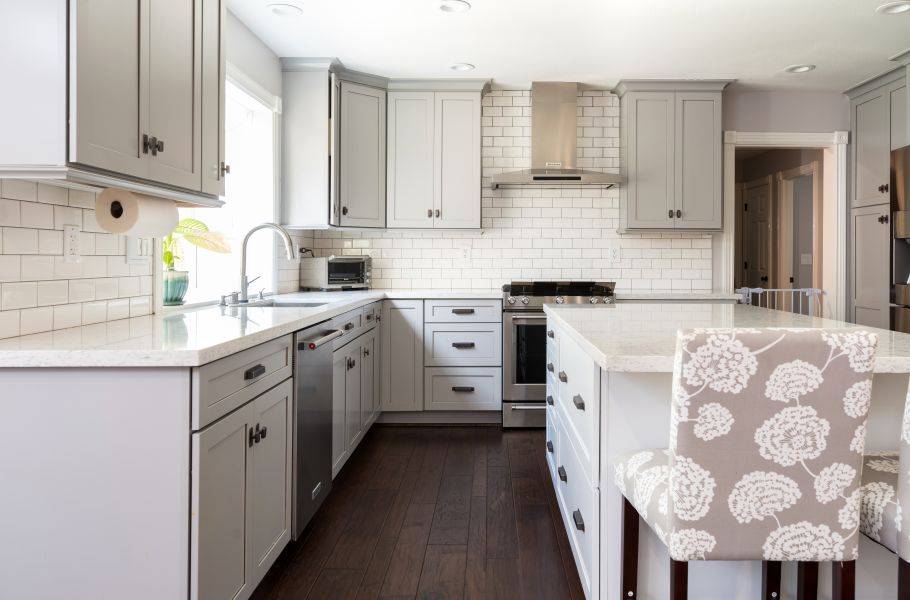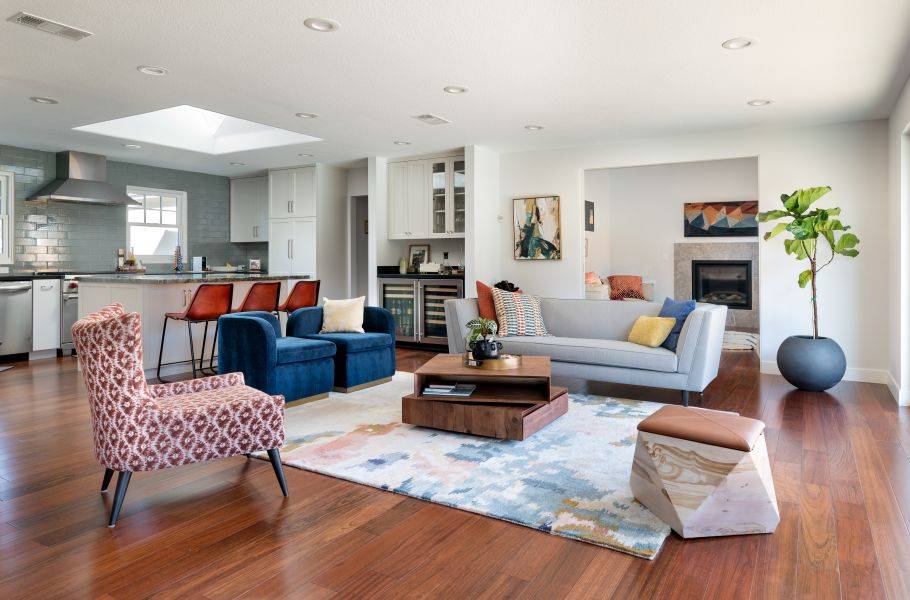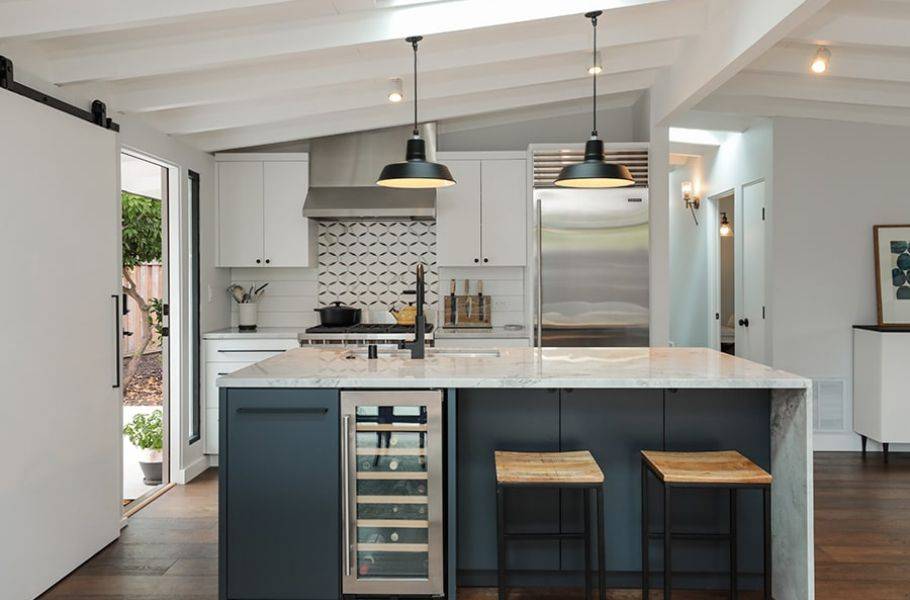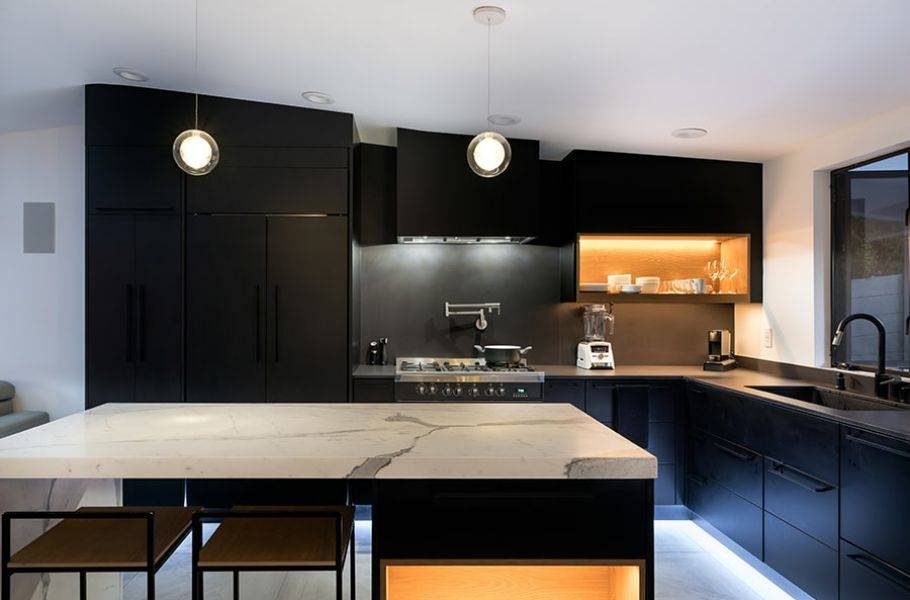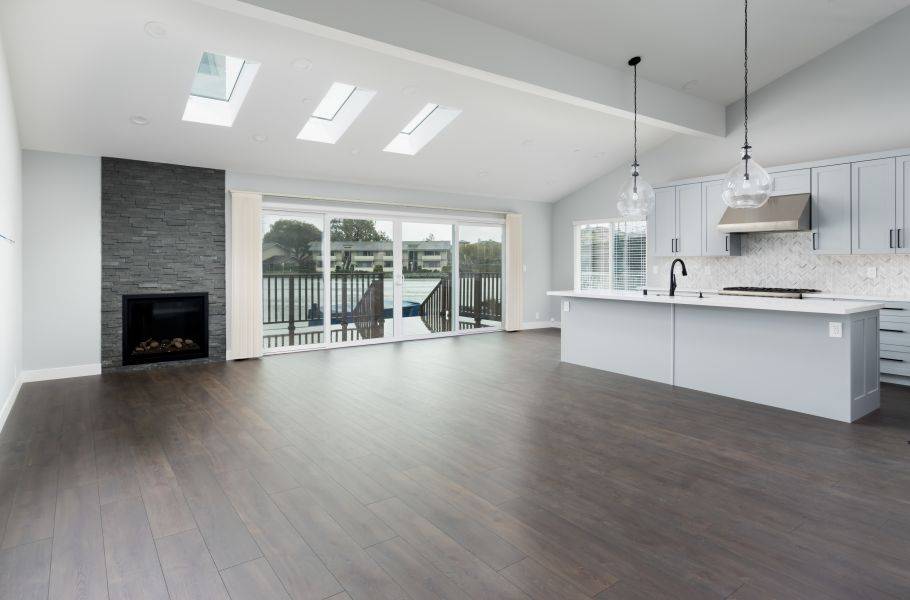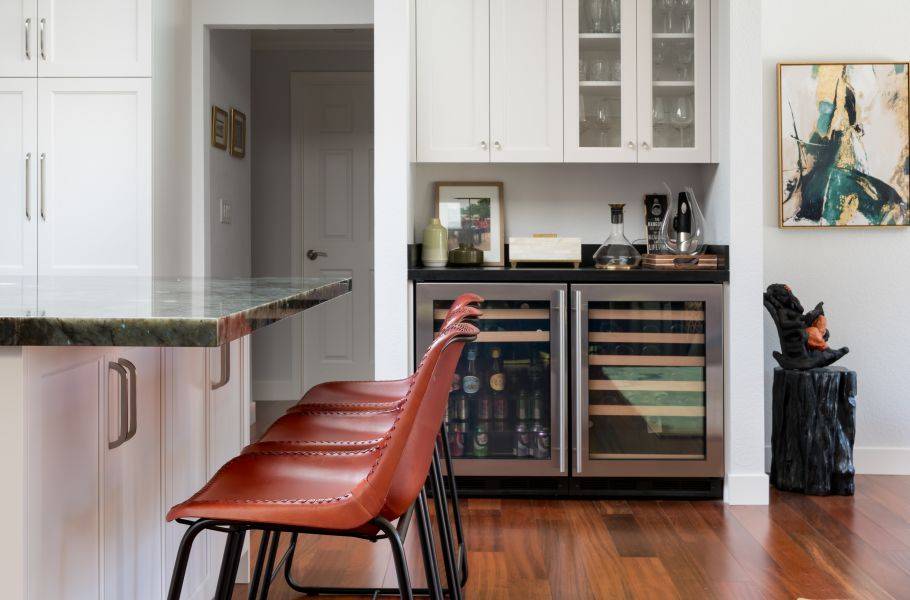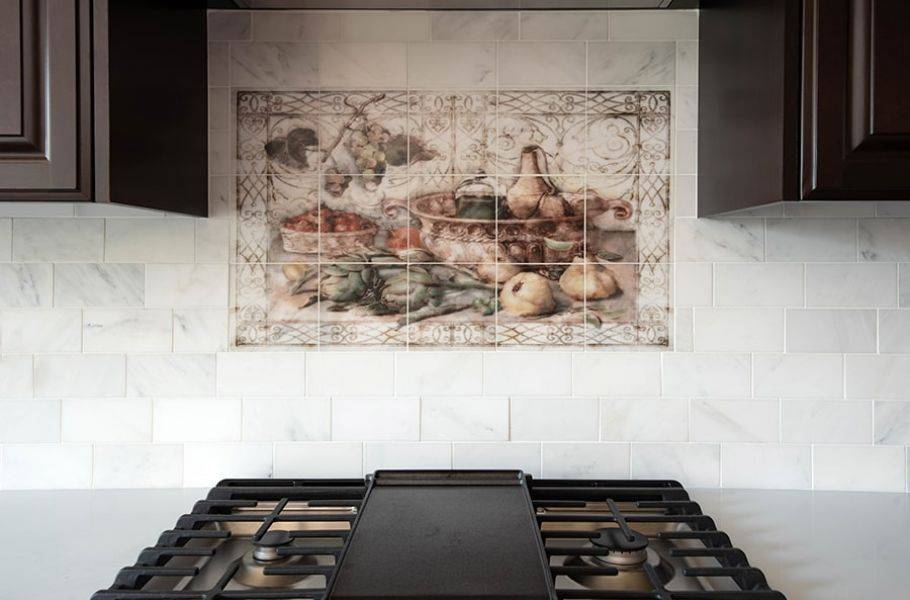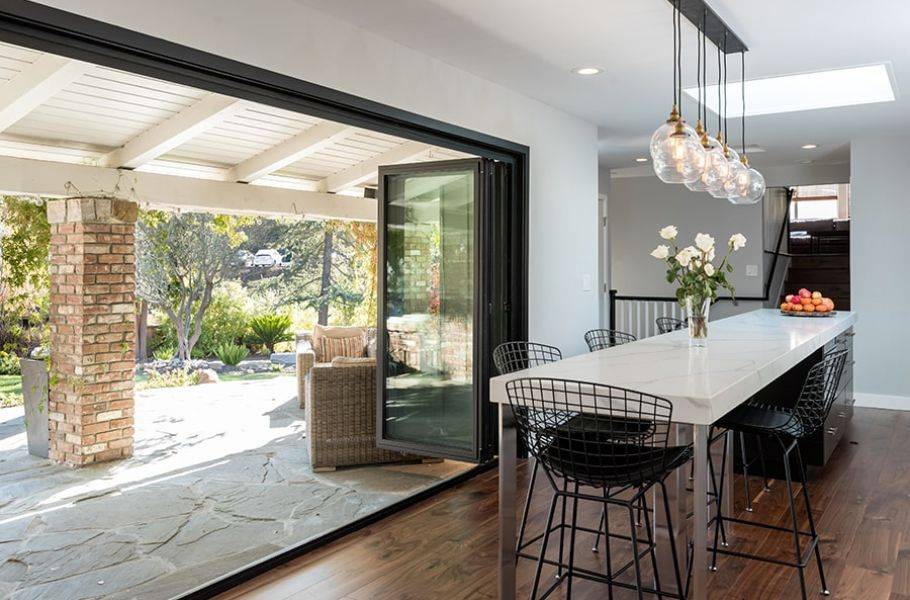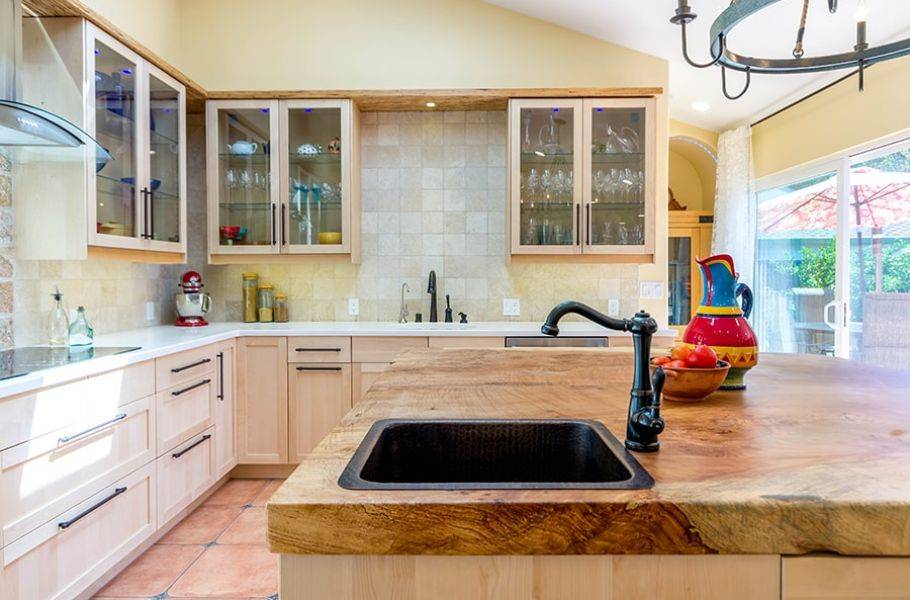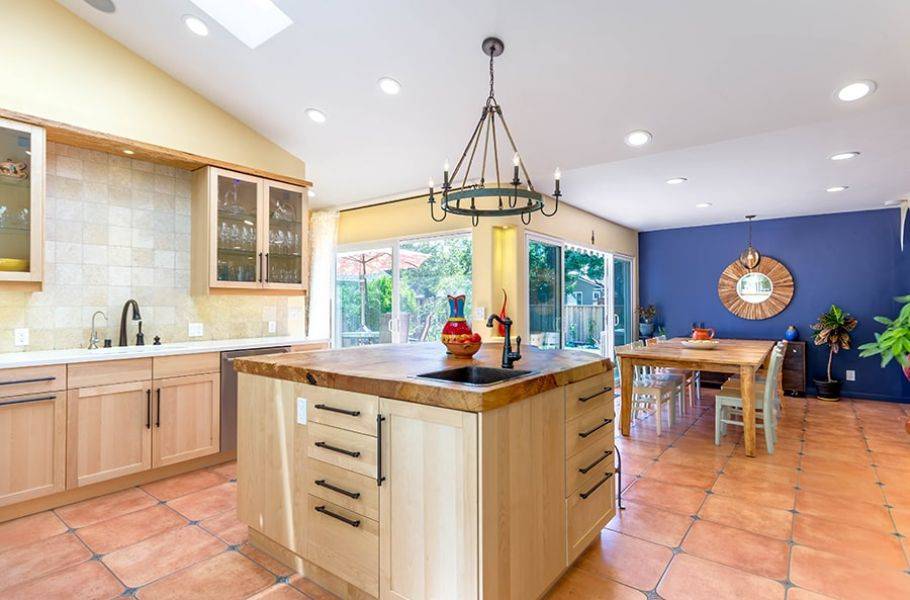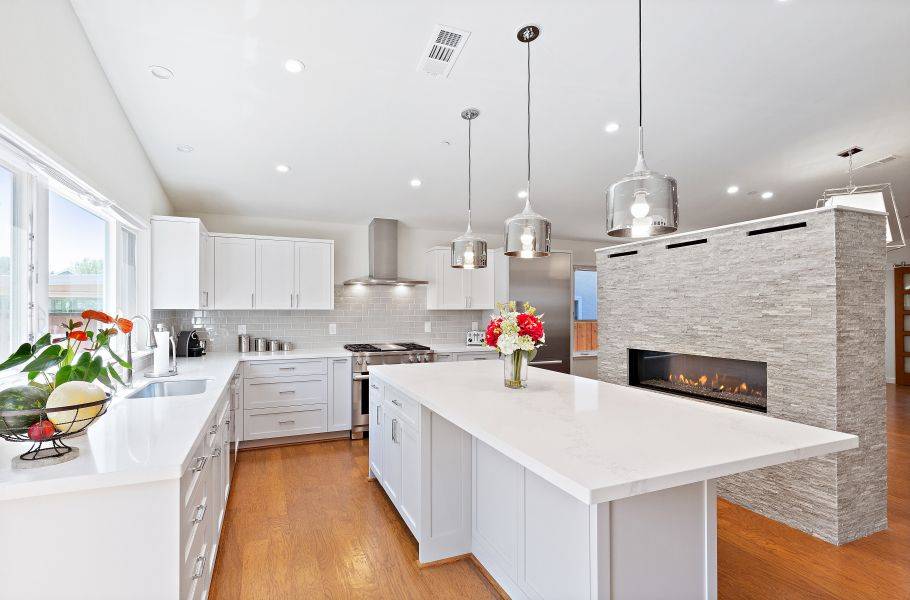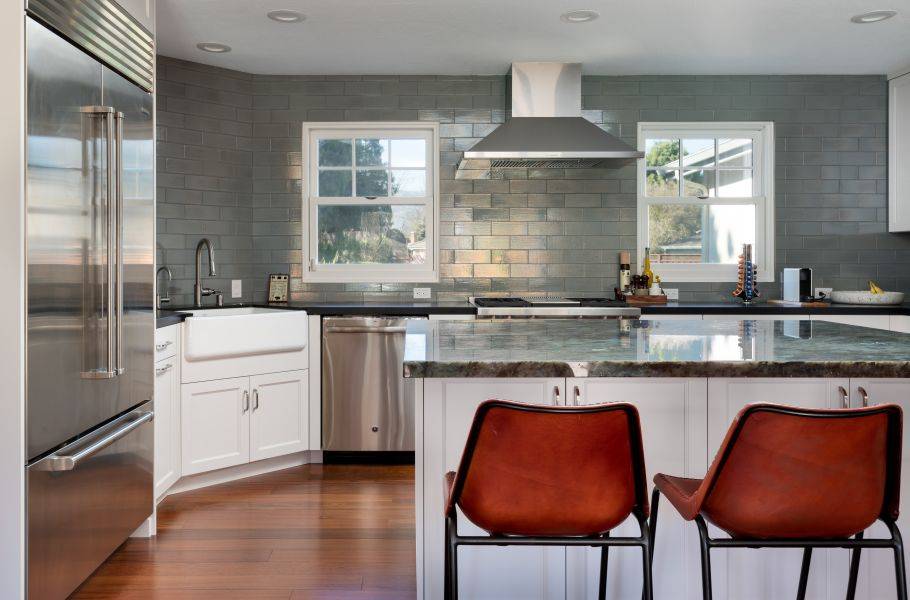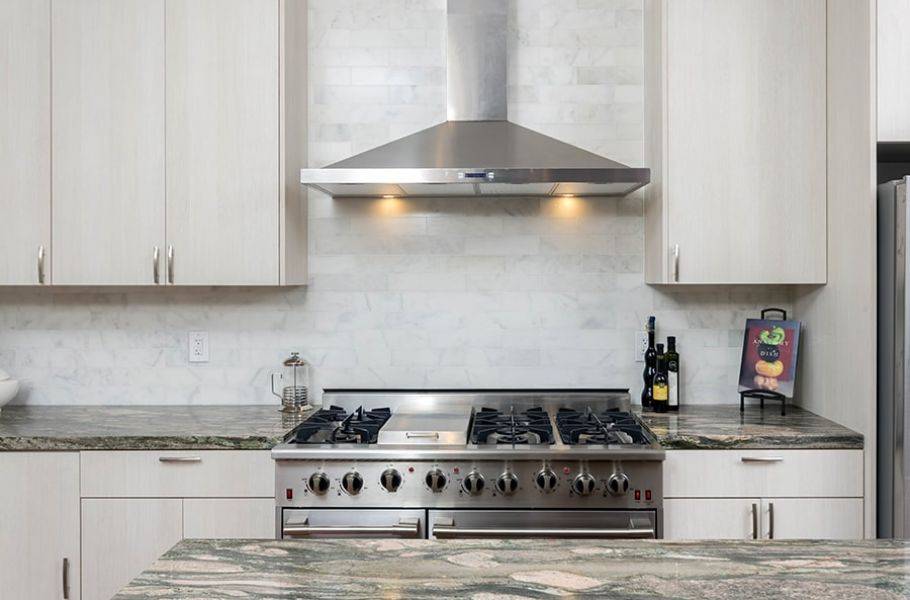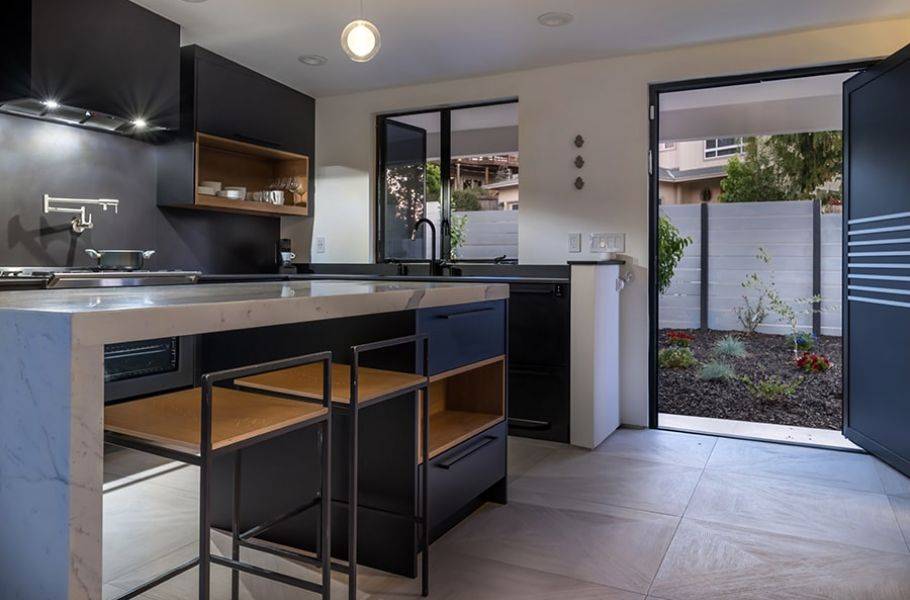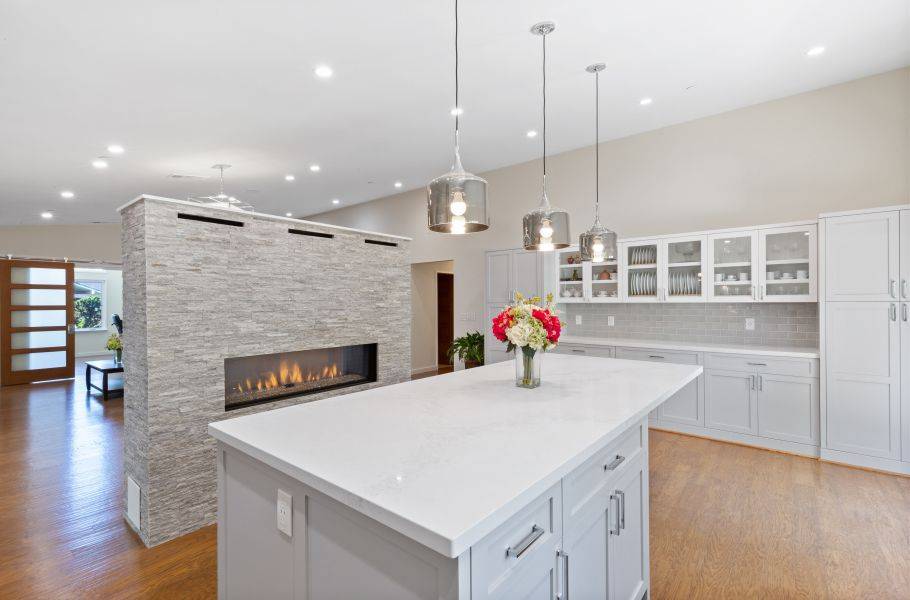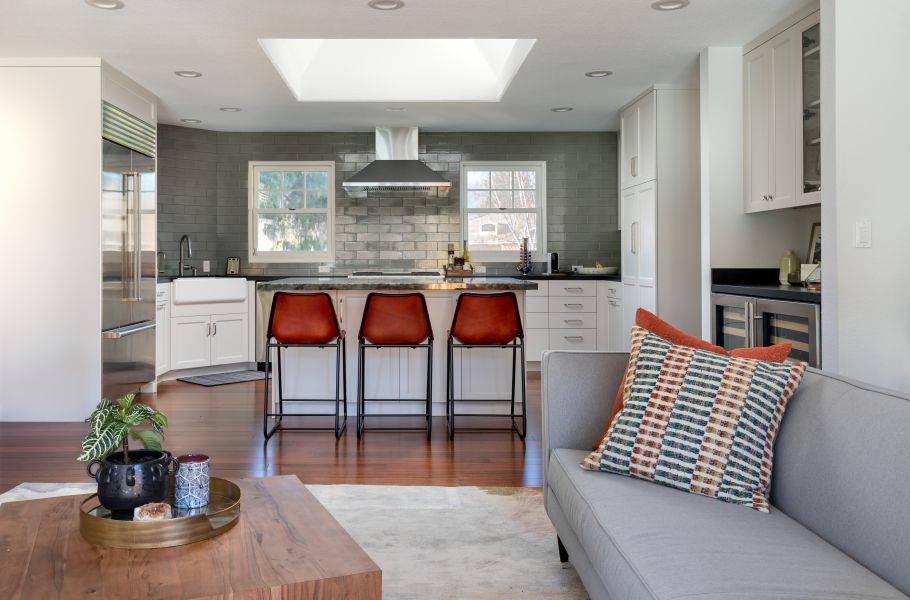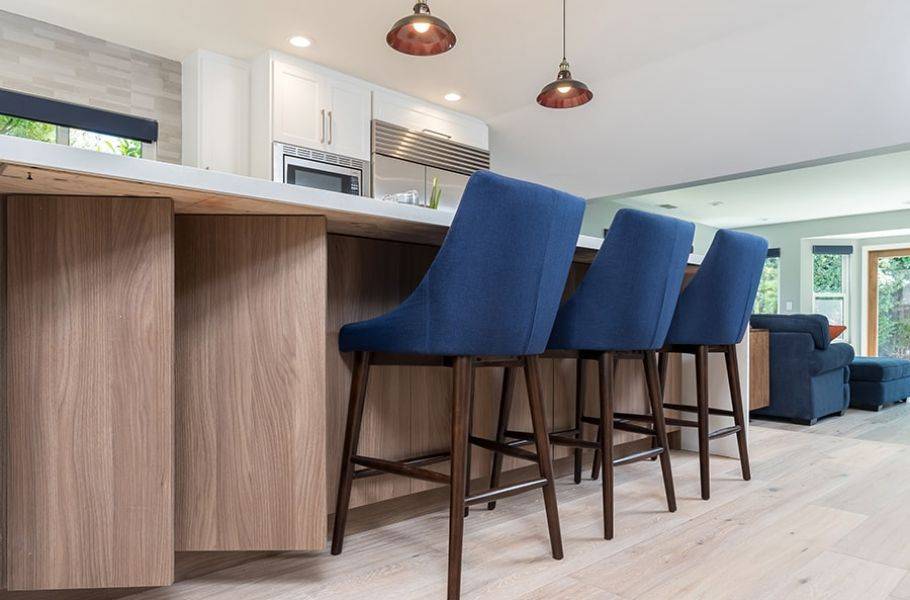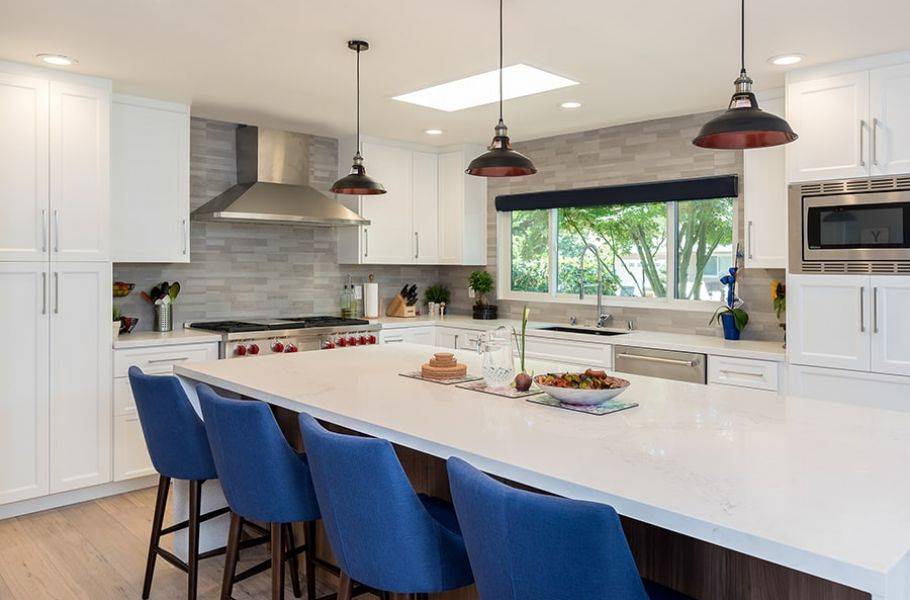 Design & Build EXPERIENCE
Greenberg Construction makes selecting fixtures, cabinetry, paint and flooring a lot easier for our clients. We also enjoy educating them on more sustainable kitchen ideas, when those make sense. Not all items marketed as green products are truly energy efficient. Let us show you the latest, most trendy, reputable, and durable eco-friendly kitchen fixtures, alternative countertops, sustainable tiles, heated floor options and much more!
Beyond the aesthetics, how about the overall worn-out fixtures in your kitchen? How many times have you stood in your old kitchen and wished for that wall to be gone? Or perhaps for the countertops to be Caesar Stone instead of that ugly laminate. What about the backsplash that's splattered with who knows what that won't come off? Wouldn't a freshly designed tile backsplash in your new kitchen make a huge difference?
It's your time to take advantage of our complimentary kitchen consulting services and explore new possibilities to build the kitchen of your dreams. If a custom kitchen isn't within your scope, we can help you change the entire look of your kitchen with just a few minor upgrades. Our remodel experts and design team work side by side to make the best out of all your construction projects..