First Step to Making Your Dream a Reality
Our courteous team of professionals are dedicated to making your project a success and your experience a pleasure by working closely with you from demolition through final inspection. – Maor Greenberg
We deliver high-quality, cost-effective home additions on schedule by employing and supporting motivated, flexible, and focused teams. We are thoroughly familiar with the residential permitting process. We provide a highly detailed estimations, and always work with our clients to offer solutions to budgeting challenges.
As we all know that any successful construction project starts with choosing an experienced contractor with a track record of quality and performance. At Greenberg Construction we have been delivering an extraordinary product to our customers for years.
Choosing Greenberg Construction to remodel your Home or Office means having access to the finest Team in the industry and the highest quality building materials available. Let us build the custom design of your dreams.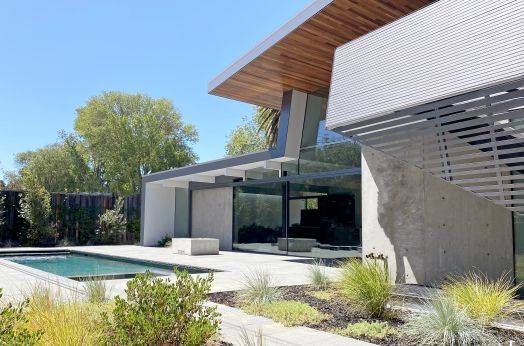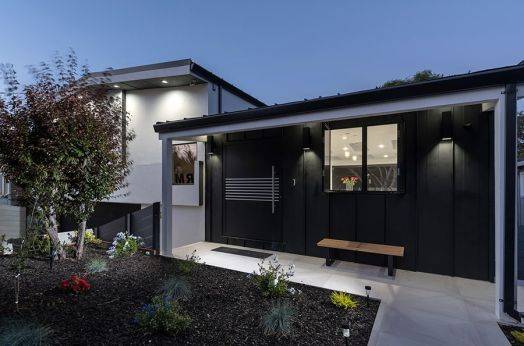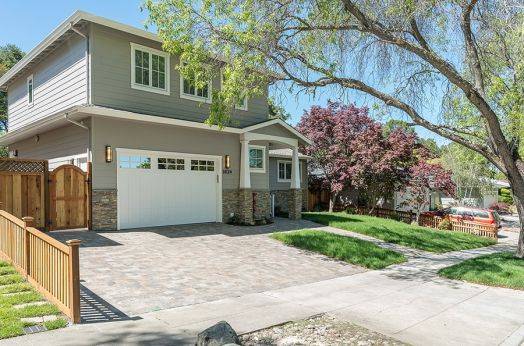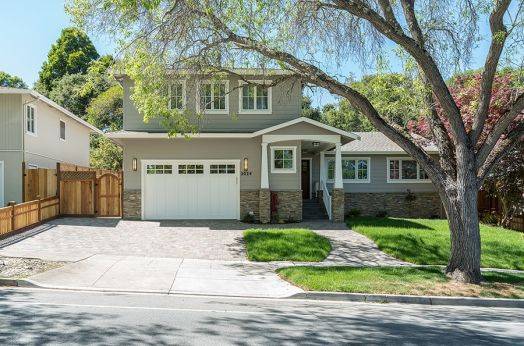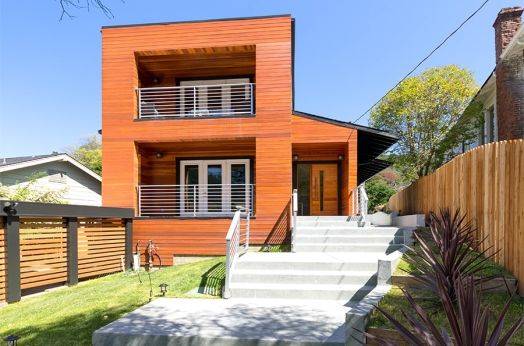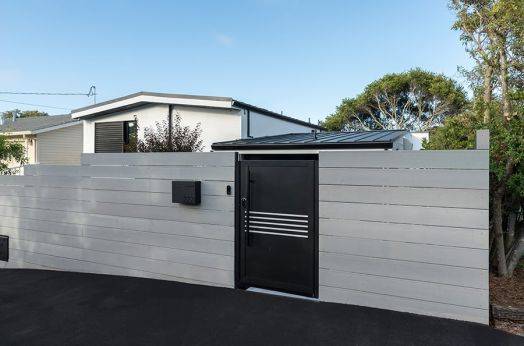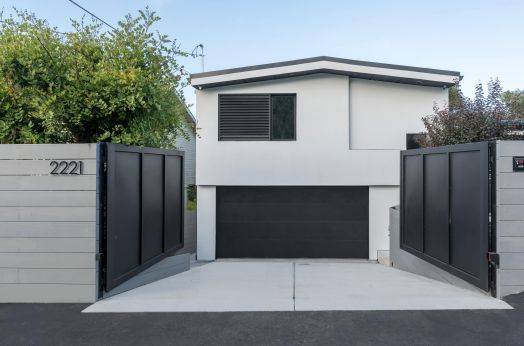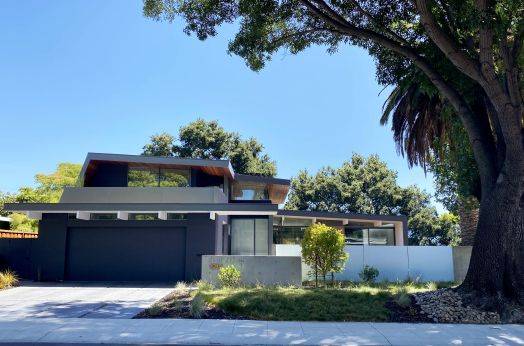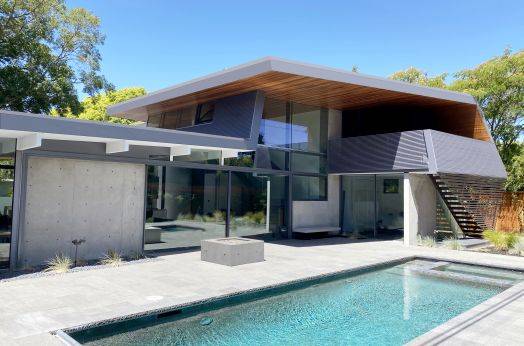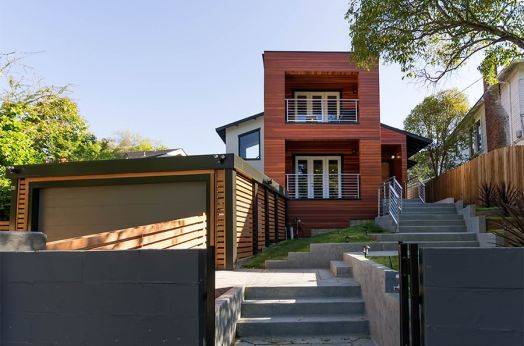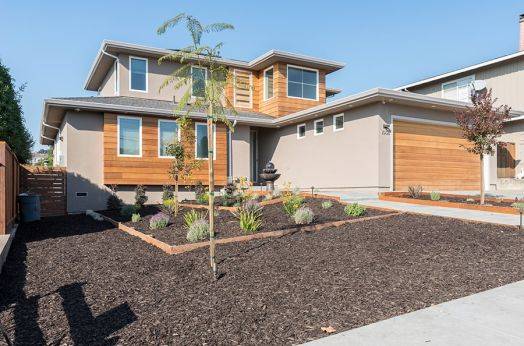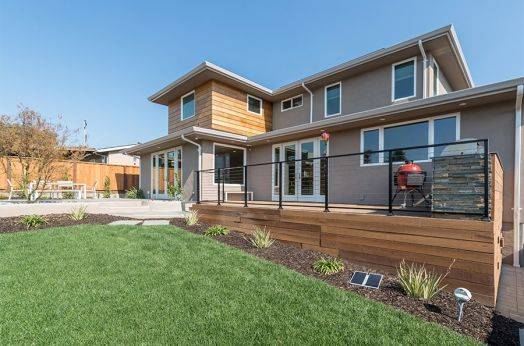 Home / Office Remodeling
Your home has the potential to be your ideal living space. Whether you're starting from scratch or want to add space, improve the look or make your home more efficient, let us help!
Remodeling Homes and Offices are our specialty. As a licensed General Contractor, we have the experience and the tools to provide you with a complete package for your new remodeling project.
At Greenberg Construction, your project begins with an in-depth meeting with our team of home designers, engineers, and architects. We can provide our clients with a full solution that includes plans and permits, as well as the actual construction work. Let our team save you time and money by handling all of the details.
GENERAL CONTRACTOR
Your home improvement project isn't just a job for us, it is our passion to create a final product you love. Our commitment is evidenced by our happy clients and our finished projects. Check out our image gallery and social sites, and you can see for yourself that Greenberg Construction is the best remodeler for your job.
When you upgrade your home, the benefits are two-fold. First, you get to enjoy the additional space, comfort, design, and energy savings. Also, you add resale value to your home – in many cases this can be in the $100,000 range or more. But choose wisely, an improper construction job can cost you dearly. Poor workmanship and subpar materials can detract from the appearance, functionality, and value of your home. At Greenberg Construction, we value our work as much as you value your home, and we pride ourselves on our excellent customer feedback. Call us and find out why!
Construction Services
Our Remodeling services include: interior design, architectural and engineering design, blueprints, and city permits. When it's time to start working, we cover: living room, kitchen, bathroom, home office and garage remodeling. We offer flooring, HVAC systems, full plumbing solutions, copper and ABS drainage piping, electrical works, main panel replacement, recessed lighting, light fixtures, kitchen and bath countertops, siding, insulation, drywall, plastering, taping, painting, hardscaping, landscaping, and much more. Have a job that's not listed? Just ask! Chances are we'll be happy to help with whatever your project may entail.
Build Green
Greenberg Construction is Build-It-Green certified and every decision we make takes green building best practices into consideration. That includes not only material selection, but also the construction process itself. Green building involves minimizing impact to the environment and protecting you and your family from any danger, as well as proper recycling and hazardous material disposal.
Green building is rapidly becoming a vital way of reducing the carbon footprint of any community. Buildings account for almost 80% of all greenhouse gas emissions and making them not only more energy efficient, but also built in a more sustainable manner goes a long way to reducing Global Warming.