An In-And-Out Guide To Straight Edge Walls Before Drywall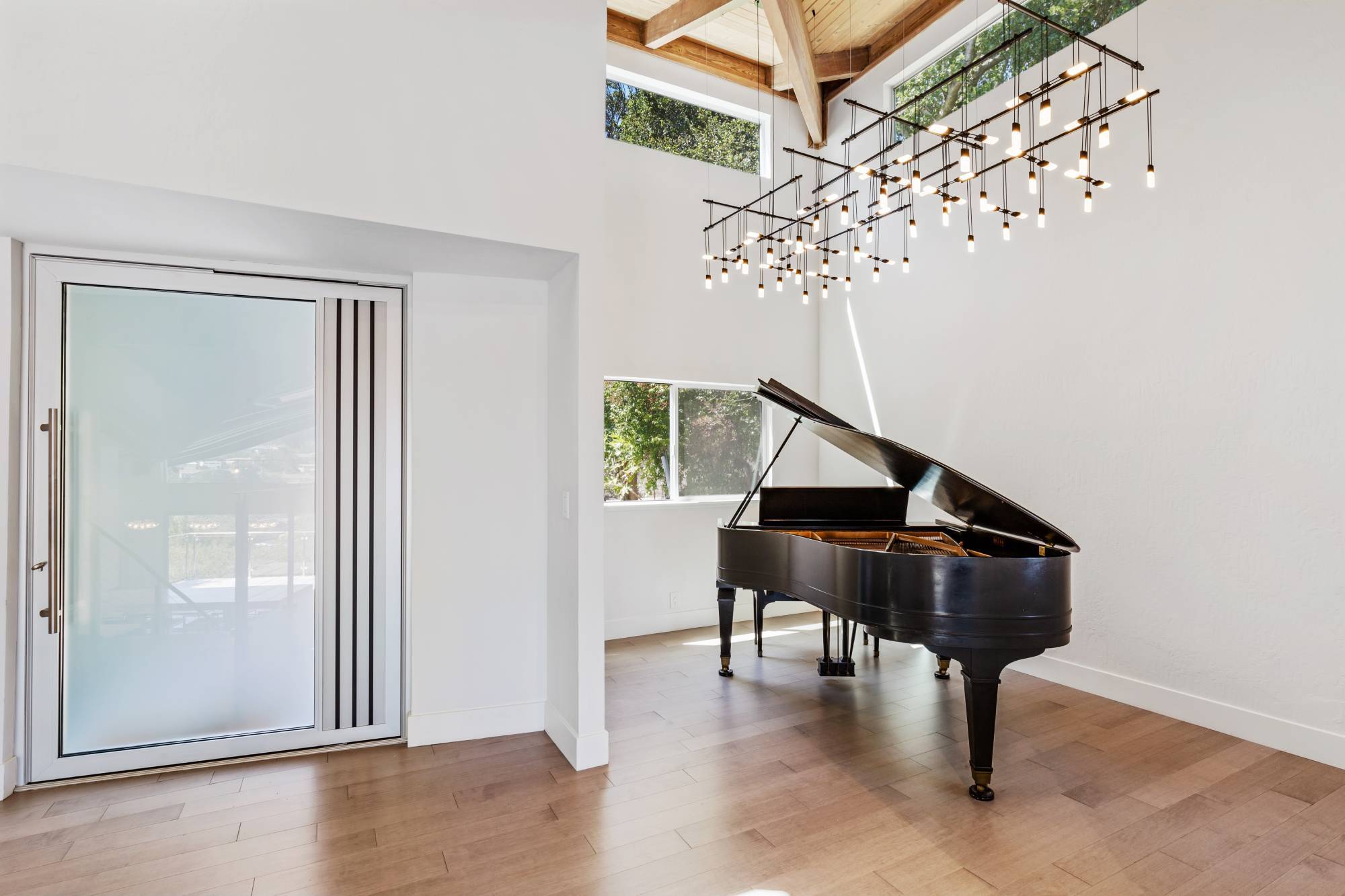 When embarking on any kind of construction or home remodeling project, one of the toughest parts is to deal with concerns of studs, drywall, and framing. Be it completely removing a wall or toting an additional major renovation in your home or even concerning any minor fixes, not having straight or properly shaped edge walls can ruin your whole project. Knowing the science behind the straight edge walls, how they are being installed before drywall, and a few basic details about the measurements of studs and framing will not only help you get better results but also make your project go easier and faster too.
Ready To Build Your Straight, Sturdy, And Finely Shaped Edge Walls? Start With The Below-Given Tips To Achieve Best Results! 
The major objective of any wall-building venture is to create and install walls that are sturdy, straight, and uniform. Walls, be it drywall or edge walls before the drywall, should efficiently and quietly do their job, without causing much stress or fuss. It means they should be straight and perfectly corresponding to each other. Of course, in new-construction buildings, hanging drywalls on studs is easier as the entire project will be made with proper design from the initial stage itself. But when it comes home remodeling or new wall construction in existing buildings, making all the drywall edges perfectly meeting with each other can be challenging.
You also have to make sure that edge walls are straight and smooth enough to sleekly meet the door and window edges. If your carpenters manage to frame the edge walls properly, installing drywalls will be much easier as you will get a perfect surface for the same. Even the smallest mistakes while edging the walls and framing can result in bumped, unshaped, and crimped walls and high-pitched floors. And more serious blunders can also make your whole house vulnerable to heavy snow loads, high winds, and seismic activities as well. One bowed edge wall can make your whole drywall look awful and appalling.
Benefits Of Straight Edge Walls
With the straight and smooth edge walls, you get an immaculate, sharp, and clean-edged surface to hand your designer drywalls.
The angle profiles will be smooth and corresponding to each other, thus leaving no bumps or disparities in the walls.
Straight edge walls make your whole wall remodeling project easier, faster, and smoother. You can easily apply and hand drywalls on them.
Setting time for edge walls can be faster and easier if you have planned the wall measurements and installations earlier only.
Once properly installed, straight walls foster tremendous strength, and become more durable and lightweight after drying.
It gives your home a smoother finishing. The perfectly aligned, leveled, and smooth walls with perfectly angled corners can add more appeal to your space.
Drywall is highly resistive to fire and dampness. And when perfectly aligned with straight walls; the resistance power can be doubled.
Tips To Smooth Down Curved Walls
We all know how even a slightly bowed stud can make the whole fence look dreadful. It is really unfortunate if you have bowed walls. But we are not asking you to give up because just a few twists bring major differences to your curved walls. If you are planning to hang new drywall and improve the look of your home, let us help you straightening the arched walls. Before you embark on the drywall hanging project, follow this step-by-step guide to fix the distorted studs and to achieve a finished wall that looks straight and suave.
Tools Required For Wall Edge Straightening
Block plane
Hammer
Straightedge
Power plane
Cordless drill
Level
Circular saw
Drywall will be following the edge wall's contour and if edges are bowed only, the drywall will be out of alignment. With both walls bowed, you may end up with a wavy fence structure. If your wall edges are slightly bent and you don't want to spend an extra penny on them; follow the below-given tips to straighten the studs and edges.
Take a circular saw or a handsaw and cut about 2-inches into the stud, roughly at the center of the bow. Make sure to cut on the bowl-shaped side of the curved wall.
Now start applying forces to the stud, to straighten it up slowly. Insert a single shim into the three-sided kerf part and make sure it to be opened up when you trying straightening the stud.
Don't forget to chop off any excess shim to avoid a messy look. Use a razor or knife or wallboard saw to cut down the shims.
Now take a two-foot-long and 2 x 4 brace and parallel it with the stud by attaching both with each other, straddling the cut area. This corresponding method acts as a strap and holds the edge walls straight.
However, remember that this sister method is only relevant to non-load-bearing walls. If your drywall is supposed to carry loads or use for reinforcing acts in the future, avoid using this technique to straighten the edge walls. Also if your wall has major or severely deformed edges that are more than 1/2 inch, then try using professional methods. DIY approaches may cause major damage to your walls while bearing the loads in the future. Hence, to avoid all such risks and the possibility of damages while straightening the edge walls, the best option is to consult and hire professionals from Greenberg Construction.
Greenberg Construction – Team Of Professionals At Your Disposal
Whether it's severely bowed-out studs or new wall installation, let Greenberg help you achieve optimal results! We have skilled construction specialists, designers, engineers, architects, builders, and workers onboard who can assist you with A-Z construction works in Pale Alto and nearby areas. For decades, we have been serving both commercial and domestic clients with a variety of construction, building, and remodeling services and are eager to help you too. Right from kitchen and bathroom remodeling to restoration of the entire domestic building; we provide effective, modern, in-budget, and on-time construction solutions to every property owner.