ROOM ADDITION / HOUSE EXTENSION
Buid Your Desired Space With The Right Construction Team
We all know that any successful construction project starts with choosing an experienced contractor with a track record of quality and performance. At Greenberg Construction we have been delivering an extraordinary product to our customers for years. – Maor Greenberg
We deliver high-quality, cost-effective home additions on schedule by employing and supporting motivated, flexible, and focused teams. We are thoroughly familiar with the residential permitting process. We provide a highly detailed estimations, and always work with our clients to offer solutions to budgeting challenges.
As we all know successful project starts by choosing an experienced contractor with a track record of quality and performance. Greenberg Construction has been delivering extraordinary product to its customers for years.
Choosing Greenberg Construction to build a Room Addition, House Extension or add Additional Area means having access to the finest craftsman in the industry and the highest quality building materials available.
Our courteous team of professionals are dedicated to making your project a success and your experience a pleasure by working closely with you from demolition through final inspection.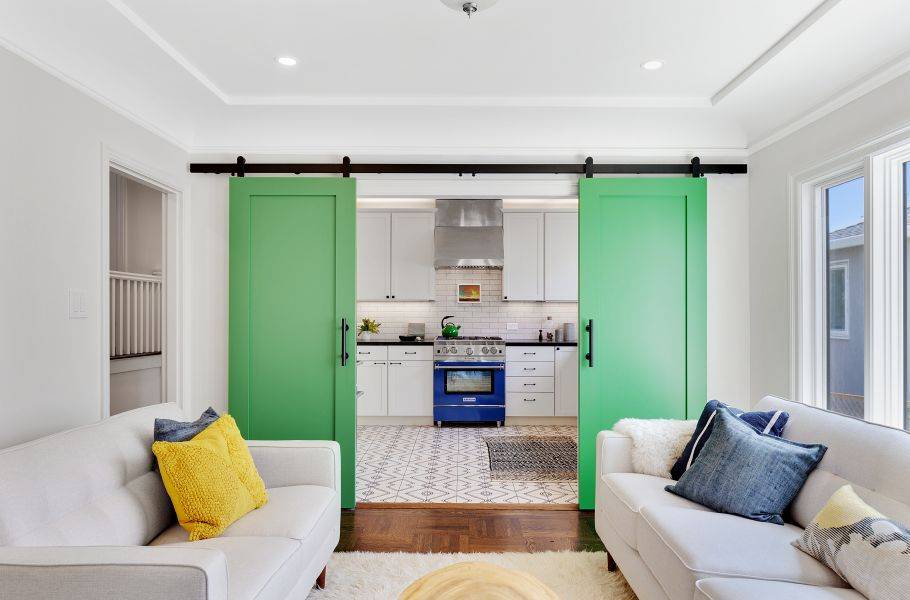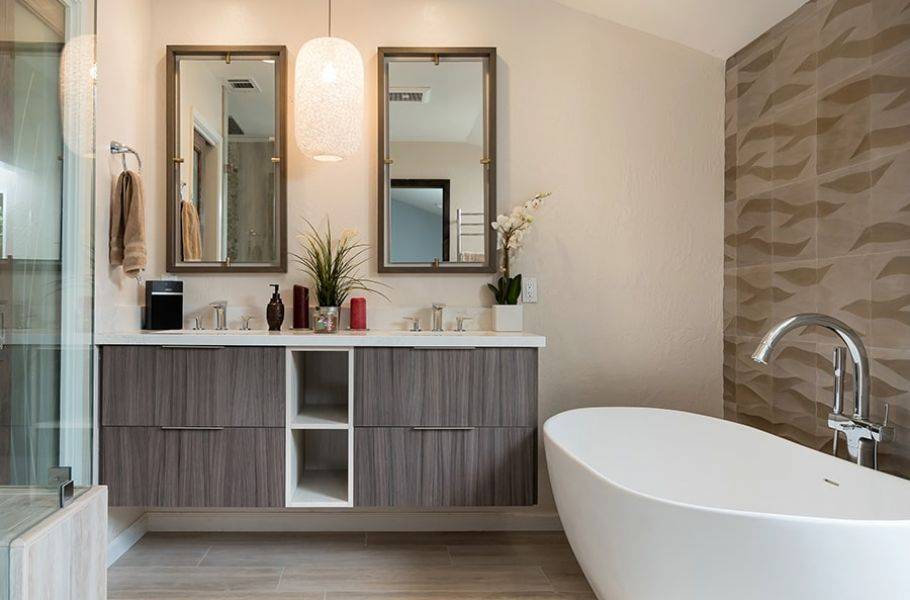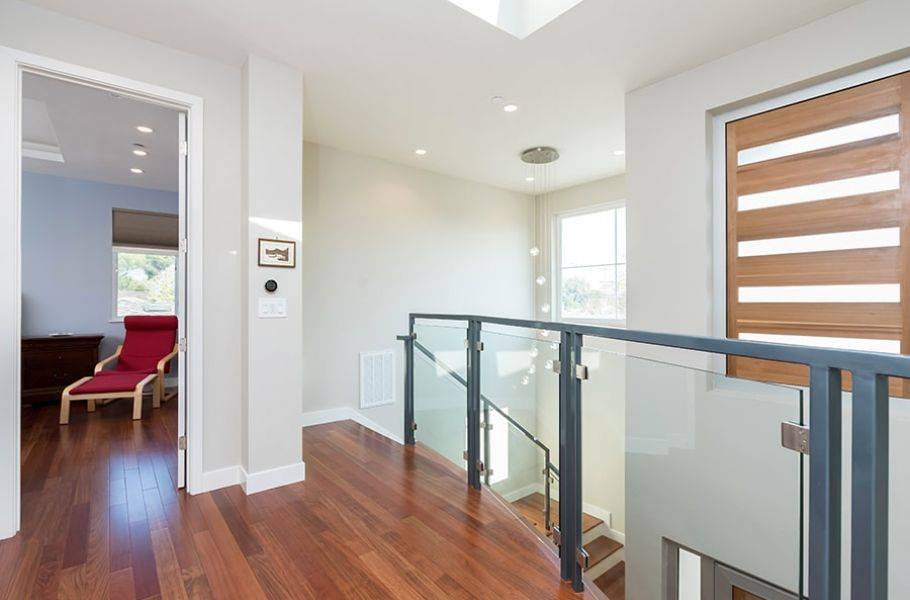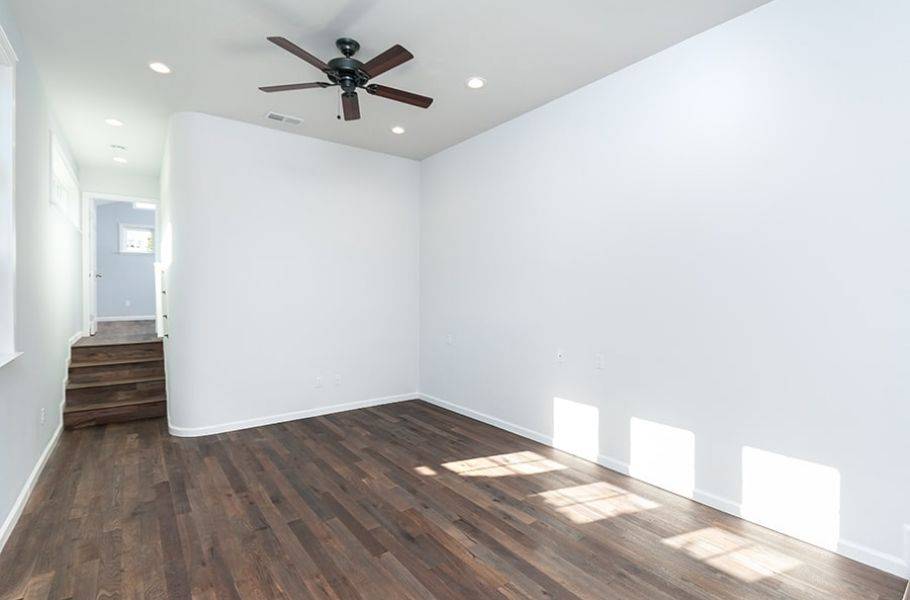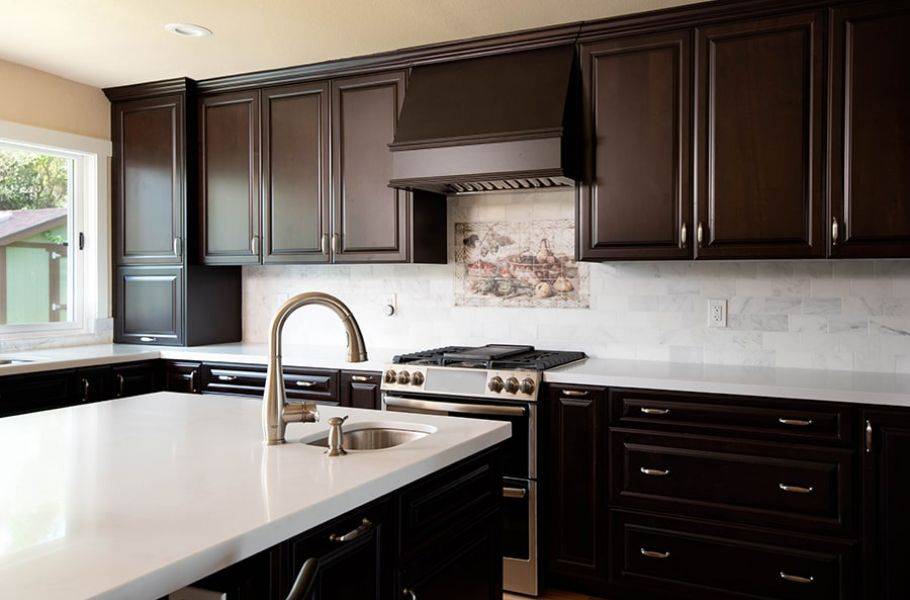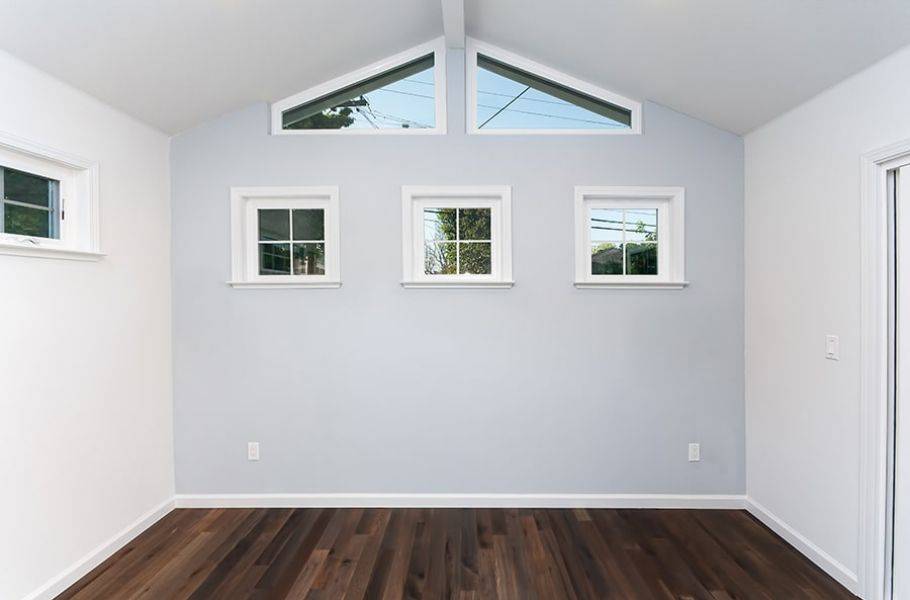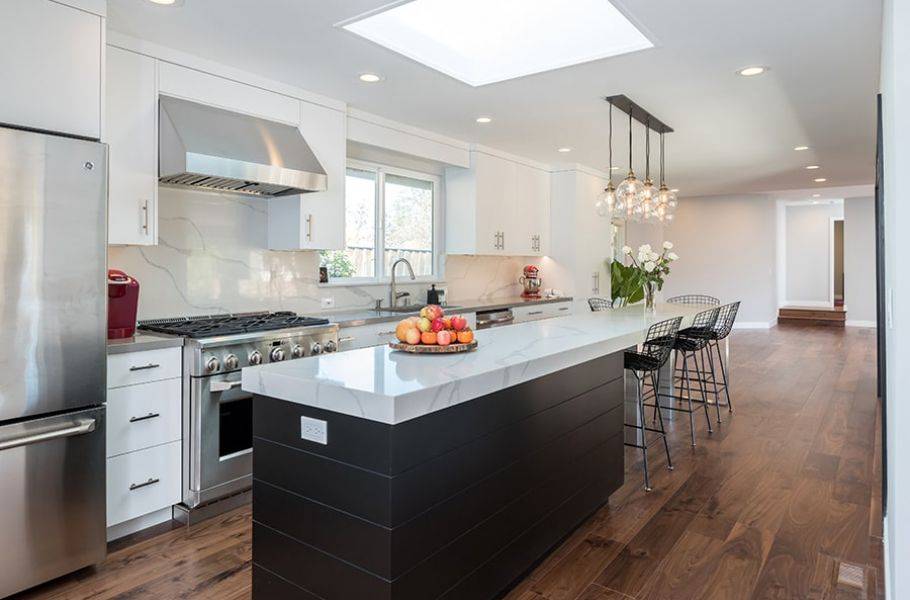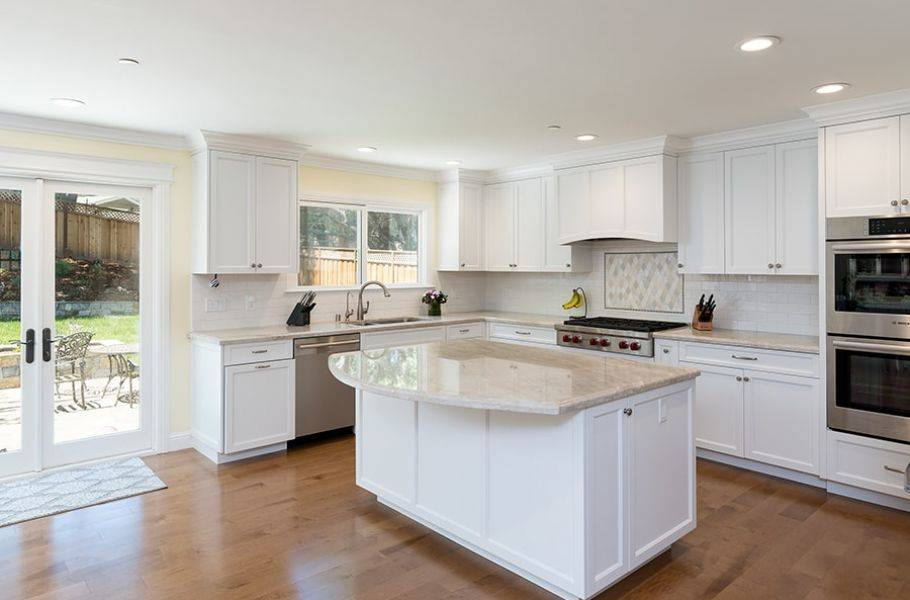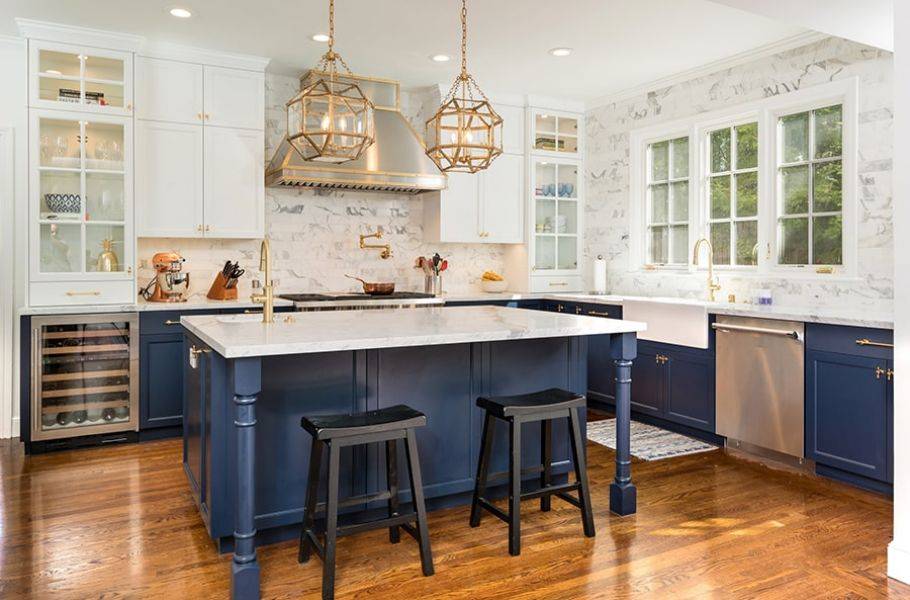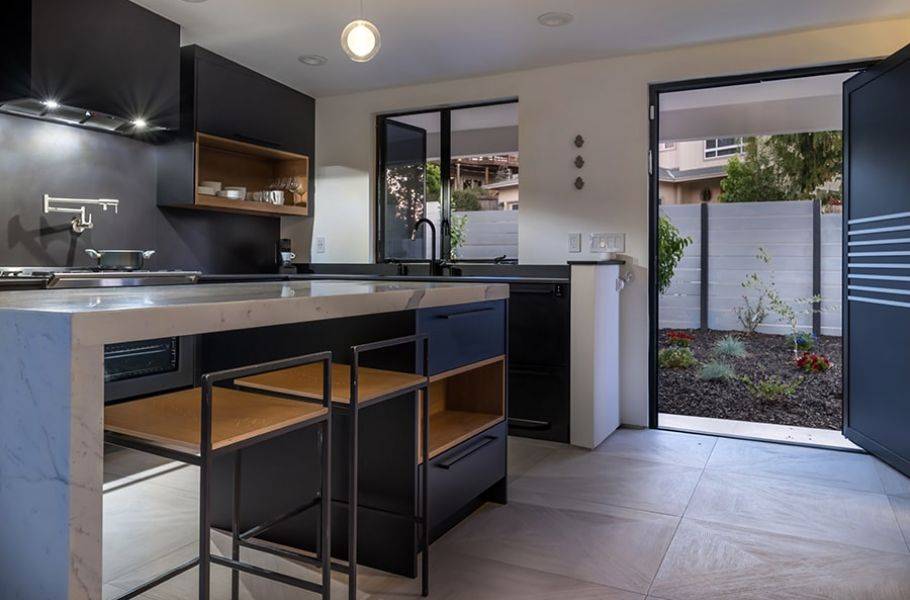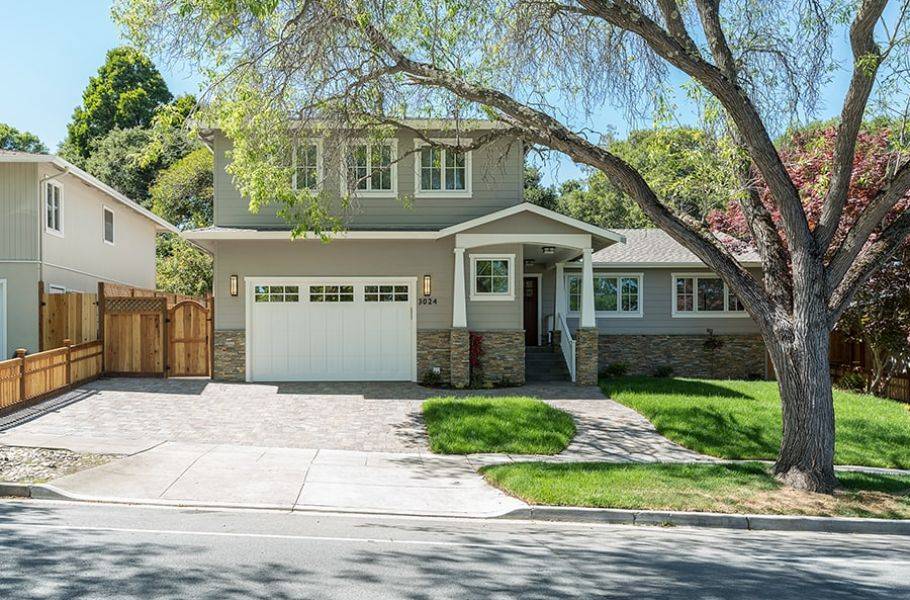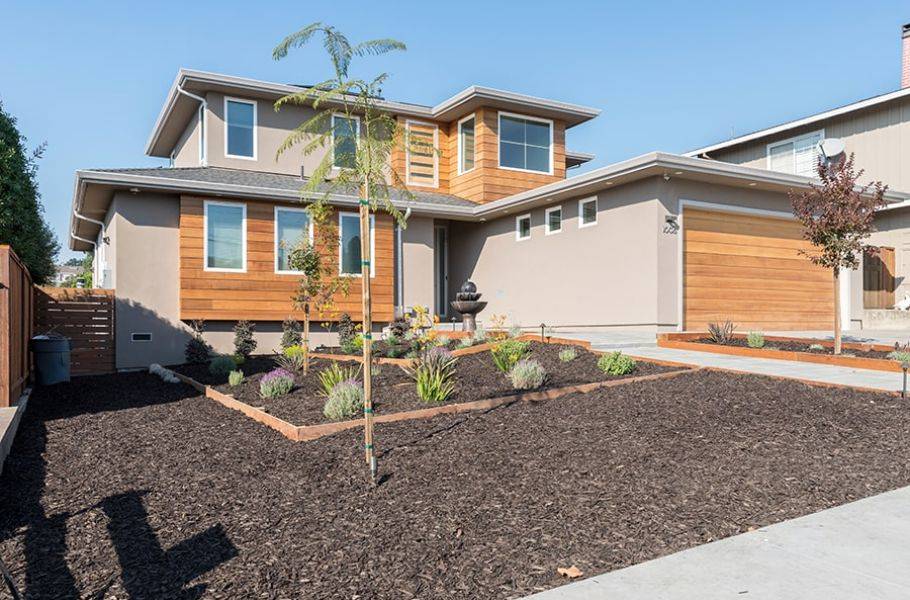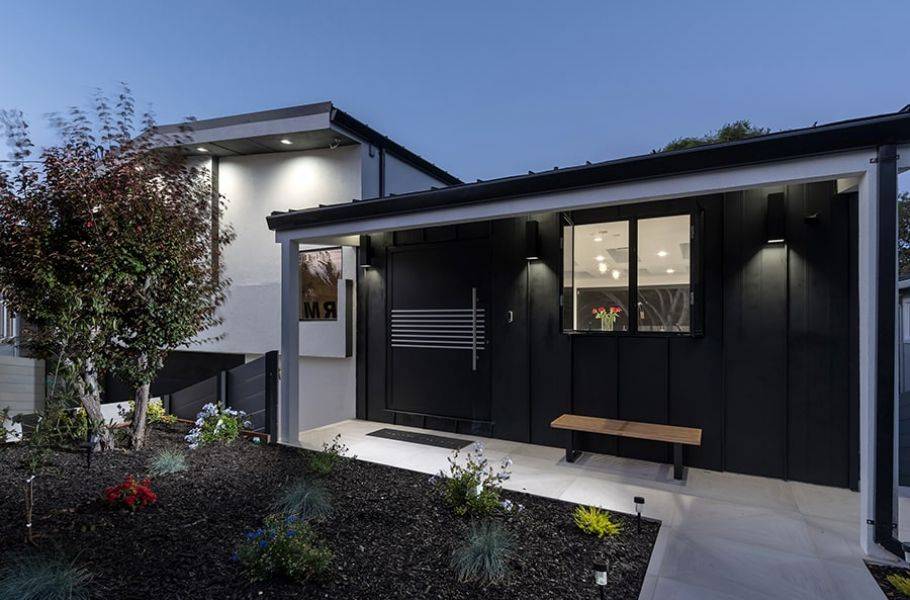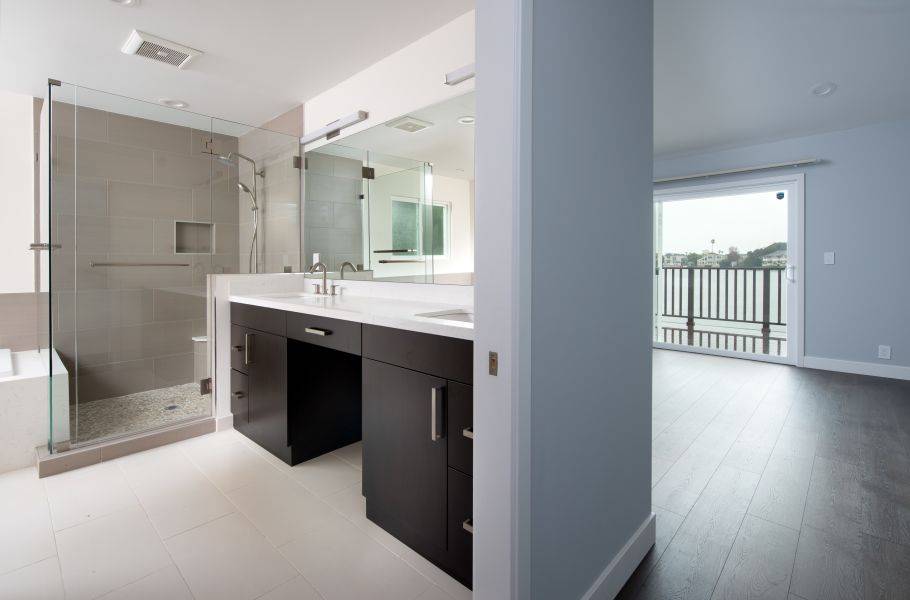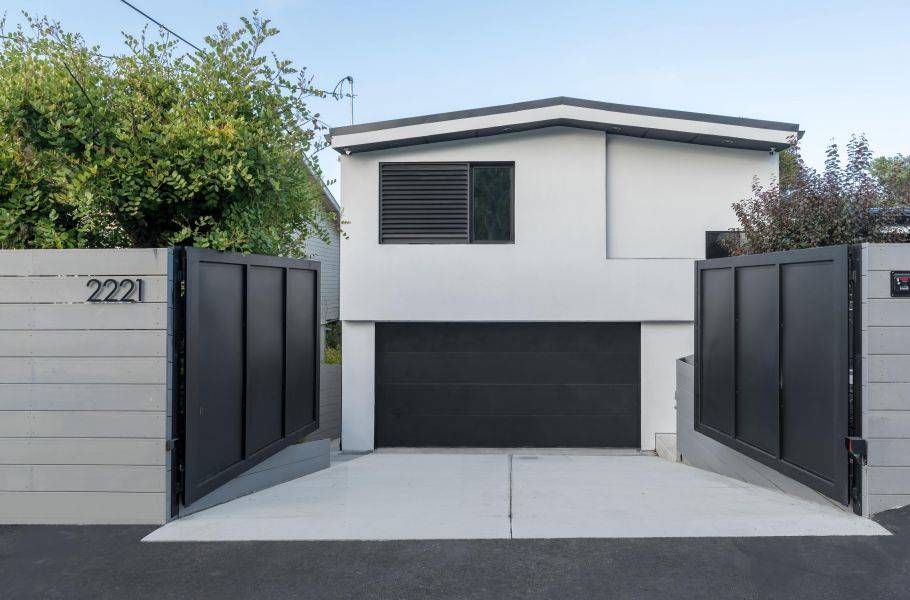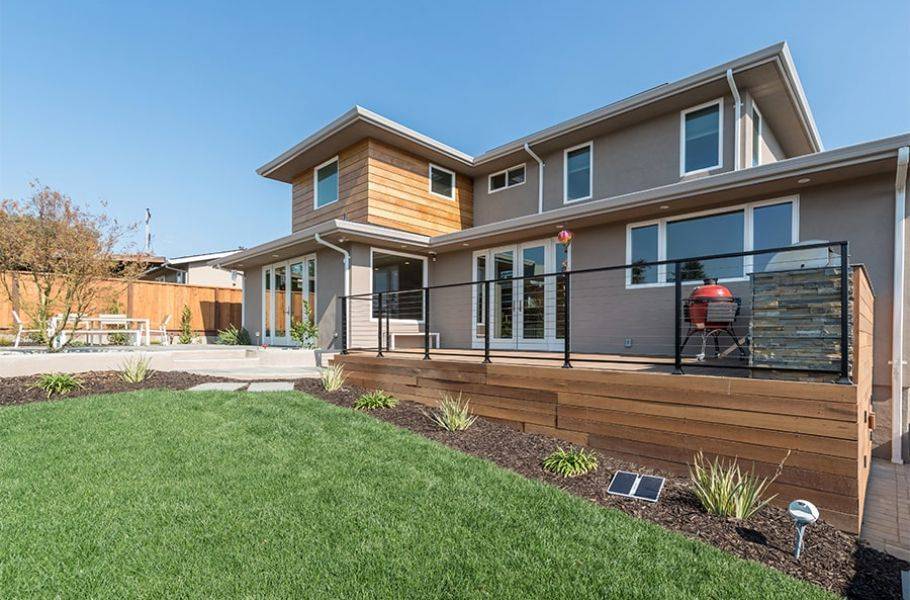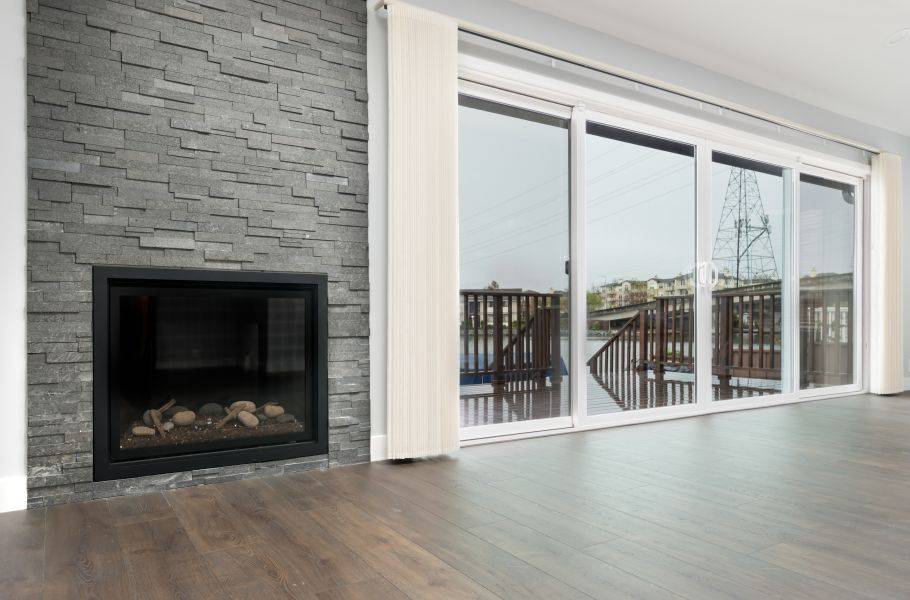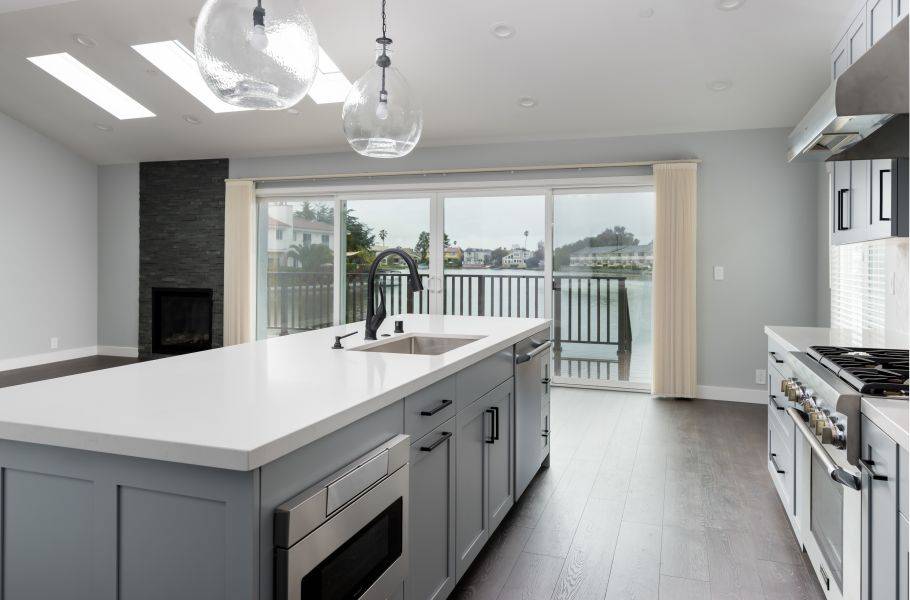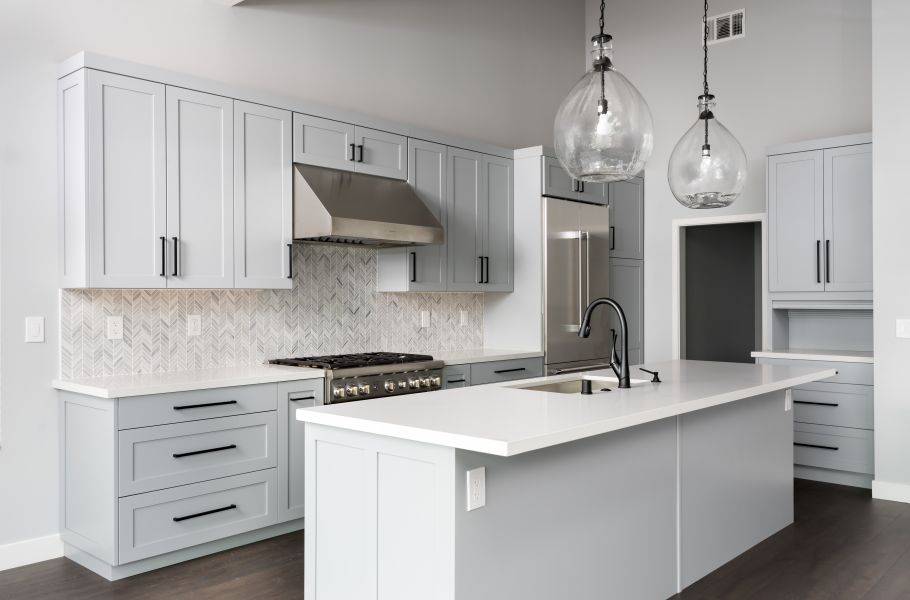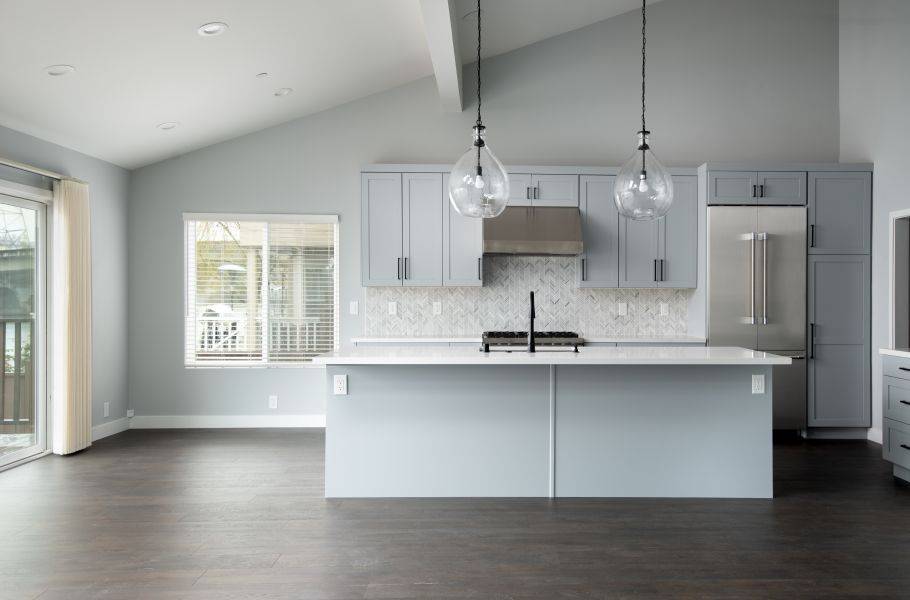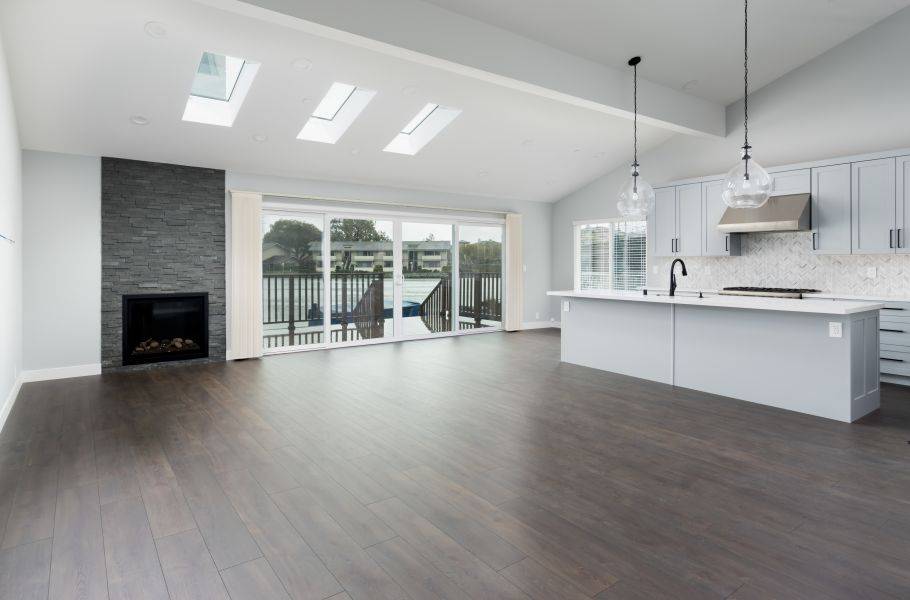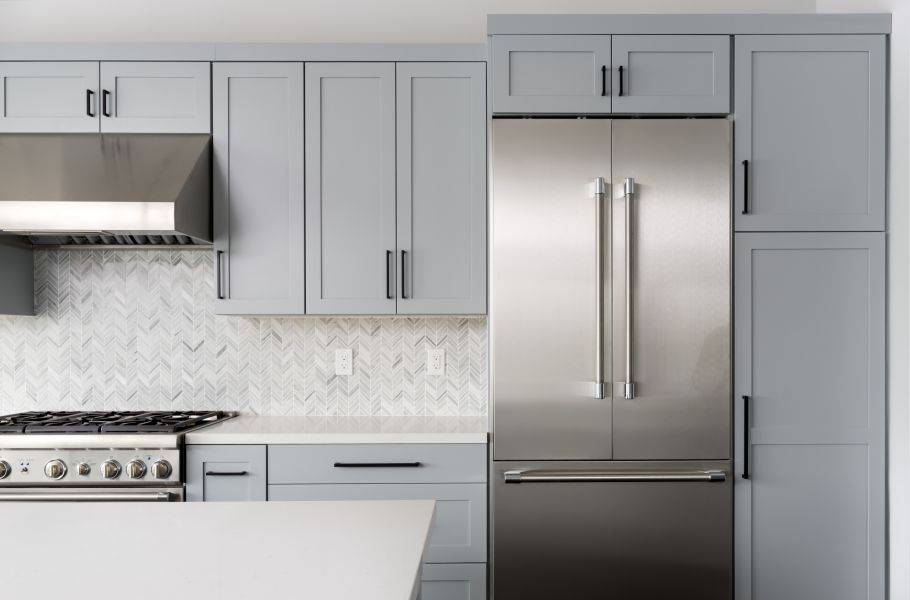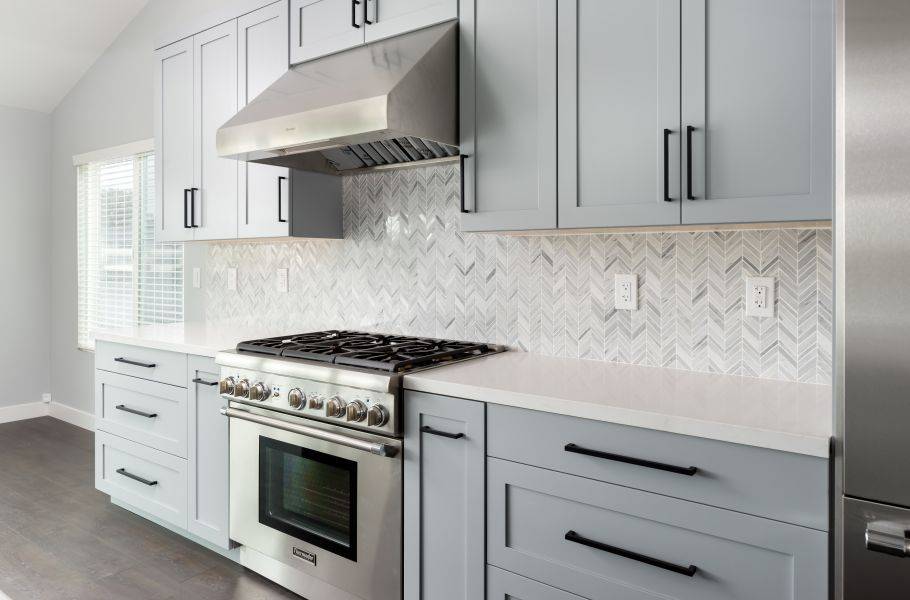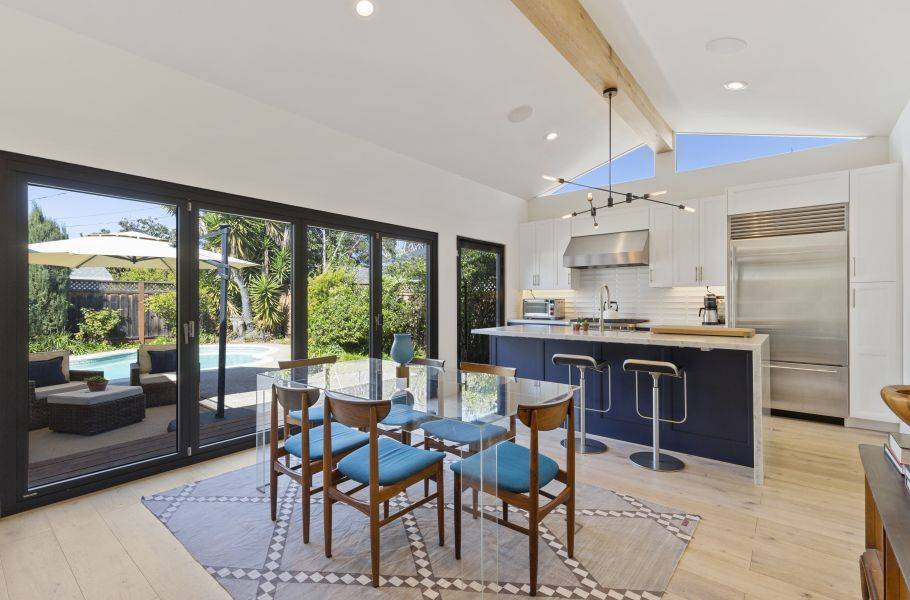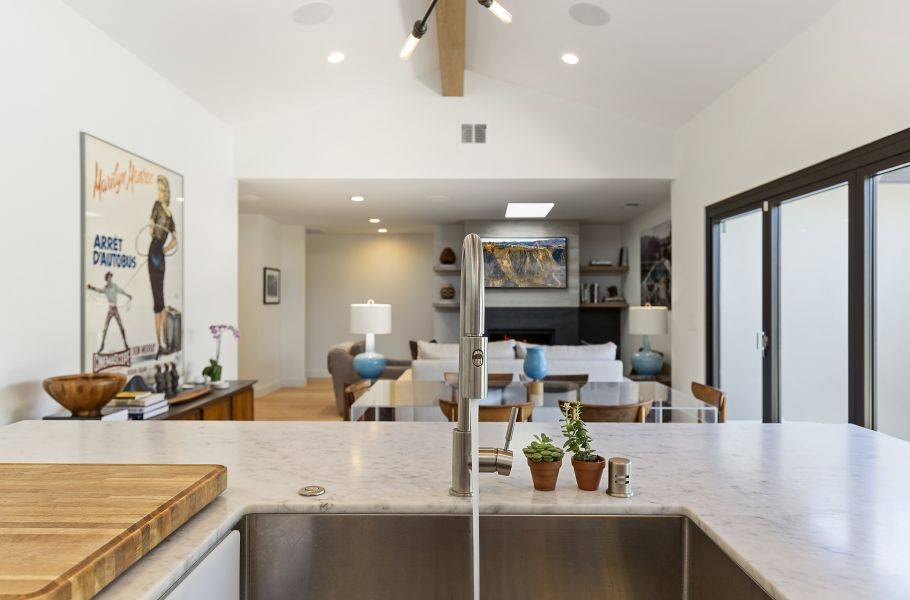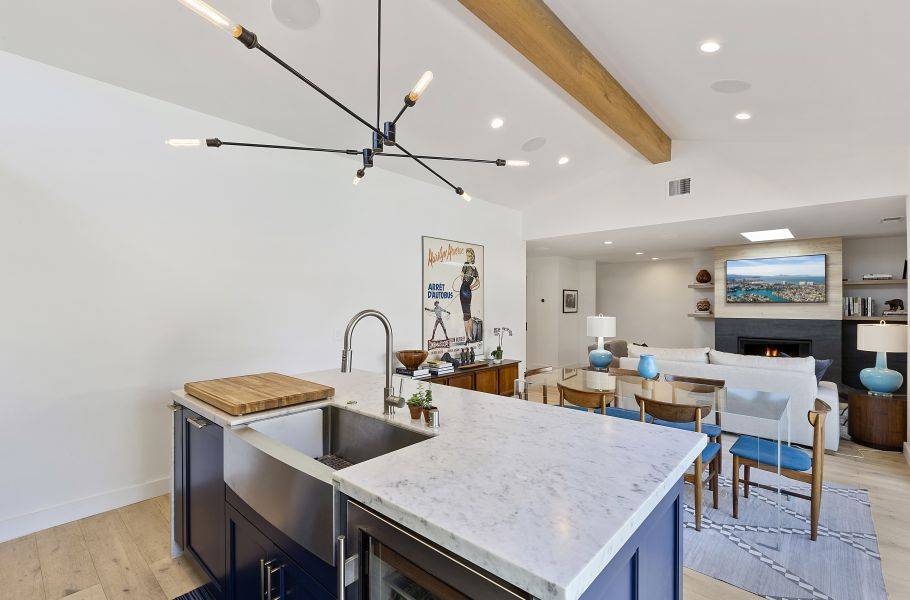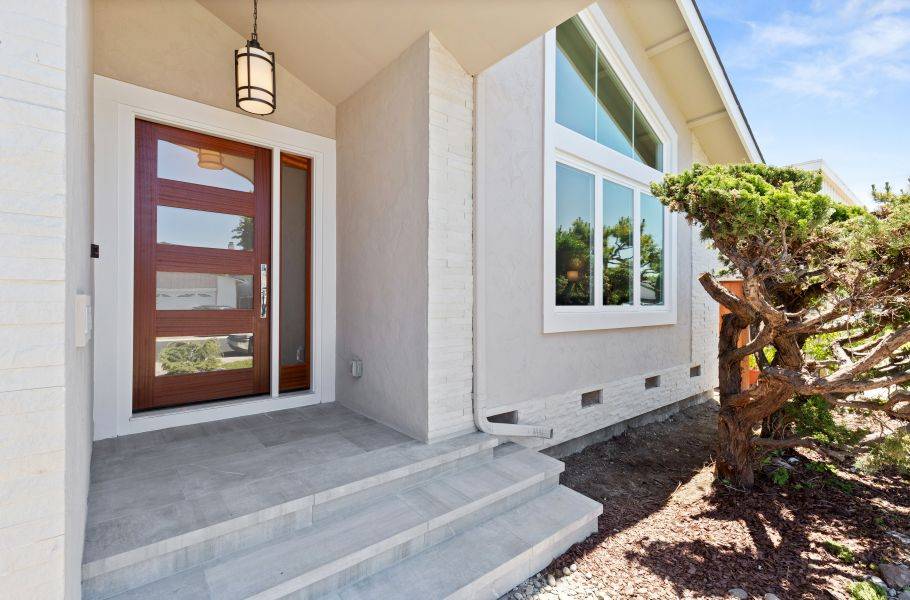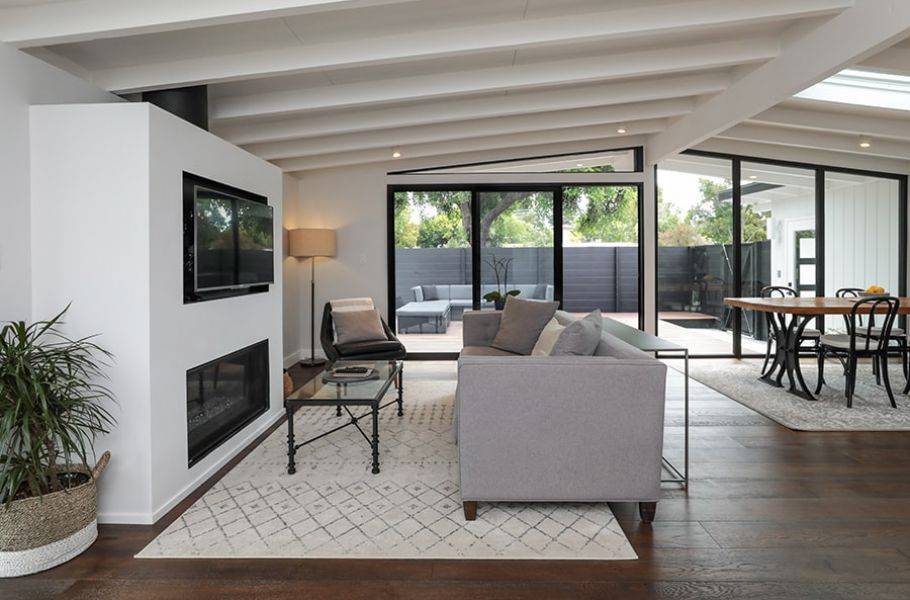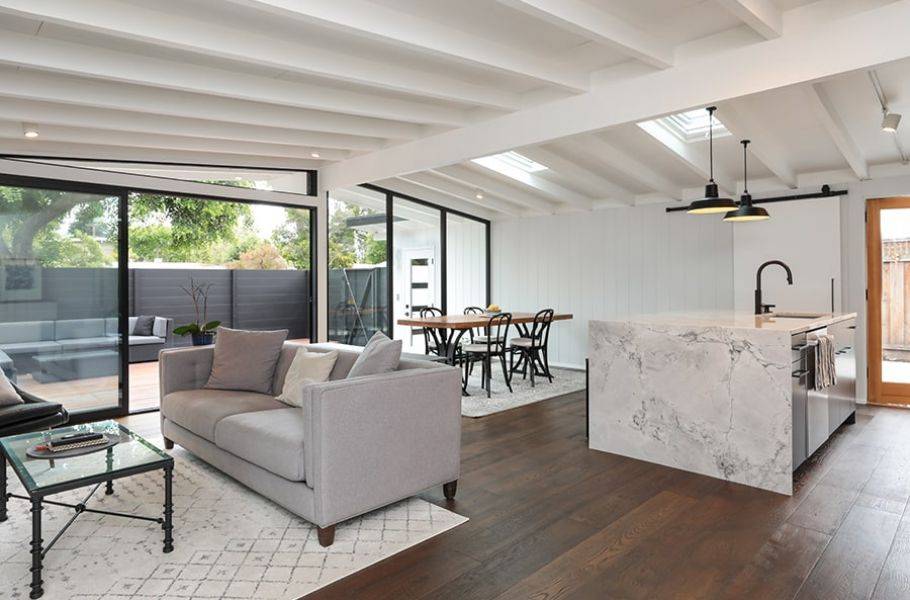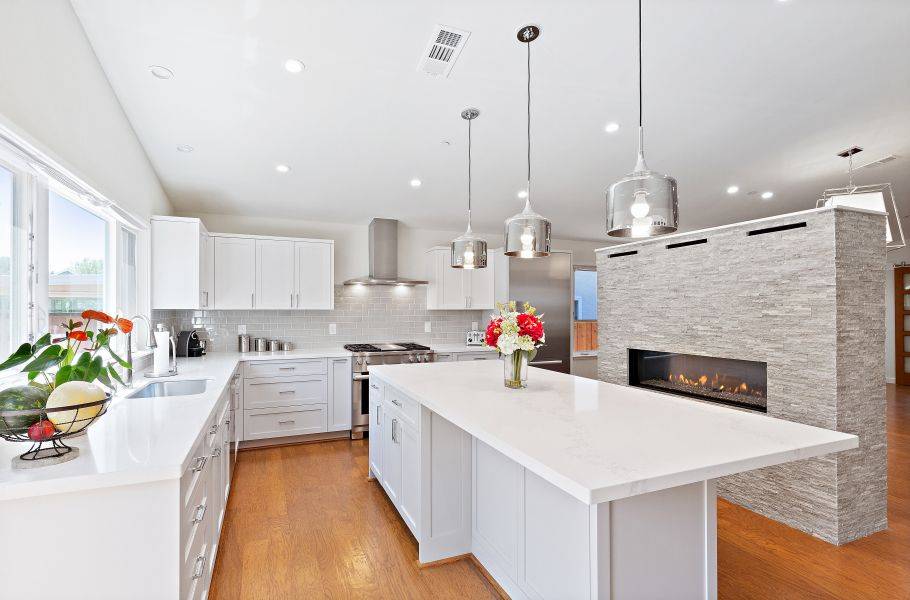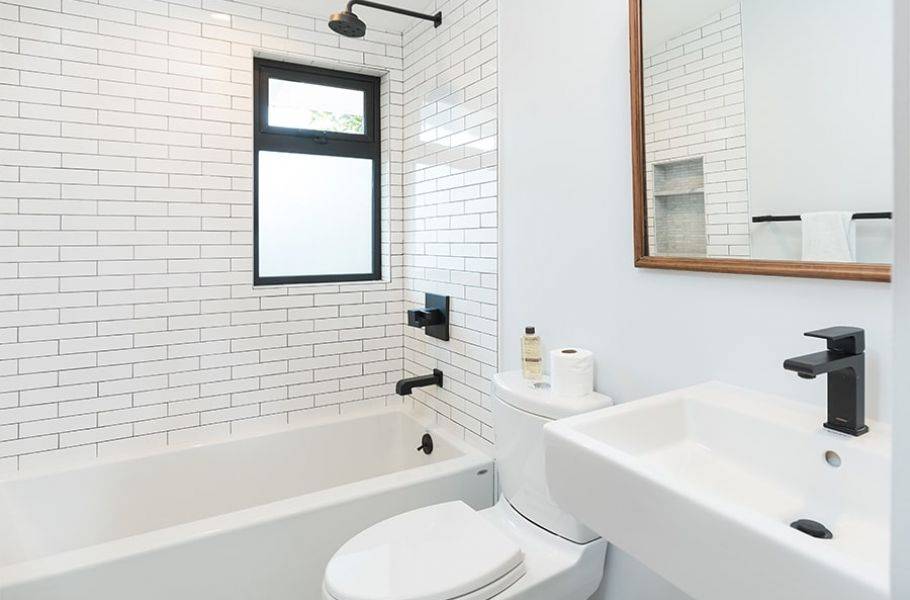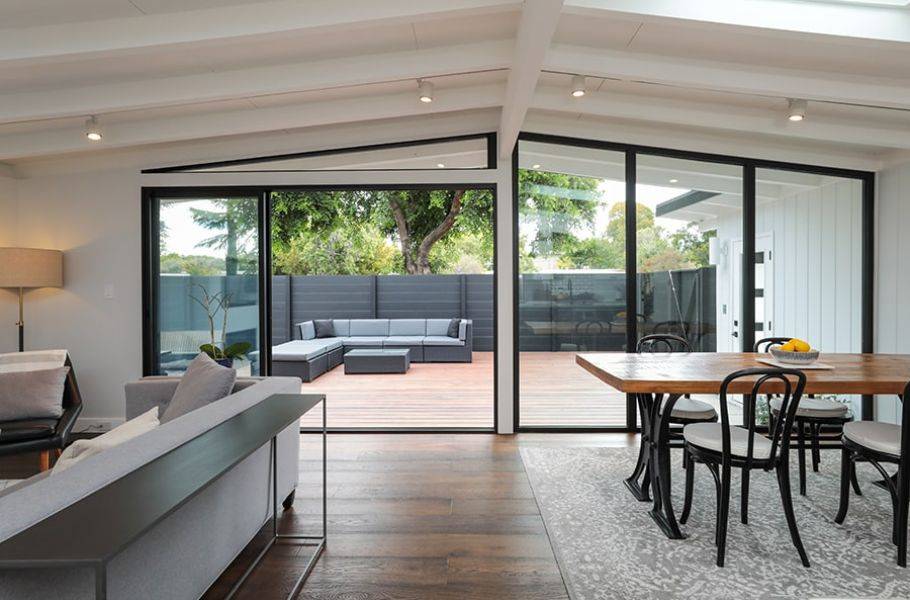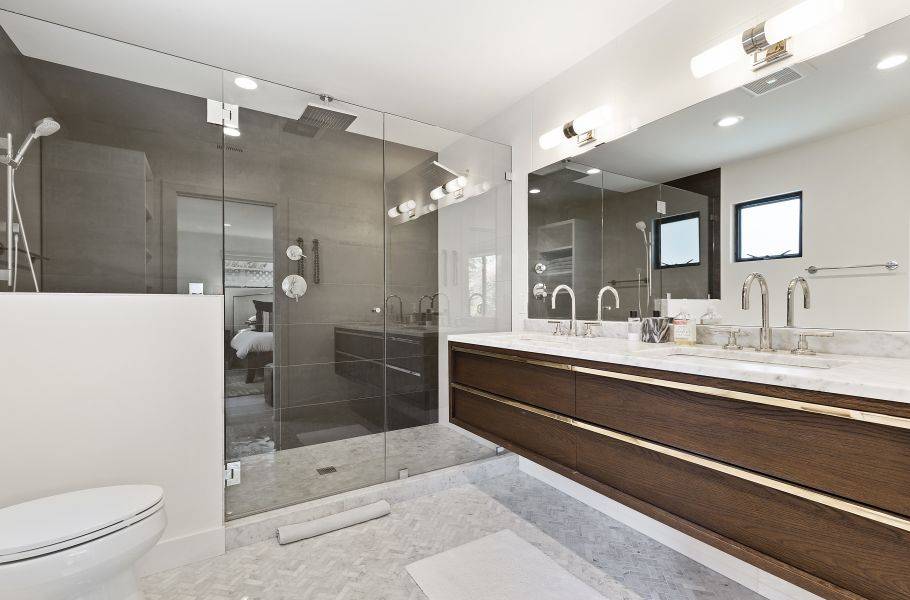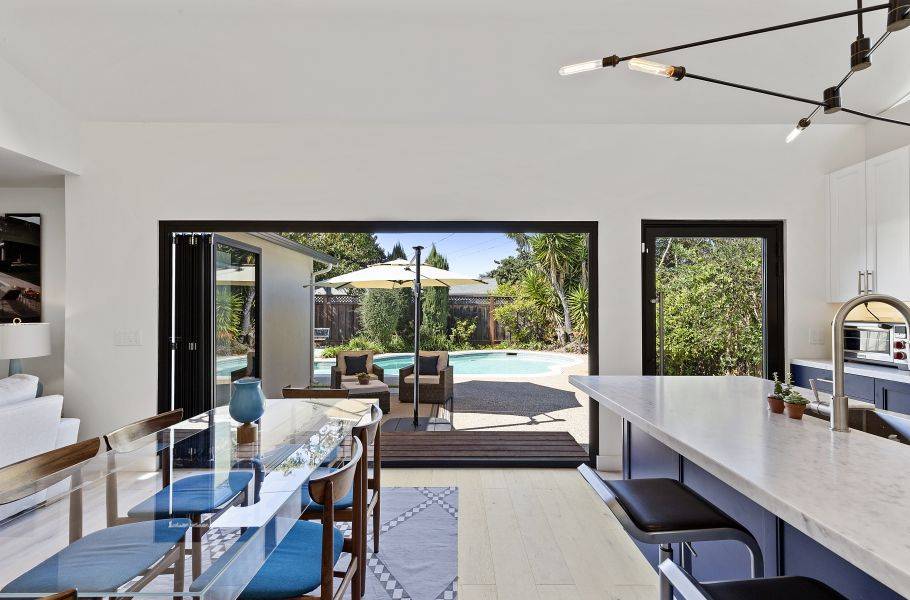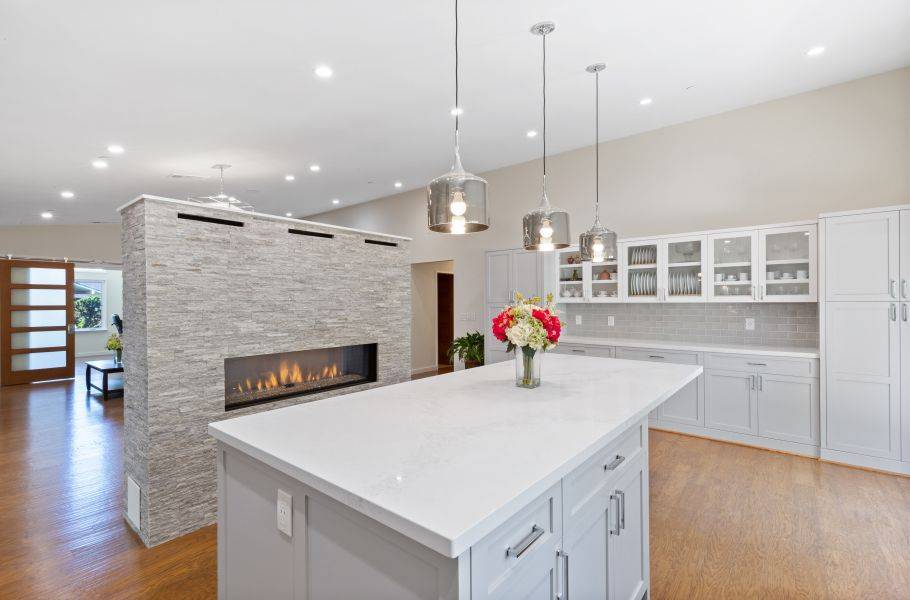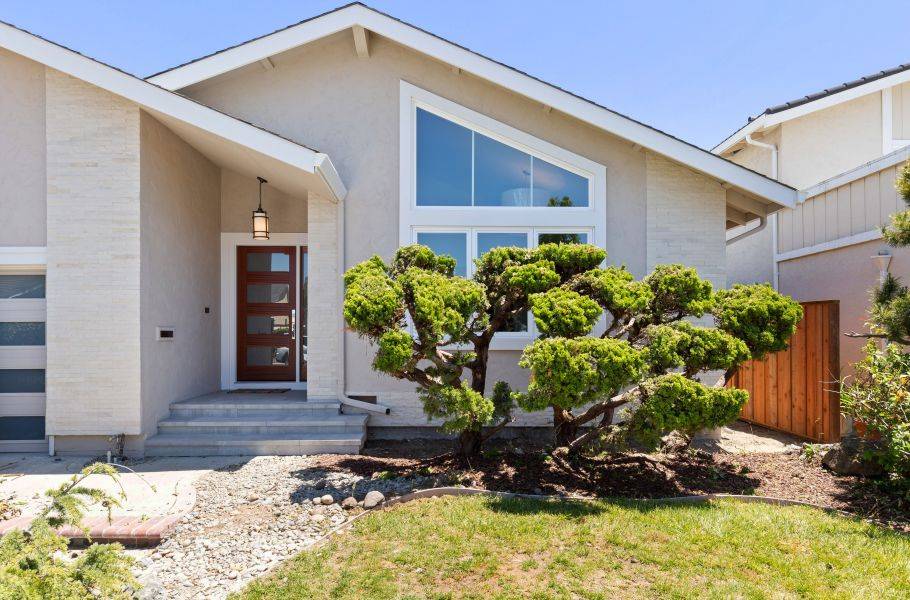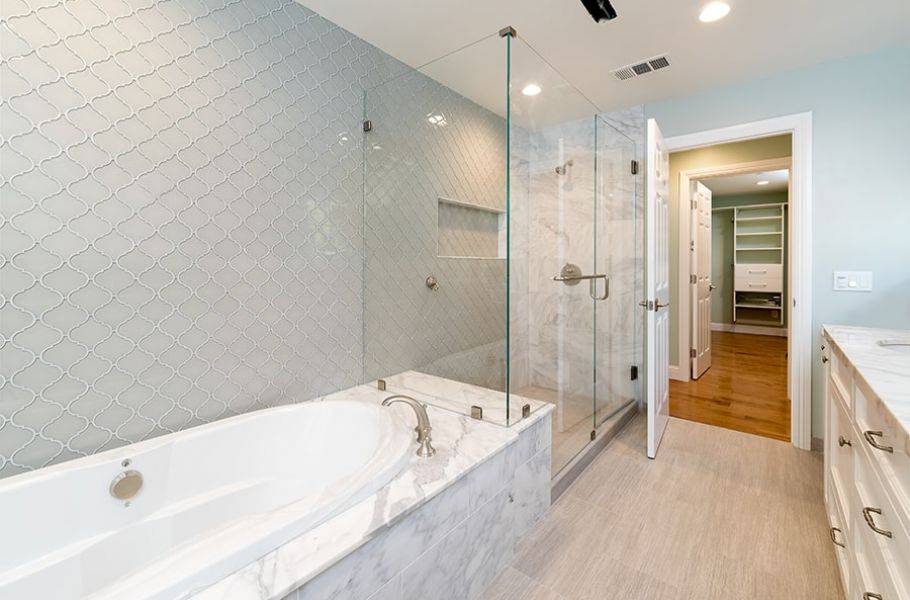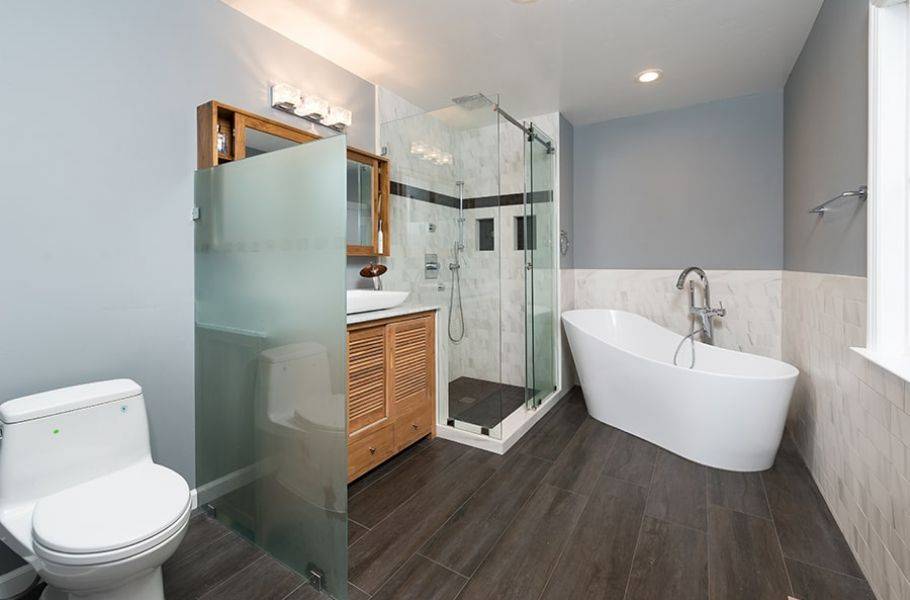 Room Addition Contractor
Our Mission
Extending your home's square footage will undoubtedly boost its value but decisions about details and materials should be taken seriously and planned out well in advance to ensure your home addition has the maximum positive impact. It's important to consider whether you want to build up or out. Adding a second story may be the perfect way to go if your home sits on a smaller lot; however, if you have the acreage to spare, expanding your square footage on to the existing level makes perfect sense. At Greenberg Construction, we specialize in helping our clients make the right decisions, whether they concern new construction, room additions, or full home remodeling. Let our experts guide you through the details.
Room Additions
Finding the right
contractor for an addition to your home
is crucial to ensure the project's success and longevity. Room additions are a fun and unique way to increase the visual appearance, functionality and value of your home. Our team of consultants aims to educate customers on the many options that are available and to plan and budget an addition that best fits their needs.
Second Story Addition
There are several things that need to be taken into consideration before building a second story addition. Local codes must be reviewed, as laws may prohibit the building of second floors in the event that they create shade issues for neighboring homes. Often, neighbors or home owners' associations must be consulted to ensure that the new addition conforms to the general aesthetics of the area. You'd be surprised at how much your neighbors' opinions can affect the look of your addition! Further, the foundation and exterior walls of the existing house will need to be strengthened, and this requires structural approval from the city. This is why it's vital that you hire an experienced contractor like Greenberg Construction.
Construction Project Management
Pre-Construction
During the Pre-Construction phase, we will help you understand whether your local zoning laws allow a second story addition. Construction requirements for a second story will usually differ depending on the type of home. For example, adding a second floor to a ranch style structure will create much more stress on the footings and foundation than some other styles of building. This means that footings and foundations usually need to be retrofitted and made much stronger and wider in order to support the weight of the second story. It's also likely that foundation work will need to be done before the addition can begin. This means that second-story additions are always more expensive than additions to the ground floor. Additional permits are usually required as well.
Master Suite Addition / Master Bedroom Addition
Bedroom additions often involve many design factors. Master bedroom suites include extra planning, because plumbing might be needed in order to add fixtures such as sinks, shower, bathtub and toilet. These fixtures may increase the value of the addition dramatically, especially if fixtures such as a spa tub or a custom shower are included. They can also increase the value of your home, so more often than not nicer fixtures are a worthy investment.
Kitchen & Bathroom Addition
Before building a kitchen or bathroom addition, we will review your existing home's plans to make sure that nothing will impede the project. We check the location of underground utilities, the drainage easements, septic tank and leach field if there is one. Although in some cases it is possible to move existing pipes, the location of all these items could impact the addition.
In-Law Unit Addition
There are many reasons that adding a fully contained living space to your property might make sense. Maybe an older member of your family needs a place to stay. Perhaps you have houseguests that stay just a little bit too long? A twenty-something child that isn't ready to leave the nest? Or maybe it's just an opportunity to rent the unit and make some extra money. Whatever the case, Greenberg Construction stands ready to help you make the most of your home's extra space. Adding a family room is also a great way to increase both the value and the functionality of a home. When designed correctly, a family room can be your home's focal point, a place where anything goes. It could be family discussion time, informal dinners, game nights, watching your favorite tv show, or playing with the kids, grandkids, or pets. This versatility allows flexibility unlike any other type of home addition.
Build Green
Greenberg Construction is Build-It-Green certified and every decision we make takes
green building
best practices into consideration. That includes not only material selection, but also the construction process itself. Green building involves minimizing impact to the environment and protecting you and your family from any danger, as well as proper recycling and hazardous material disposal. Green building is rapidly becoming a vital way of reducing the carbon footprint of any community. Buildings account for almost 80% of all greenhouse gas emissions and making them not only more energy efficient, but also built in a more sustainable manner goes a long way to reducing Global Warming.