5 Modern Home Construction Trends To Follow In 2023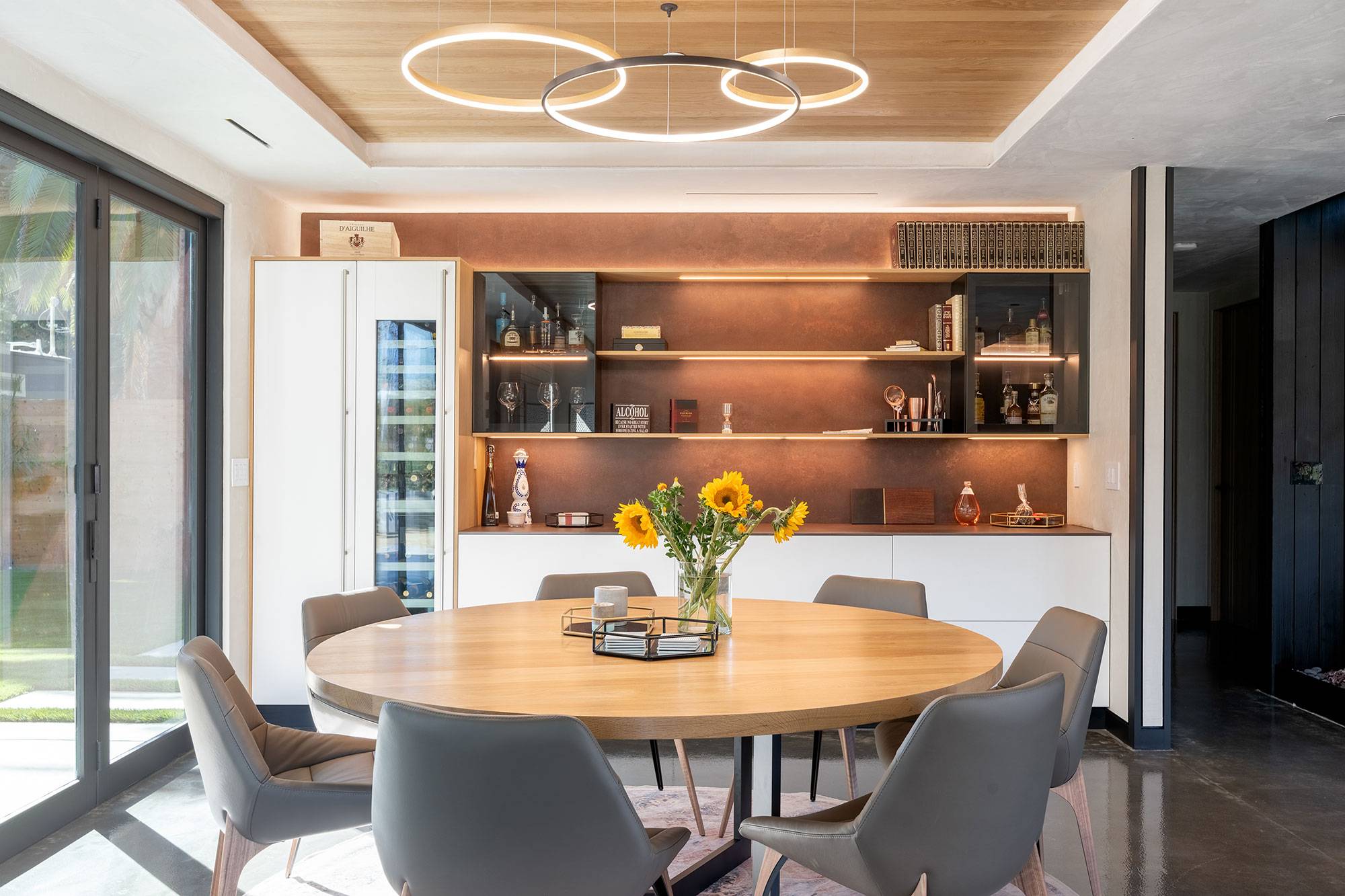 The demand for new homes has increased over the last decade. This is largely due to the growing population and increasing number of families living alone. In addition, the cost of building a house has also risen.
As a result, homeowners are looking for ways to improve their existing homes or build a brand-new home. Several modern home construction trends are gaining popularity. These include prefabricated houses, modular homes, eco-friendly homes, and green homes.
The modern home construction industry continues to evolve both technologically and aesthetically. Here we explore some predictions for what's coming down the pipeline in terms of materials, fixtures, design, etc.
What Are The Top Trends To Follow?
Eco-Friendly Materials
Eco-friendly materials are slowly beginning to replace traditional building materials. We are starting to realize how much damage we do to the environment every day. There are many ways to make our homes more environmentally friendly. One way is to choose materials that can help clean the air we breathe. Using natural products like cork and bamboo is good for the planet and helps us reduce plastic pollution. Other options are opting for recycled glass, wool carpeting, and soy-based paints.
Smart Homes
Smart homes are becoming more popular than ever. Not only are they more technologically advanced, but they are also easier to operate and manage. A smart home automatically controls various household appliances, heating systems, lighting, security devices, and more. Smart homes are equipped with internet connectivity that allows them to interact with each other. They even allow users to control these appliances remotely.
AI Home Automation Systems
AI technology has taken over many industries, including the home automation industry by storm. Not only do these systems allow people to program them for specific functions, but they also provide constant data about their surroundings. Recently, the smart home concept has started integrating AI-based systems. These systems collect data from sensors and take action accordingly. These systems also can detect temperature changes, movement, and noise levels to make adjustments. Over time, these systems will learn how users act and adjust accordingly.
Green Building Design
Green buildings are becoming more commonplace. If we do not take action soon, our planet may cease to exist. As technology advances and becomes more affordable, green building design will increase. Green buildings are constructed using more eco-friendly materials and reduce the use of cement, steel, and plastics wherever possible. They utilize more energy-efficient equipment and feature alternative construction methods. Furthermore, they conserve natural resources and promote biodiversity.
Renewable Energy Sources
Renewable energy sources are becoming more widespread. While fossil fuels are still being utilized today, more and more people are turning towards renewable energy and electric vehicles. Wind turbine generators are becoming a more popular option for generating electricity. Solar panels remain a reliable and cost-effective alternative to fossil fuel generation. Using solar panels in the home and focusing more on natural energy will continue to advance and we'll surely see more innovations in the future.