Redefining Construction: Impact Of A General Contractor In Redwood City's Dynamic Landscape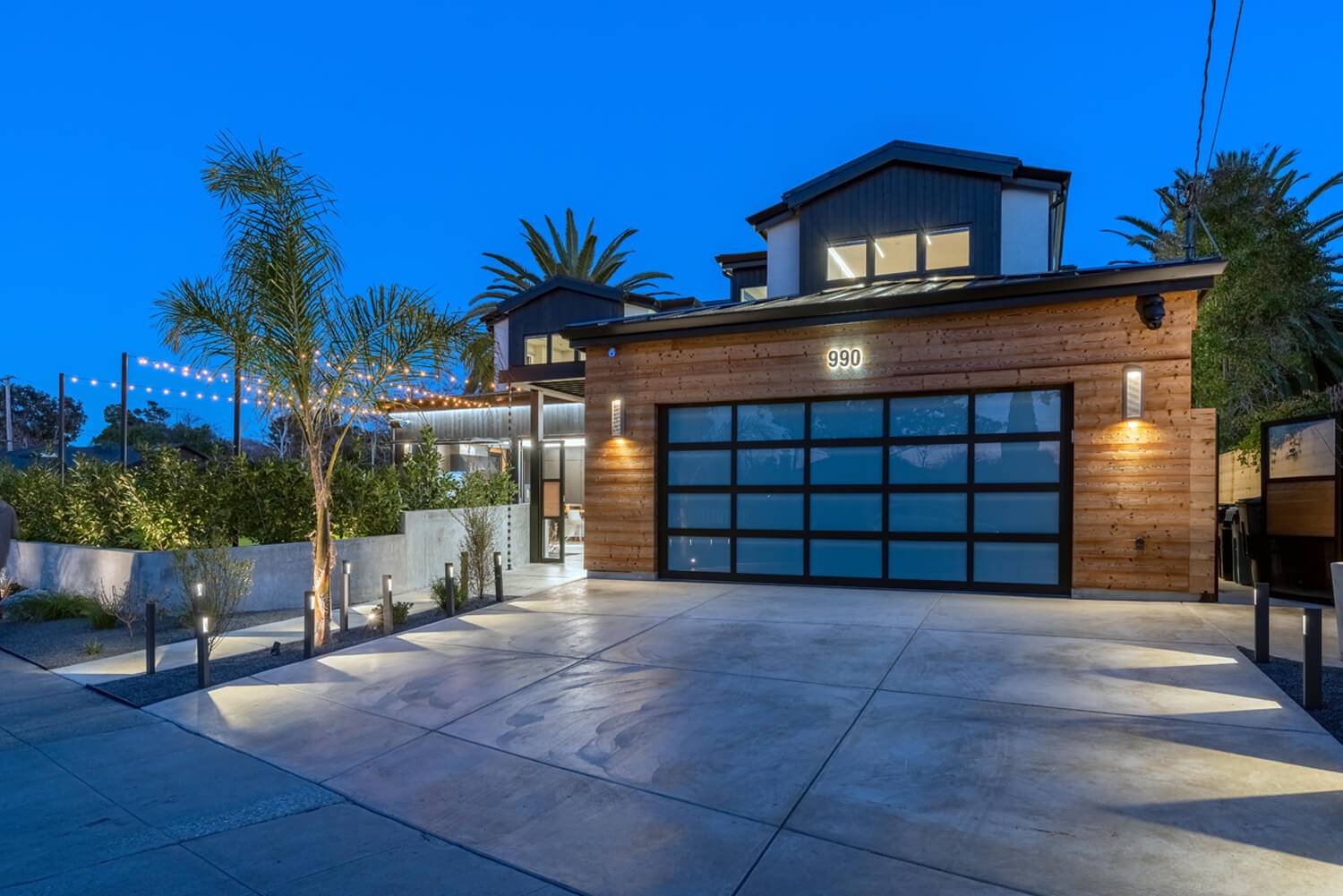 Step into the realm of construction innovation in Redwood City, where the impact of general contractor and Design And Build Contractor Woodside is reshaping the dynamics. Explore the transformative role these experts play in redefining the way buildings are designed and built, and discover their influence in driving excellence and creating architectural masterpieces.
Why Choosing The Right Contractor Matters: General Contractor Vs. Construction Company
A General Contractor Redwood City acts as the project manager, overseeing every aspect from start to finish. On the other hand, a Construction Company Atherton focuses primarily on physical construction.
The right construction and Design And Build Firms Menlo Park brings expertise, coordination, and a network of skilled subcontractors, ensuring a smooth and successful project. From budget management to quality control, selecting the right contractor determines the project's efficiency, timeline, and overall outcome.
The right contractor brings a wealth of experience and knowledge to the table, providing invaluable guidance and expertise throughout the construction journey. It is a decision that can make all the difference in achieving your construction goals.
Role Of A General Contractor In Ensuring Your Construction Project Meets Building Codes. Budget, & Deadlines
Fostering Innovation: Empowering Projects Through Transformative Project Management
General contractors drive innovation, empowering transformative project management, and shaping ground-breaking projects. They lead, innovate, and elevate, orchestrating success. Dynamic visionaries, catalyse progress and revolutionize construction landscapes. Pioneers of change, ignite creativity, architecting future possibilities.
Agile project planning and execution
Embracing emerging technologies for efficient project tracking and collaboration
Implementing proactive risk management strategies
Encouraging cross-functional teamwork and creative problem-solving
Achieving Collaborative Excellence: Driving Construction Projects Forward
The general contractor plays a pivotal role in achieving collaborative excellence by driving construction projects forward. They coordinate various stakeholders, manage resources, and ensure effective communication, fostering teamwork and synergy. Their expertise facilitates smooth execution, timely delivery, and the successful completion of complex construction endeavors.
Establishing clear lines of communication among all project participants
Facilitating collaborative decision-making processes
Embracing integrated project delivery methods for seamless coordination
Encouraging a spirit of teamwork and shared responsibility
Leveraging technology platforms for real-time collaboration and information sharing
Overcoming Regulatory Challenges: Navigating Construction Hurdles In Redwood City
General contractors excel at navigating complex challenges, ensuring regulatory compliance, and driving triumphant project outcomes. With their skilled guidance, general contractors adeptly overcome challenges, ensuring regulatory adherence, and achieving triumphant project outcomes, even amid intricate complexities.
Understanding of local building regulations and codes
Collaborating with local authorities and regulatory bodies for seamless approvals
Proactive identification and mitigation of regulatory risks
Adapting construction plans to address zoning and environmental requirements
Leveraging strong relationships with local stakeholders to navigate approval processes
Conclusion
In conclusion, the role of a general contractor in Redwood City's dynamic landscape is pivotal, in shaping the future of construction. Their expertise, knowledge, and ability to navigate complexities redefine the industry, ensuring compliance, driving successful outcomes, and leaving a lasting impact on the city's evolving architectural landscape.