The Greenberg Design-Build Experience
Design & Buid Your Deam Home With The Right Team
The Greenberg "Design-Build" approach provides a one stop building process allowing homeonwers to collaborate and design with the right team from the beginning planning stages through completion of construction. – Jennifer Pandit
Design-Build with Greenberg
At Greenberg we enjoy collaborating with you on your vision to create a finished project that can be enjoyed for generations. Whether it's the transformation of a master bathroom, an open, airy kitchen with lots of natural light, or a ground-up new construction our team excels at working with customers to create unique projects turning your dreams into reality. We strive to make the experience fun and provide a low-stress process from start to end: helping you find the right products, materials, and solutions for your home.
We help you explore your creative side and learn to express yourself through home design. While many people have a pretty good idea of what they like, our extensive design and installation experience sets customers free to think outside the box and develop truly individualized homes. With Greenberg there are no limits except the clients' imagination, and this fun approach helps to set us apart from the competition.
When you choose The Greenberg Design Build Experience you receive the benefits of a well rounded team that will handle and manage your entire construction project from design through completion.
With that in mind, let's walk through the typical stages of a design-build project: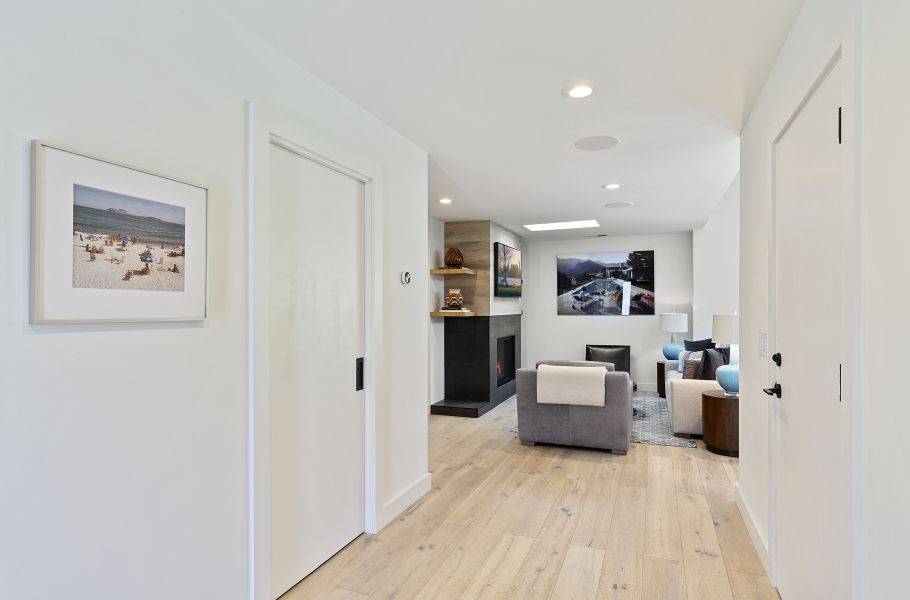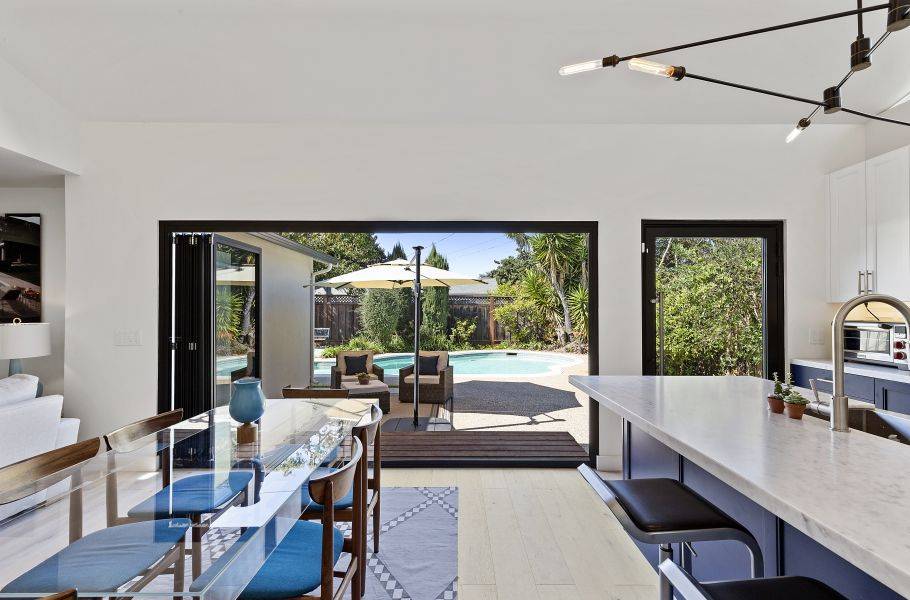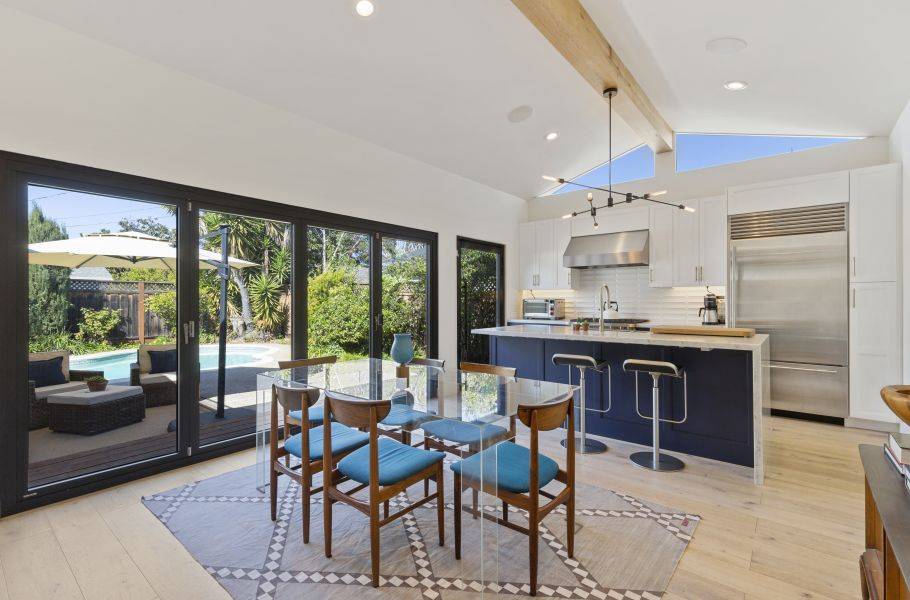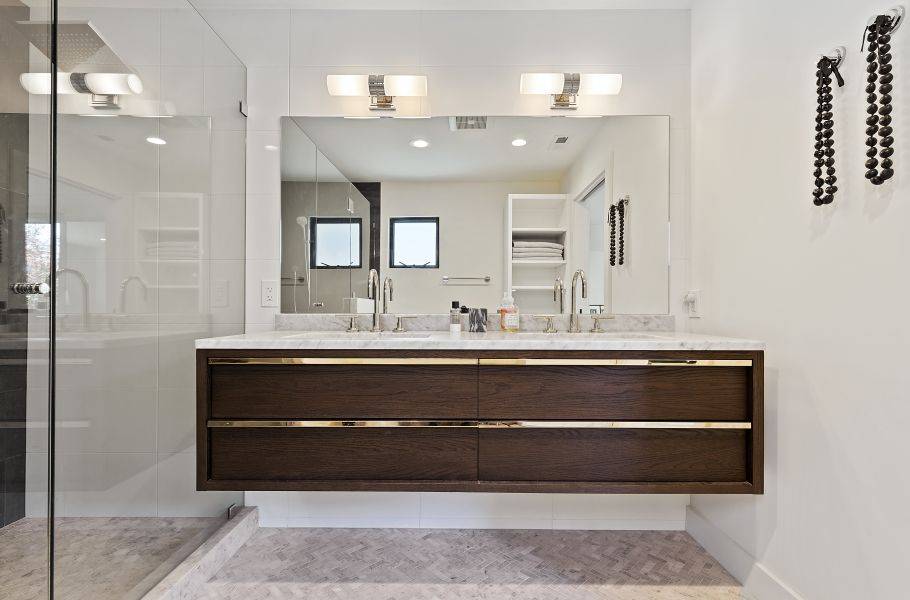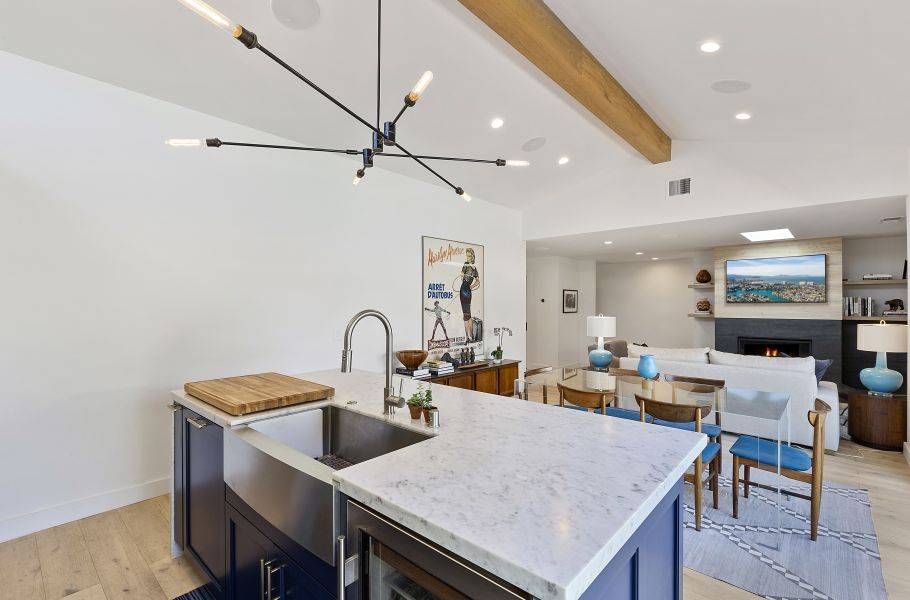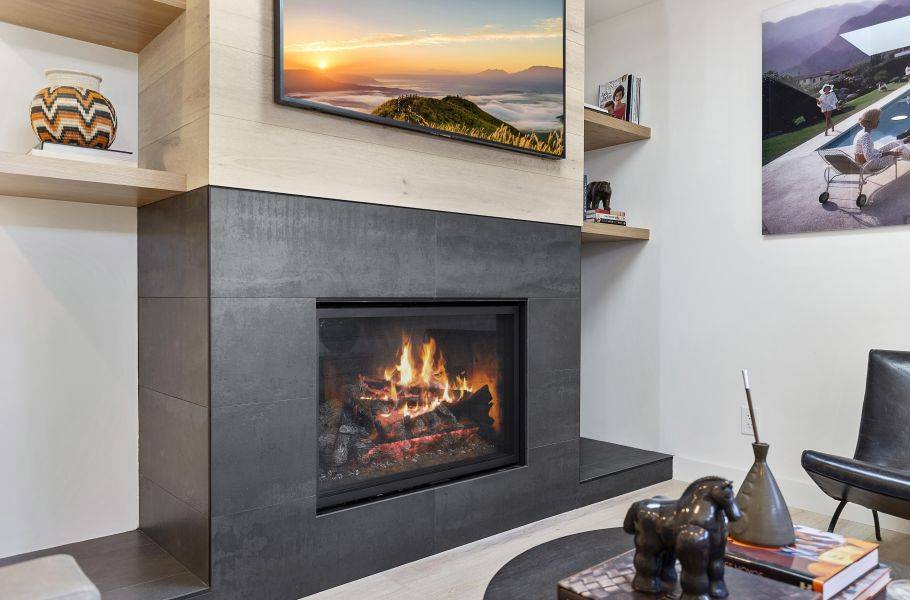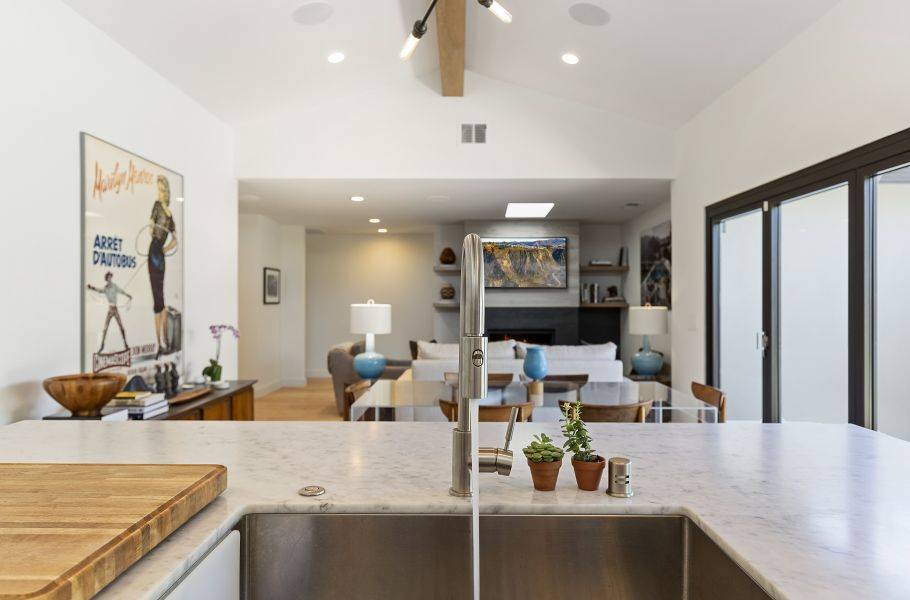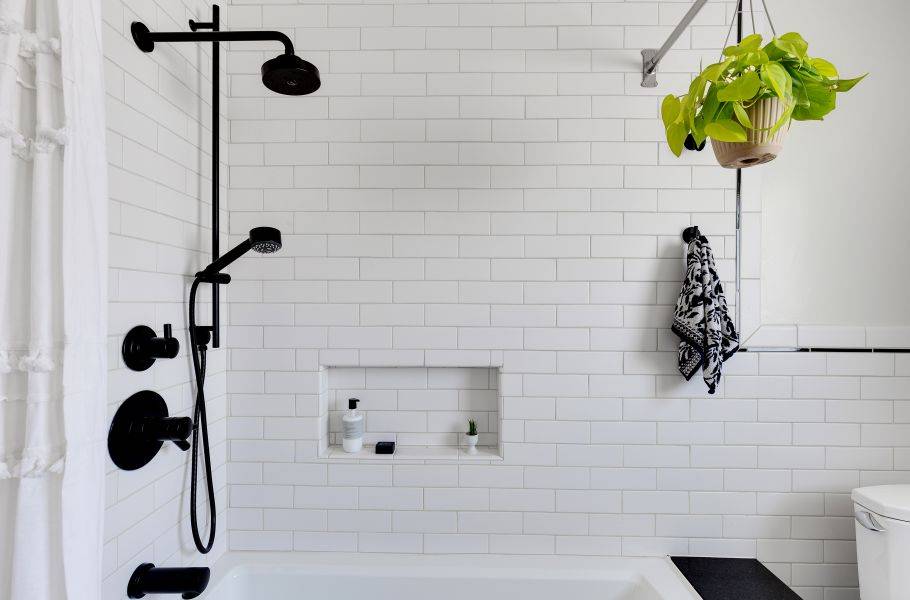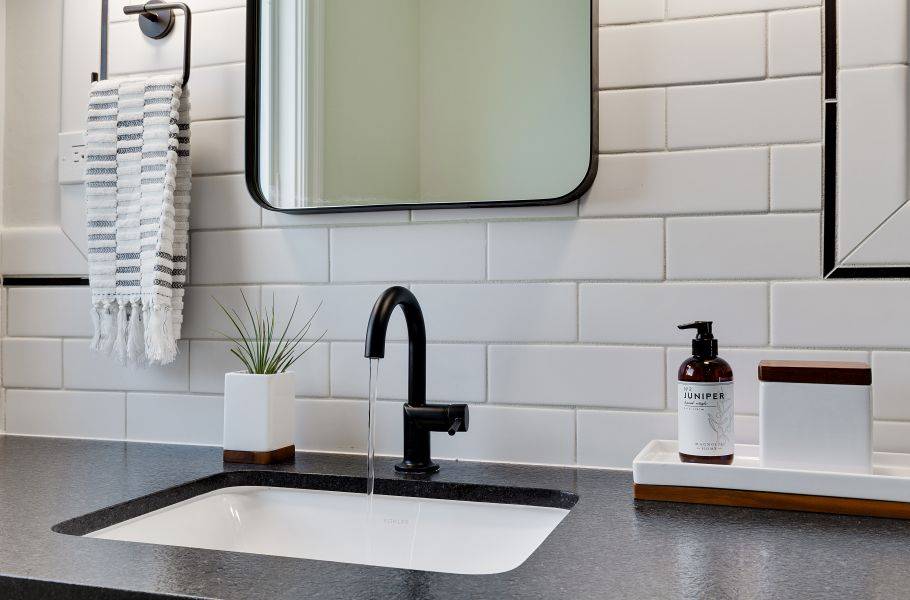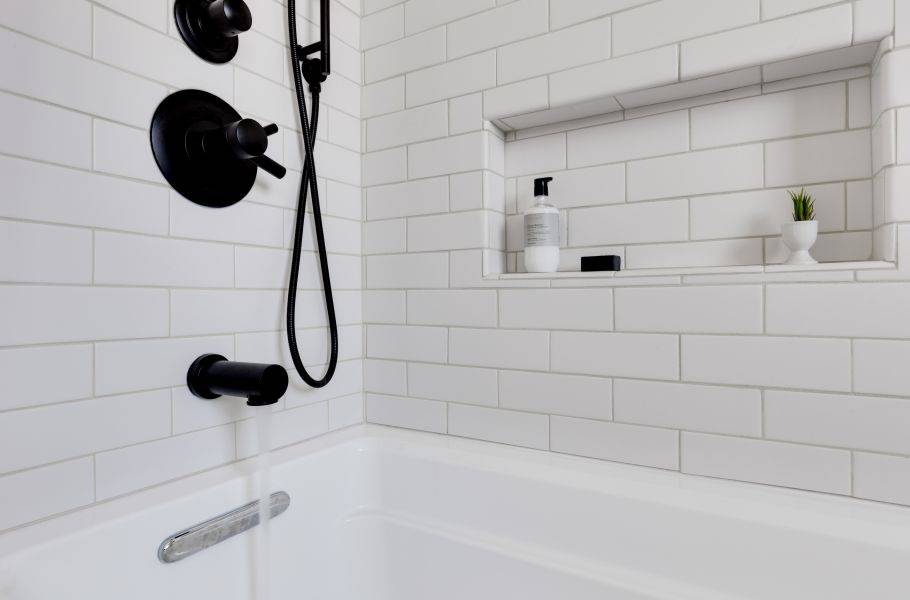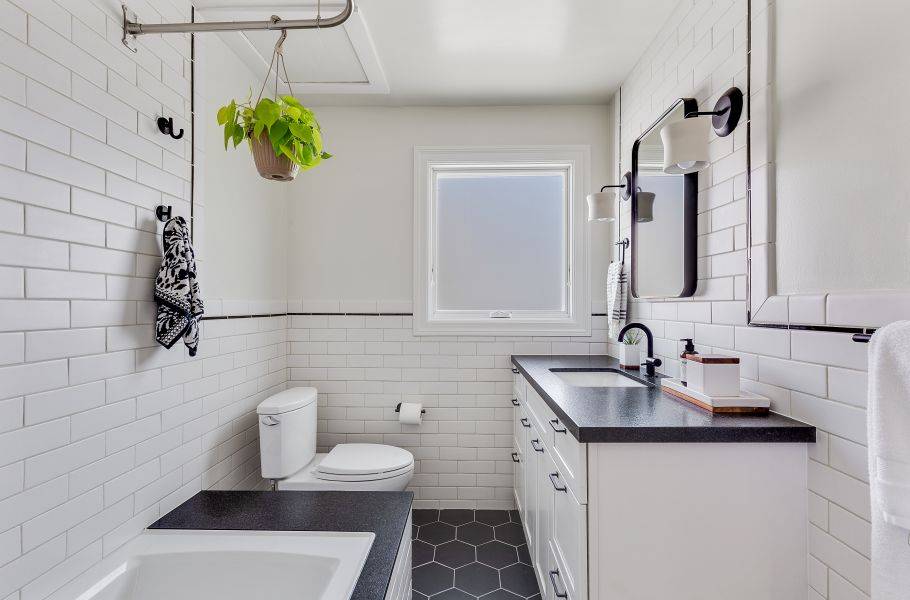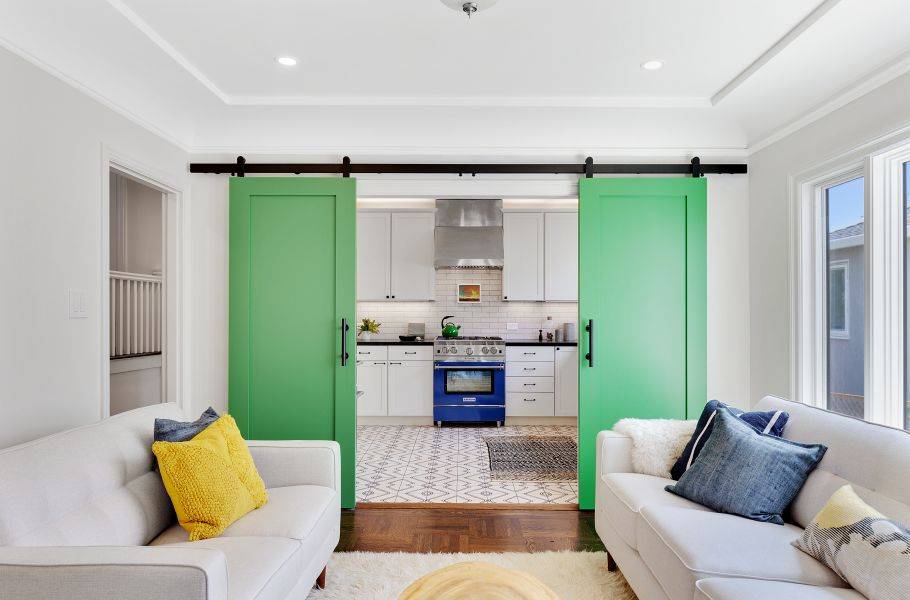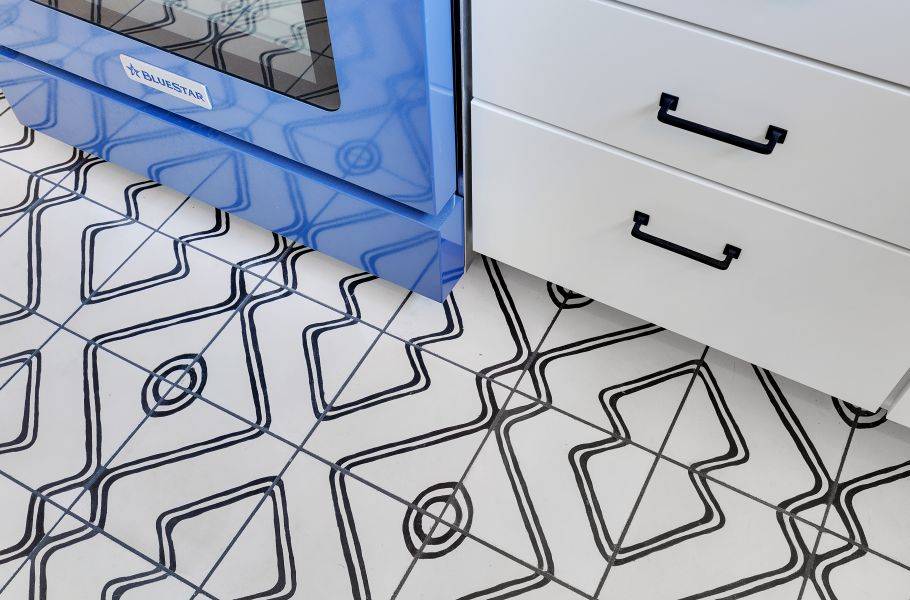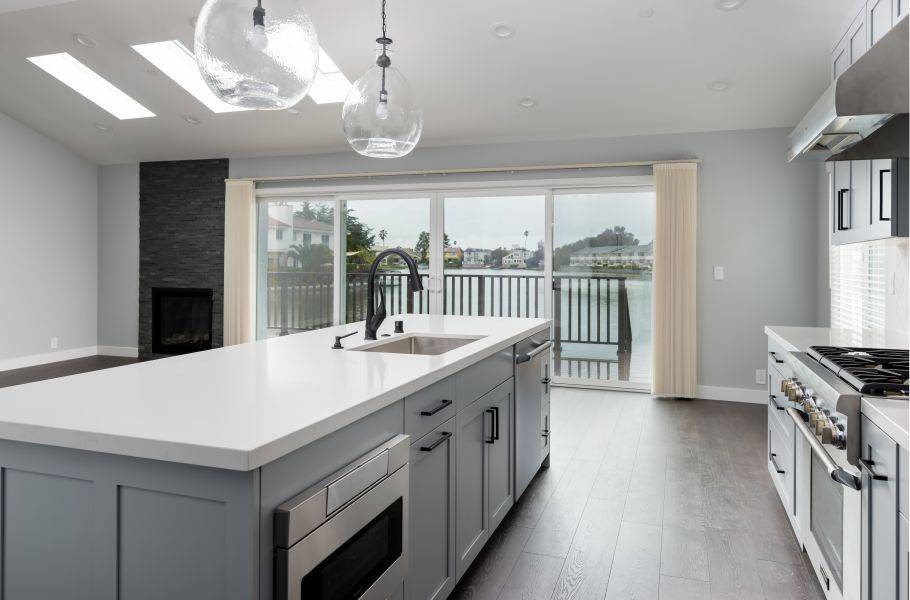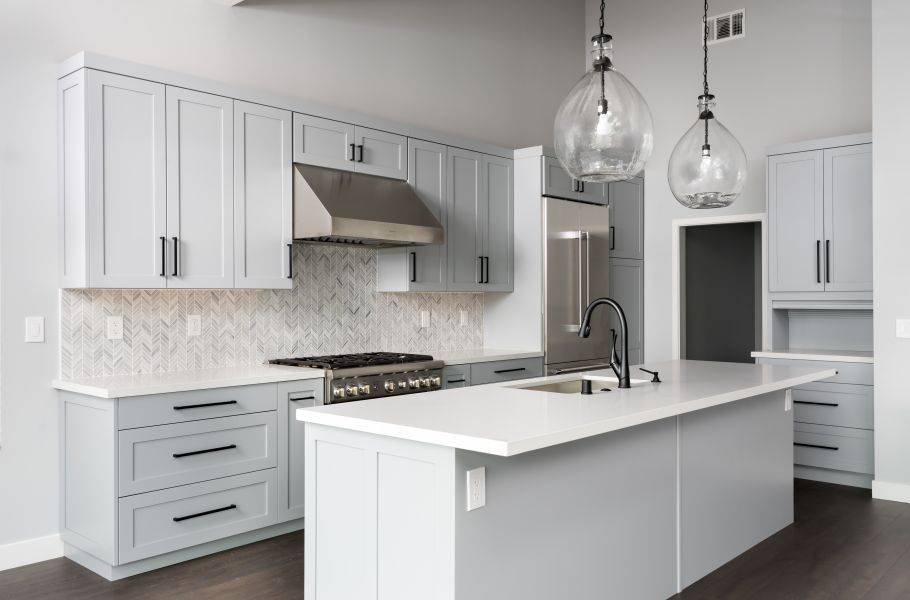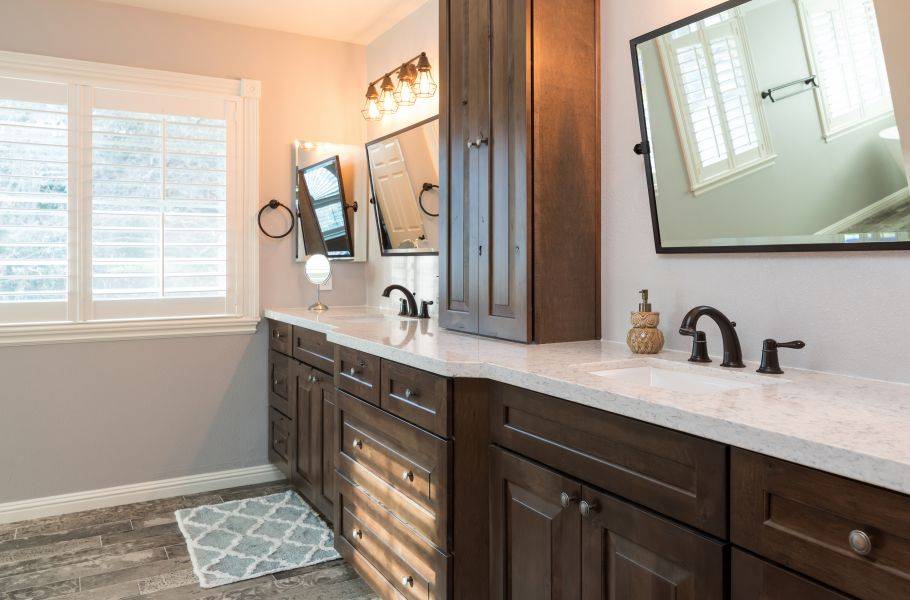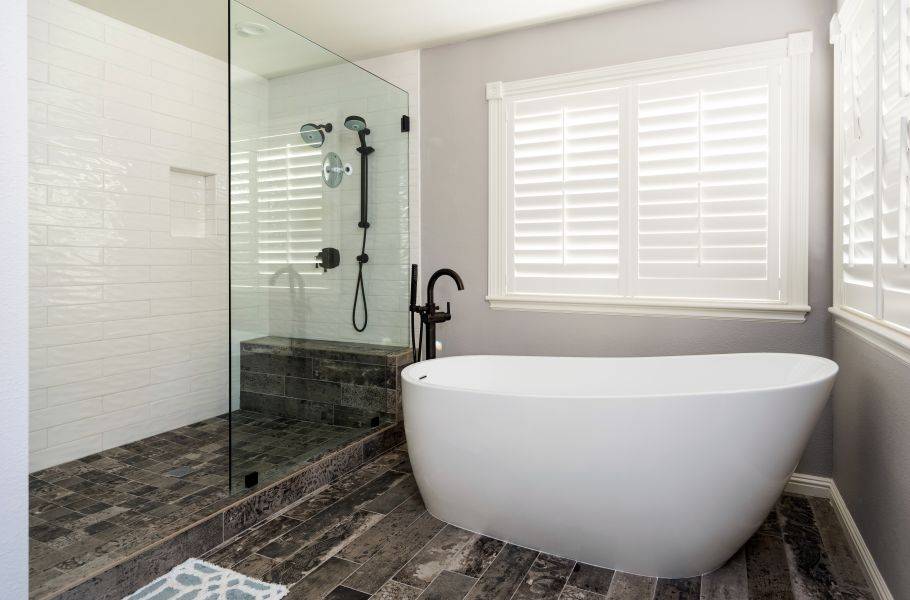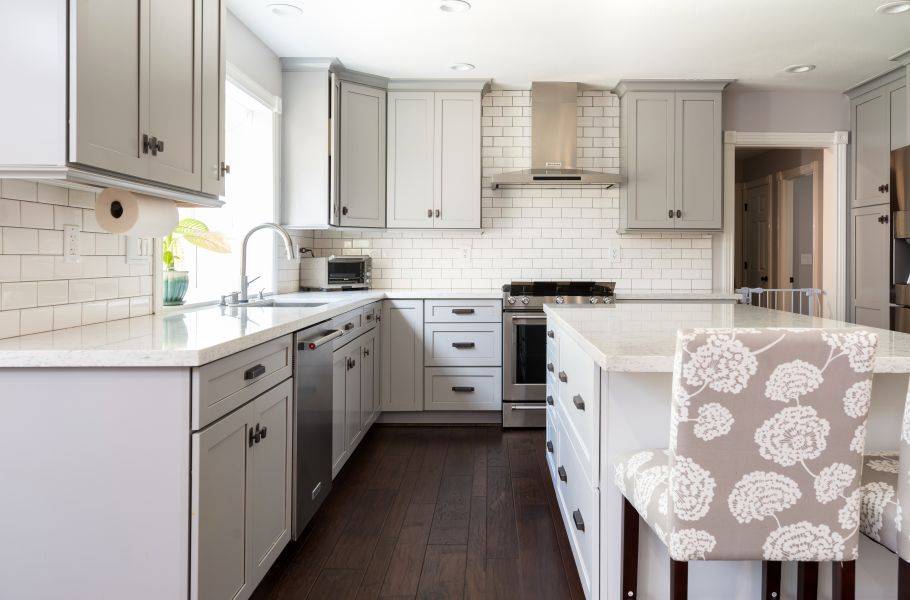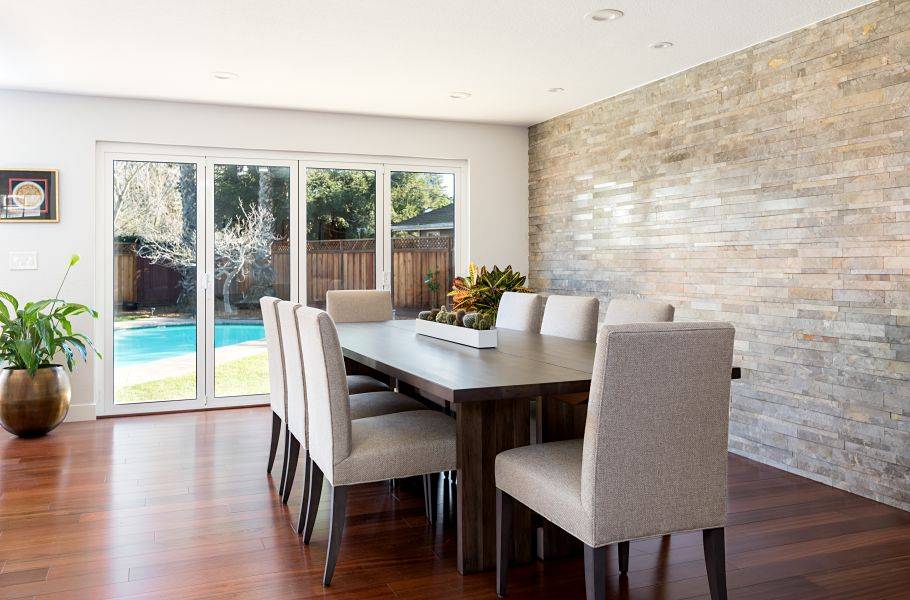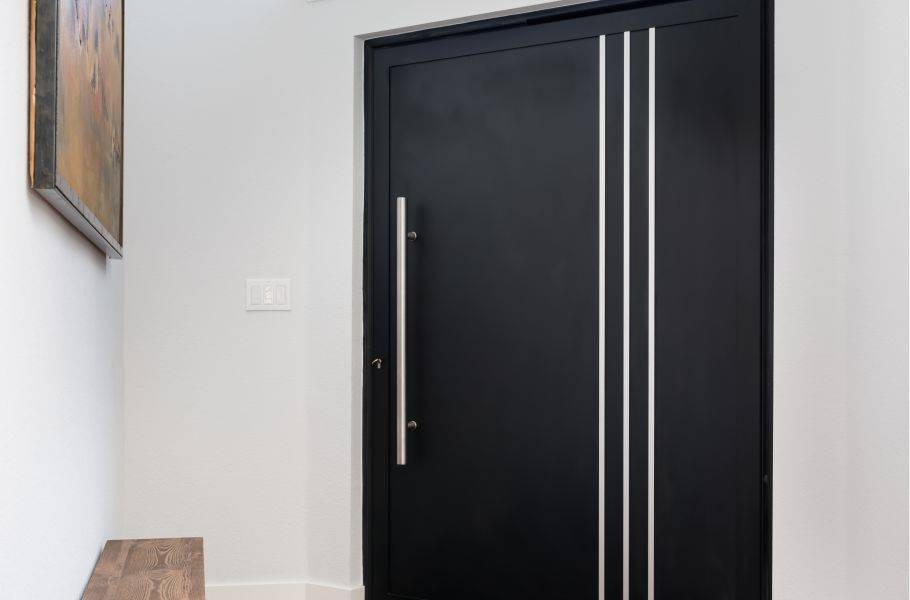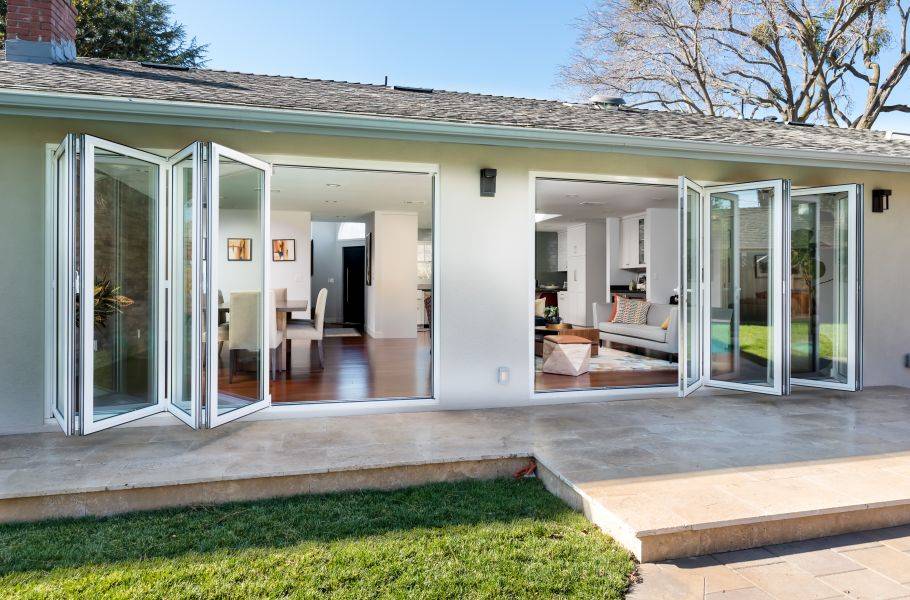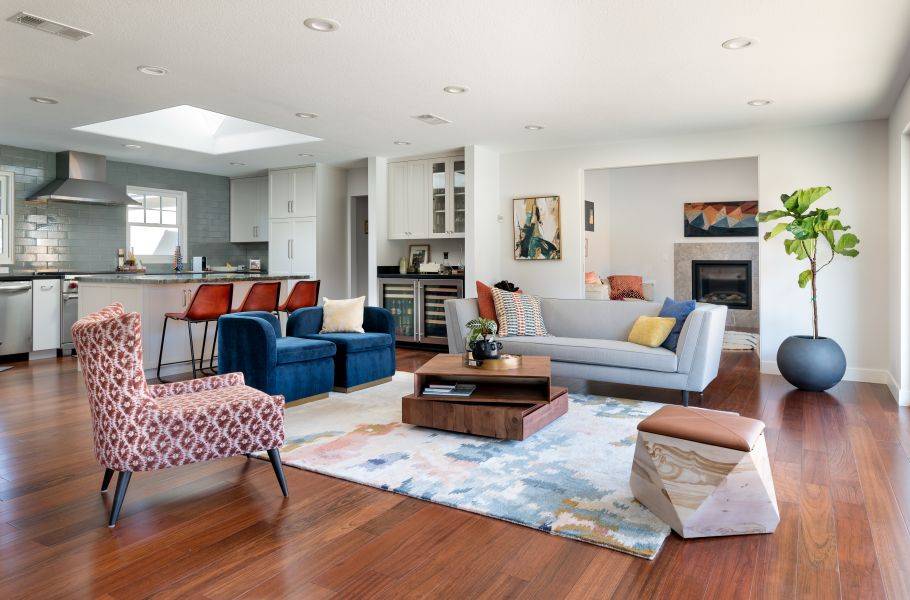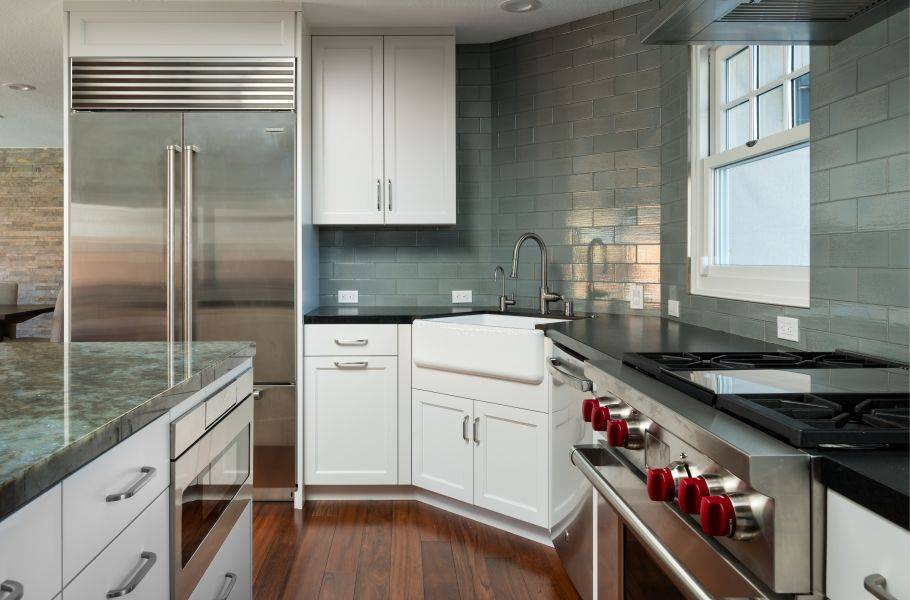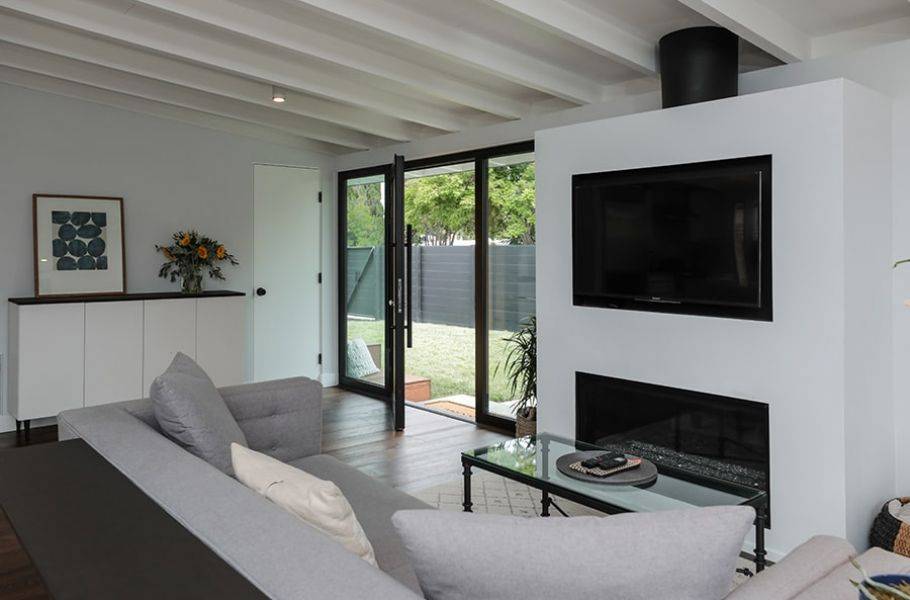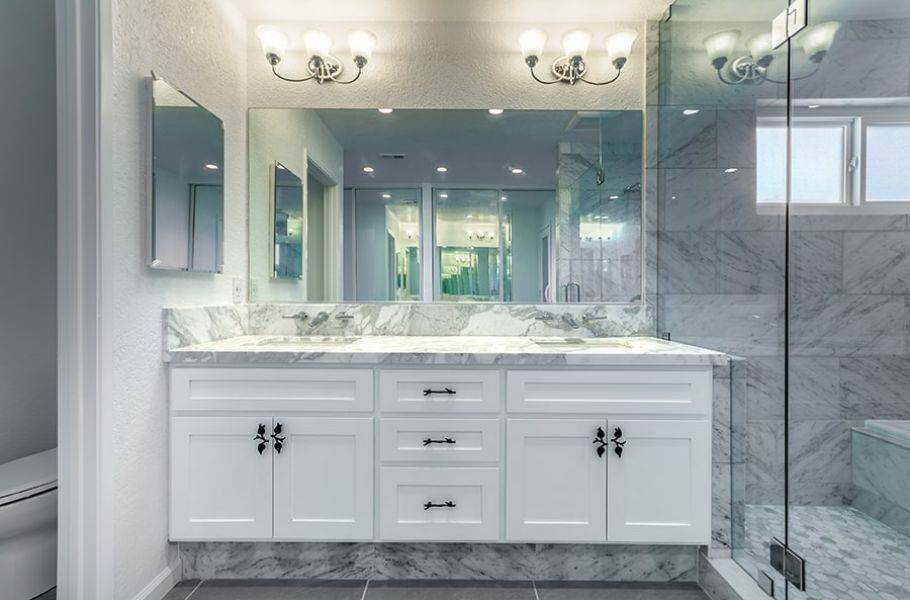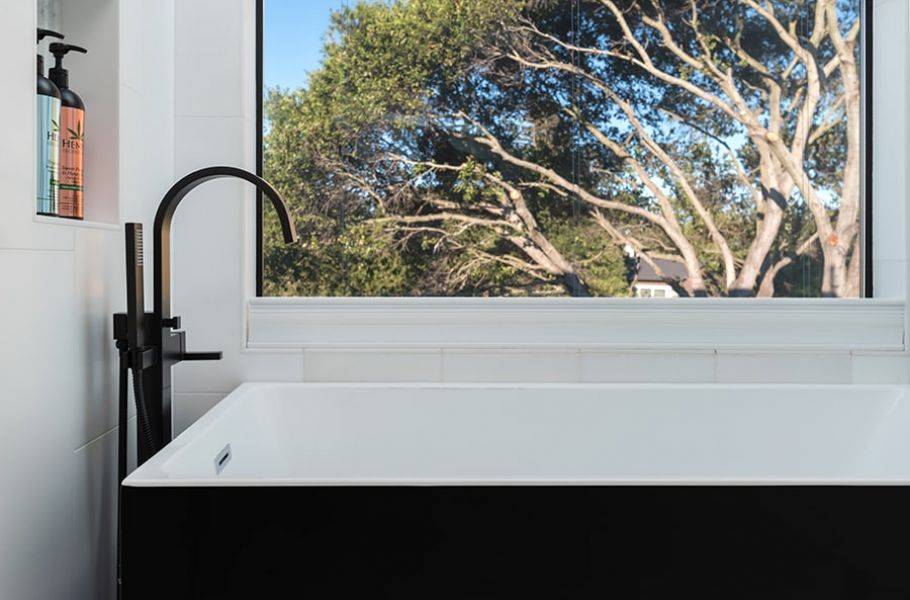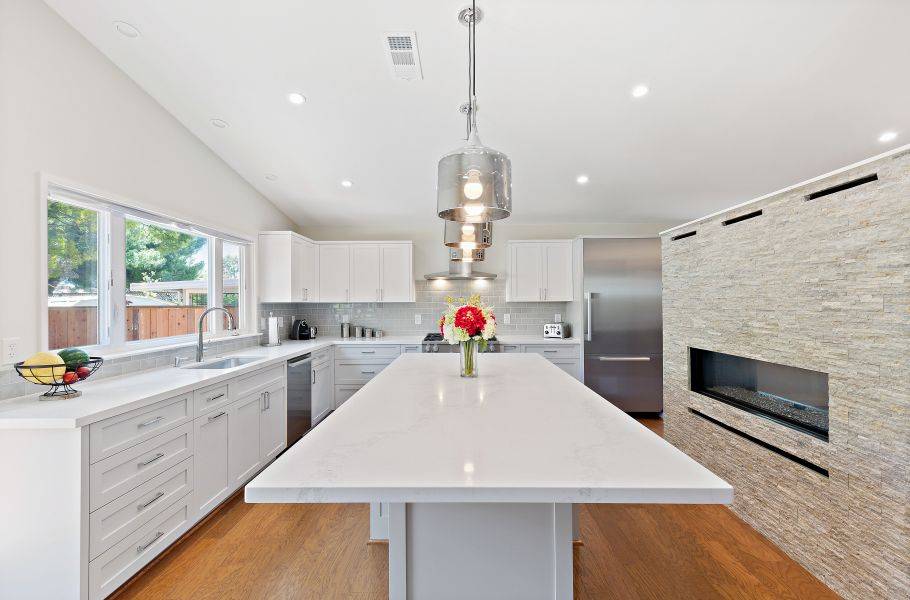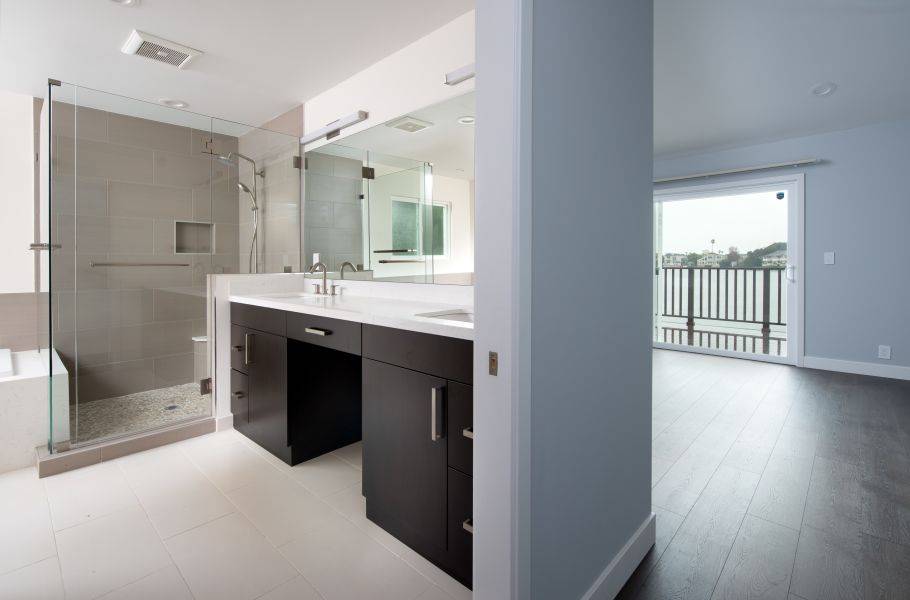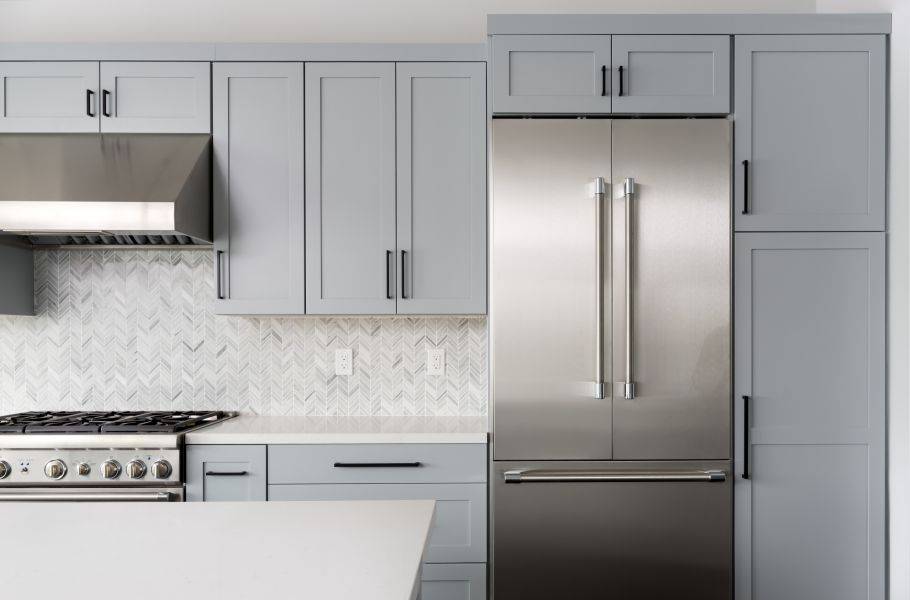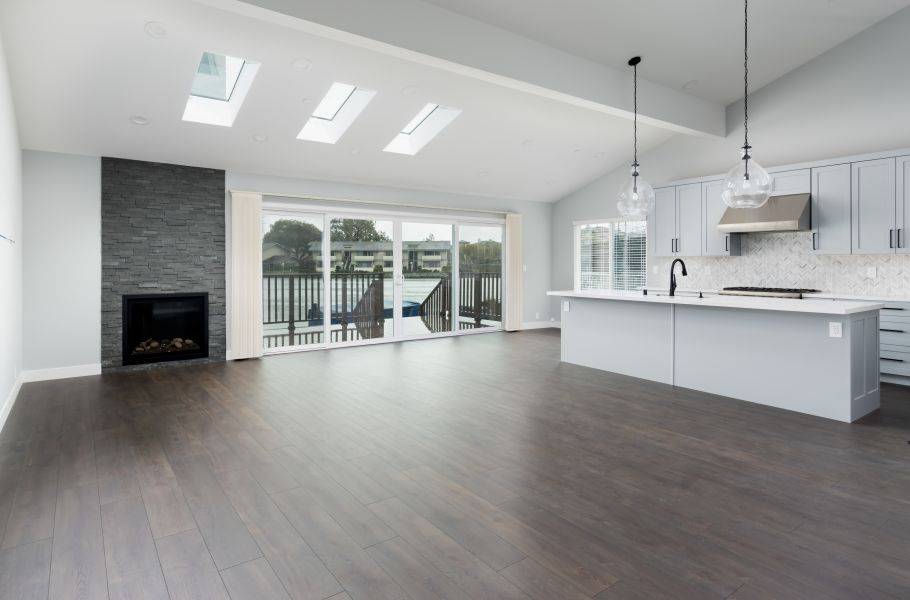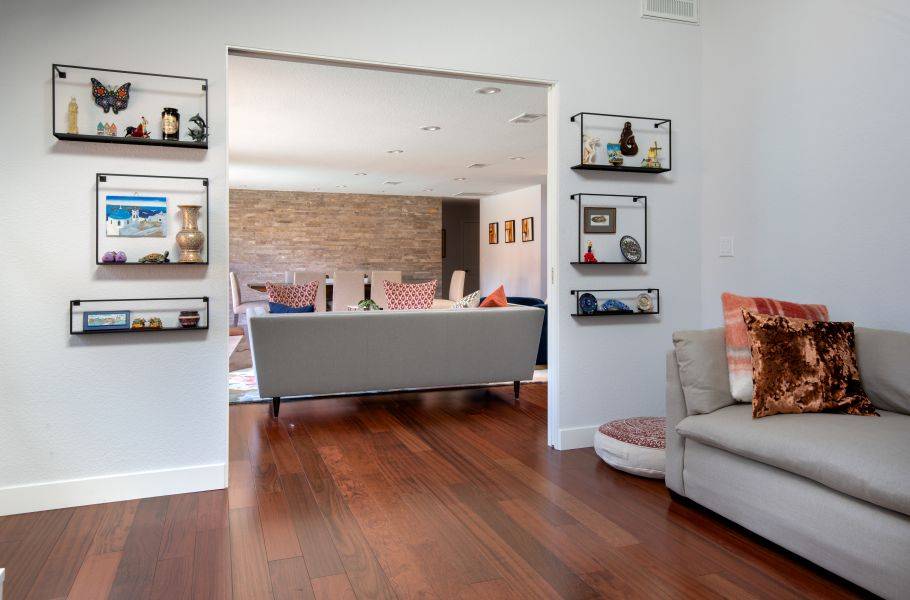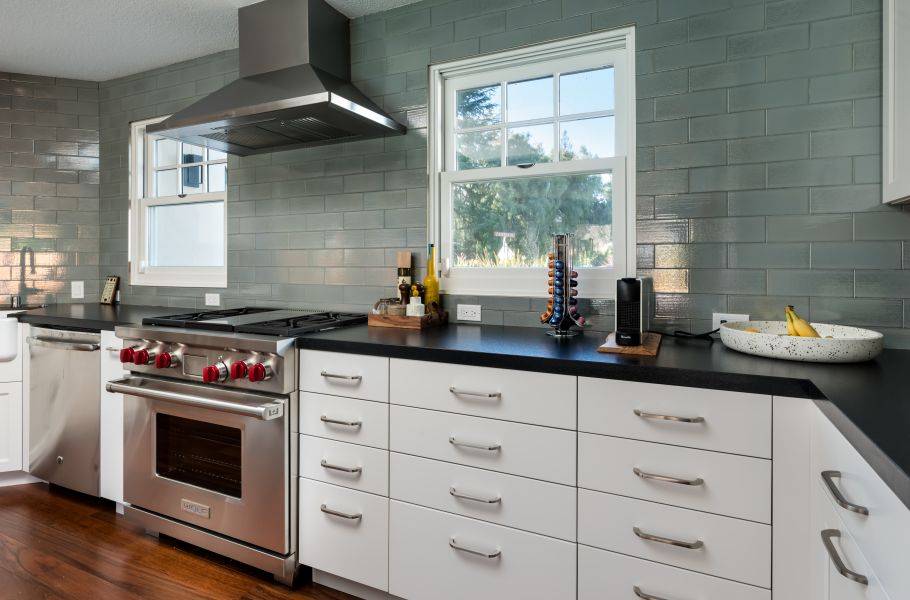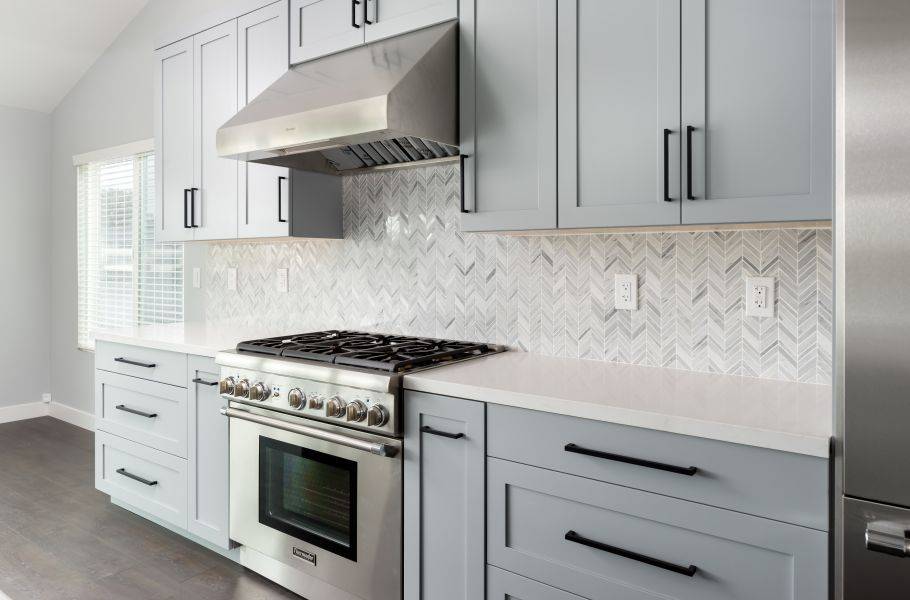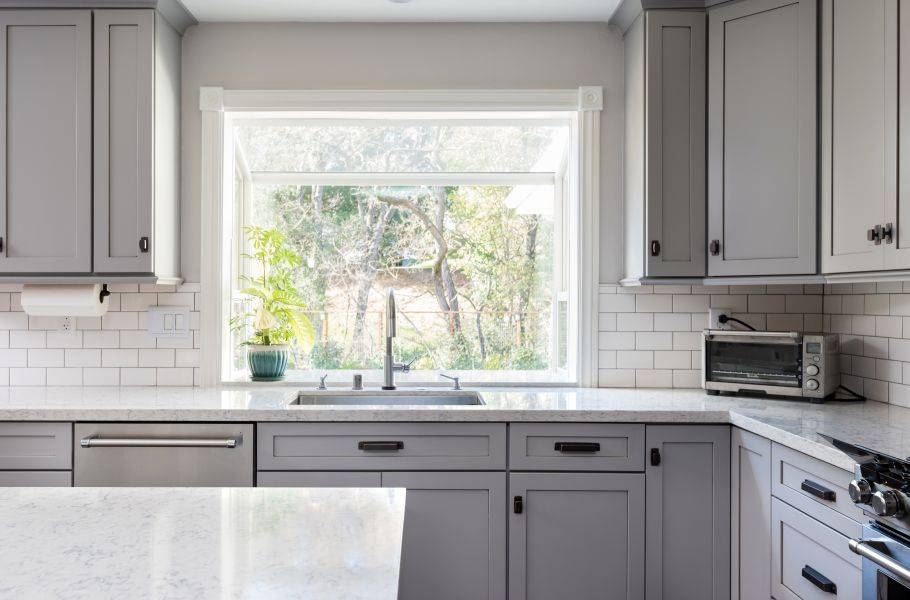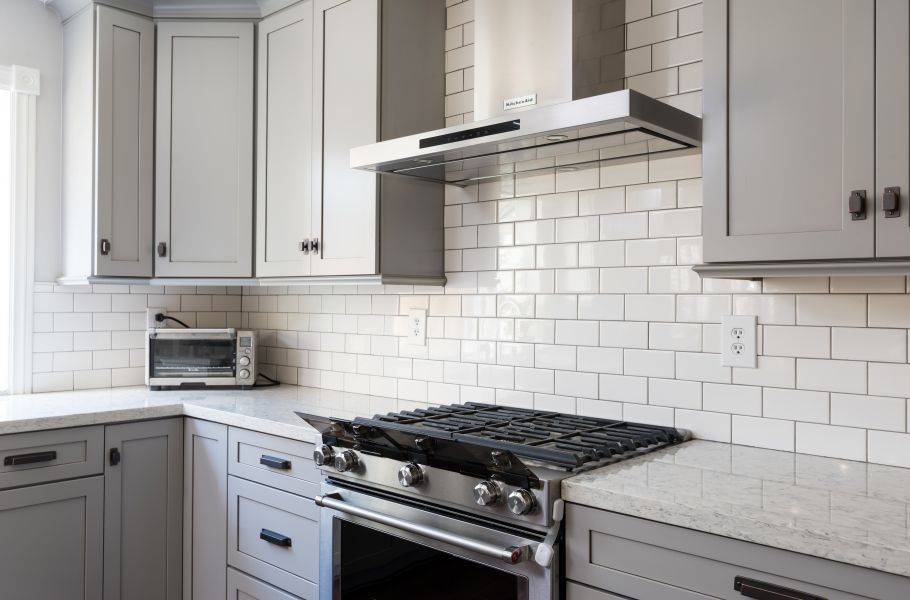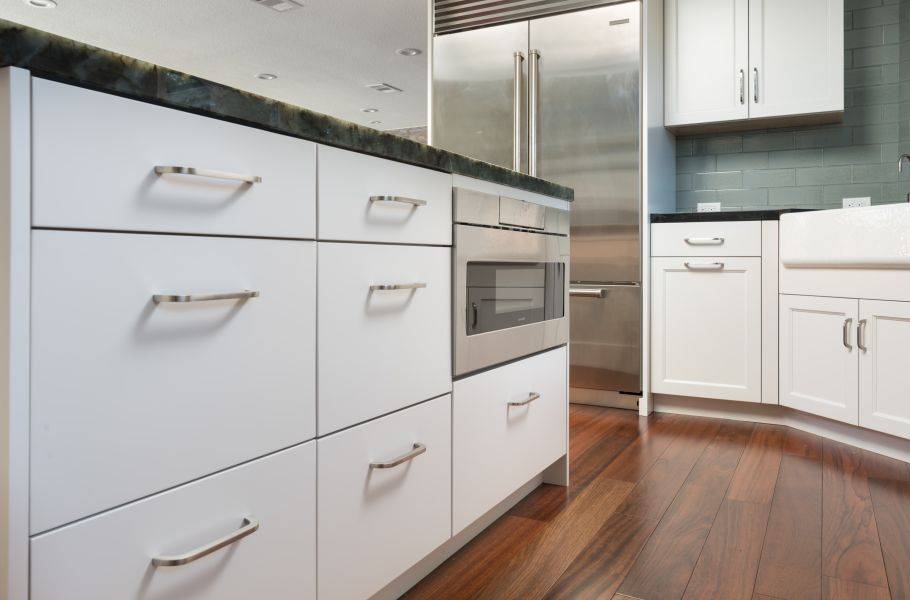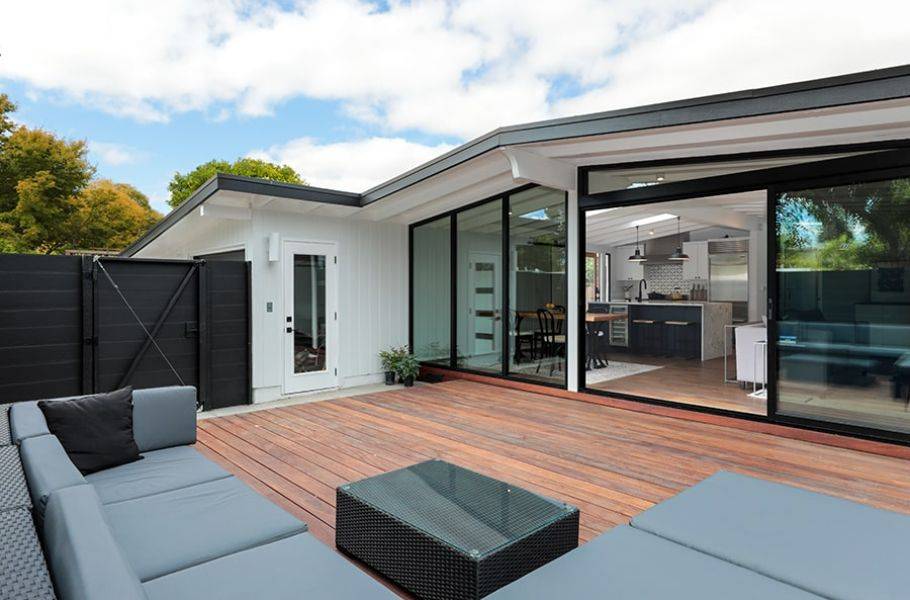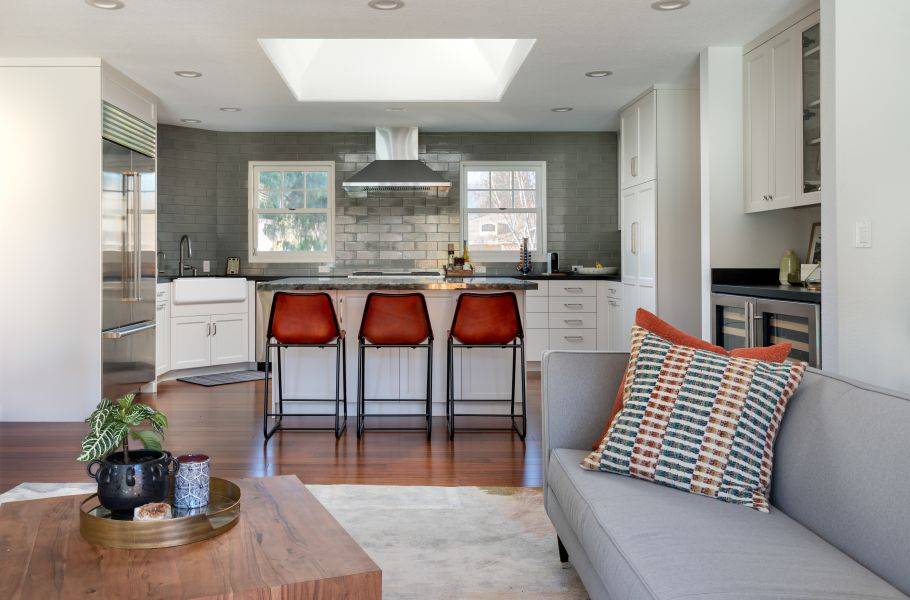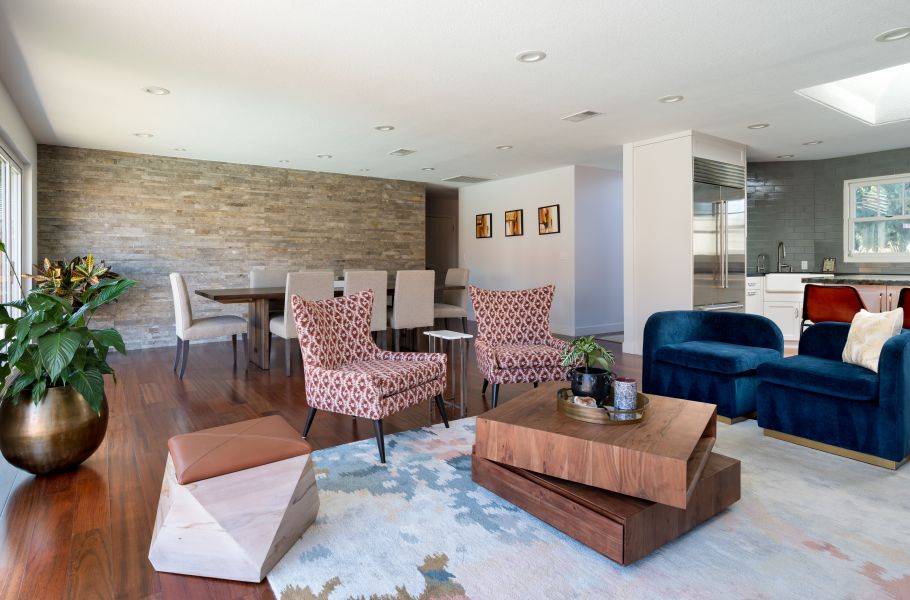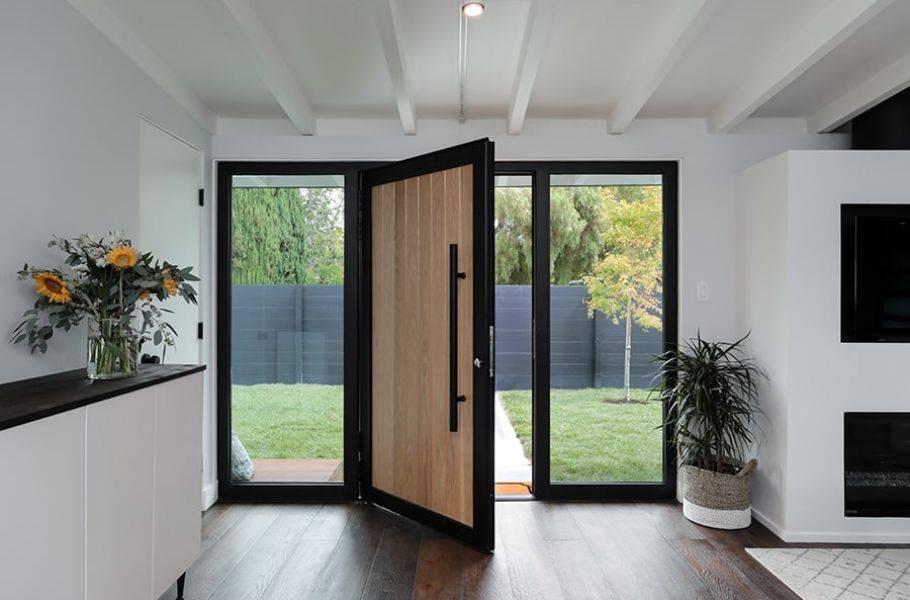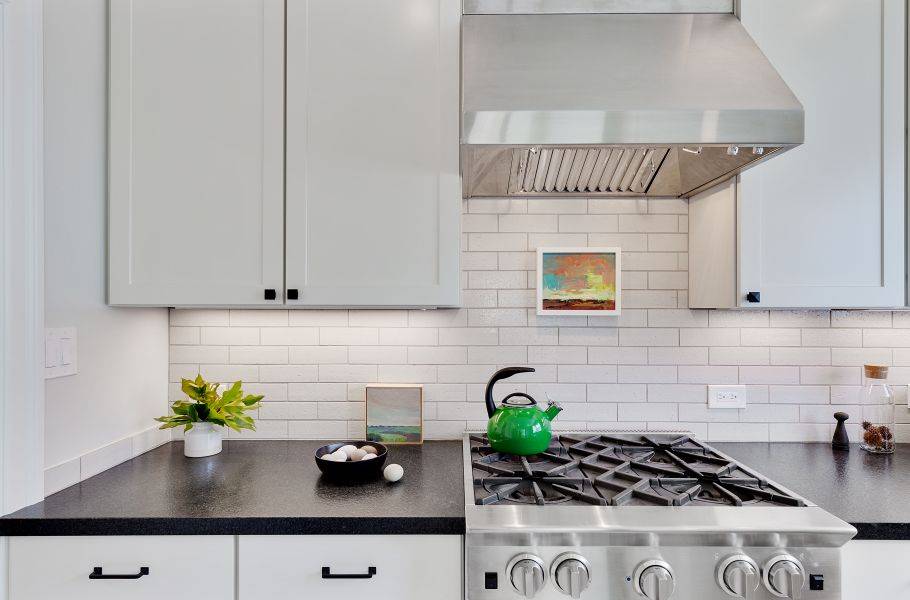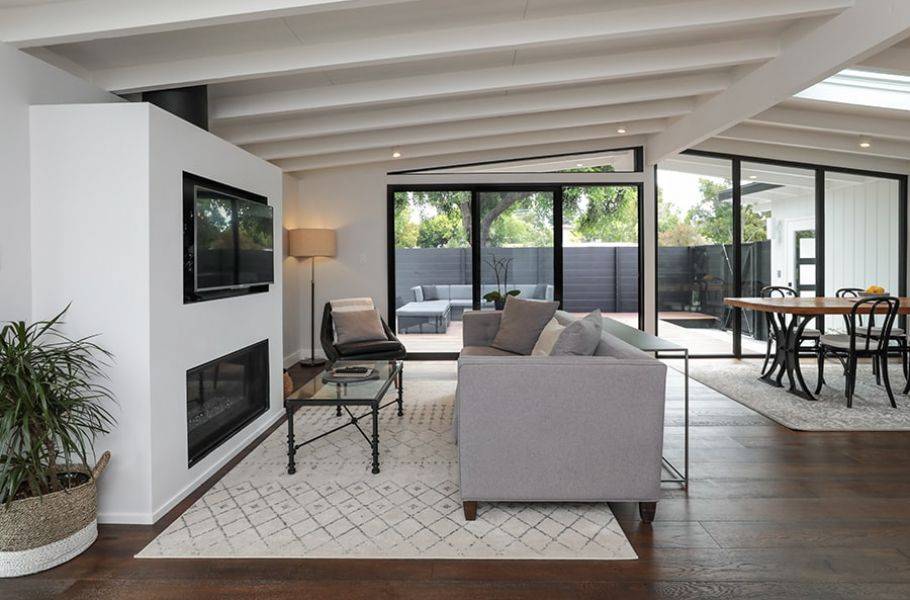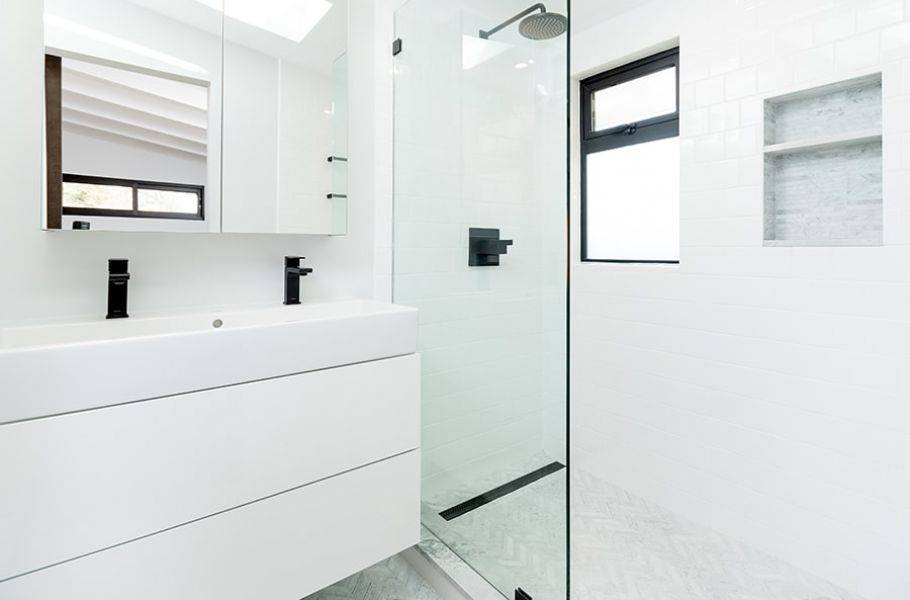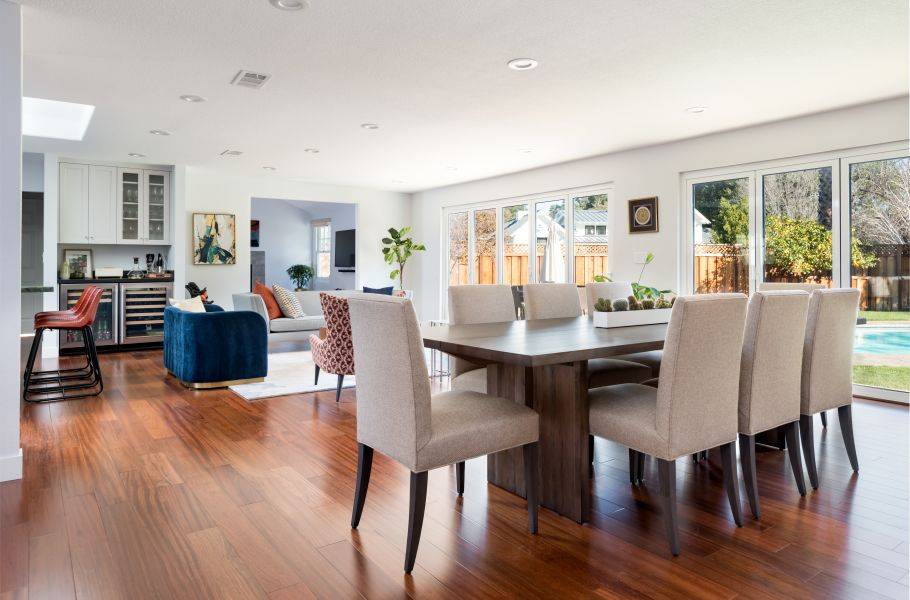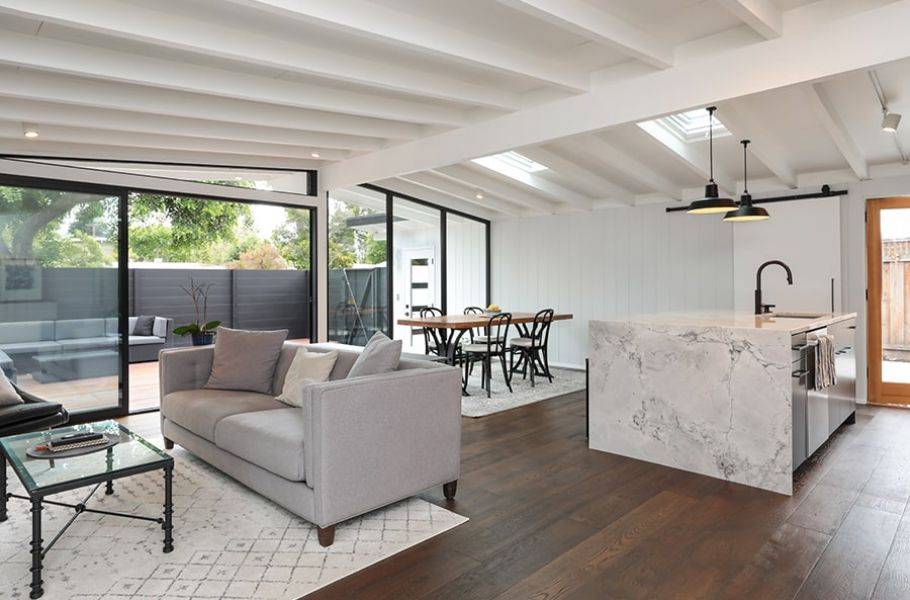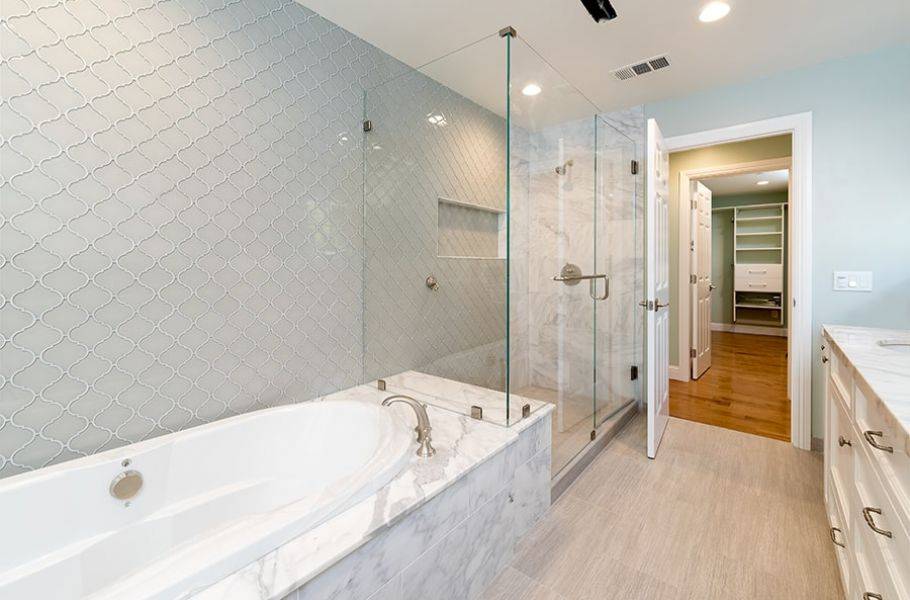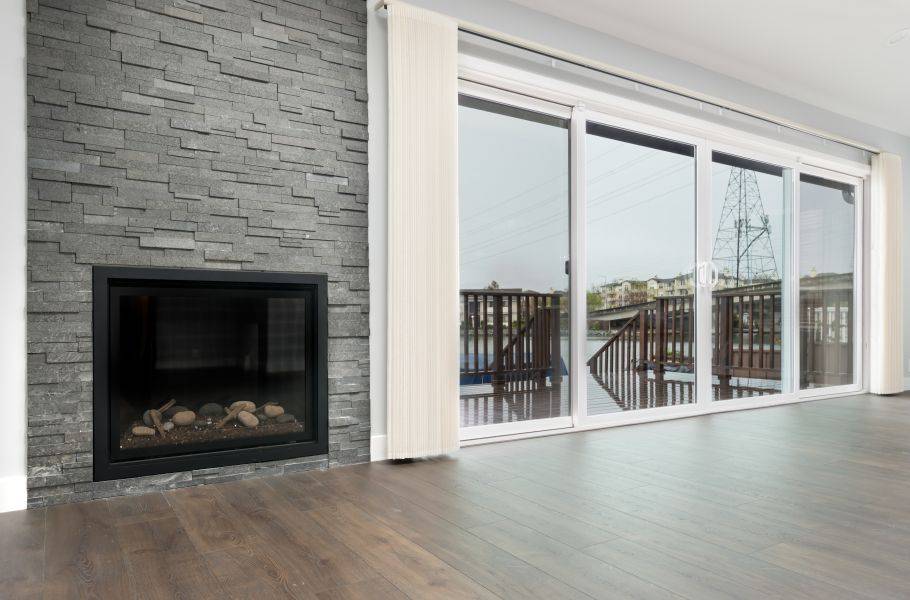 Step 1 – Consultation & Preparation
We begin with a complimentary meeting at your home or at our office to get to know you and your vision for your project. Together with our project consultant, we will walk through your project discussing design, budget, and layout ideas to create your dream home. We encourage you to begin collecting color and design ideas by starting and sharing with us a Houzz Ideabook for your remodel.
Step 2 – Design & Planning
Once a design agreement is signed we will begin developing working drawings. Our open-plan layouts and common-sense approach to room placement result in efficient floor plans that maximize space while minimizing customer spending. Whether it's expanding a master bath or creating a new construction home with a basement, Greenberg is well-versed in making the most out of every bit of available space. You'll meet with our team to explore and select materials and finishings, coming up with a comprehensive package and timeline of deliverables for your project. We carefully review the final version of the construction contract with you, answering any questions you may have. Once the contract is signed, we file for building permits and zoning approval, and schedule the construction start date.
Get inspried by our recent projects to see if there are any design styles that stand out to you.
Step 3 – Build & Construction
When the construction begins, Greenberg's experienced and flexible teams work efficiently and quickly. Our management team meet frequently with our onsite teams, and we keep our expectations high. This enables us to deliver high-quality results, and manage and communicate any bumps along the way. We act as the primary contact between you, city officials, and vendors in order to eliminate as much down time as possible. We love what we do and enjoy sharing that with you throughout the build process – we meet you for progress reviews and onsite meetings so you are up to date and comfortable during the construction phase.
Step 4 – Project Completion
Once your project is complete, we spend time familiarizing you with your home and highlighting the features, maintenance and care required. We hand over the keys and you are now ready to enjoy your new beautiful home! Check out some of our testimonials to see what our happy customers are saying!