Learn More About Greenberg Construction Services
We've been doing this long enough to know that challenges arise, and we know that finding solutions is more productive than finding fault. We take a level-headed, solution-oriented approach to overcoming those challenges. – Maor Greenberg
Greenberg Construction Services
Why choose Greenberg Construction
Greenberg Construction (LC #: 996834) is a full-service general construction company, and an extension of the Greenberg Group established in 2010. We are an innovative leader with over 25 years of specialized experience in residential construction operating in the San Francisco Bay Area and Los Angeles. We've formulated specific policies over the years that emphasize providing close guidance to customers throughout all phases of the project. Our approach is to be a 'one-stop-shop' that offers residential architecture, design and construction services. Our aim is to make the process as comfortable as possible for our clients, while insuring their utmost satisfaction. We're passionate about addressing our customers' needs, providing excellent services & quality works, and we're proud to say that our loyal customer base grows every year.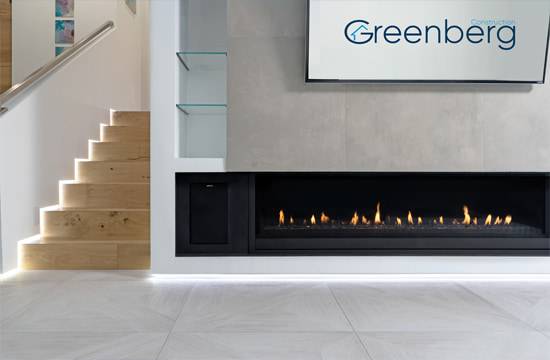 When we sign a contract with a new client our mission is to set standards of excellence while providing the best value for your money. Our company's success, which is characterized by responsiveness and clinical excellence, has been founded on our dedication to quality and outstanding performance. We deliver high-quality, cost-effective projects on schedule by employing and supporting motivated, flexible, and focused teams. We value the importance of our relationships and will continue to remain fair and true.
We are here to address most any building need, from kitchen and bath remodels, to full home remodels and additions, or full ground-up new construction projects. Make Greenberg Construction your first call, and have it done right, guaranteed.