How Construction Can Help To Save The World?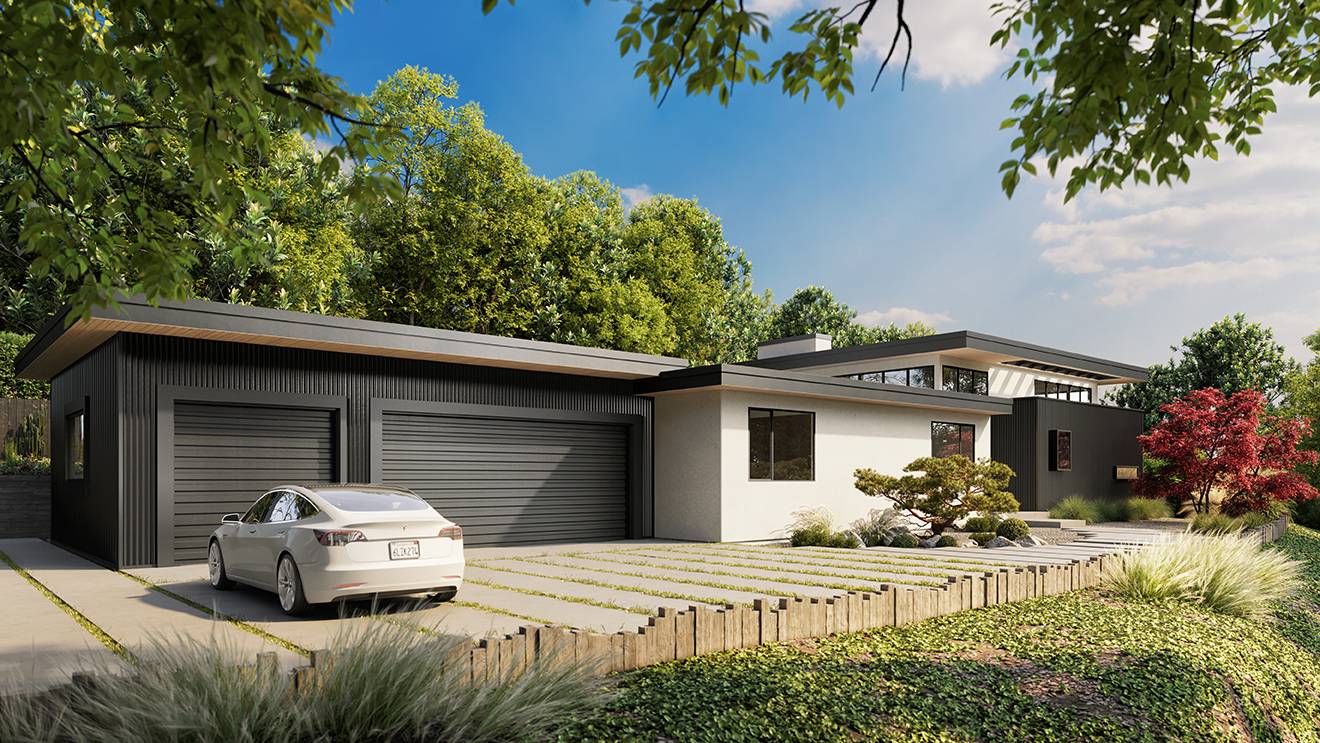 Looking at the rapidly changing climate, increasing greenhouse gas emission rate, frequently occurring natural disasters, and reducing the amount of oxygen from the air, it's pretty much clear that we all need to contribute our individual input to preserve Planet Earth.
Construction Industry undoubtedly is in a great position to majorly contribute to the global conservation efforts with few changes in their business approaches and models. So, why not the major giants of international, national, and local construction companies start taking on their responsibilities?
How Construction Industry Is Contributing To Environmental Impacts?
The construction industry is one of the major producers of carbon dioxide globally. With growing demands for modern homes, rapid urbanization, deforestation, and the use of chemicals, machinery, and industrial tools are continuously producing greenhouse gasses like Carbon dioxide and hampering the eco-friendliness of the planet.
According to a recently published article from The United Nations Environment Programme (UNEP) International Resource Panel, the natural resource abstraction and dispensation is liable for over 90% of global biodiversity damage and water stress, alongside half of the global greenhouse gas emissions.
Seeing the reports, it is evident that creating more opportunities for natural resource and material efficiencies through recycling processes, adapting to a greener approach for building homes, promoting environmental sustainability, and following a comprehensive recycle, reuse, and repurpose model can significantly decrease the environmental impacts.
Why Should A Construction Business Care About Planet Conservation?
Green construction and acceptance of recyclable resources can drastically reduce carbon emissions and cut down on carbon footprint. By adopting eco-friendly and green construction practices, real estate entrepreneurs and builders can counterbalance the negative carbon footprint and contribute to the preservation of Mother Earth too.
Plus, they can also help to create an eco-friendlier and more sustainable environment for the upcoming generation. Here are few strategic and proven business models that modern construction can follow to decrease the environmental impact and promote a more sustainable, greener, and fruitful environment.
Energy-Efficient & Sustainable Business Model For Modern Construction
Development & use of resourceful equipment, tools, and mechanisms to maximize energy efficiency and cost savings
Using recyclable and reusable materials and natural resources during the development, operations, and development
Following a holistic design approach to design, develop, and promote green buildings & encouraging shared responsibility among property owners for climate protection
Developing and adhering to the biodegradable construction frameworks & advancement of green regulations for natural resource use, industrial equipment uses, and material wastage
Striving to construct buildings and homes with lower ecological & agricultural value so that destructive impacts on the planet can be condensed
Following smaller home designs to reduce the energy, material use, and greenhouse gas emissions during & after the construction
Efficient use of resources, air, water, and other natural funds to cut down on wastage, pollution, and unnecessary energy use
Installing radiant-cooling technology, hypo-thermal glass, & solar panels to ensure minimal use of energy
Creating awareness of the influence of modern construction on the environment and encouraging greater sustainability and higher efficiency in building designs