A New Look Will Bring You A Big Smile
Greenberg Construction's friendly staff of full time employees and highly skilled project-managers are trained to handle any type of project. We work hard to guide your project from conception to reality. – Maor Greenberg
Our team of experienced professionals are happy to help you design the details or work with the team you've already chosen. We try to find creative solutions to budgeting challenges, and our estimations are always highly detailed. We go beyond simply calculating from plans or specs. We prefer to discuss the details in person, so we can provide realistic goals for your project and stay within your budget.
Bathroom Renovation
Relaxing with a hot shower or sitting in a Jacuzzi tub is the way that most of us would like to end our busy day. A well-planned bathroom remodel can create a space that is truly enjoyable and relaxing, full of all of the fixtures that you dream of. We take pride and joy in educating our customers on the variety of options and styles that best fit a particular space, and our interior designers are some of the industry's top experts whose knowledge and experience are evident in every detail of our work.
Allow Greenberg Construction to create the perfect bathroom uniquely tailored for you. During our initial consultation, our number one priority is to develop a plan that will allow us to bring the bathroom off your dreams to reality. With our bathroom remodeling experience, we are able to design a bathroom in any style you desire.
Hip & Modern Bathroom
Classic Bathroom
Luxury Bathroom
Themed Bathroom
Vintage Bathroom
Country Bathroom
Classic Bathroom
Most people spend an average of 30 minutes per day in their bathroom which means 18 MONTHS over a lifetime. With so much time invested in your bathroom, it is important that it be functional and look great! Furthermore, one important overlooked fact is that updating a bathroom or adding an additional bathroom will add quite a bit of value to your property!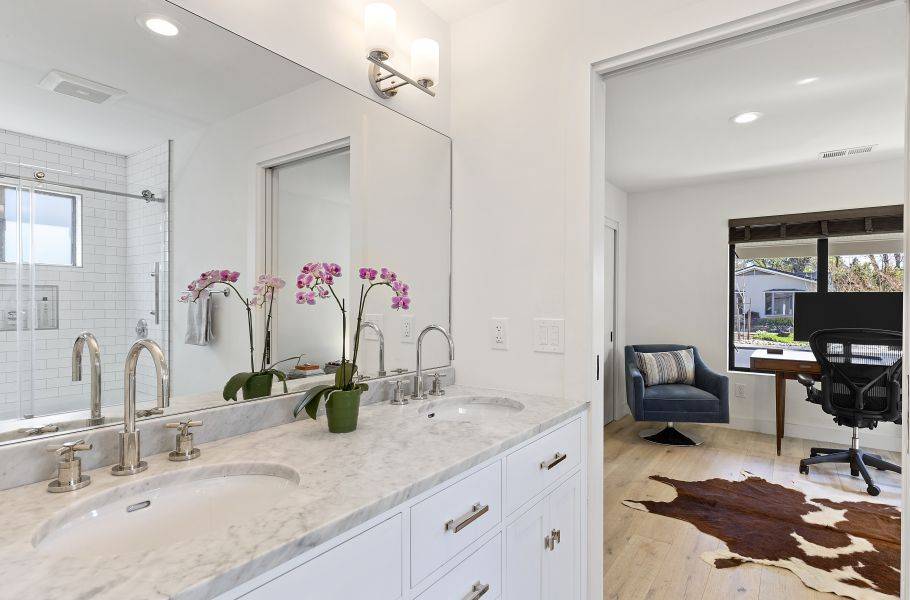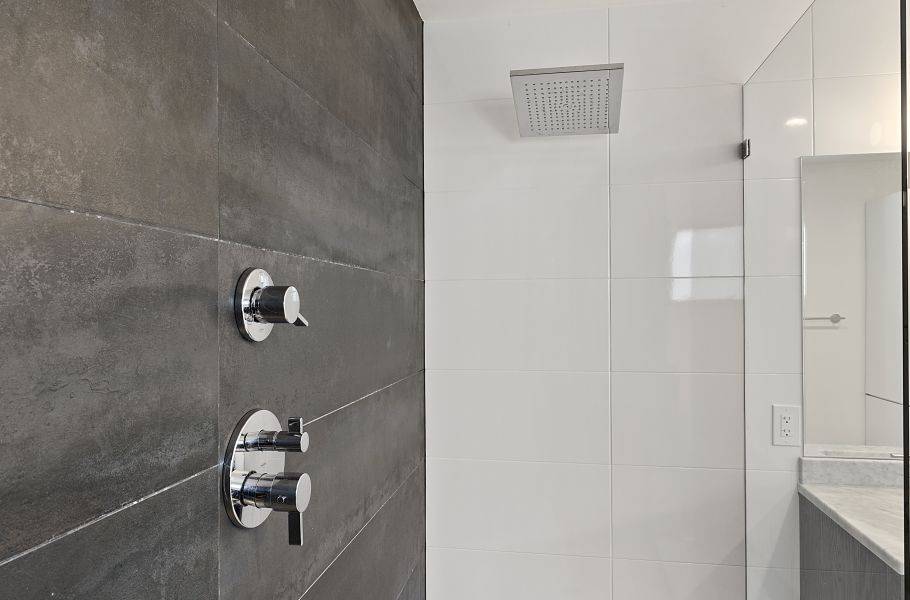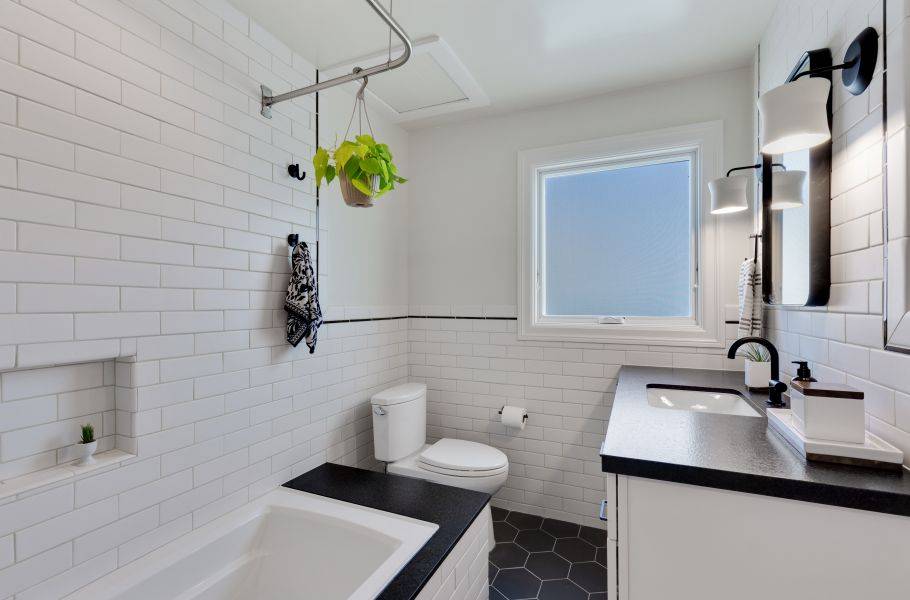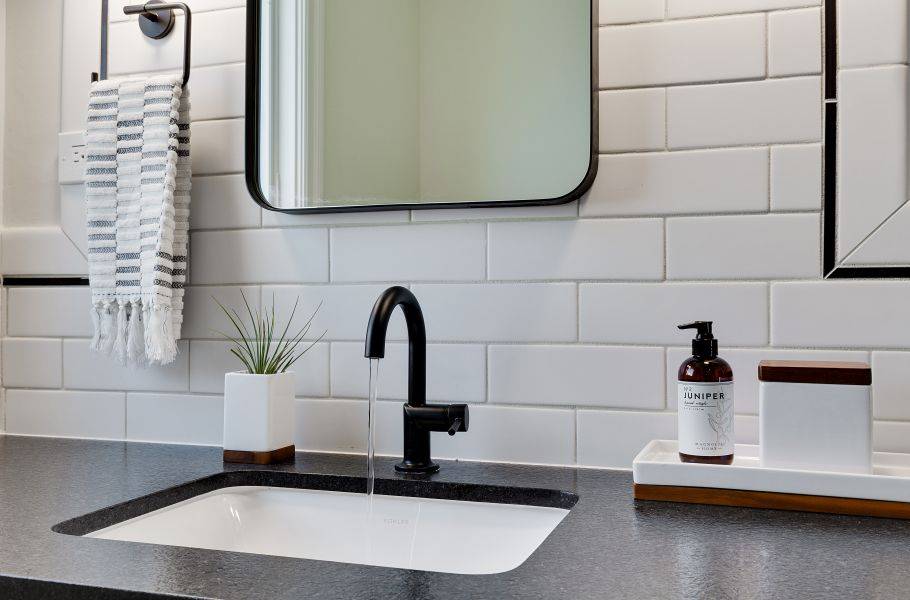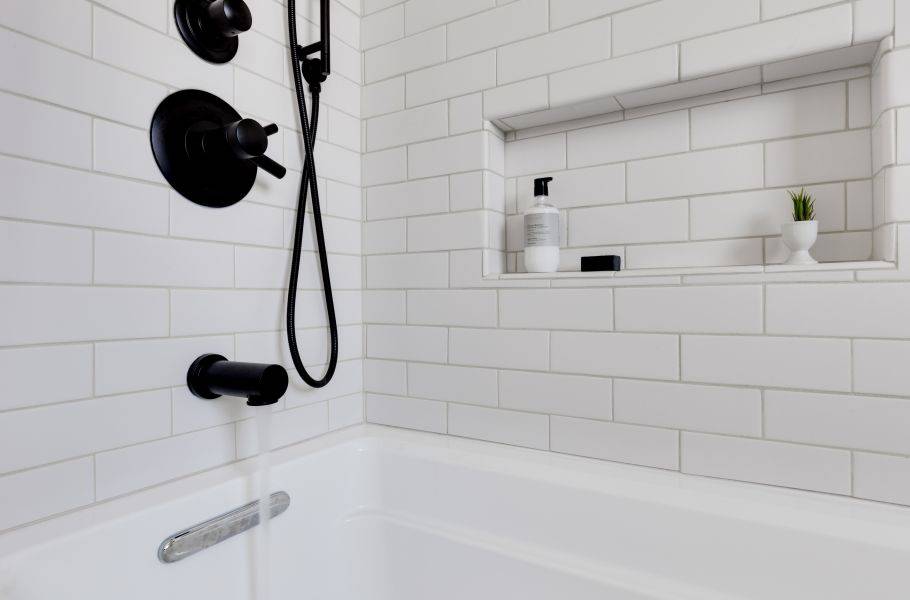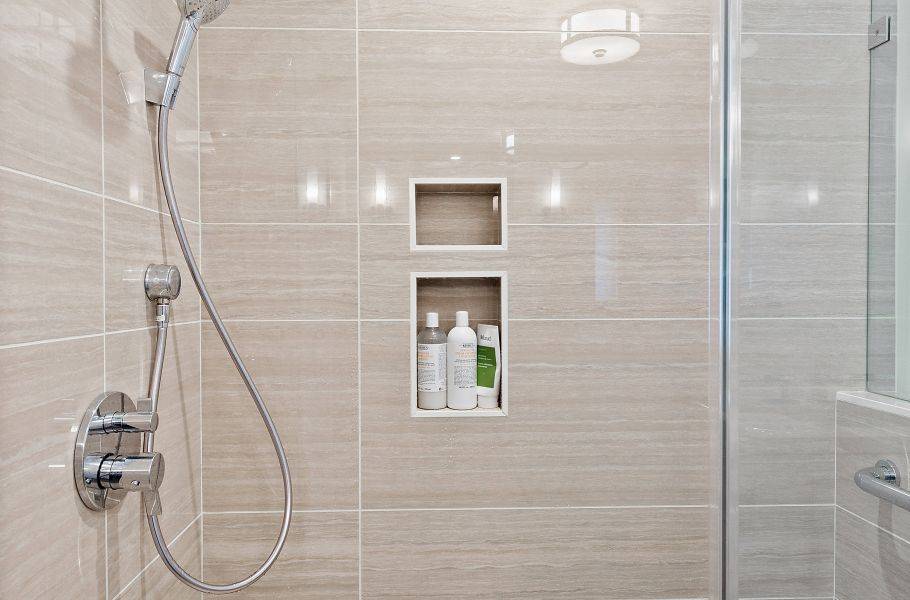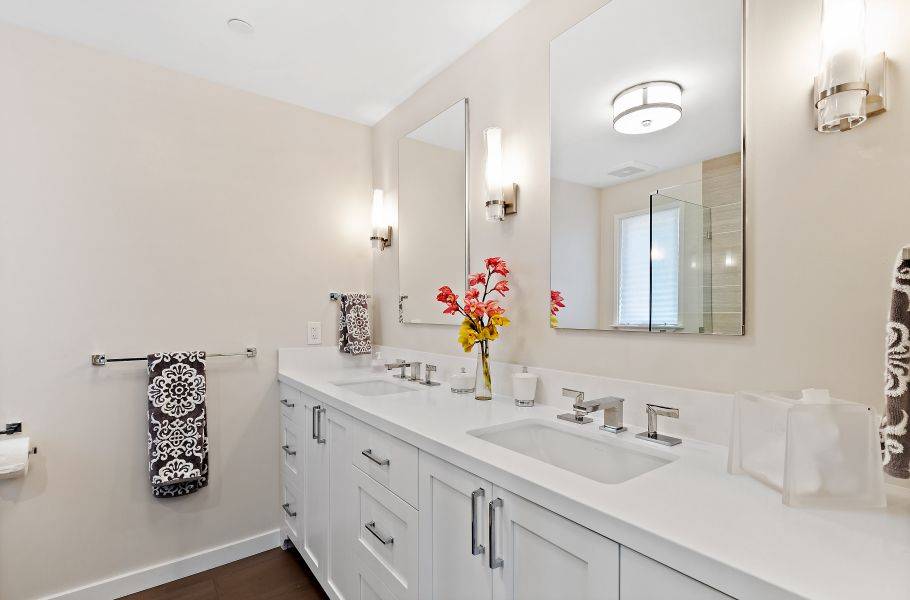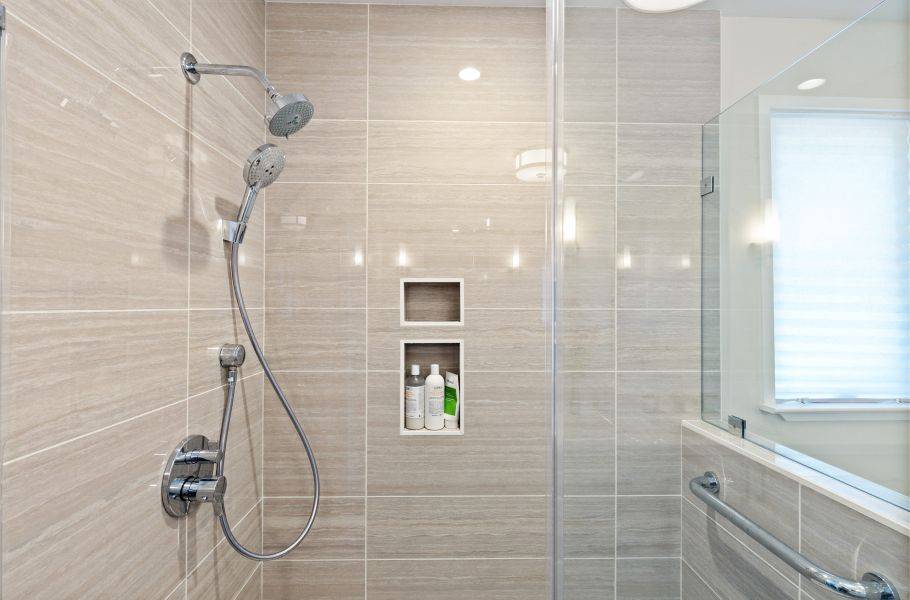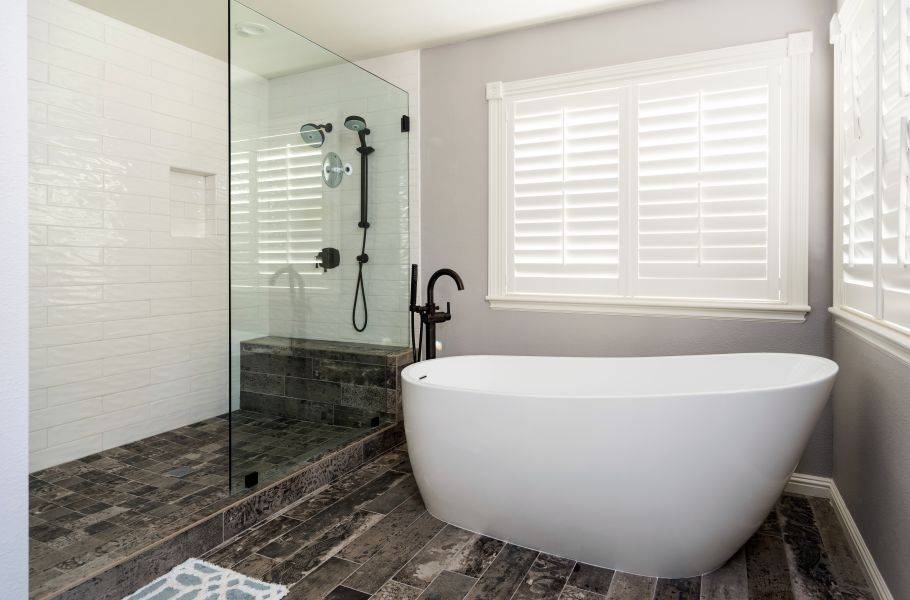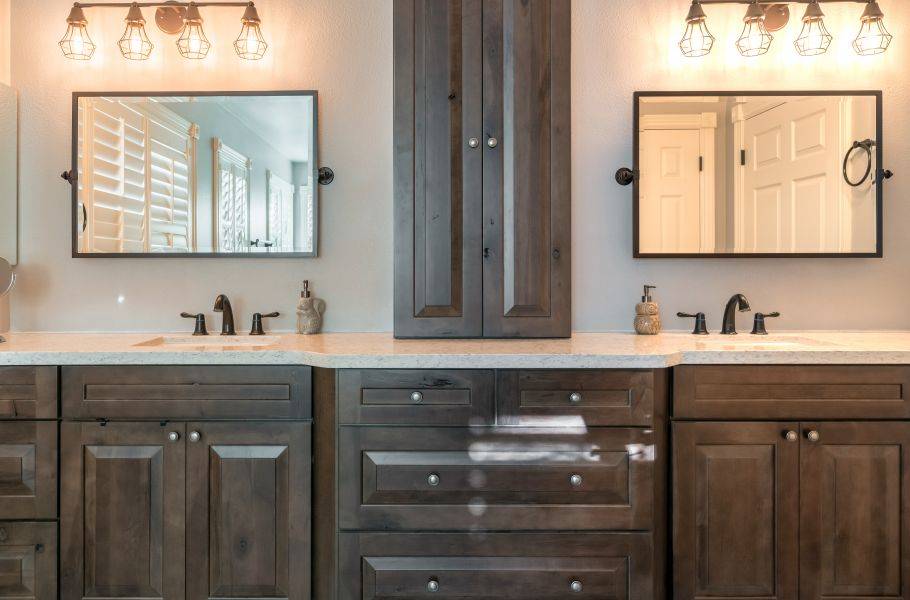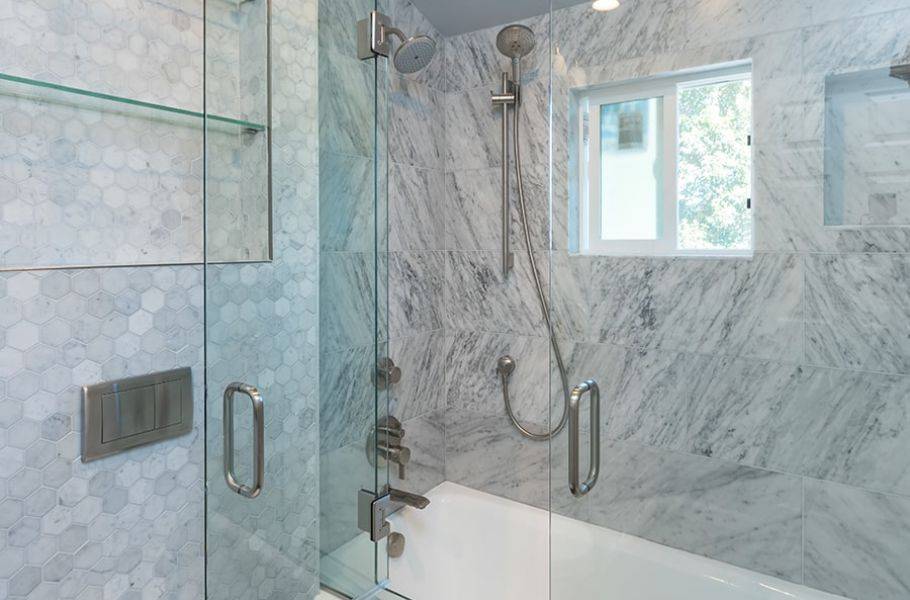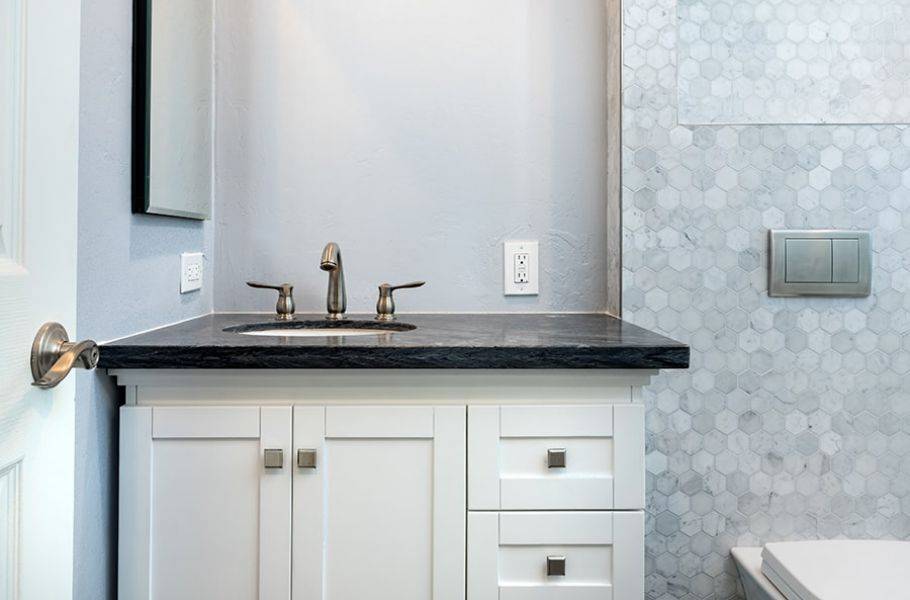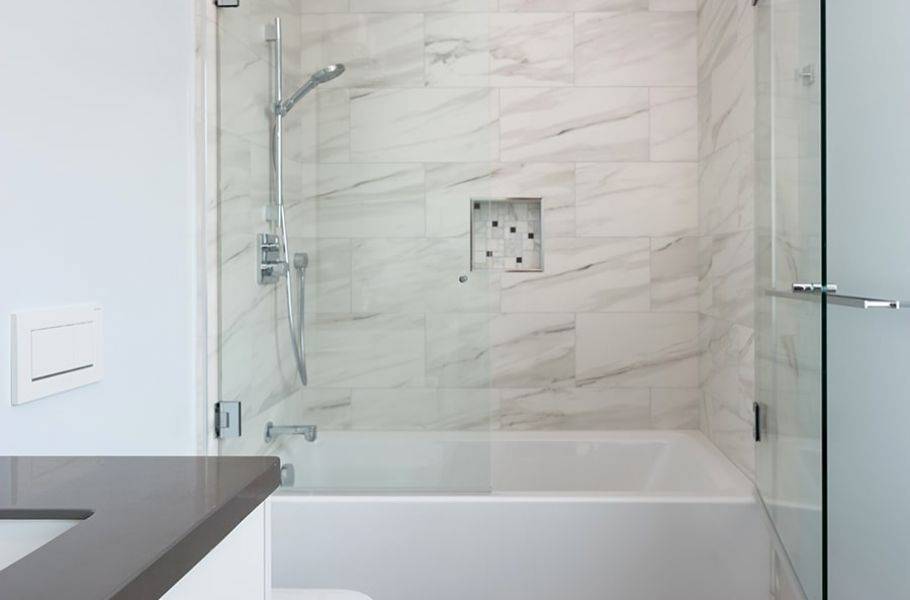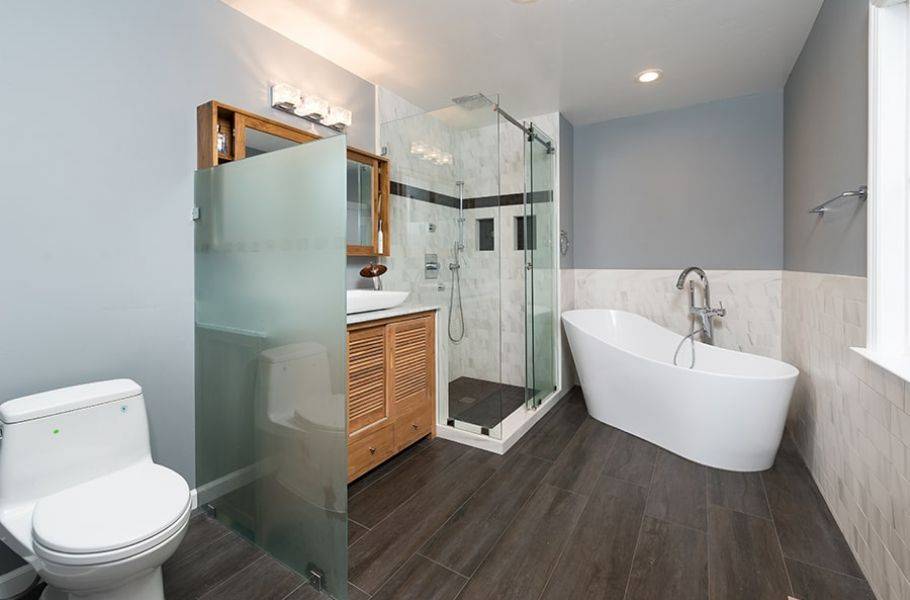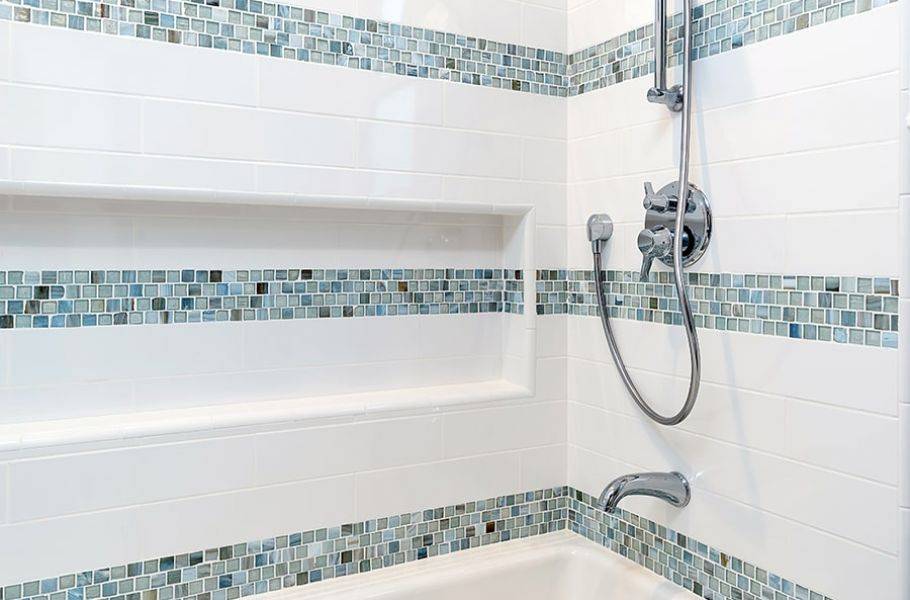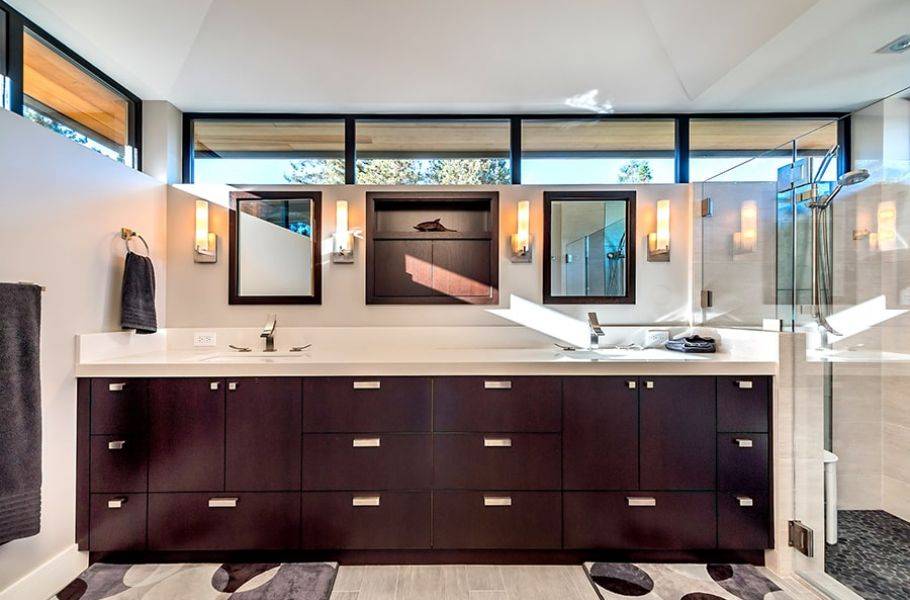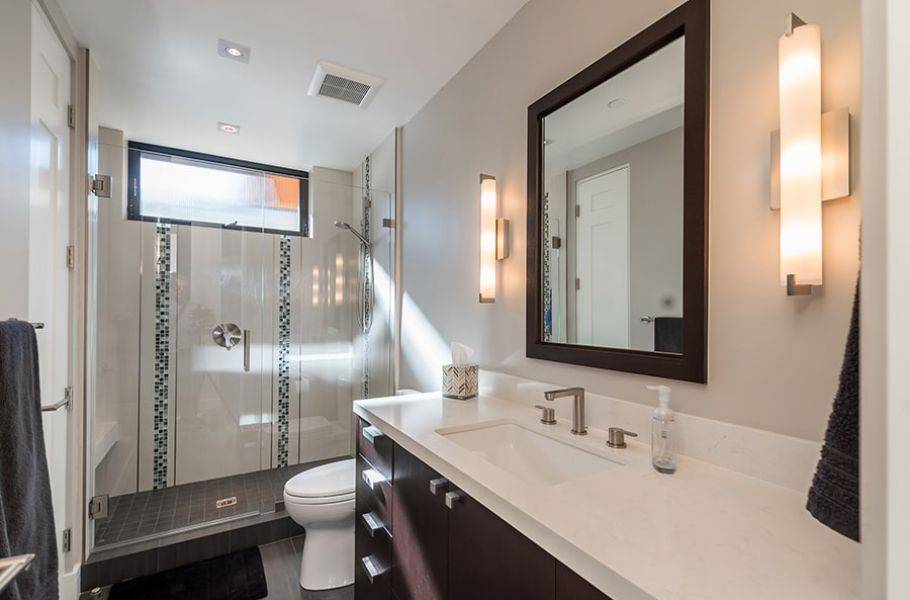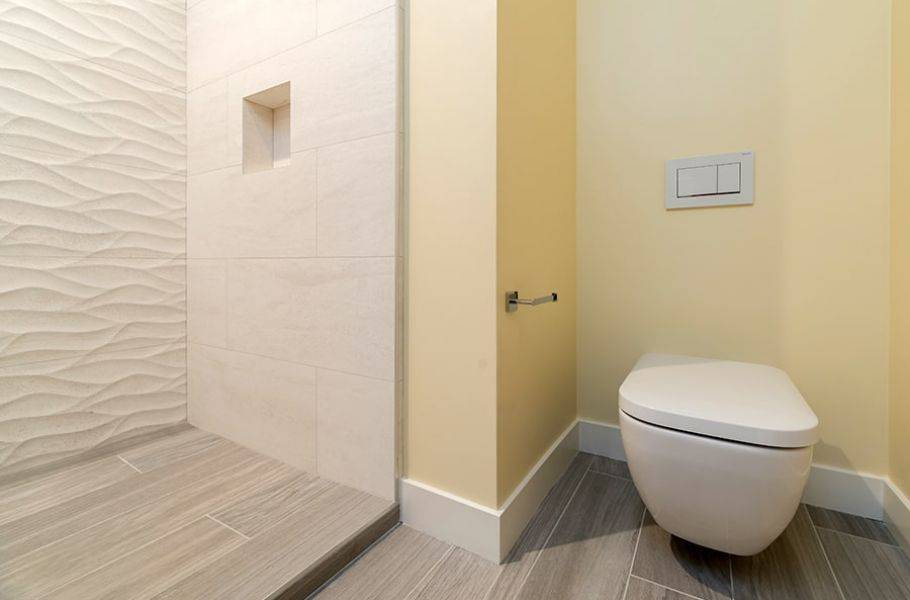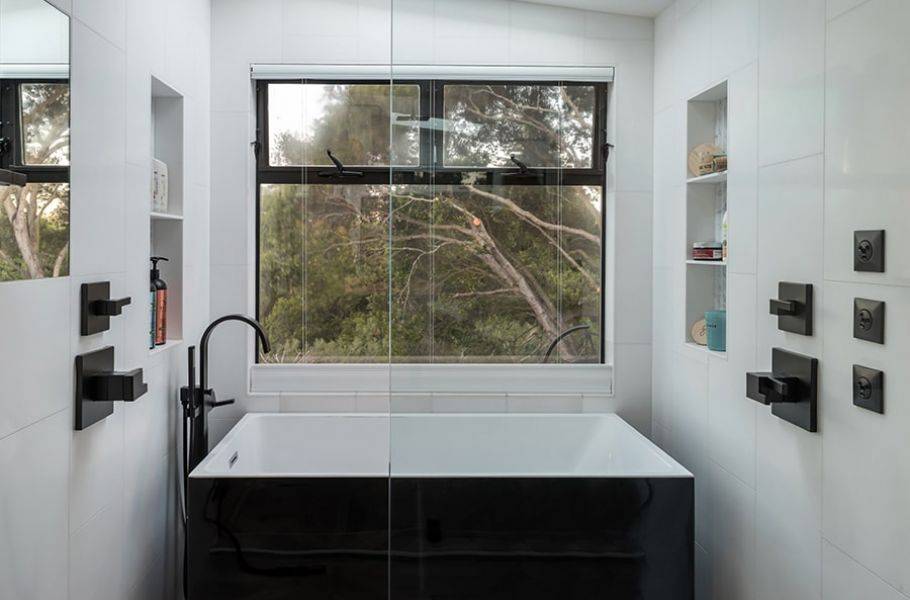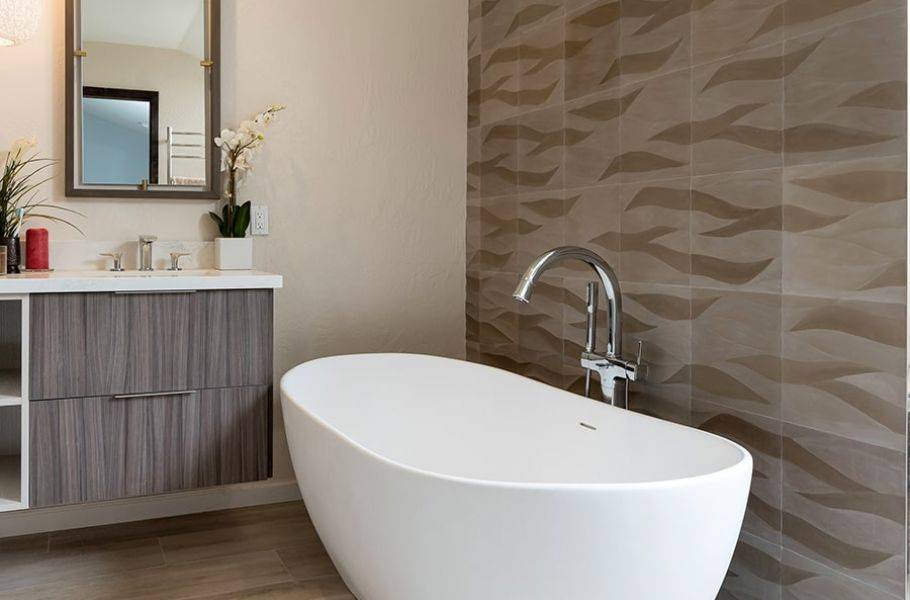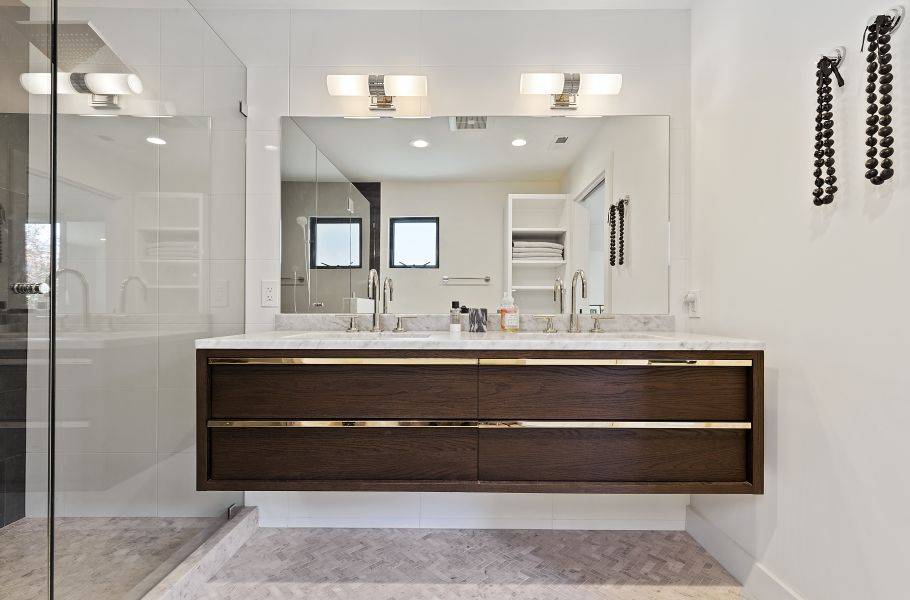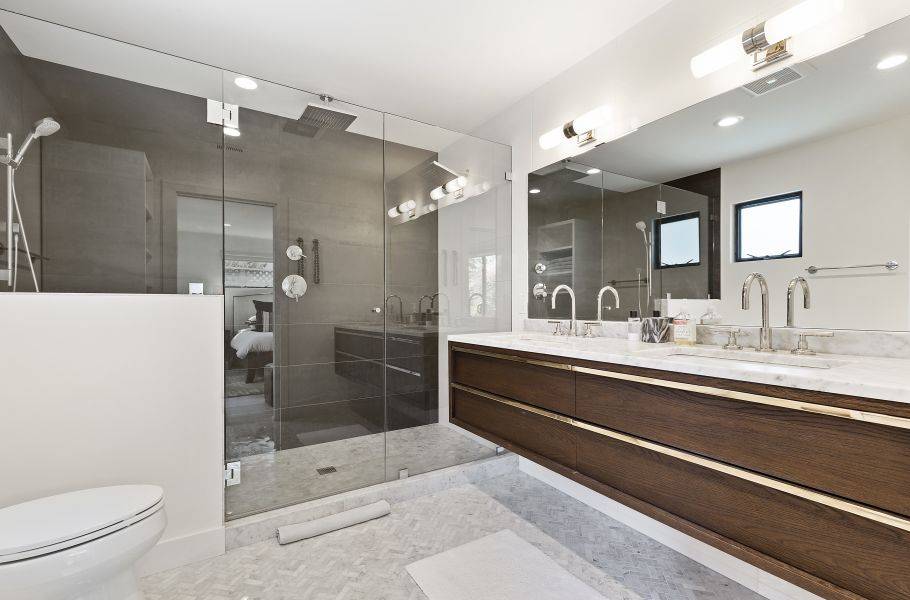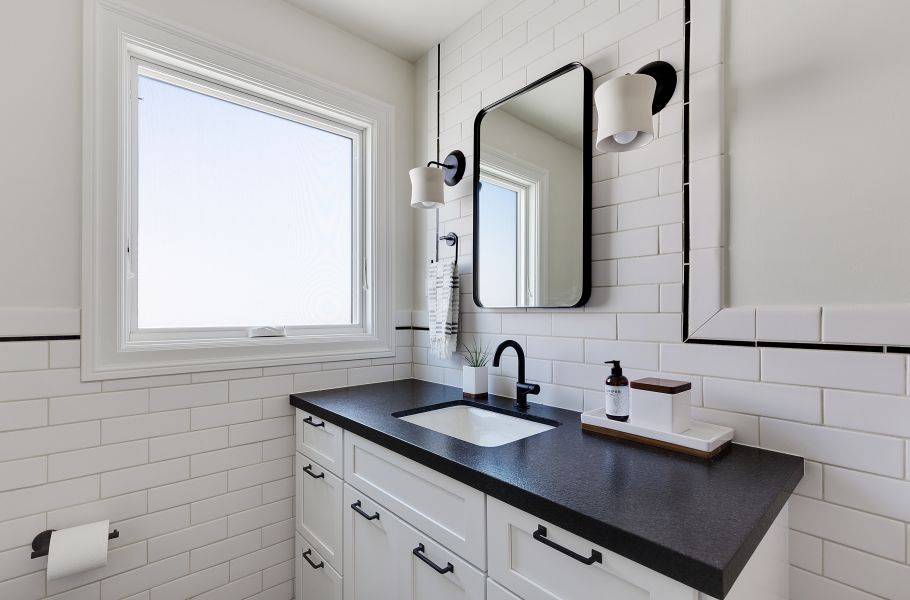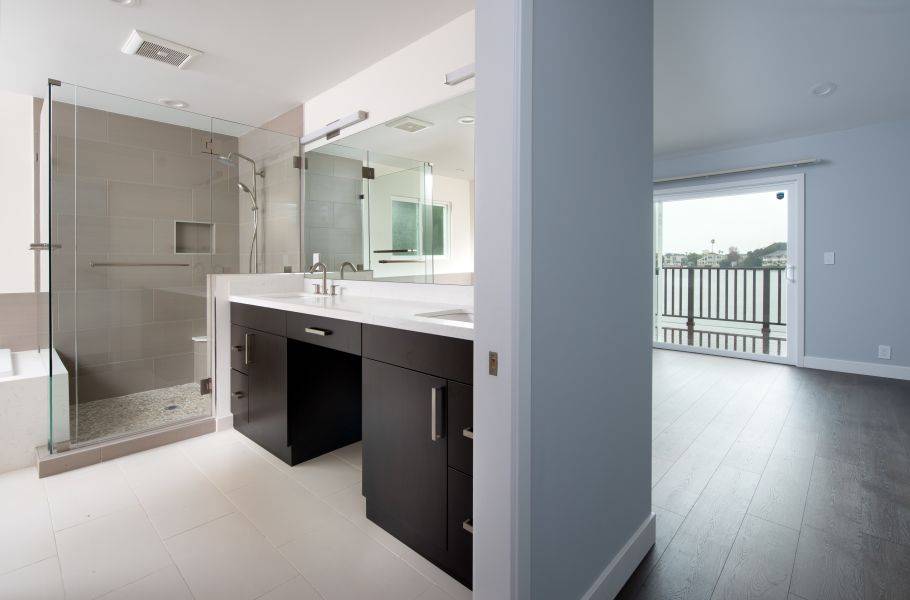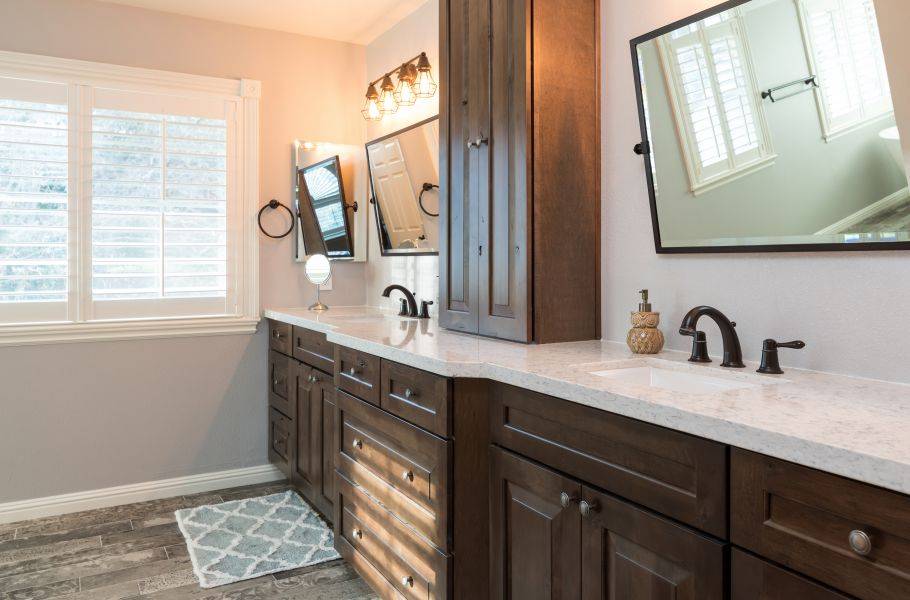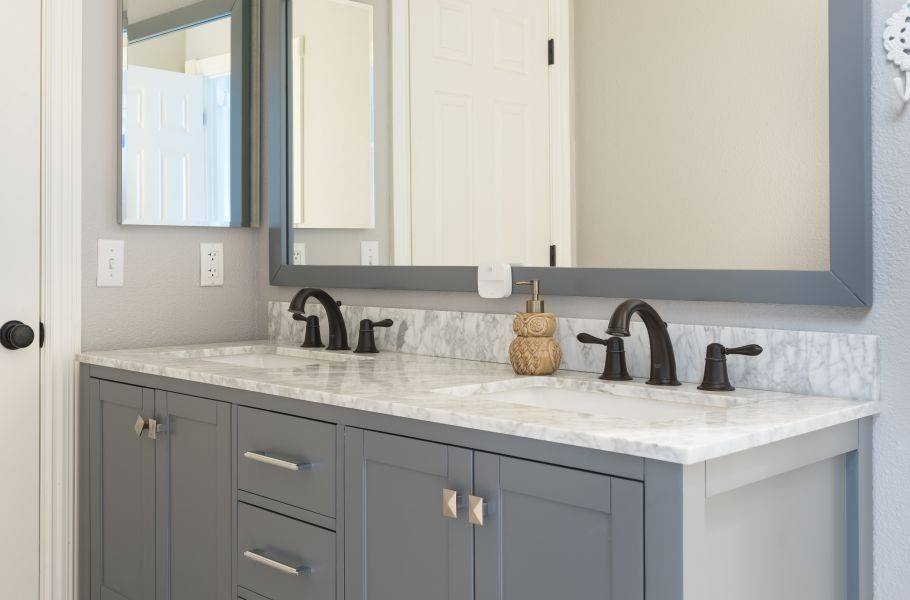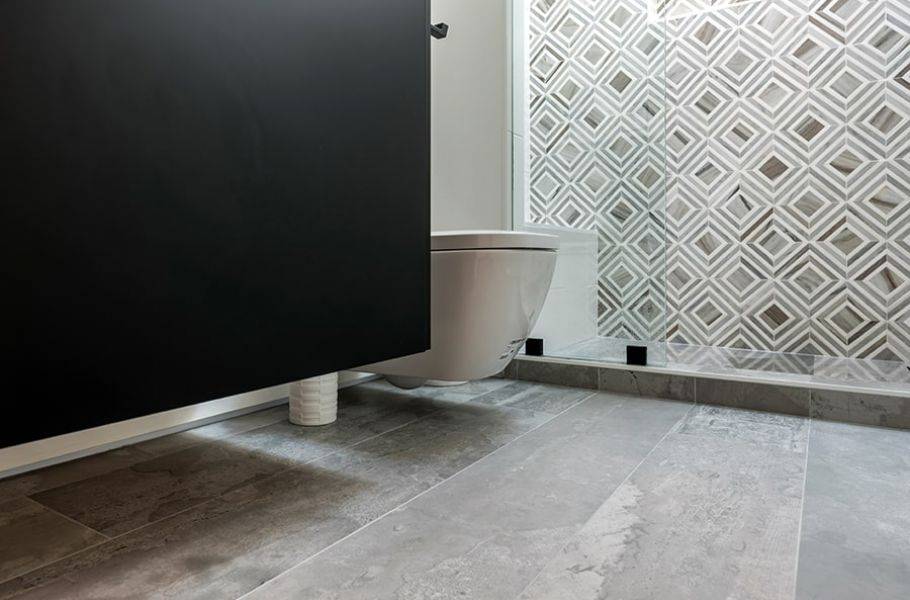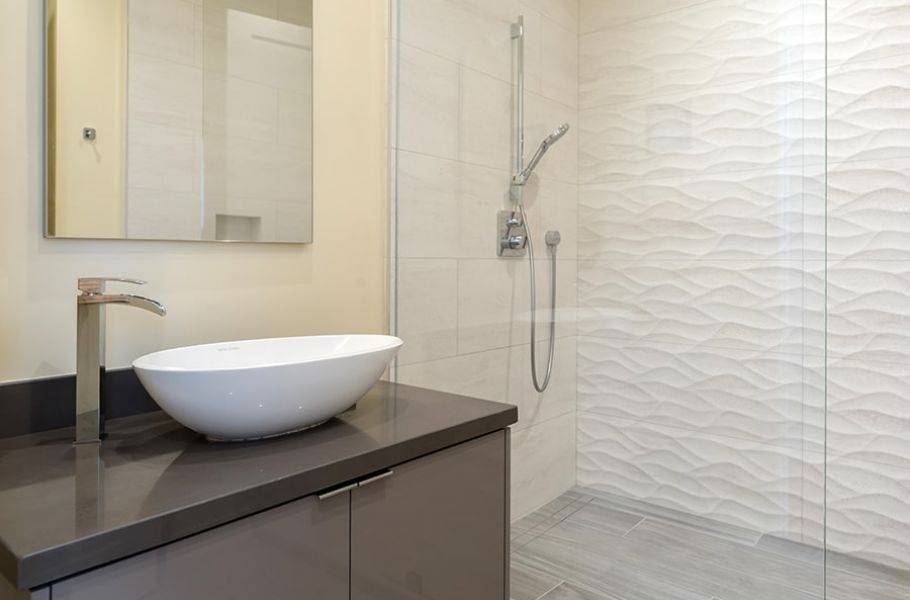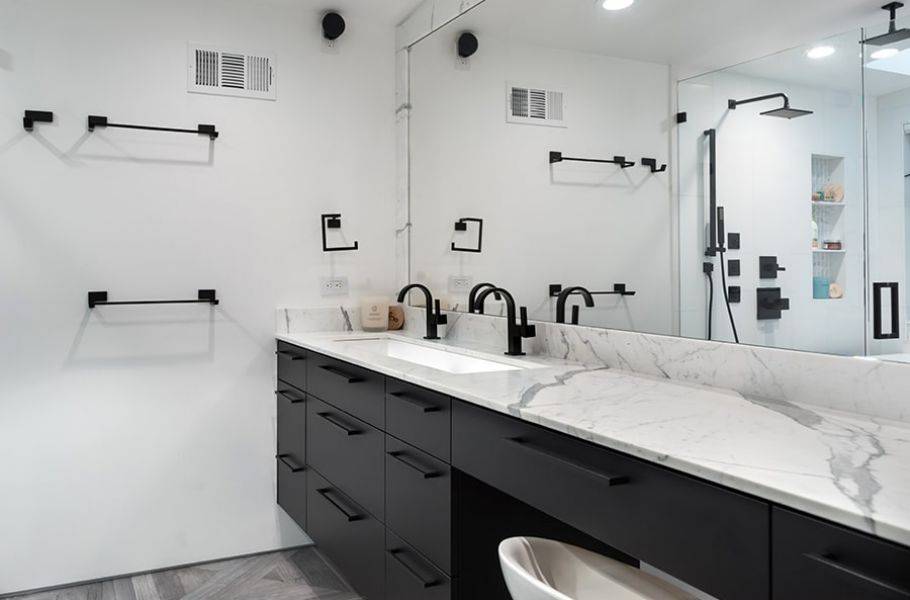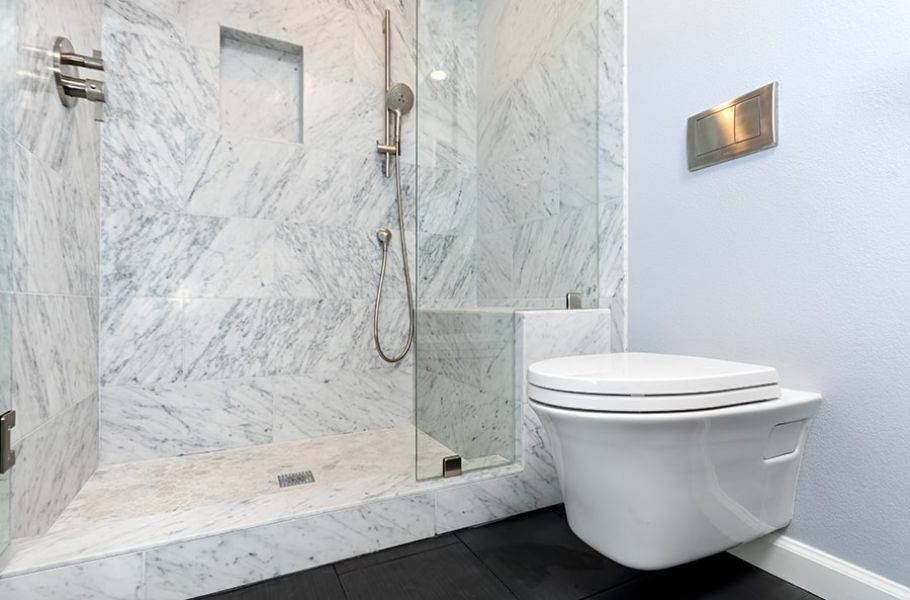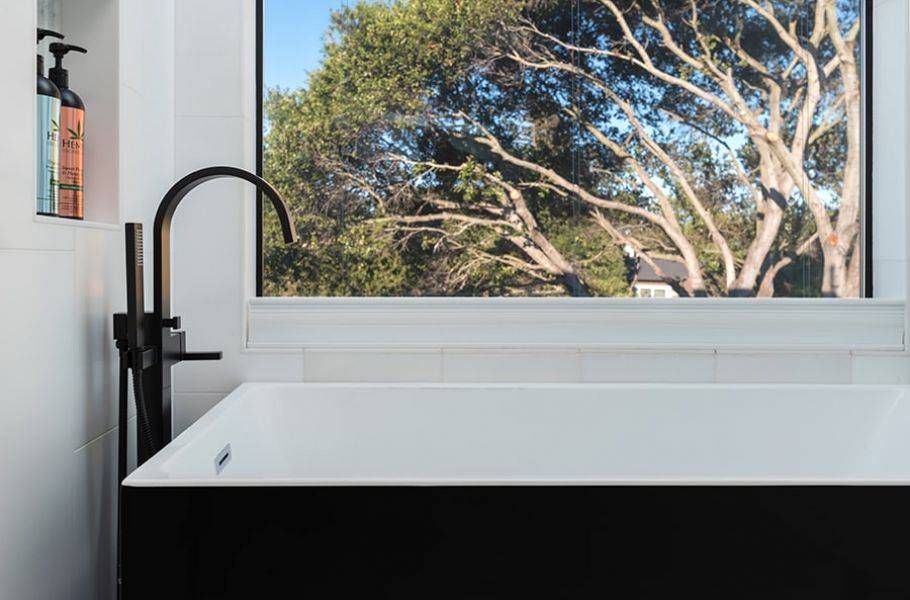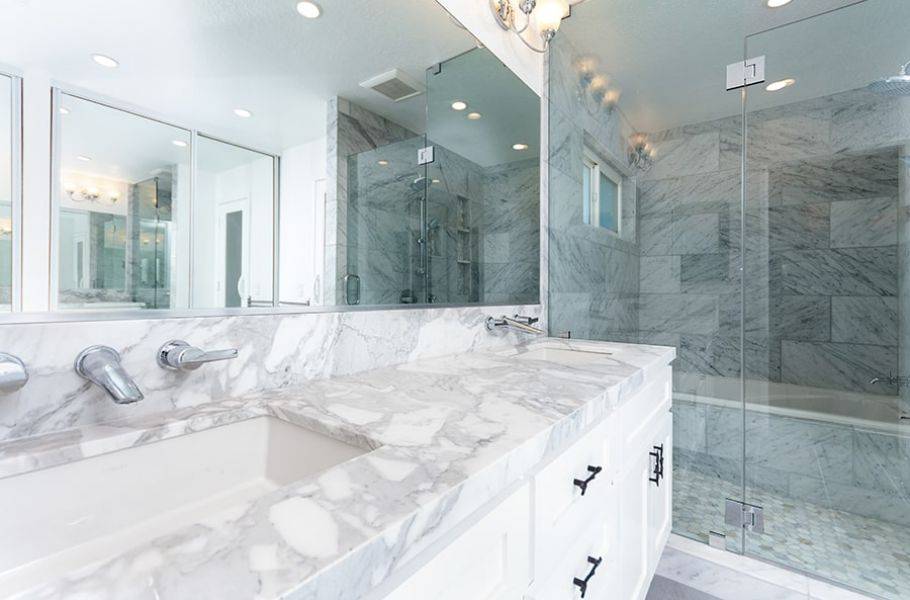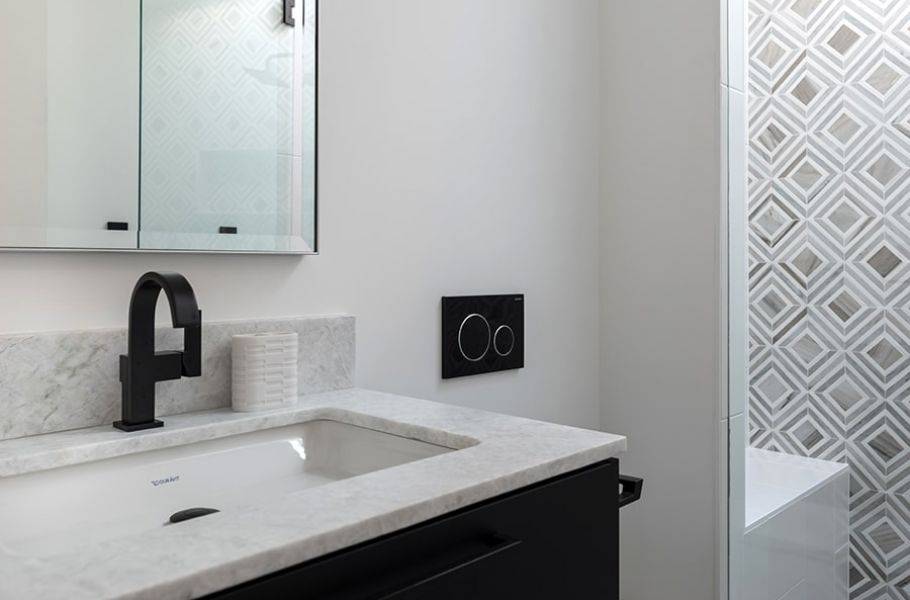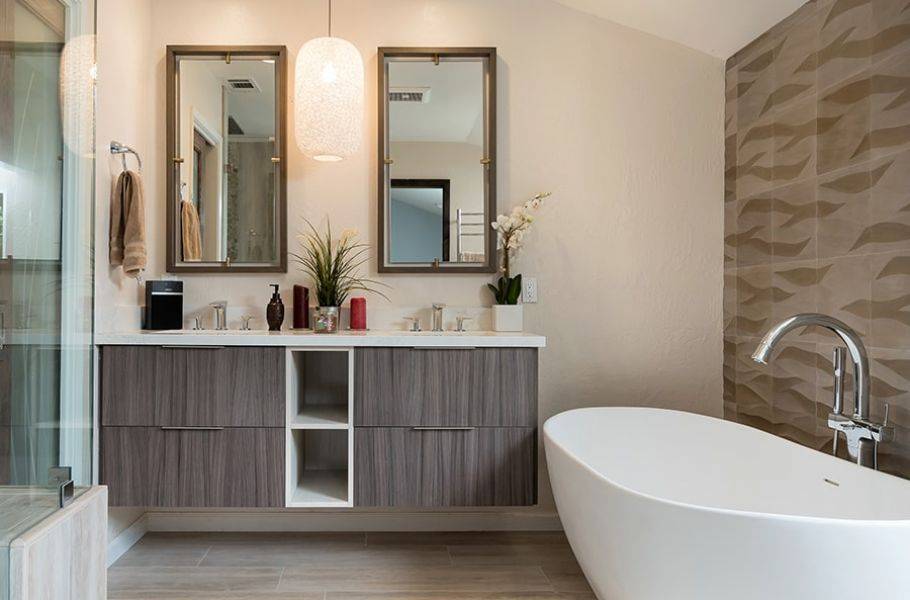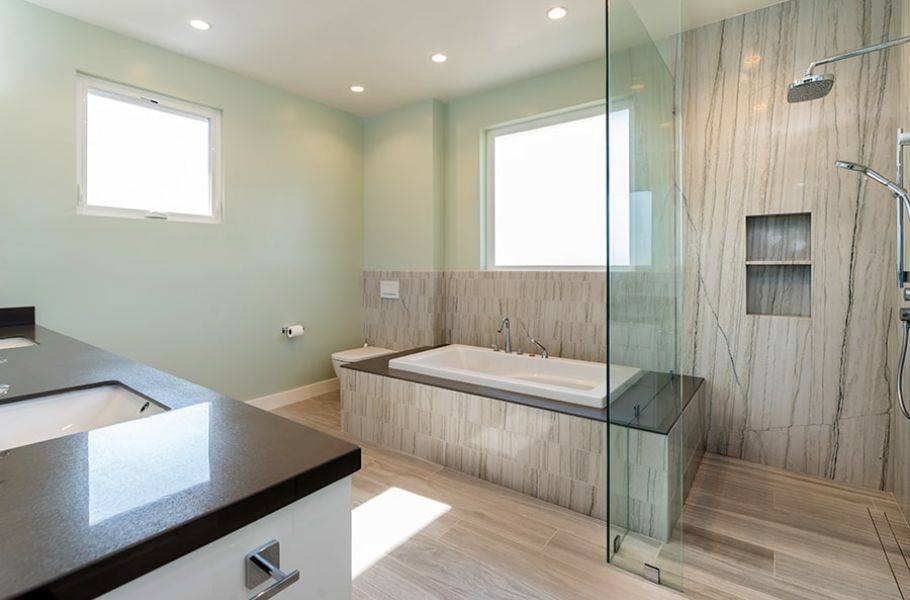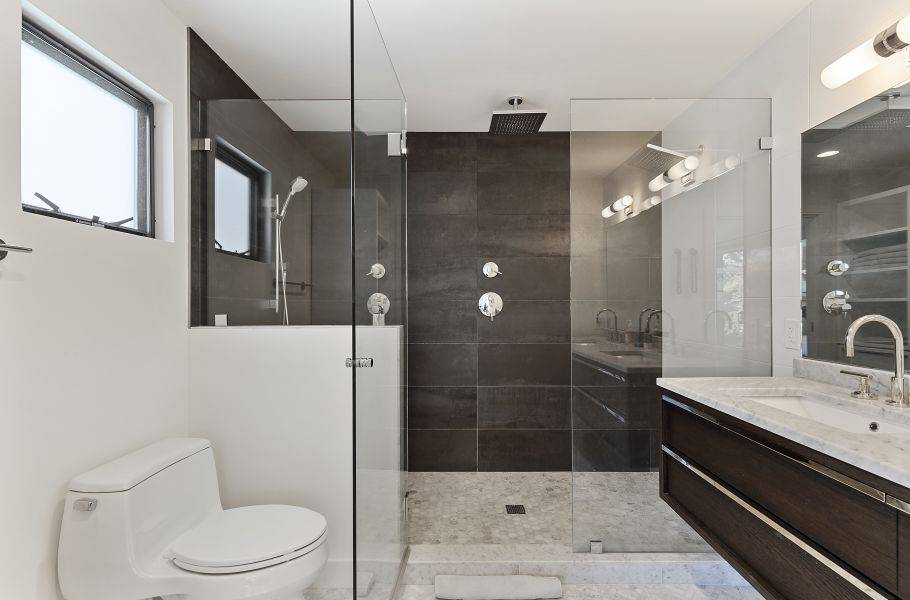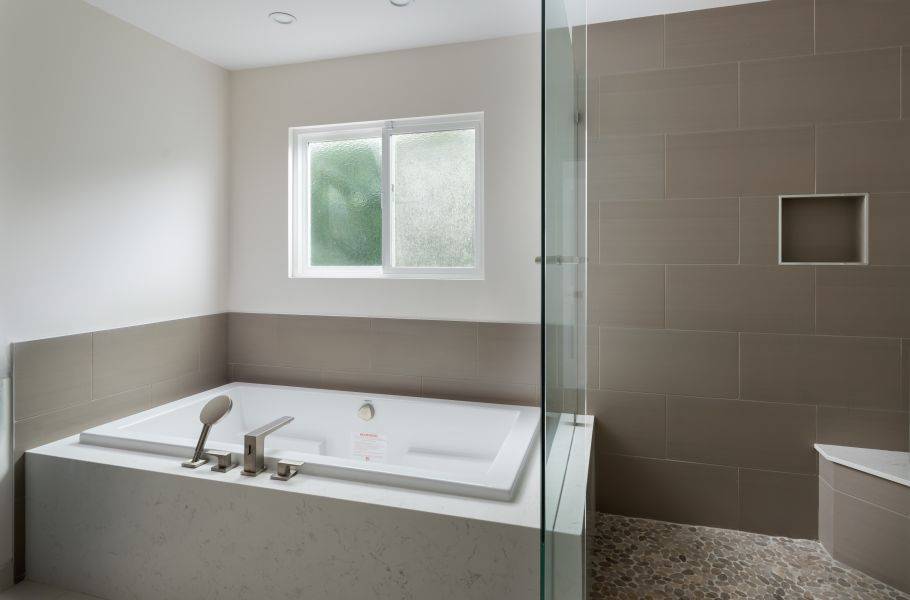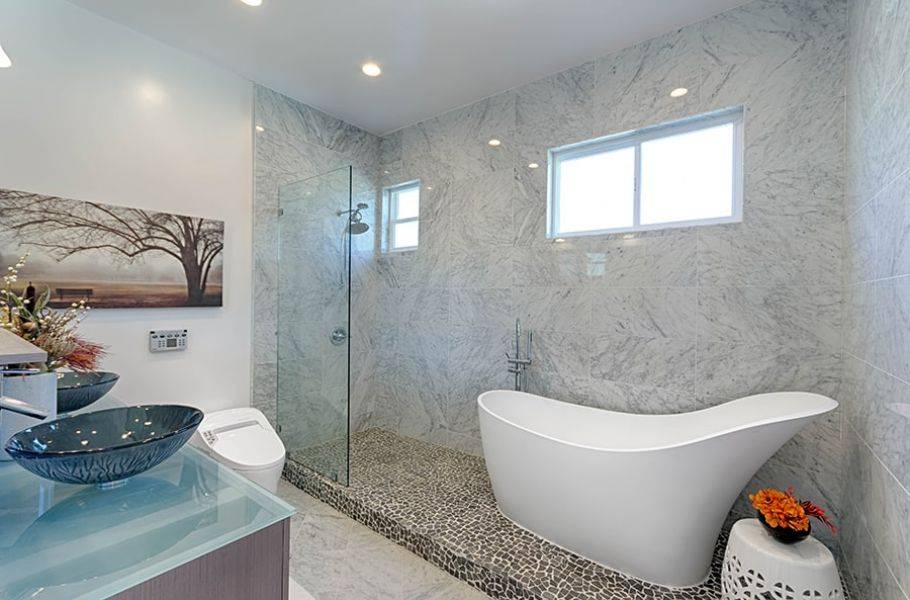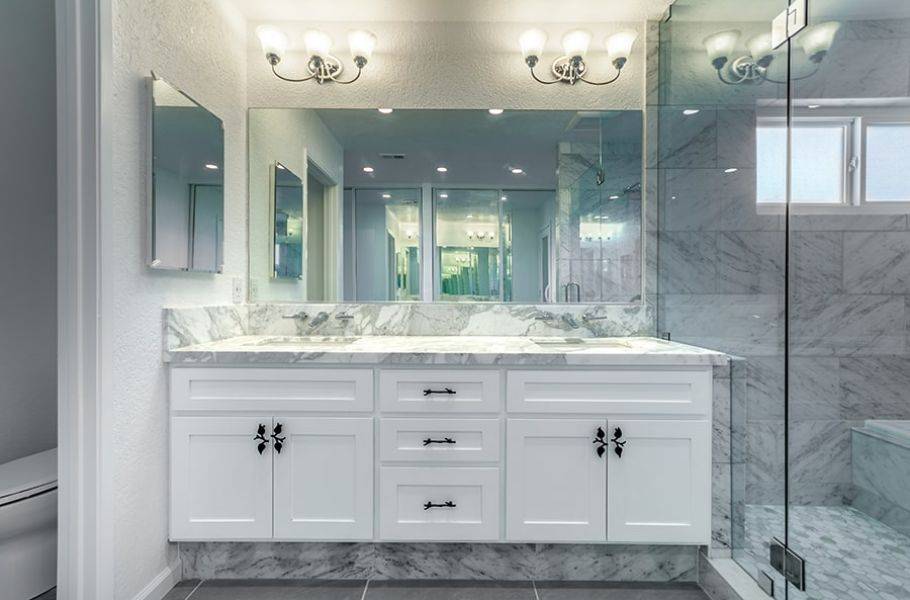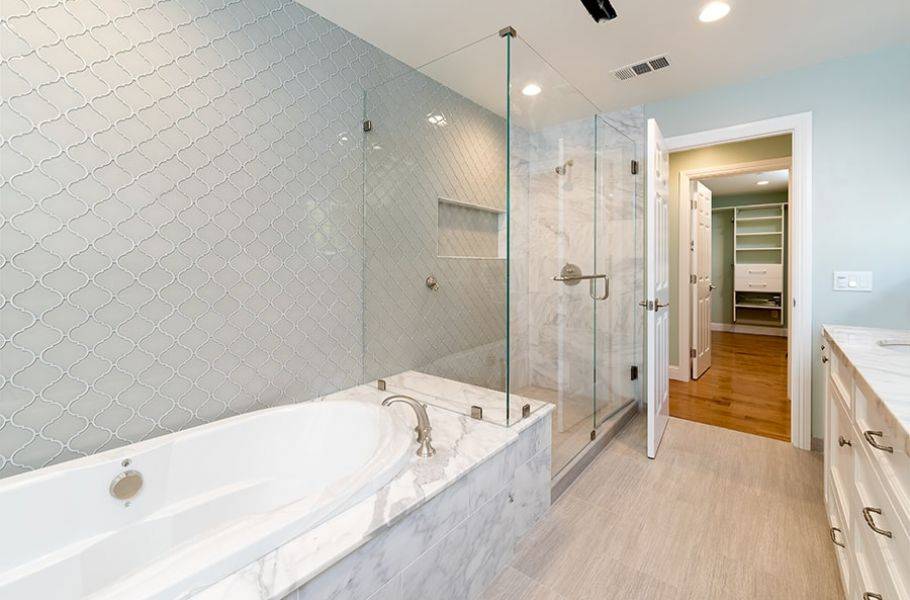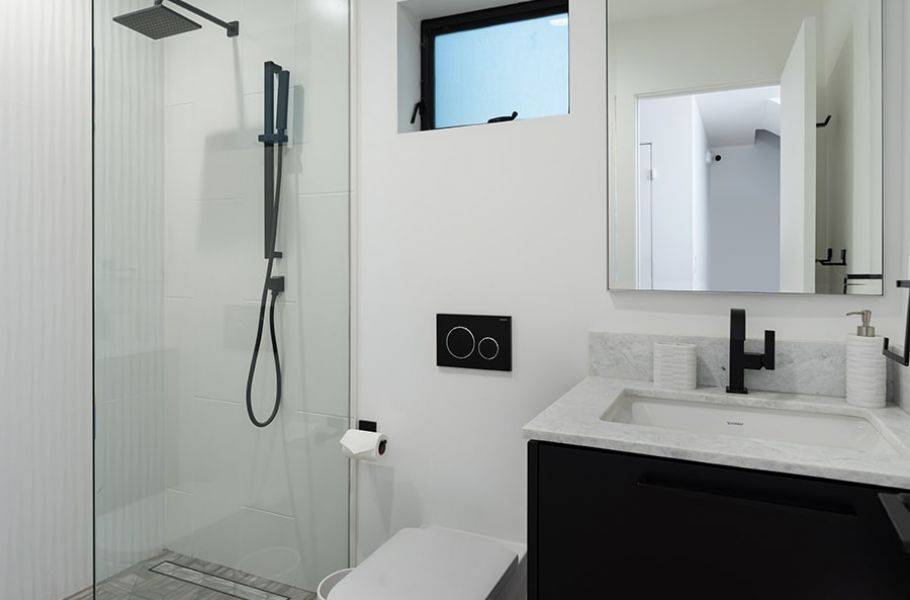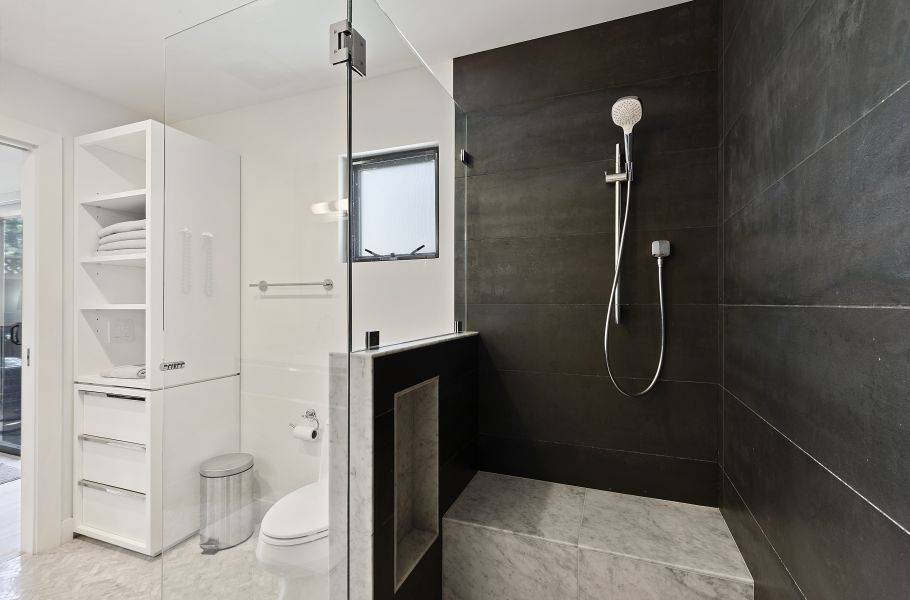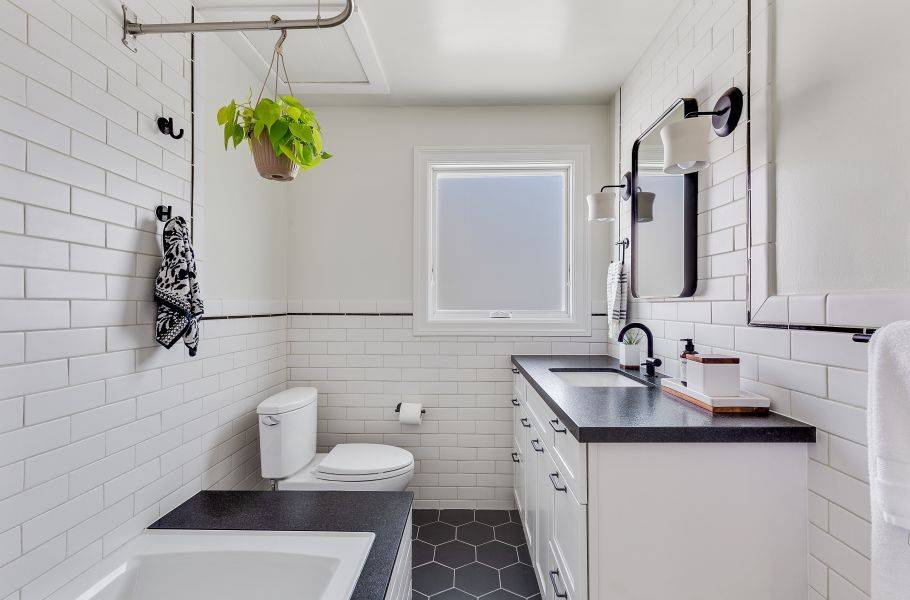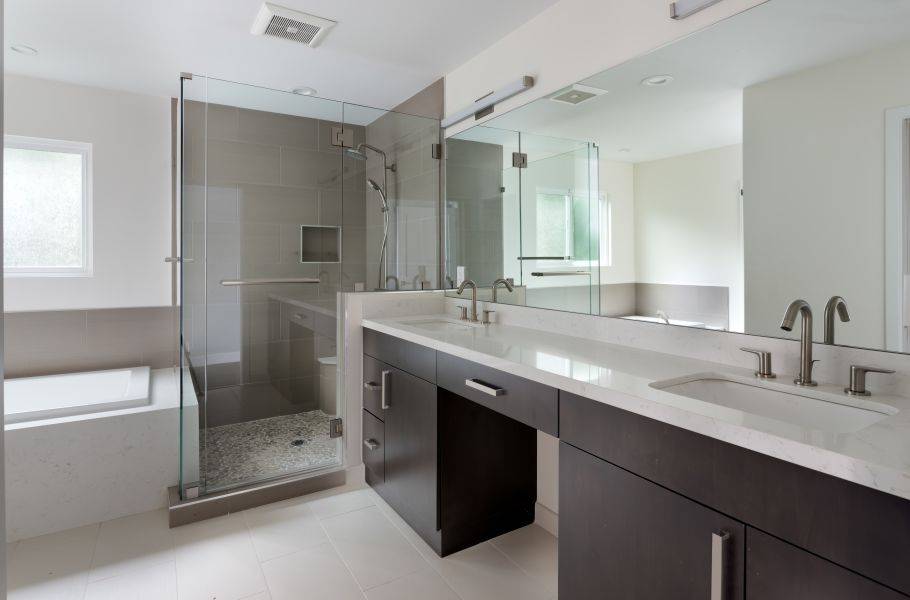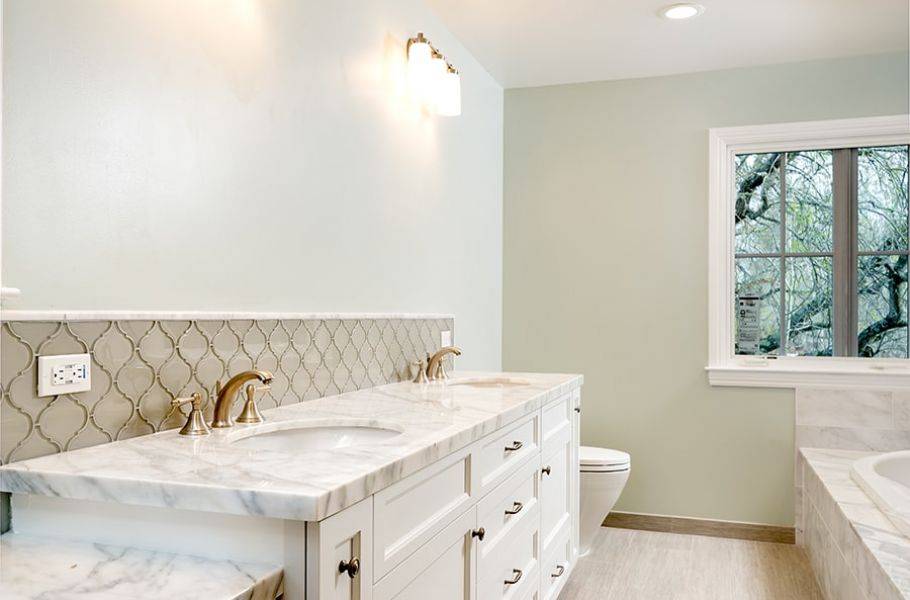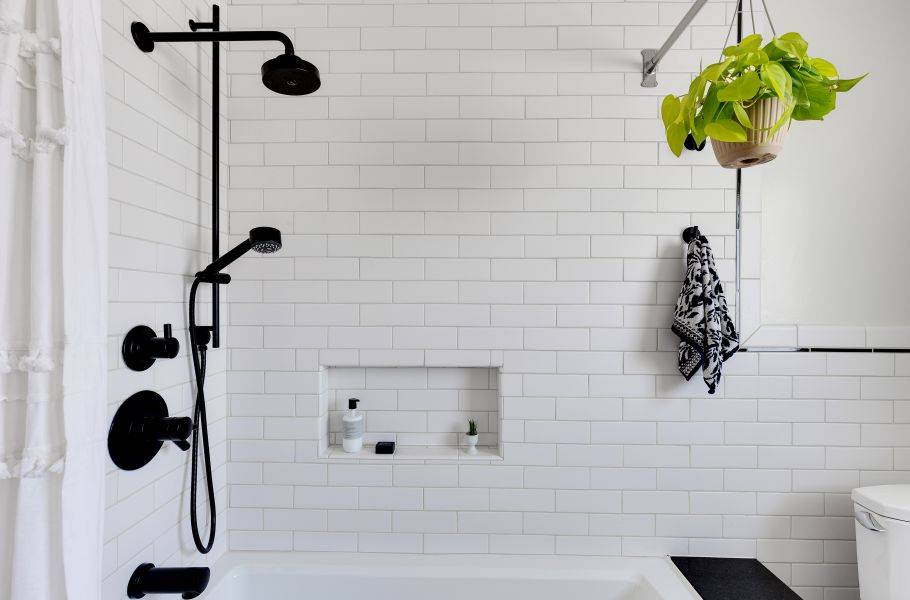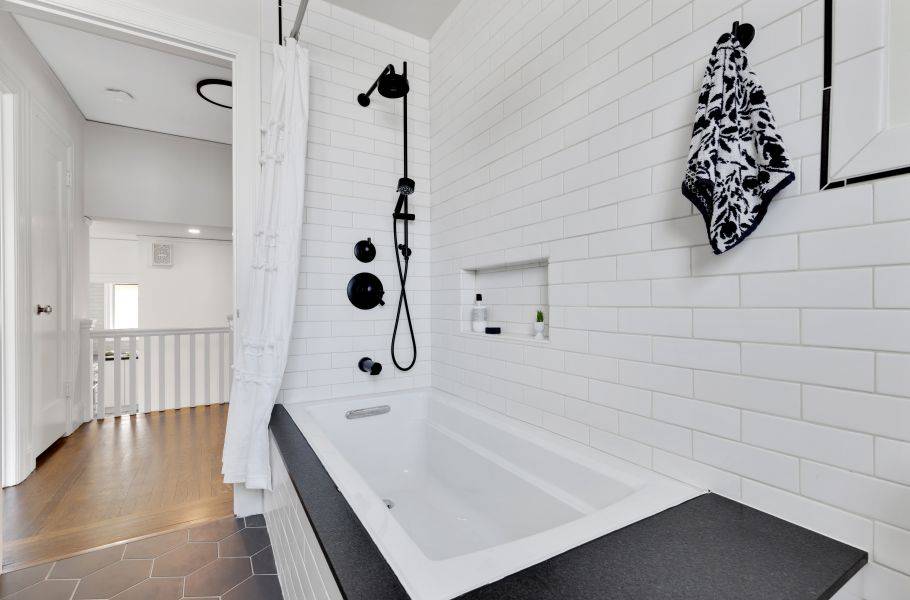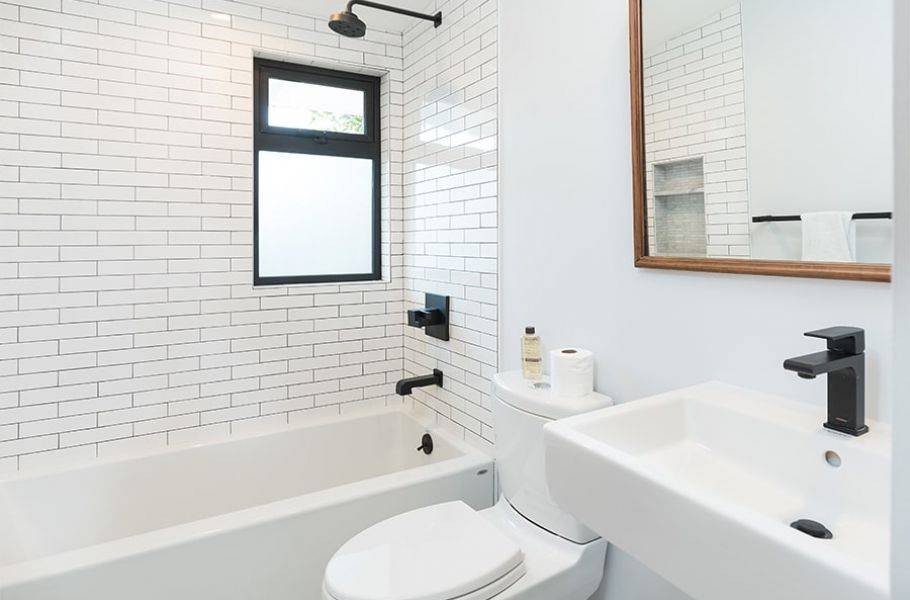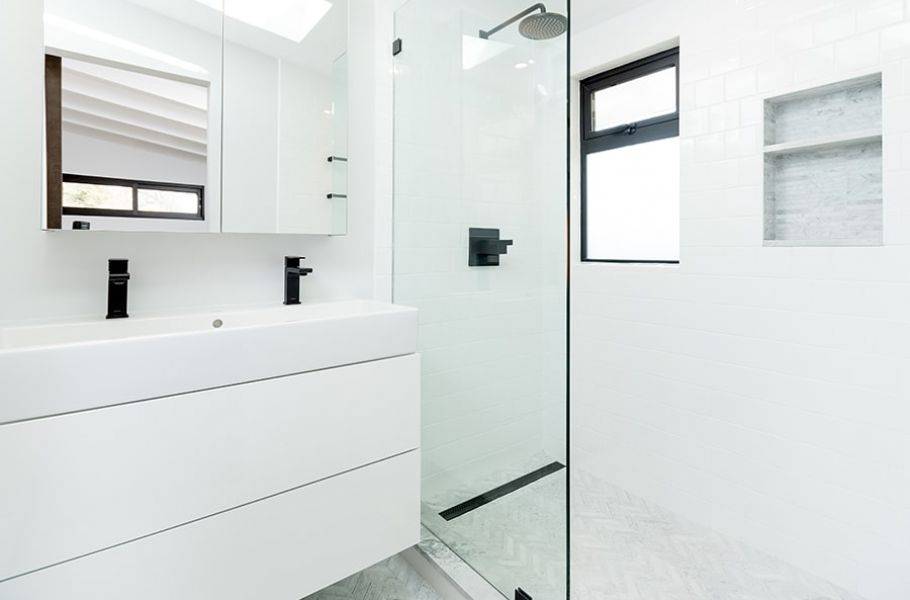 With Greenberg Construction as your bathroom remodeling contractor, you can rest assured that you will achieve the bathroom you desire. We thrive on customer satisfaction and we make it our number one priority to over-deliver on our client's expectations. We have a long list of satisfied customers that have master bathroom remodels, small bathroom renovations, or bathroom additions and love what our team has been able to accomplish for them. Great planning is the key!!
Our Client Comes First
There are a bewildering number of options to choose from when deciding to start your bathroom remodel. Choosing the tile alone can be a daunting task! This is why we have a team of experts to listen to our clients and develop a plan to make the bathroom remodel a seamless process.