A Detailed Guide On Windows Installation Techniques & Types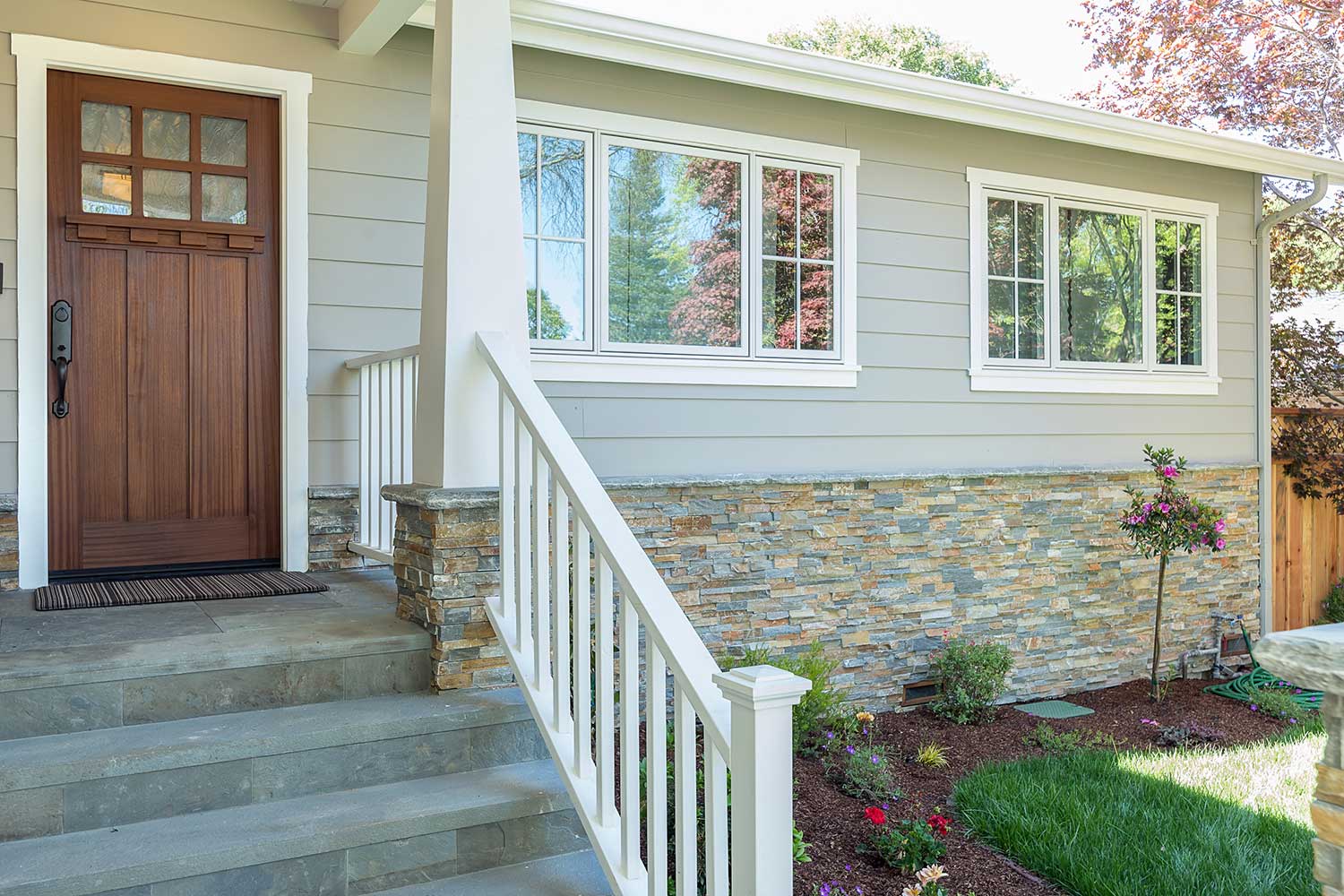 Window installation is one of the most crucial parts of building construction, designing, and remodeling – be it residential or commercial. When it comes to increasing your building's enactment, boosting curb appeal, improving the home's energy efficiency, and shrinking the drafts, windows always play the most pivotal role, so does the window installation.
While aesthetics and finishing have always been prominently marketed by window manufacturing companies across the world, energy savings has become a new addition to the list of essential window aspects. Now it has become even more crucial to understand the importance of window installation and picking up the right installation method for achieving the best results.
Have A Window Renovation Project In Mind? Let's Learn And Understand The Varieties Of Window, Their Importance, & Installation Types, Needed For Any Home – And Why! 
Are you planning to replace your old windows? Well, surely there is more to think through than just the window style and design you want for your home. Besides the design, finishing, material, and quality of the window itself, professional and accurate window installation is also crucial for any building.
Whether you are focusing on enhancing the curb appeal of your home or want to get comprehensive energy efficiency and precise performance; it is significant to consider proper window installation. As many homeowners disregard this significant consideration, you need to understand that it can have a big impact on your entire home and its functionality.
Types of Window Installation To Look Into
Every windows installation project is one of its kinds and thus, the installation method should be chosen accordingly. This blog will let you dive into the types of window installation, usually performed by professionals. Whether it is your window replacement project or o custom home designing, there are two types of window installation methods, followed by every professional, i.e.
Full-Frame Installation
Pocket Installation
Detailed Overview On Window Installation Types
Full-Frame Installation
Full-frame window installation, also known as New Construction Window, is described by complete removal of the existing window and replacing it with a new one. Complete removal of the existing window lets you discover and inspect the rough patches and damages of the window frames and treat them before installing a new one.
Professionals looking for an opening for wear and tear, rotten wood, water damage, insect infestation, and black molds. With full-frame window installation, you can streamline your home's water management, energy efficiency, and insulation materials and practices for achieving greater long-run advantages. You can achieve better interior lighting, wider viewing areas, and boost general appearances with new windows.
Pros
Full-Frame Window Installation is ideal for older, damaged, and outdated windows that are rotten and impaired.
With this method, you can completely alter your window look, styling, and functionality. You also can make it larger or install differently styled windows.
You can heighten the insulation level of your property, let more sunlight come in, and make your home more energy-efficient.
You can get wide selections for the customization of the interior and exterior of the windows, including shades, hardware, textures, faux wood grains, etc.
Cons
Full frame window replacement is extremely complicated, time-taking, and intricate. Removal and installation take a lot of time and effort.
Stud-to-stud installation is highly expensive due to the new frame and designs. Thus for people with a limited budget, it can be out of pocket option.
Complexities with fitting and installing new window frames may be a concern – unless you hire any professional window installation specialists.
It needs more complex, contemporary, and up-to-date brick mold solutions to suit your home's interior styling and needs.
Pocket Installation
A pocket window installation is characterized by a frame-to-frame installation process. Here, you can keep the old window frame in place while removing jamb liners, sashes, and storm windows completely. The new window you want to install will be customized to fit inside the existing frame. Pocket installation of windows is easy, quick, and generally less expensive.
It is more prevalent among people with a limited budget. Instead of replacing the entire window, you can just replace the interior, while keeping the frame intact. You can opt for this method if your current window frames don't have any leaks and damages. Unlike the stud-to-stud or full-frame option, here only the window will be aloof, not the casing and jambs.
Pros
Pocket window installation is an ideal option for projects that involve the installation of new versions of the same old window style.
With this option, you can maintain and sustain the original style, authenticity, design, and craftsmanship of the old window frame while enjoying the new look and features.
Installation in this technique is much easier, quicker, and hassle-free in comparison to stud to stud. Plus, this installation method is also more economical and cost-effective.
This is the best option to upgrade your home's energy efficiency and natural lighting intake without investing much.
Cons
You can't upgrade or install a new window frame and other features. You only can replace the window, not the rims.
DIY of frame-to-frame installation can be challenging and complicated, though it may seem not to be! Thus hiring a professional is highly recommended.
Older window frames may not always meet the latest window installation development methods and needs. Thus it may be less pleasing and likable.
It is not as energy-efficient as a stud-to-stud installation method. Plus, it also doesn't include warranty coverage for the old frames.
Hiring a professional window contractor from Greenberg Construction can help you understanding and determining the best methods and choices for your window installation project. However, always remember that your choice for window installation – be it for your domestic property or commercial premises – may vary on the basis of few key factors such as:
The age and condition of your building
Exterior materials of your walls like stucco or brick
If there is any damage to the window frame
Your interior decoration
Color, finishing, and material preferences
Your budget & needs
Project timeline
To get a free quotation of window installation in Pale Alto, visit Greenberg Construction, at https://www.greenberg.construction/! You also can email us your detailed query at [email protected] to get an instant quotation!