A Detailed Guide To 7 Popular Windows Glass Types & Their Benefits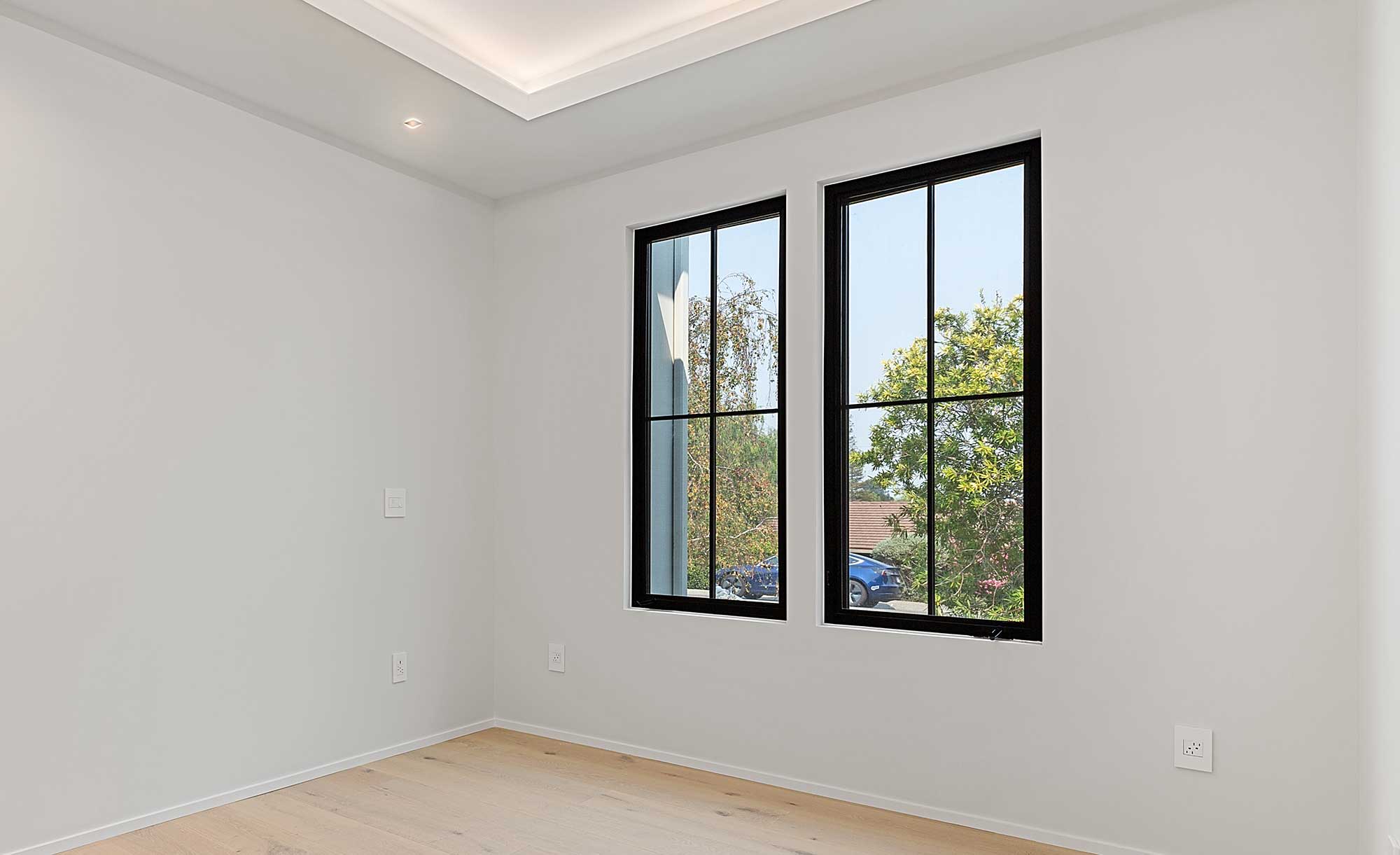 Windows today are not just limited to the definition of a doorway anymore. They are now a key addition to any building's appearance, performance, and look. Today, your choice for windows can make or break your home's thermal performance, look, and energy efficiency. Windows with the off-beam glass only cause overheating in summer or over-chilling in winter, but also make it look unpleasant and outdated too. These all together can ruin your home's appearance and negatively affect your annual energy bill as well.
Ready To Find The Right Type Of Glass For Your Windows? Keep Reading To Learn More About The Options!
Most home buyers today look for great window designs, which not only can cater to their home décor and lifestyle but also can ensure better thermal performance and energy efficiency. But with the availability of different types of window glasses to choose from, it can be challenging and confusing to decide which one to pick. If you are planning to replace the glass of your existing windows but unable to decide on the right one, let us help you with few proven tips.
Indicators When It's Time To Upgrade Your Window Glass
Your room starts getting exceptionally cold in winter and heat in summer
The glass is broken or damaged or paints are peeling out
Your home needs an aesthetic upgradation
You need more energy efficiency for your home
You no longer like the look of your existing windows
Aspects To Consider While Choosing Window Glass
You will be surprised to know there are many window glass options available, all with different purposes and performances. And there are quite a number of aspects to think through while selecting the right type of window glass. The priorities may differ from person to person, on the basis of different window space designs, interior décor, budget, and requirements. But there are few aspects that remain at the top priority level no matter what your requirements are and how much budget you have.
Amount of natural sunlight you want for your space
Location of the window
Visual clarity
Concerns for privacy
Thermal & Energy performance
Eco-friendliness
Safety & Security
Look & Aesthetics
Style & Color Options
Customizable Designs
Pricing
When choosing the window glass, you also have to focus on the frame and design of the window frame and find the right kind of glass to match it.
Window Glass Types To Make A Note Of
In any home window remodeling project, glass plays the most pivotal role. As we discussed above, there are various glass options for windows to choose from. Each type of glass comes with its own set of unique properties, performance quality, and benefits. Below, we will be discussing the most popular types of window glass you can buy for your next window remodeling project. Let's start with the basic one first:
Float Glass
Float glass is the most basic glass option for windows. Made from melted crystal, it is a smooth but slender glass panel, with no color and shades. Plus, it is also low priced and isn't particularly strong. It is fragile and can be given any cut and shape to fit into the window frames.
Laminated Glass
If you are more security conscious and looking for stronger window glass, laminated glass is the ideal option. It is made from the fusion of two windowpanes attached to a polyvinyl butyric layer, with the help of a high level of pressure and heat. This window glass type is sturdy enough to add structural integrity to your home.
Obscured Glass
Obscured glass is masked enough to foster privacy. It is made using certain designs and features like beveled or etched glass which helps blocking lighting and visibility. It is extremely hard to see through this glass and thus, it is basically used in bathroom windows. You also can use it in bedrooms for better privacy.
Tinted Glass
Tinted glass is the best for really privacy-conscious homeowners. Tinted glass is the upgraded version of obscured glass, it is ideal for both privacy and aesthetic purposes. You also can restrict the incoming of sunlight, UV rays, and visibility by picking up differently colored glasses including black, blue, grey, bronze, and many more.
Tempered Glass
Stronger, extremely heat, scratch, & damage resistance, with designed versatility; tempered glass is the best choice for high-rising commercial and domestic buildings. It is also extremely heavy-duty and can be used for creative and unique window designs. Plus, it is also available in a range of styles, colors, configurations, and designs to complement your unique interior.
Insulated Glass
Insulated glass or also known as double glazing or triple glazing glass, is the most energy-efficient glass option for windows. It helps to prevent direct incoming of direct and UV rays, balances the heat and sunlight, and also absorbs dampness and moisture. Insulated glass also fosters sound insulation and boosts the acoustics of your rooms.
Mirrored Glass
Mirror or reflective glass provides an echoed effect to your space and makes it look brighter and bigger. It lets optimal sunlight entering into your space, but restricting the direct glares and UV rays from the sun. And if pooled with solar-controlling, Low-E coating, mirrored glass can be the most energy-efficient glass option for your windows.
Impact-Resistant Glass
Also known as Hurricane Glass, this glass type is exceptionally resilient, heavy-duty, and can withstand extreme pressure and load. It is basically a type of laminated glass, specially designed to defend the flying debris during hurricanes and cyclones. It increases the overall security and protection and also increases your home's energy efficiency.
Get In Touch With Us
Still, confused with choosing the right kind of window glass? Let the experts at Greenberg Design navigate you through the best window glass options and help you find the glass materials ideal for your requirements, prospects, and budget.
To get an instant free quote on window glass installation from Greenberg; give us a call on 1(844) 333-5545 or send us your detailed query at [email protected]!
We assure you instant response!