Speed Up Carbon Reduction Program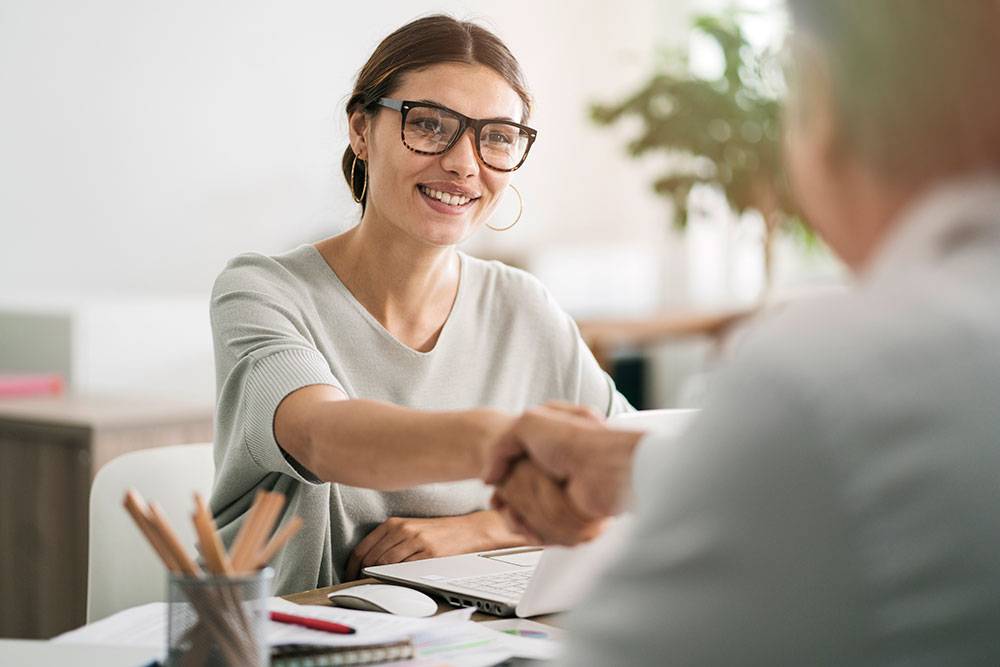 Offsetting unwanted CO2 emissions has become a must for every nation worldwide. With climate pollution and global warming heading to an alarming level, it's high time for everyone to follow practical and immediate ways to reduce carbon emissions personally.
Key Takeaways
At the current stage, the world is swiftly heading for a rise of 3.2°C in global temperature.
Technologies and policy data are already there to censor carbon emissions, but transformations have not yet begun.
All G20 nations are liable for 78% of all carbon emissions, but 15 G20 members have not yet set a committed timeline for net-zero emissions.
UK Government's New Approach Towards Carbon Emission
The UK Government, strictly addressing the upsurging carbon emission ratio of the country, now has approved a command for the construction industry to control their carbon emissions and to accelerate new eco-friendly programs to offset the emission speed without affecting the construction demands.
The National Engineering Policy Centre – a collaboration between 43 professional engineering organizations of the UK, directed by the Royal Academy of Engineering, has issued a publication, asking the construction sector to line up for national carbon emission reduction goals of dipping 68% by 2030 and 78% by 2035.
Detailed Outlook On Carbon Emission Tactic For Construction Industry
2020 was a critical year for climate change, as the figure raised to an alarming level. Now, the UK government changing its approaches towards climate pollution and global warming, its procurement of new plans for the construction industry will definitely reflect a greater change in its carbon performance.
As revealed by the Government of the United Kingdom; the world is starving for cleaner energy resources and greener opportunities. Thus, starting it off with the construction industry cutting their carbon footprints can have a greater impact on global carbon emissions, in the longer run.
In this respect, the government has set new targets for cutting down the carbon emission rate to 68% by 2030 and 78% by 2035. And achieving the goals now require the construction industry to use low-carbon heating machinery, renewable energy, recyclable resources, and greener construction materials.
With this, the government has asked builders, architects, and engineers to be more holistic with their construction plans and building designs. Developing greener buildings requires various efficient measures including recycling old building materials wherever possible and adapting to non-fossil fuel-powered equipment.
With efficient and eco-friendly building plans; the UK is expected to bowdlerize a hefty amount of carbon emissions from the construction sites. As data states, the construction industry is currently contributing nearly 40% of carbon emissions of the UK and up to 11% to the global carbon emissions.
Other recommendations for this plan include promoting comprehensive adoption of the best practices to lower carbon production. It also demands the addition of eco-friendly and renewable plans to all new buildings, construction projects, and refurbishment developments by 2025, thus successfully achieving a net-zero emission target.
It also includes making the adoption of sustainability principles and low-carbon practices a mandatory part for architect and engineering education to change the approaches of the future generation. It also requires the government to apply a combined system approach across the construction sector to ensure a complete reduction of emissions from every construction project.