Supply Shortages: How To Strategize & Stay On Top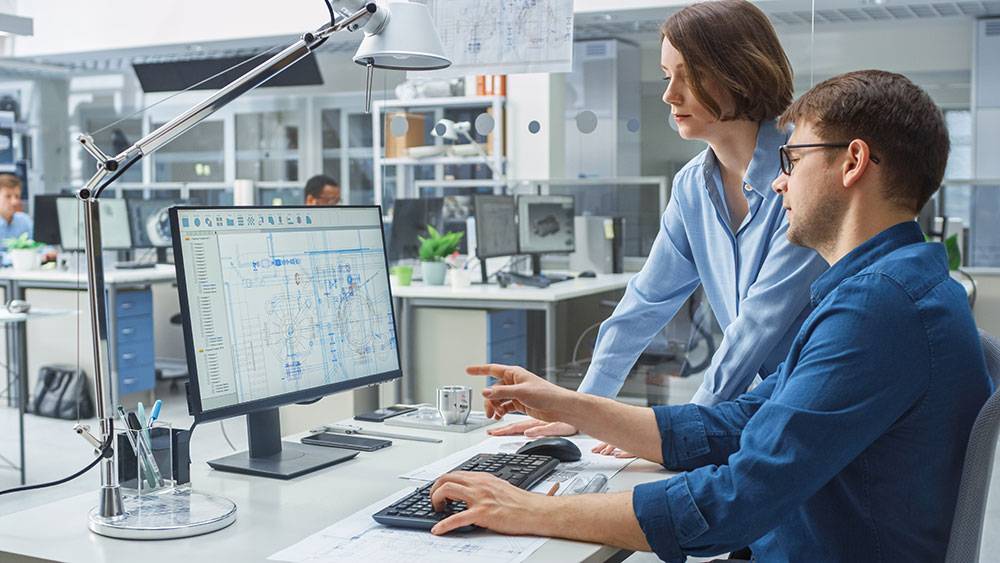 With the outbreak in the Covid-19 pandemic, the global market started operating very differently. Now, with the pandemic situation being neutralized slowly; the market is still struggling with several crises – right from financial supervision to employee management.
However, one aspect that hit every industry, every market hardest is the shortage of supply chain. Covid-19 created a logistical nightmare for the global supply-chain management system and the crisis doesn't seem to be normalized soon.
Collapse Of Market & Succeeding Upsurge In Consumer Demand
Trade tensions, especially between China and the U.S. have triggered a serious rise to economic nationalism, after Donald Triumph outlawing major Chinses companies from the global supply chains.
The crisis of Covid-19, sudden upsurge in consumer demands for critical medical supplies, pharmaceuticals, and other essentials, combined with the cold trade war between the U.S. and China have altogether made the whole world suffer from the shortage of supply.
After the shortage in medical essentials, now 90% of builders are facing appliance shortages. Well, it may sound odd to you, but it is true. With extremely higher lumber prices continued to be a major concern for builders globally, now the shortage of appliances has just added to the crisis.
The two biggest causes behind the scarcity of appliances are the overwhelming consumer demand and lower-than-normal manufacture. As a consequence of all these, construction material suppliers and appliance manufacturers across the world are now going under substantial political pressure.
Weaker sides of businesses that pandemic has prompted out included:
Amorphous risk & compliance management
Higher business operating costs
Reactive decision-making instead of being proactive
Scrappy or unstable technical architecture
Deficiency in process integration
Unproductive use of capacity and resources
With weaker sides of business popping up and competitive pressures rising, now suppliers and manufacturers are strategizing to upgrade their in-house production, hire more employees from their regions, and eliminate their dependency on third-party sources.
Also, they are reconsidering the existing business models and planning to modify their domestic manufacturing strategies to support global supply chains of construction materials, appliances, and other essentials.
With the growing demand of consumers and plummeting supply chain, today, manufacturers are replanning their supply chain strategies so that they can come up with something more credible for such impending happenings and crises.
Plus, they are also focusing on developing their ability to recover quickly from such unexpected events by developing more resilient systems. According to the latest business models, manufacturers are focusing on three major areas, i.e.:
Risk Management
Demand Management
Cost Optimization & Operational Efficiency
What Consumers Can Do For The Time Being?
For now, seeing the shortage of appliances; the best business model is to have an advanced and modified strategy. Of course, there are some issues that the global construction industry is going through, but it's surely nowhere similar to the toilet paper scarcity of March 2020. There are still appliance stocks available for the time being, and it's just a matter of few more months to get the supply chain back on track.