4 Smart Home Trends To Watch Out In 2023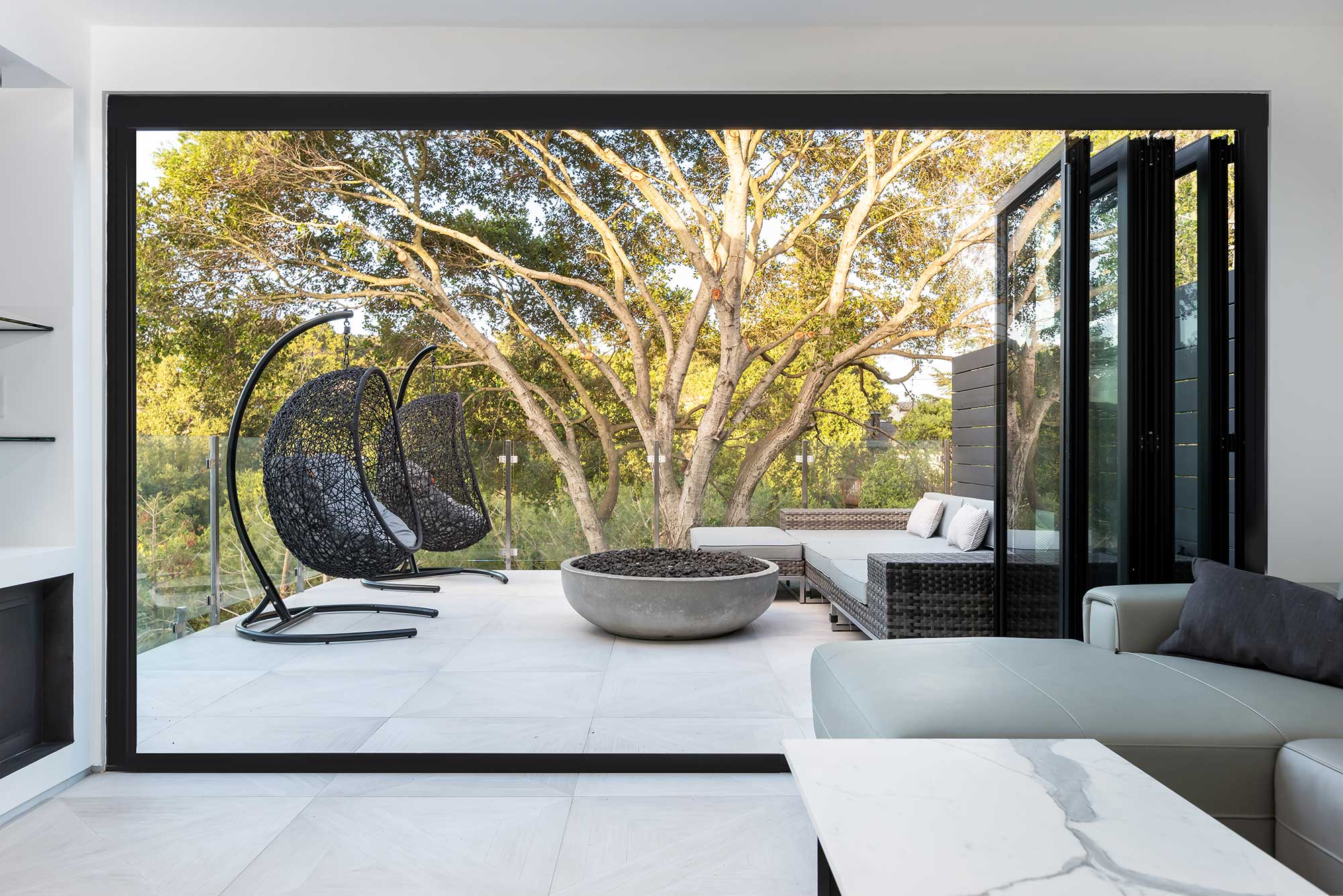 It's a brand-new year and with that, we can expect a lot of new and exciting innovations to witness in the arena of smart home technology. While the global pandemic of Covid-19 has already made homeowners switch to many smart appliances and gadgets to enjoy a better and more comfortable lifestyle. And this year, we are expecting to see many more advancements in technology too. So how exactly the smart technology is affecting or changing our ordinary life? Let's check out!
How Smart Homes Are Changing The Life?
As already predicted by the experts, 2022 will witness a major and dramatic adoption of smart home technology and the popularity and acceptance will grow even further with time. Thermostats, smart lighting systems, smart security devices, smart home monitoring, and smart speakers are some of the products that already have received wide applause globally. And, there are some other fastest-growing smart home devices like robotic floor cleaners, video-enabled doorbells, and residential eco-systems which are already popping up around the world.
Latest Smart Home Trends
Self-sufficiency With Domestic Robots
Whether you accept it or not, robots are no anymore intended for scientific labs only. The biggest trend in the smart home arena is going to be household robots. The semi-intelligent, self-sufficient robots are capable of handling various household chores including dusting and cleaning. With built-in home security features, these robots can also protect your home in many emergencies. In 2022, they are expected to get a worldwide adoption.
Smarter Home Sensors
Not just sensors, the more advanced, smarter sensors will be the talk of the town this year. Installed in a still and prime position, these tiny yet highly functional home sensors will not just detect the motions around your place but also can enhance the functionality of your smart devices. They can also diminish the untidiness and mess in your home and make you relish the ultimate smart home experiences.
Innovative Recyclability
Addressing the climatic conditions and e-waste issues, smart devices with advanced recyclability and energy efficiency are going to be the core of modern homes in 2022. Like Apple Inc. adopted a total-recyclability approach with its smartphones and mobile devices; many other technology giants are also expected to adopt the trend soon too. This year, we may see smart technologies and appliances made from recycled materials and have the complete potentiality of reuse, if required.
Advanced Home Security System
Integrating the efficiency and convenience of more advanced and more sophisticated security systems into smart homes will be a driving trend in 2022. For example, making voice integration with the security systems can help you notice the sound of glass breaking, the beeping of appliances, smart doorbells, video monitoring, fire monitoring, and more. With powerful home smart security systems, you will not just enjoy greater convenience but also have peace of mind too.
Well, these are some of the major trends that we may witness in the showground of smart home tech this year. However, we need to remember that smart home technology is still in its initial stages and a lot more improvements and advancements are yet to come.