Handy Guide To Incorporate Smart Home Ideas To Use In Your Next Construction Project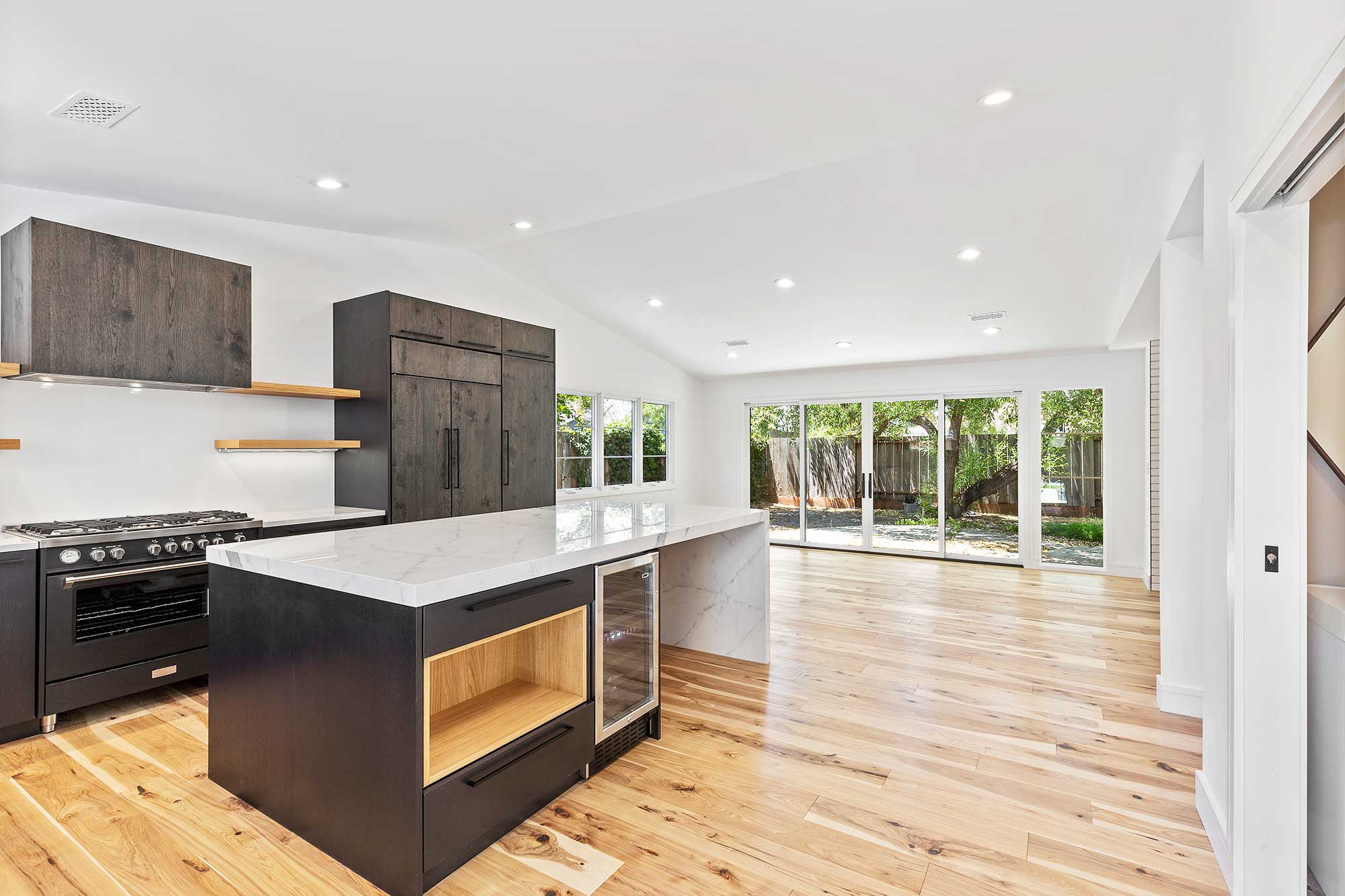 Wishing for a smart living and better lifestyle?
The technology to develop, practice, and relish smart homes is rapidly advancing. And here is how to incorporate those brilliant ideas into your new construction project?
From voice-integration-enabled appliances to full-sized multi-room systems for entertainment, from incorporating advanced lighting, heating, ventilation, air conditioning, and security systems with the whole home to installing smart security systems to promote better security, the options and ideas to gain around the smart homes are slowly becoming limitless. And with this, the base where to start designing a smart home is also becoming topsy-turvy and more confusing.
But don't worry! We are here to help.
Designing & Conceptualizing A Smart Home
The starting point for any smart home or project is to give detailed and clear thought to how you want to live your life. Start with penning down a Wishlist and deciding on what elements you wish to have in your new home. For example, a dedicated media room to enjoy your favourite movies and live streaming matches or a voice-integrated space to enjoy complete self-sufficiency.
Also, pay attention to the elements that every smart home 'needs to have, i.e., a reliable wireless system or an automatic household cleaning robot. Always remember, there is a difference between "what you want to have in your smart home" and "what a smart home needs to have". Once you understand this basic difference, it will be easier for you to decide on the elements for your new project.
Knowing The Technology
A smart home can be fully or partially automated, depending on the needs of the owner. You can pick from thousands of tech upgrades and smart products to improve the functionality and convenience of your living space. Being selective with the devices and technology you want to install in your home, allows you to make your home better and be more accommodative towards the way you live your life.
You can start this procedure right from the inception stage of your home construction. Right from the entryways to the kitchen, from the bath space to your bedroom, considering everything and incorporating the elements properly will help you have a great home. Major things to consider are the floors and finishes, kitchen appliances, lighting systems, security devices, internet connectivity, and heating and cooling systems.
Consulting A Professional Is A Must!
Of course, you're not a smart home tech prodigy – or are you? If you're not, you gonna need a professional. Instead of wasting your money and efforts on DIY smart home products or ideas, consulting a professional home designer to choose and install advanced devices will help you more and also give you better ROI in the long run.
While opting for multiple elements of smart technology, i.e., automatic blind control systems, smart lighting, robotic security, or a complete home solution, you compulsorily need a professional smart home installer. They are experienced and will design and install the appliances or technology as per your needs. Also, they can unify the home control by providing you with a single control source for the whole house.