Multi-Functional Space – The Latest Home Construction Trend To Skyrocket In 2022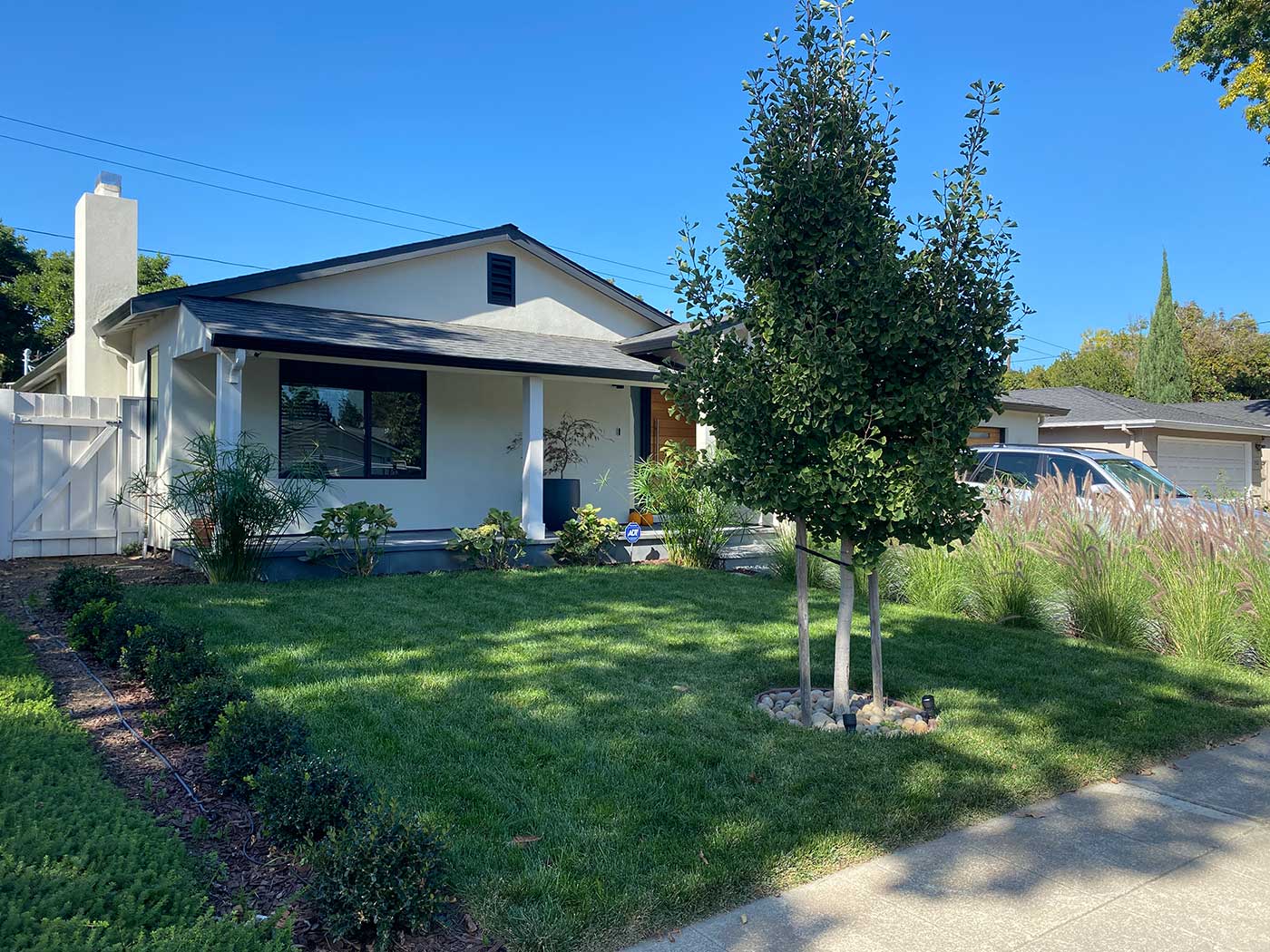 The onset of 2022, brings a lot of opportunities to start fresh – be it decluttering your closet or organizing and updating your wardrobe. It is also the best point to take things a step further by upgrading your home or opting for new remodeling projects for your sweet adobe.
Well, there are endless home construction ideas and philosophies that are expected to dominate our residential spaces in 2022. However, if we go with the top architects and building experts of the world, we can easily predict the top building and construction trends for living spaces this year.
Right from the arched opening designs to curvy furniture and barrel-vault ceilings, many construction trends are predicted to rock in 2022. However, the most focused one, that is expected to grab the maximum eyeballs is the multifunctional home designs. After all, who won't love a space with multifunctional aspects?
Multifunctional Homes For Better & Greater Living
For the best builders and architects, single-use rooms and boring homes are now a thing of the past. With the advancement of architectural designs and strides, multifunctional rooms are going to be the leading trend for residential construction in 2022. Instead of living a standard, predictable lifestyle, you can opt for more functionality and more adaptability with multi-usage home construction designs.
And here, by multifunctionality, we imply to rooms, kitchen, furniture, work-from-home office room, and even the bedroom. Customizing your interior layouts and rooms to aesthetically create multifunctional spaces has become the best way to meet the ever-increasing need for versatility and resourcefulness in residential properties. They are unique, exclusive, space-saving, and present a great sense of modern lifestyle as well.
Functional micro-apartments, space-saving homes, sleek transportable homes, mixed-use residences, and custom-made live workspaces are some of the most trending concepts for multifunctional home constructions. These concepts are conceptualized to provide more in form of less and yet make the lives more functional and more compliant for modern living. With the right design aspects, you can implement your high-tech sanctuary to meet your high-end luxury home needs.
It allows you to create just one zone as your living space, your working area, your studying area, a leisure space, and maybe even more. Such designs allow you to integrate all the essential elements of your home in such a way that it meets the luxury multifunctional needs, while providing you a super-comfy, high-class, exclusive, yet very much functional space to live in.
With the ever-growing consciousness for environmental harmony and adaptability being prioritized over wasting square footage in designing useless spaces, multifunctional elements have become a core construction concept to create a luxurious feel while extending the usability of every residential space. Also, versatile interior designs and furnishing today are highly desired among homeowners and also richly-rewarding for the future. It enhances the resale values of a property.
When designed perfectly, a multifunctional home can provide you with the ultimate living experience! To get free quotes on multifunctional home construction, visit us at https://greenberg-construction.com/!