Building Concrete Slab – A Step-By-Step Guide For Beginners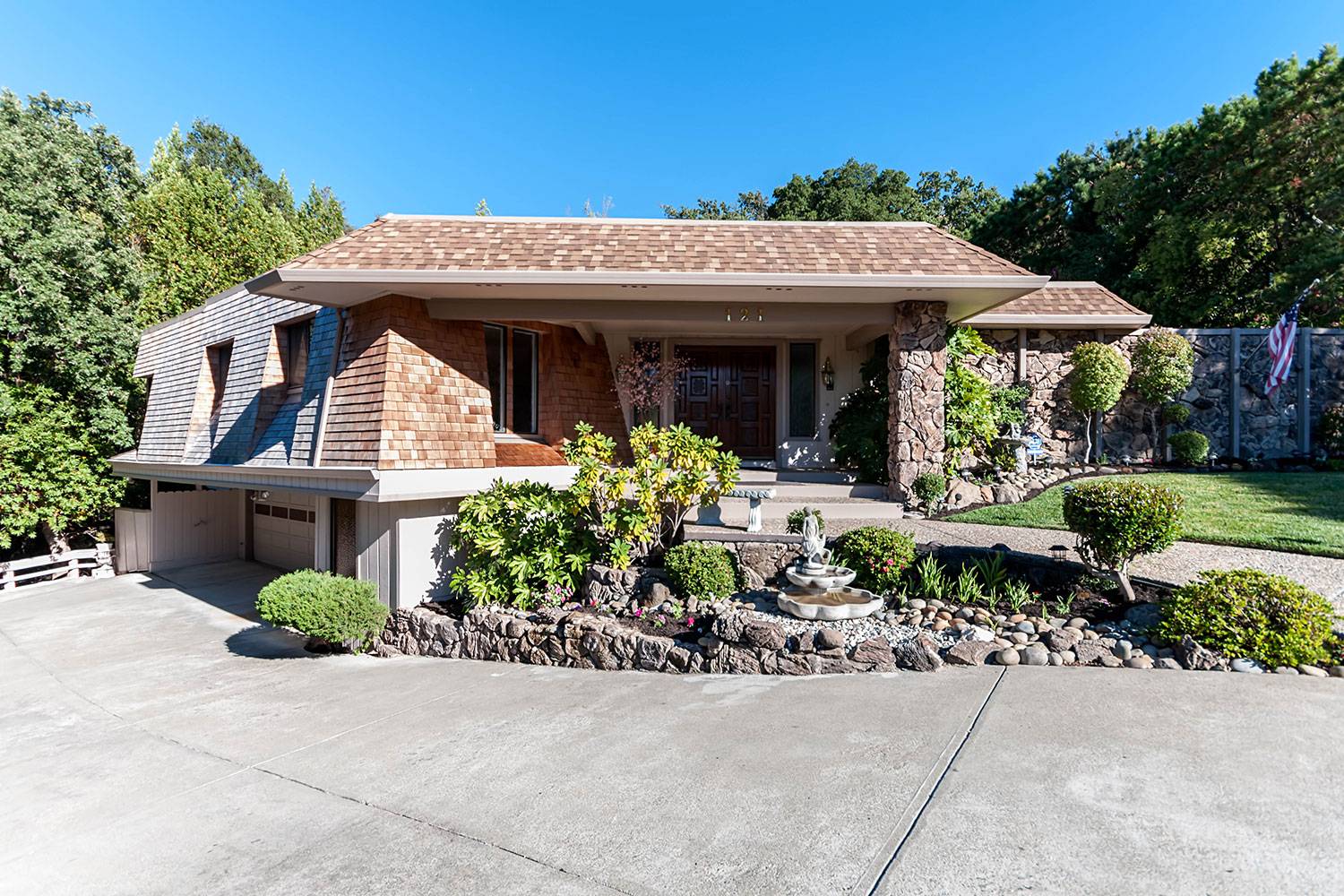 Concrete slabs are versatile and can be used as the strongest structural element for many parts of a building and gardens as well. Right from shed to walkways, from patios to floors, concrete slabs are not just inexpensive to build and install but also are resilient enough to last for years. However, instead of buying, most people opt for do-it-yourself options for pouring concrete slabs. But remember that, pouring a concrete slab with DIY methods can make or break your entire project.
Have Plans To Pour Slabs For Garden Pathway? Save Money, Avoid Mistakes, And Learn How To Pour DIY Concrete Slabs For Your Home With The Below-Given Instructions!
Concrete slabs have forceful compressive strength and thus they are ideal for laying foundations in homes, basements, porticos, and gardens. Of course, there are readymade or professionally built concrete slabs are available in the market. But if you want to save big for your project, then following DIY tricks and pouring slabs at home will be a great idea. But before you even think about building slabs at home, it's imperative to learn and understand the tricks to pour concrete slabs successfully.
Basic Guidance For Concrete Slab Development
If you are a first-timer for building concrete slabs, then the task may sound slightly daunting to you. However, understanding the methods to make concrete, knowing and understanding effective pouring procedures, and having the required tools to pull out design can help you get effective and useful results in the end.
As you perhaps know, pouring any type of slab, especially concrete requires a high level of diligence, patience, and care. Just one wrong step can you may end up sullying your entire project with several monetary losses as well. So the basic safety equipment that you need to wear while working with concrete slabs is:
Goggles or eye protection to avoid sandy splashes
Full-armed clothing like long pants and full-shirts to duck concrete squishes from harming your legs and arms
Safety boots or tall rubber boots to plug away concrete squelches
Latex/nitrile gloves to safeguard your hands for direct exposure to concrete
Making concrete slabs is an extremely time-taking and labor-intensive job. Thus alongside these personal safety gears, you also require some additional tools and materials to achieve optimal results.
Required Tools
Tape measure
Safety glasses
Pry bar
Level
Hammer
Spherical saw / Electric miter saw
Wheelbarrow
Tamper
Shovel
Materials Required
3 80-pound bags of ready-mix concrete
3 Two-by-fours, 8-foot each
8 50-pound all-purpose gravel
Deck screws
4 wood stakes
String or mason's line
16d galvanized nails, 3 1/2-inch
If you are experienced enough in pouring concrete slabs, then there won't be any difficulties for you. But if you are a first-timer, you are advised to start paving small slabs, like a single piece lump for a garden patio before you attempt larger blocks for driveways. Knowing the proven techniques and having the best tools – as mentioned above, you build perfect concrete slabs, right in the first attempt.
Step-By-Step Guide To Form Concrete Slabs
Prepare The Site
Roughly outline the site location where you want to lay the slabs and start concocting them.
Use a rope and tape measure to design the concrete slab and use the Speed Square to set the vertical lines.
Drive four stakes in the four corners of the planned slab and strongly draw the twine between the stakes to outline the slab area.
Clean the area; use a shovel to trim grasses and turf – around 6 inches beyond the outlined area.
Start With Sub-Base
Take out the all-purpose gravel and empty them into the construction site. You can also use a tamper tool to squeeze and flatten the gravel.
Now mark off 4 3-foot and 3-inch long slices of the two-by-fours and with the electric miter saw or circular saw, cut them to form on the sub-base.
Now coat the form's interior with vegetable oil. You also can use a concrete form release agent for coating.
Setting Up Final Slabs
Start preparing final slabs by lightly damping the sub-base. Use your garden horses for wetting down the base design.
Now Blend and Pour the Concrete. Use hoe, wheelbarrow, and hose to mix ready-mix concrete till it gets a specific consistency.
When you have the right consistency of the mixture, pour them carefully into the form. Push and set the concrete around the form to get a specific design.
Use a scrap 4-foot-long slice of two-by-four to screed the upper portion of the concrete slab. You can move the screed forth and back in a sawing motion to flatten the mixture.
Now tap around the outer edge of the form with a hammer to remove air and spaces. Use a trowel and broom to float out the concrete and level it.
Now leave the concrete to set and cure for at least 48-hours. Till then, keep damping it slightly and then cover the slab with plastic for 28 days.
After 28 days, your Full strength concrete slabs are ready to use.
Pro Tips For Concrete Slab Pouring
Always be mindful of the time regarding the concrete hardening. Letting the concrete dry off too fast can cause fissures.
Do not let it dry till 48-hours of pouring. Keep damping it with garden hoses else it may get cracks.
You can also pour adjacent concrete slabs using the same forms for building a larger lump.
Undertaking a Large-Scale Project?
At Greenberg Construction, we have specialists for handling large-scale residential and commercial construction projects. If you're searching for a trusted construction company in Pale Alto for handling your construction or concrete slab-making project, we can help.
Right from driveways and pathways in residential gardens to multi-story car parking and lining new polished concrete paths for retail stores, we have both the skills and technology to serve you the best services at affordable pricing.
For more details, you can visit our website https://www.greenberg.construction/ or you also can send us an email at [email protected] for an instant free quotation!