Planning Sustainable Home Designs – Top 5 Trends To Contemplate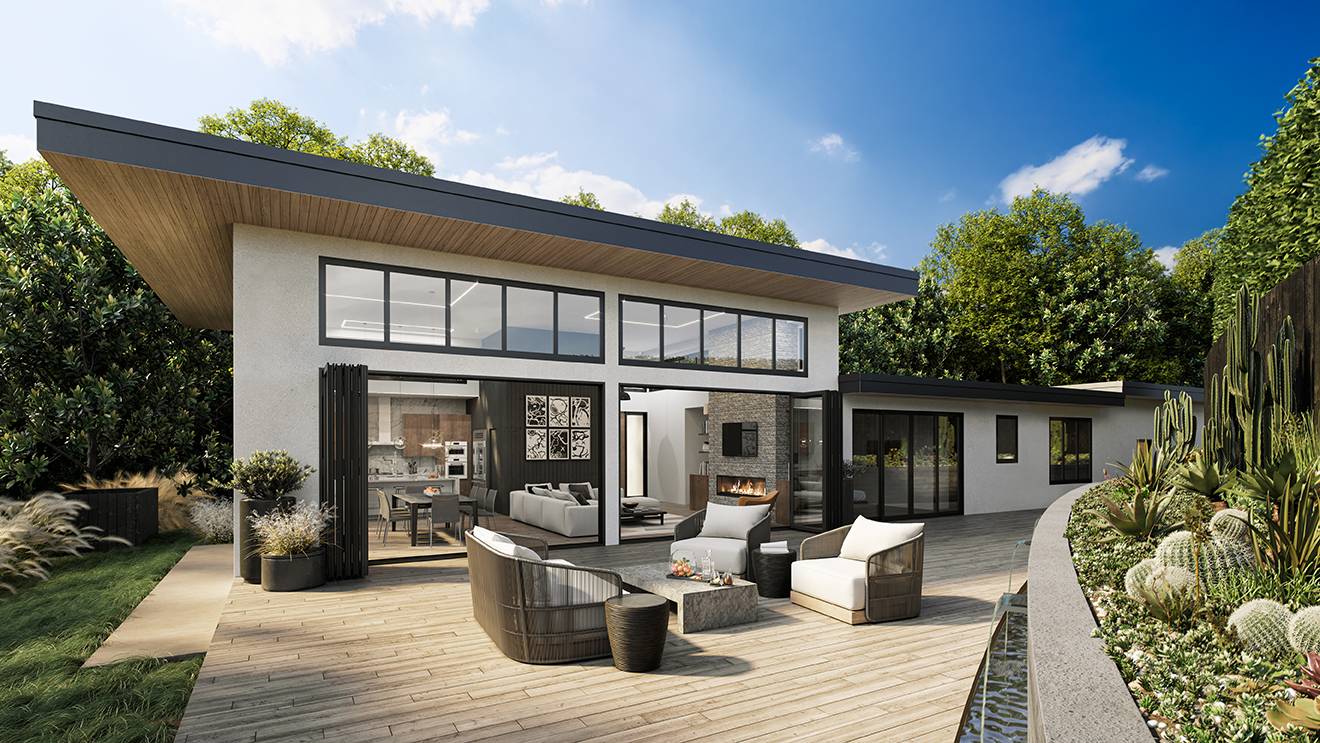 Not to mention, our mother planet and its ecology need some serious human consideration regarding living a green lifestyle – to prevent more devastating impacts in the coming time. In concern with that, more and more individuals now have started considering green construction or sustainable property developments so that they can provide their family and loved ones a more secured, pollution-free, and happy life.
Reasons To Opt For Sustainable Home Designs
Use of sustainably resourced and disciplined supplies
Low-flow pipelines, toilets, and sinks
Installation of energy-efficient fixtures, appliances, lighting, heating, and cooling systems
Automation of rooms using smart appliances and controlled by application or remotes
Comprehensive insulation to reduce the use of unnecessary energy
Sustainable & low-energy filtrations systems
Double-pane doors and windows to make the place more insulated
Solar panels to save electricity consumption
Non-toxic and non-harmful paint, organic carpeting, and eco-friendly furniture
Green Home Ideas For 2022
With the onset of 2022, sheer of new green building trends and techniques have started coming out. All of those ideas and trends lead to developing more energy-efficient, more sustainable, more durable, and more eco-friendly homes. But what are the trending green home ideas, sustainable construction concepts, and building tools that are going to grab zillions of eyeballs this year? Let's check out!
ZNE – Zero Net Energy Buildings are regular homes, yet more comfortable. They are extremely air-tight, fully-insulated, and completely energy-efficient, which ensures a more uniform interior temperature. They are the building with net-zero energy consumption which leads to better and healthier living alongside improved energy efficiency.
Non-Toxic Building Materials are being used in sustainable homes to ensure more responsible approaches towards saving Mother Earth. Instead of the traditional earth bricks and concrete, green buildings entail sustainably sourced materials and products like bamboo, Precast Concrete Slabs, Cork, Straw Bales, Recycled Plastic, Domesticated Wood, Recycled Steel, and Organic Polyurethane Rigid Foam.
Water Conservation Measures are being taken to reduce the use of indoor potable water, lessening water consumption to save energy, and improve environmental well-being. Using various water-efficiency fixtures like low-flow sinks and toilets, smart irrigation applications, and sensors helps reduce water use by 30% in green buildings.
Upsurging Solar Thermal Panels help you save millions on your energy bills. Solar thermal panels focus on boosting a building's sustainability and green energy while reducing the use of electricity and producing a carbon footprint. It produces renewable solar energy to make your home more energy-efficient.
Using BIM & Carbon Footprint Calculator to analyse and calculate the carbon footprint of materials, products, and assemblies used in construction is another trending green home technique. It helps in carbon reductions and fosters greener construction approaches by gathering, gauging, and envisaging building carbon emissions in the planning phase only.
Applying Virtual Reality or Augmented Reality In Construction helps the designers get a more precise and accurate idea of products and materials for the project. Through digital visualization, you can have a 360-degree view of your home and make changes in preliminary stages only, without wasting materials on remodelling or upgrades.