Construction Expertise – Developing Net-Zero-Energy Buildings For A Greener Future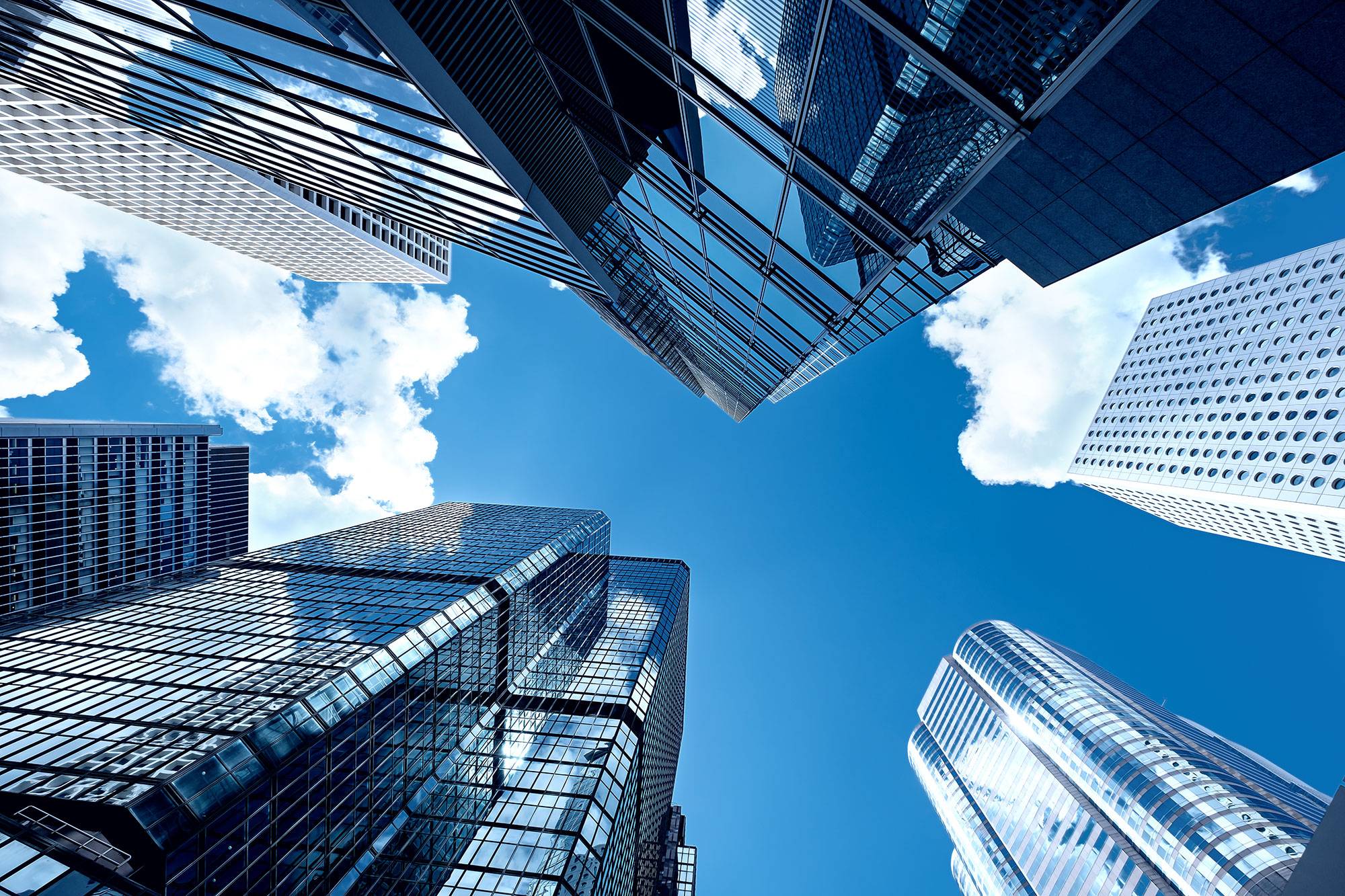 The most trending and sought-after construction concept of modern time is net-zero-energy buildings – both for commercial and residential spaces. net-zero-energy buildings are not just the key to developing a greener future but also is a remarkable step towards a more secured, healthy, and comfortable lifestyle.
But the question is where to start?
Should it begin with the architectural designs or from the conceptualization stage?
Below, we have broken down the process!
Importance Of Energy Saving
The drastically changing climatic conditions and the dropping level of oxygen are some of the clear indications that everyone now needs to be more conscious of saving the ecology. And developing, living, and working in a green, the net-zero-energy building can be the first step towards the goal.
Statistically, 40% of the world's carbon dioxide emissions are accountable for the energy, consumed to develop and operate residential and commercial buildings. And the most crucial and increasingly rampant strategy to reduce this level of carbon emission is to opt for net-zero-energy buildings.
In the last couple of years, the idea of net-zero-energy buildings is being implemented by the world's best builders and architects, grounding up both residential projects and retrofits. And needless to say, lots of improvements and better results are already being witnessed – both for the property owners and for the ecosystem.
More About Of Net-Zero-Energy Buildings
A zero-net building is a specially developed premise, with all greener materials – and to save as much energy as possible. Designed with an eye toward energy conservation and recyclability, such structures' annual energy consumption rates are almost zero.
They are specially equipped with photovoltaic systems that allow the structure to detain and utilize natural energy from renewable sources like the solar system so that the need for additional energy like electricity can be completely eradicated. They are energy-efficient and completely practical to live and work in.
Such facilities don't rely on non-renewable sources for power consumption or operation and hence, fully contributes to the noble effort of reducing carbon emission. Plus, these buildings also can be planned with in-built fixtures, machinery, and technologies that regulate indoor air quality and enhance comfort.
By producing no carbon emissions or pollution while being developed or being in use, net-zero-energy buildings significantly help reduce the environmental impacts, conserve natural resources, and improve the standard of living. By applying the innovative concepts of Bioclimatic Architecture; net-zero buildings can be easily developed.
Net-zero buildings propose a smooth balance between power generation and consumption, which in turn, helps lessen the energy bills, refine the way of living, increase comfort, and improve the regime and competence of the machinery, tools, furnishing, kitchen appliances, and equipment installed in the edifice.
While solar panels are the key to net-zero models, investing in other greener materials and fixtures will also improve your ROI. Products like insulated windows and doors, Energy-saving appliances, self-regulating kitchen fixtures, low-flush bathroom fittings, LED lights, etc. are some of the key aspects to improve the efficiency of net-zero structures.