Nature-Inspired Sustainable Home Construction Materials To Adopt In 2022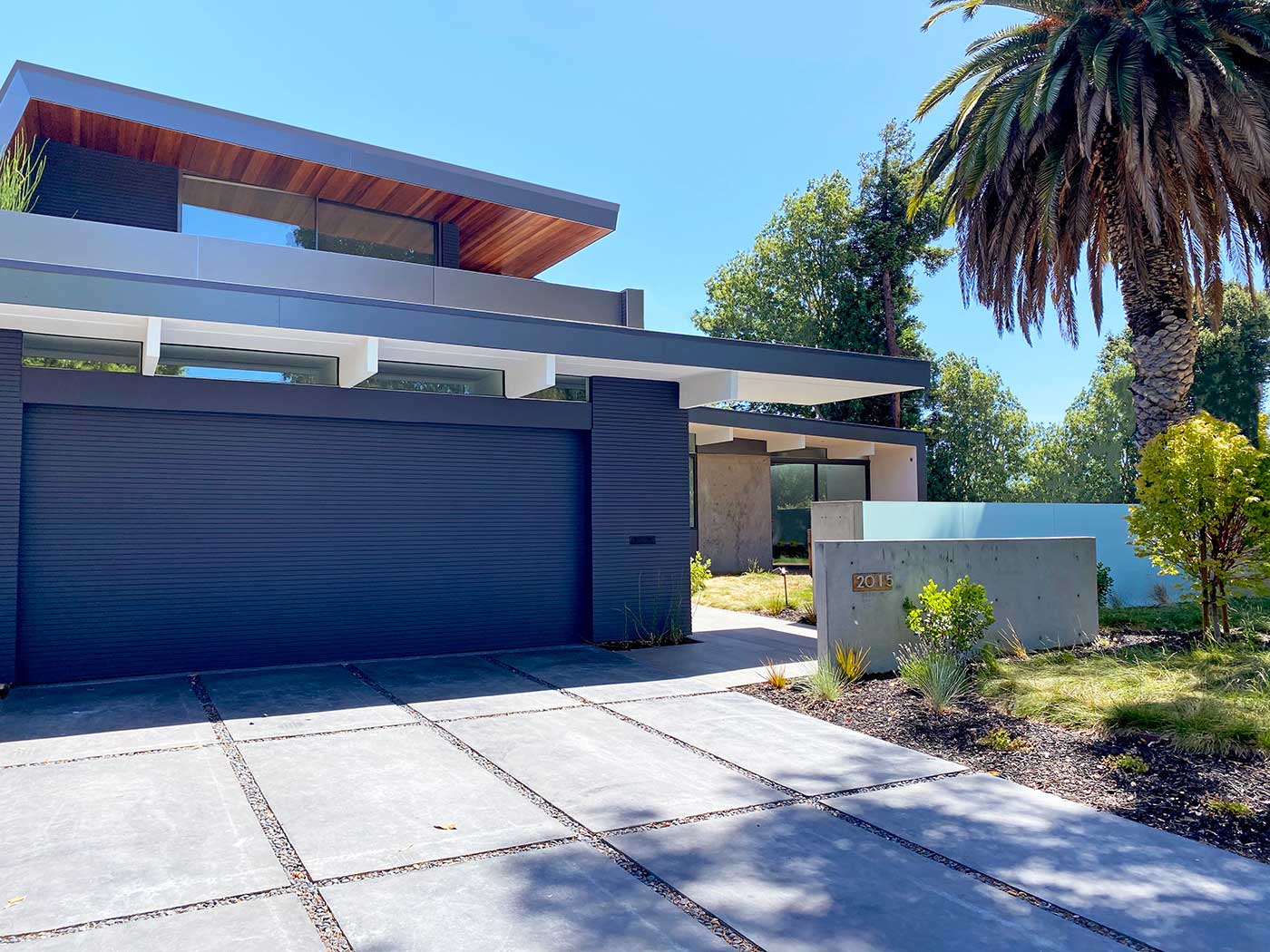 With the right choices made and the right designs adopted, your high-tech needs for modern homes can also enhance the total wellness and sanctuary of Mother Earth and its ecology.
Confused?
Well, we are talking about the most trending topic of the year – green or sustainable homes! Living in a nature-inspired, sustainable building has become a must-have for modern living today. not just renovating their old space with an eye-catching tactile finish or adding some vintage furnishings to make the space look classier, homeowners are opting more for making their living healthier and greener.
However, more than the furnishing or decors, homeowners should pay more attention to the building materials while planning for a green home. Sustainable housing is the building that makes the most efficient use of natural resources and energy with no-to-minimal impacts on the ecology. And the prime element that helps in fostering this greener and more eco-friendly housing idea is the construction materials.
Without comprising with the quality of life, yet efficiently using the resources, reducing waste, better dependability, lower life-cycle impacts on the environment, less maintenance, and more recyclability are what a sustainable, green home represents. In concern to that, below are the more resourceful and organic construction materials that can be used to build a more sustainable, greener, and eco-friendly living space.
Recycled Wood:
Nothing is probably eco-friendlier and more sustainable than wood, and this makes it the most sought-after material for green home constructions. Recycled woods are strong, easy to use, good-looking, and propose no environmental impacts as well, instead of harvesting new timber, simply using the castoff wood can be the best sustainably managed resource to develop green homes. Recycled wood is also an excellent choice for natural-looking exposed beams and residential floors.
Cob:
Do you know the most unusual, yet very organic-looking buildings are made of? Well, they are made from a special material called Cob, which is not just organic but also strong, durable, easy-to-use, and eco-friendly. It is made of mixed ingredients like water, subsoil, fibrous organic material – longer straw or in some cases lime. Its malleable texture allows the cob to get any shape and size, thus proposing a super convenience to use in home constructions.
Reclaimed Steel:
Another popular and one of the most durable eco-friendly construction materials for sustainable homes is recycled steel. Even if recycled, steel doesn't lose its inherent properties and provides the building durability that most of the other original materials can't. Using recycled steel in your home construction process not just saves you money but also ensures you better durability and more strength. Plus, it is a massive cost saver too.
Straw Bales:
With high insulating properties, Straw bales are one of the best materials for green home constructions. They are specially used for building walls, attics, and ceilings, where the temperature can be regulated and high insulation can be ensured for the entire space. As an organic and renewable material, straw bales propose no-to-minimal environmental impact while used in home construction projects. It is 100% recyclable and 100% renewable and comes with various sustainability benefits.