Best Commercial Construction Trends To Reflect In 2023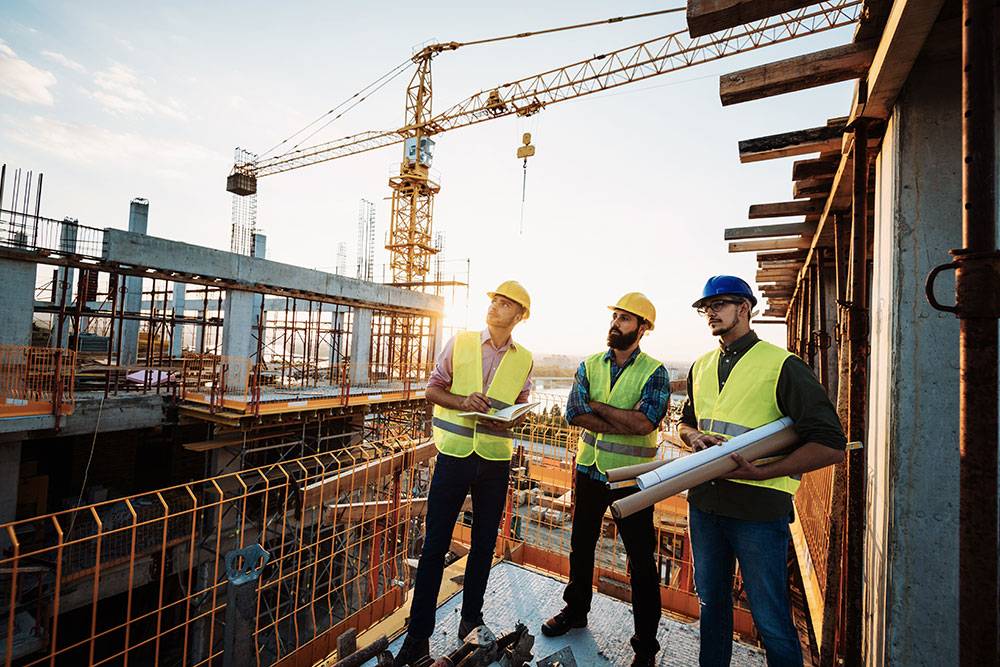 Are you snooping about which trends are going to impact commercial constructions in 2023?
Explore the most-voted commercial construction trends that are expected to hit the floor in this new year!
The commercial construction industry is rapidly leveraging the advancement of technology to make the conceptualization, management, and site operations more optimized, more efficient, and more sustainable.
In 2022, we are expected to see some major improvements in trends like construction robotics, Building Information Modelling (BIM), remote worksite software, 3D printing, and green building ideas and expect them to continue as the most dominating commercial construction trends for this year as well.
However, previously the COVID-19 pandemic and now, the Omicron hitting the business market hard, today, the industry experts are now creating more opportunities and ideas to meet the constant need for more sustainable, secured, and multifunctional construction plans, that not only adhere to employee safety but also the upgrading Covid-19 regulations.
Hence, if you're planning for a new commercial construction project, we'll recommend you to first know and understand the increasingly developing innovations and technological advancements before taking any reckless decision. Make sure the ideas you're rooting for are adhering to the latest commercial construction trends and will give you the highest resale values in the coming future.
Use Of Green Building Materials
Green building or sustainable construction is the latest ongoing construction trend globally. It involves the practice of constructing a healthy, green environment that is strictly adhered to the ecological principles. It involves developing buildings and utilities using natural, renewable, and recyclable resources and materials. Such buildings or structures are completely eco-friendly and also help reduce waste and energy consumption, as well.
Leveraging Remote Technology
Remote worksite and mobile access have turned out to be the most transformative trend in the construction industry. Mobile applications, specially designed for the construction industry allow builders instant remote access to the worksites, including on-site accountability, real-time space inspections, and accurate measurements of materials, right through the phone camera. Alongside mobile apps, construction drones are also there for graphing and inspecting the purposes through their downward-facing sensors.
Practicing Augmented Reality (AR)
AR or Augmented Technology has proven to be a boon for builders and architects globally. AR technology gives a real-time visualization of the models and designs before it is constructed. It allows the designers to get a 3D-printed map of the building in its preliminary stage and detect mistakes before constructing the building. It eventually helps reduce the unnecessary mistakes and unwanted back-and-forth between concerned parties.
Sticking To BIM
Building Information Modelling or BIM has been a core construction concept for both commercial and residential sites. It is the foundation of digital transformation in the construction industry. Using the formula of BIM, you can enjoy improved efficiency with your construction projects. BIM allows builders and designers to generate more accurate computer renderings of utilities, commercial facilities, and buildings while enjoying smoother management of real-time projects.
Concluding, these were the top 4 commercial construction trends that are expected to dominate the industry in 2022. To know more about modern commercial construction ideas and get on a new project, visit us at https://greenberg-construction.com/!