Why Large-Scale Residential Building With Sustainability Is The Trending Topic This Year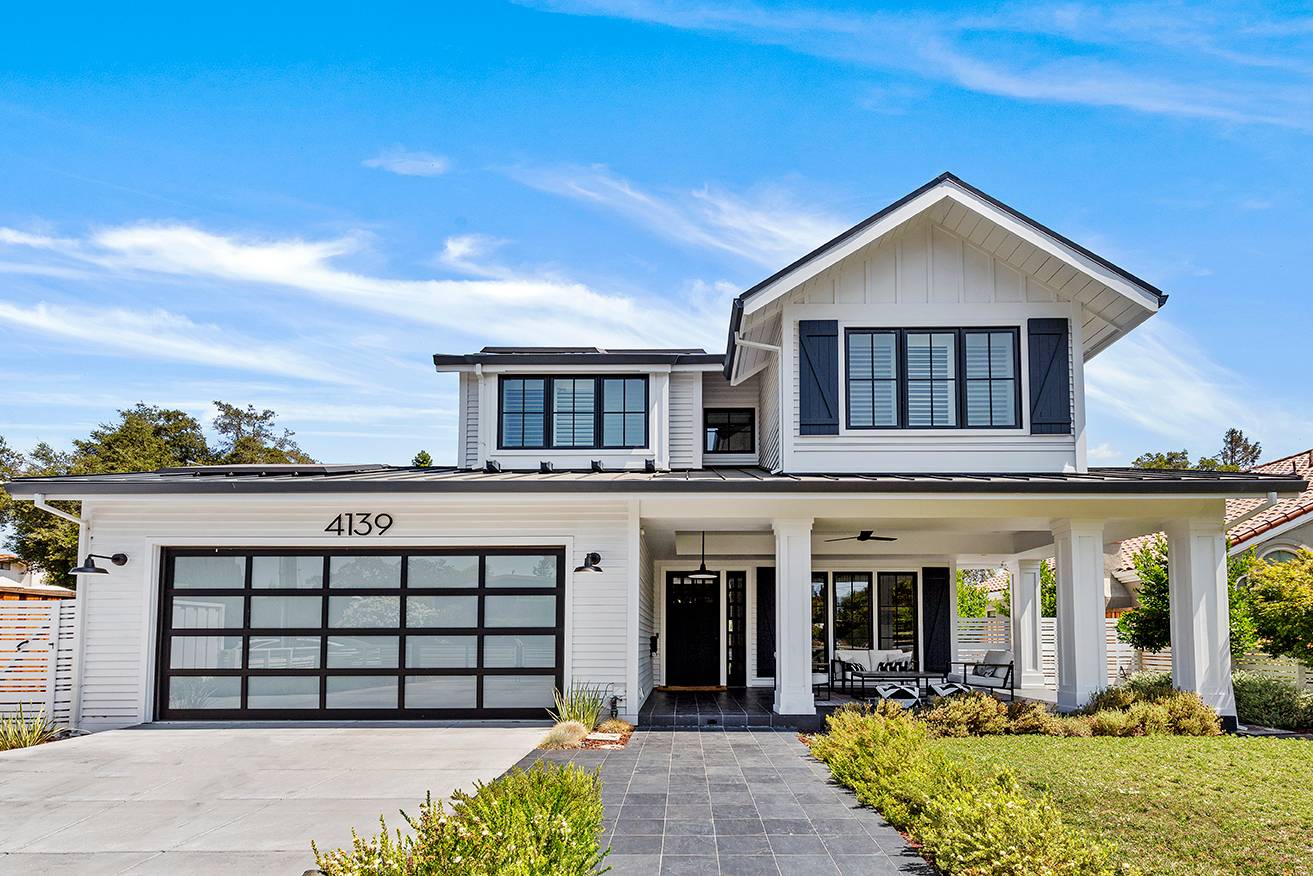 Large-scale residential building with sustainability has become a very popular choice for many people. Many benefits come along with this type of property. But not only does it provide a great place to live, but it also offers the best environment for living.
Today, architects and engineers are constantly looking for sustainable solutions to their projects. It is an admirable goal to build large-scale residential buildings with sustainability in mind. This can be achieved through the proper selection of materials, life cycle assessment, and measurement of impact on the environment.
Here's how construction sustainable methods work!
Sustainable Design
Sustainable building design aims to improve the environmental performance of buildings while maintaining their economic competitiveness. In general, sustainability encompasses social, ecological, and economical aspects of the built environment. It uses less energy, minimizes the use of materials and the generation of wastes, and maximizes the efficiency of building operations.
Energy Efficiency
Energy efficiency is the prime factor behind the increasing popularity of sustainable homes among property owners. In fact, many people have already started taking steps toward making their homes eco-friendlier. As a result, they are looking for ways to reduce their carbon footprint and save money at the same time.
Water Conservation
Another sustainable method that most of the large-scale residential buildings are adopting this year is more water conservation. From rainwater harvesting to using energy-efficient plumbing accessories and fittings in a home, responsible property owners are taking every possible step to save water and reduce their impacts on the environment.
Green Roofs
Green roofs are becoming increasingly popular among homeowners who want to make their homes look greener. A green roof uses vegetation to cover the rooftop area. Doing so, helps homeowners improve the appearance of their homes while producing more oxygen and reducing the emission of greenhouse gasses.
Renewable Energy Sources
Using renewable energy sources is becoming increasingly prevalent in large-scale residential buildings due to increasing concerns about the environment. People are now turning to renewable energy sources instead of fossil fuels due to their positive effects on the environment. They are using solar panels to reduce electricity consumption and promote a green ecology.
Solar Panels
Solar panels, being a renewable energy source has become a staple element for large-scale residential buildings. Because they're powered by sunlight, they produce no emissions and therefore contribute nothing to global warming. Solar panels are also cheaper and easier to install on rooftops.
Low-VOC Paint
Using Low-VOC paint is another sustainable practice, being followed in both commercial and residential developments. VOC stands for Volatile Organic Compounds and they cause serious harm to humans. Fortunately, low-VOC paints are safer alternatives to regular paint. They are also much eco-friendlier and healthier for humans.
Final Takeaway
Large-scale residential buildings have been the focus of attention due to rising global concerns about climate change and resource depletion. Many efforts have been made to develop renewable energy systems, energy conservation, water conservation, and so on. Hopefully, these approaches will help us meet our future needs soon.