Kitchen and Bathroom Remodeling Guide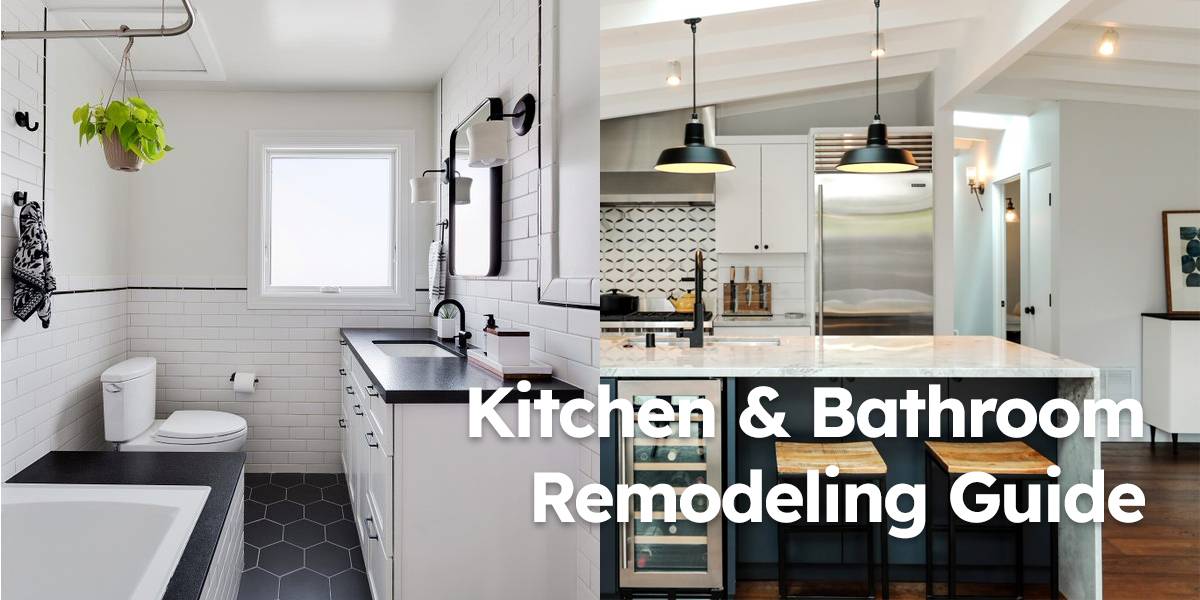 Having a place to call it your home gives a sense of peace and when you have the place according to your aesthetics, it provides a satisfaction. The interior of every corner of the home should compliment each other and homeowners. Renovation can be done in two ways, either doing it on your own or hiring an interior designer to help you. Whatever path you choose, it is still important to know the market standards and the modern technologies going around in the interior world.
This Kitchen and Bathroom remodeling guide will help you familiarize yourself with the whole process. When you will be done making the best decisions for your kitchen and bathroom, it will excite you to see the whole design come together. To make sure that your preferences are going with the design, it will require a lot of research and this article will help you with that.
Table of Contents
Planning your way ahead with the remodeling
The first step of remodeling is to plan the entire kitchen and bathroom. Planning involves determining what you want to achieve with your bathroom and kitchen. This process should also include creating a budget for the complete remodel and considering accessibility for the homeowners.
Deciding the theme of your rooms
Bathrooms and kitchen must enhance the beauty of your home and complement each room. Researching about the kind of wallpaper, fixtures, kinds of cabinets and other finishing things you might need is the first step. Before going ahead with the interior designer, it is good to have knowledge about everything.
Budgeting
Planning is the initial procedure of self awareness which shall give you the rough idea according to your theme. Budgeting gives an estimate about the expenditure of the whole remodeling process. Although, it will only be the initial finances because only after final design layout you can get the exact details of the money.
Designing layout for kitchen and bathroom remodeling guide
Selecting the design and fixtures for the kitchen and bathroom remodeling guide is the major task of renovation.
Appliance fixture selection
Bathroom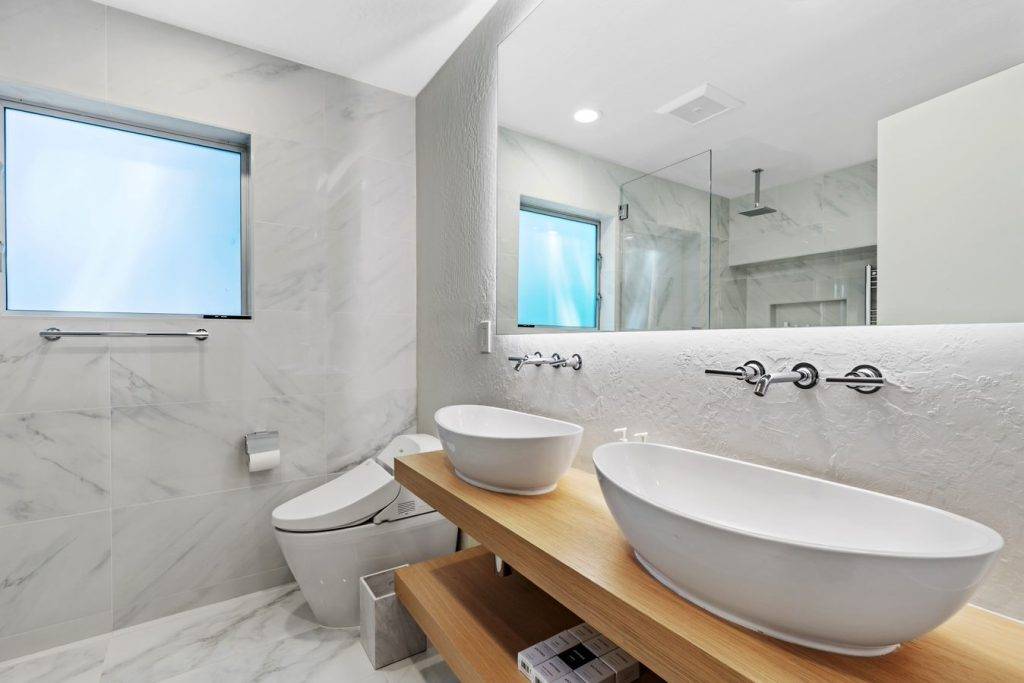 There are a few things which need to be taken care of to have the best amount of functionality for your complete bathroom. Details of the fixtures which can remodel the look of the whole area are:
Sink Faucet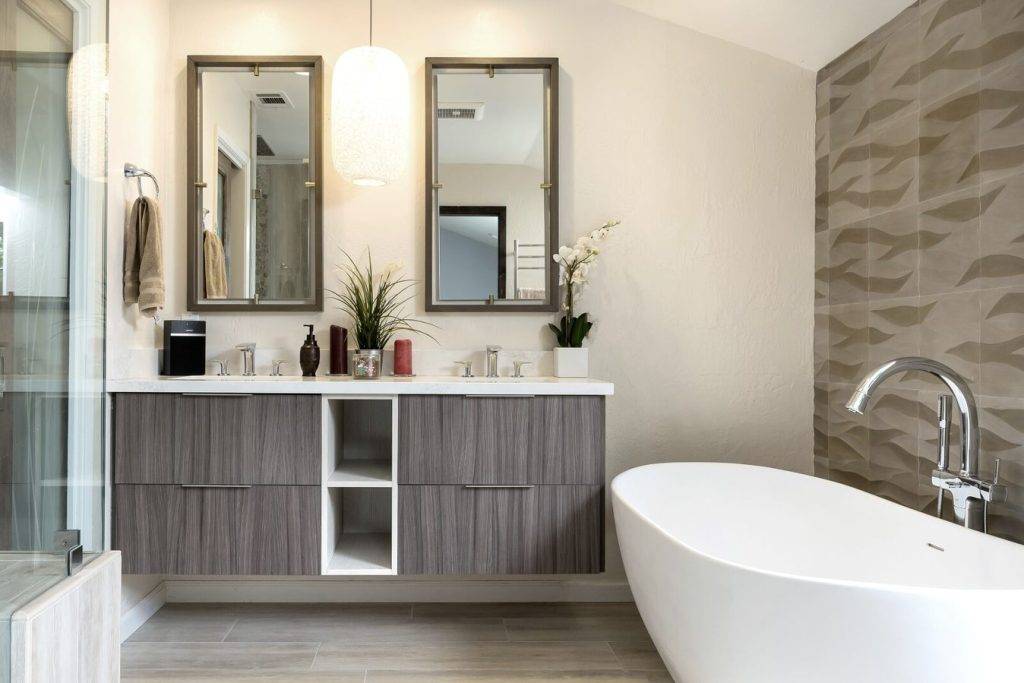 Faucets are also of various types, you may try single-handle or double-handle. You will also have to decide if you require a temperature control faucet or not. They also come in different finishes such as bronze, ceramic or metal. Modern technology also allows integrated disks made up of ceramics which helps with the build-ups. All of this should go in hand with the plumbing requirements. Sink faucet could also be installed either on the wall or the deck. There is also a pinterest trend to have his and hers sink with cabinets under them. These cabinets can be a nice storage for toiletries.
Sink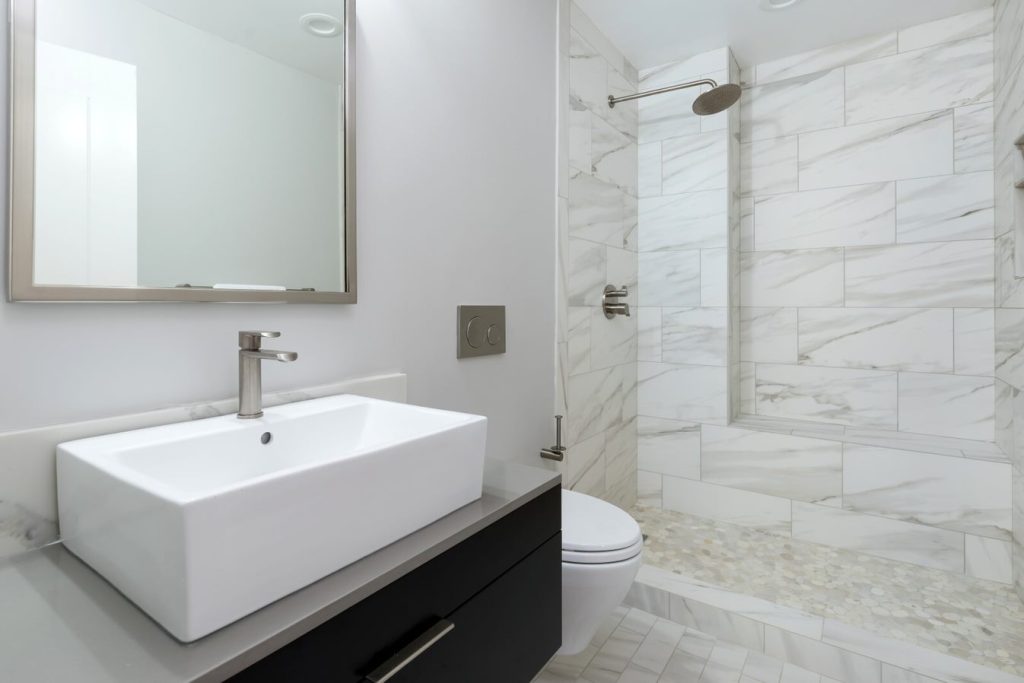 Sink is the main attraction for every bathroom and it is better to give it a focus. The sink must be deep and have proper drainage. There are evergreen sinks which are called pedestal style sinks which have the different shapes of the bowl. Other than that there are various options for vitreous material or glass. Glass sinks are generally mounted on the cast iron. Sink should be under a lighting fixture which could be either mounted on the wall or hung from the ceiling.
Fixtures for showers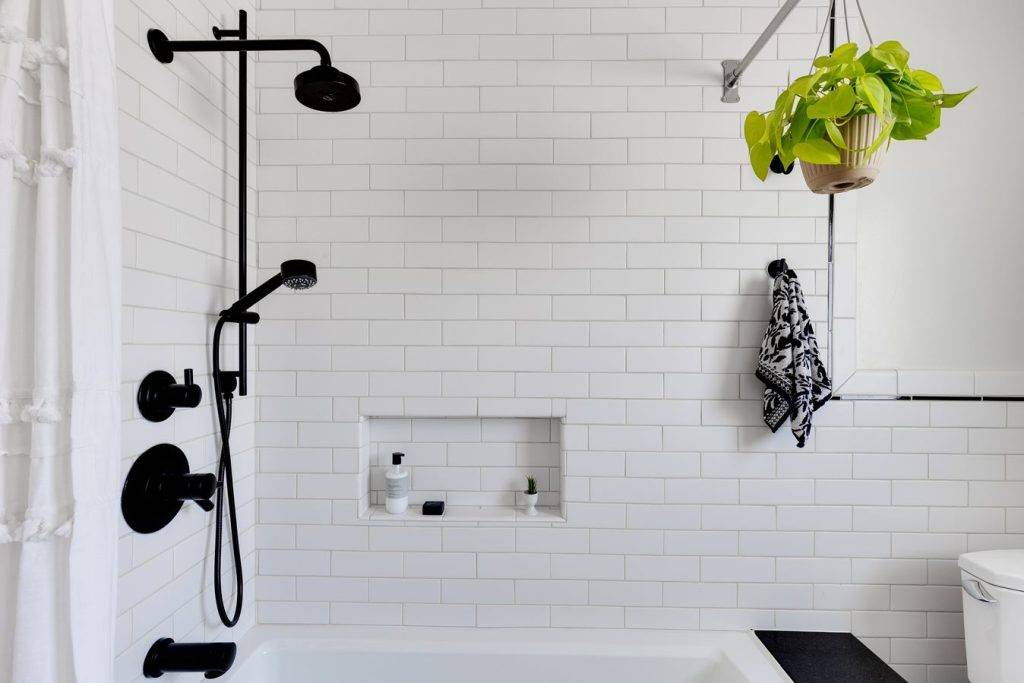 Shower fixtures are also found in various kinds which are according to your luxury, comfort and space. There are wall mount shower units which are basic and are found as fundamental necessity in every house. There are hand-held units and body sprays which are generally available in hotels. New concept is also of rain shower heads which gives you a king-like experience. Shower is important to get drenched and relaxed after a long day so choose wisely.
Kitchen
Kitchen is an integral part of the home and it requires to have all the working and good quality fixtures and appliances. Kitchen needs a lot of storage and remodeling must provide more of it.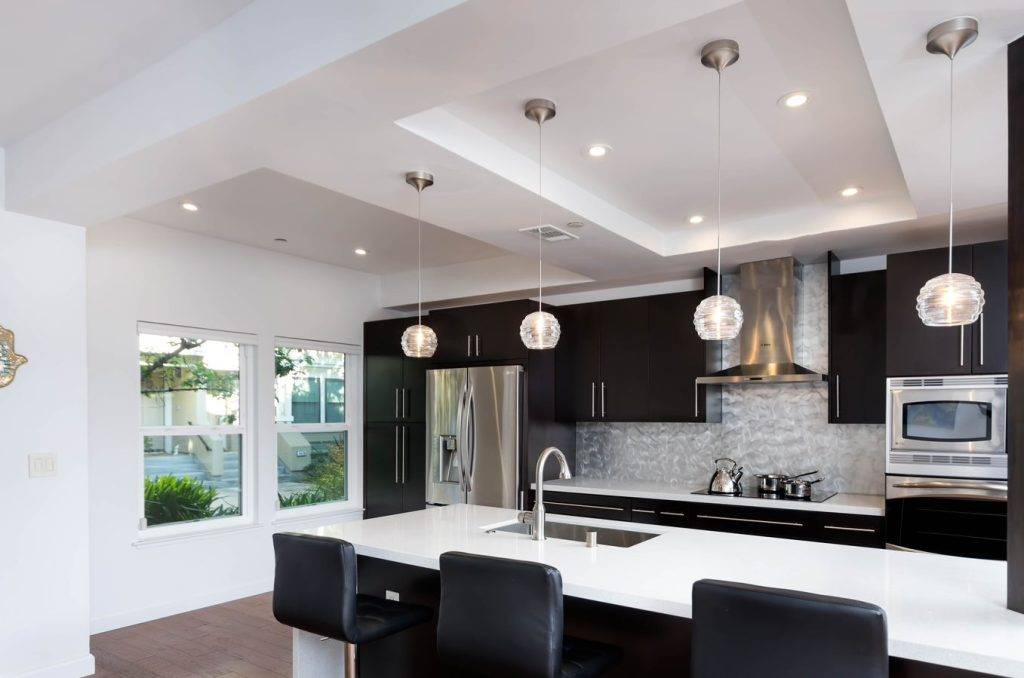 Cooktops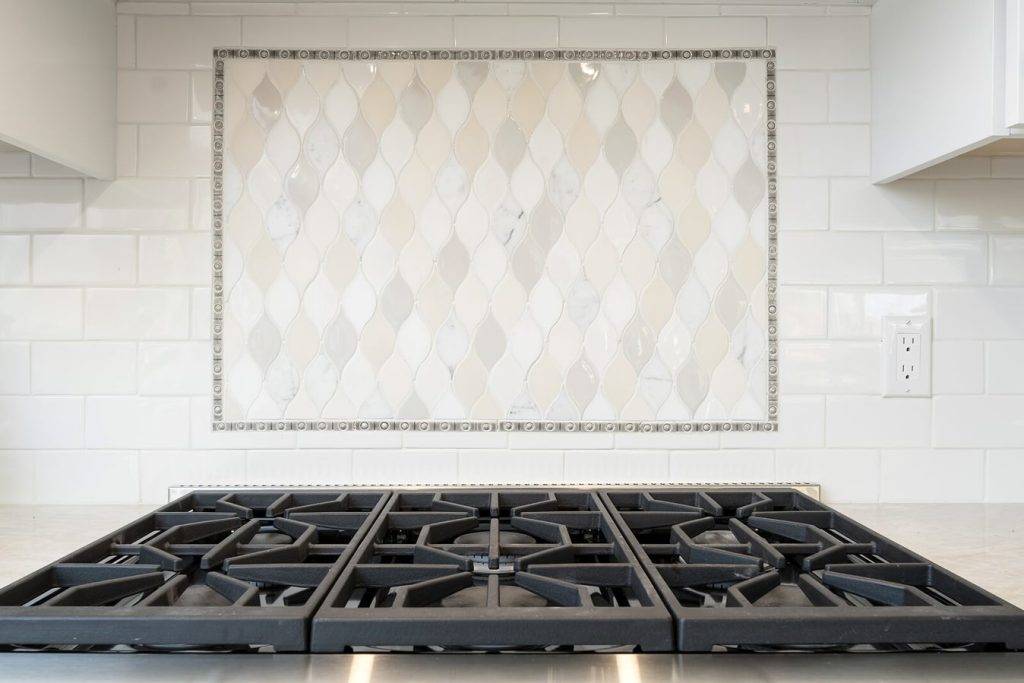 Cooktops for the kitchen are the main appliance and center of attraction. You could choose a gas, electric or induction type of cooktop according to the space. Another thing to consider is the type of materials you need for the cooktop, metal, glass or ceramic materials. Even the type and quantity of burners should also be according to the usage at home. Also, look for the lighting over the cooktops because they can enhance the look.
Range hoods for the ventilation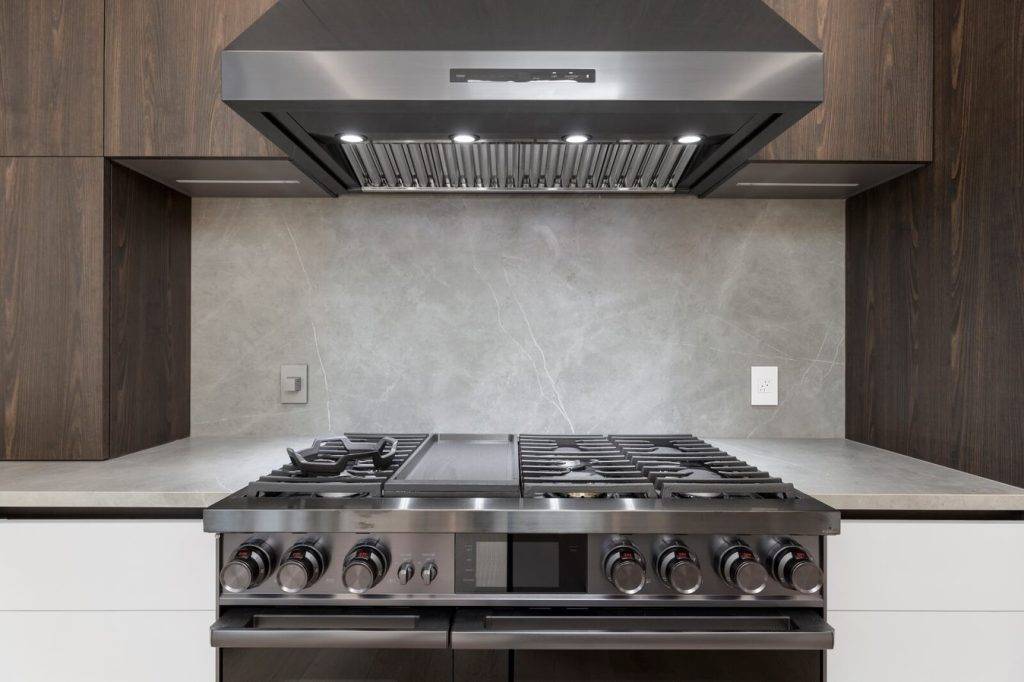 Modern homes are enclosed and have a dining room attached with the kitchen that is why pay more focus on the right type of range hood. It is necessary that you don't hear the sound of the suction from your hood or else you can install exterior motors. Get more idea on the hoods and get good quality ones.
Sink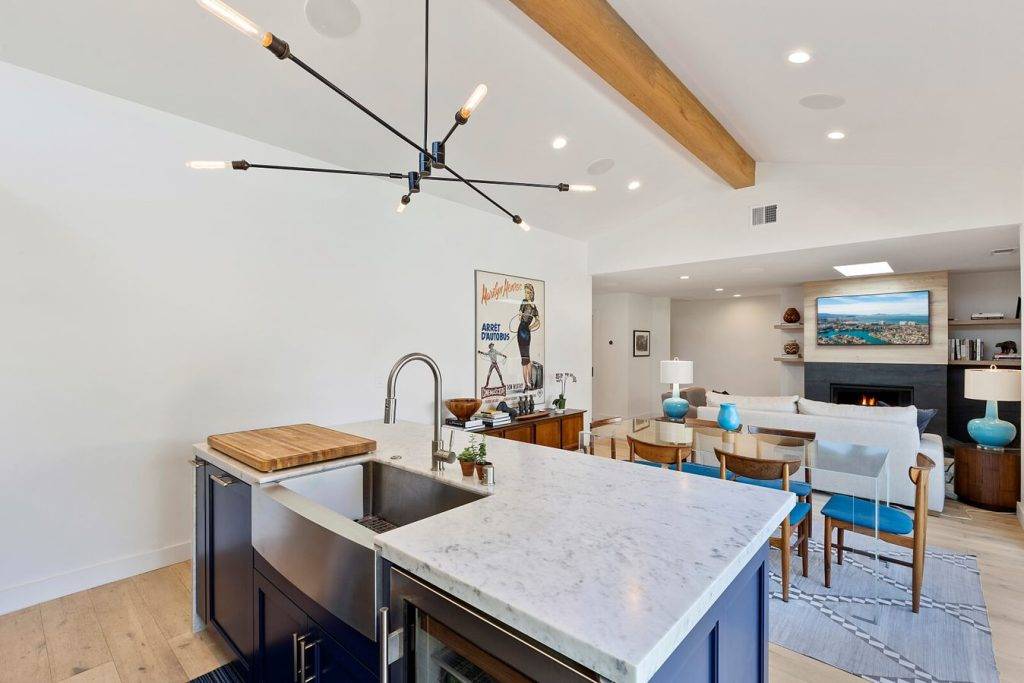 Sink is the messiest place in the kitchen. Kitchen sink should be spacious and have a better water flow. It must have a seamless aura with stainless and rust free materials. Sinks can also be designed in a manner to have a space for the cutting board.
Cabinets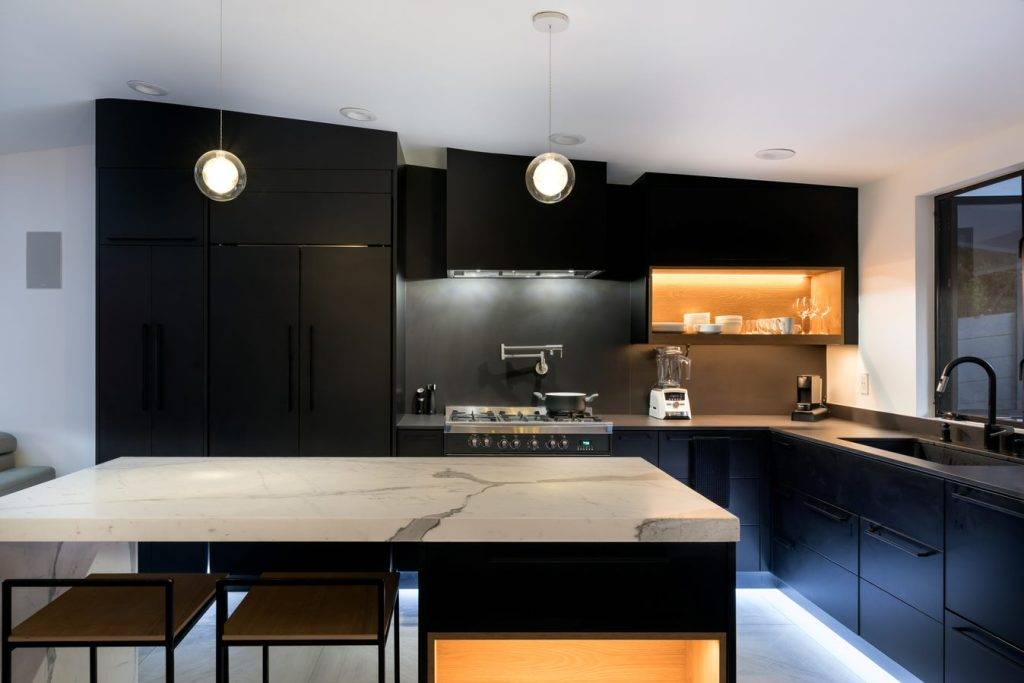 Kitchen must have all the necessary cabinets with an aesthetic theme. Modular kitchens have become a thing of the past and now people look for contemporary design materials which can provide you ease for reaching to the shelves. Cabinets give extra storage and the kitchen needs all the excess storage it could have. LED lighting in the cabinets is also a new idea.
Floor installation remodel for bathroom and kitchen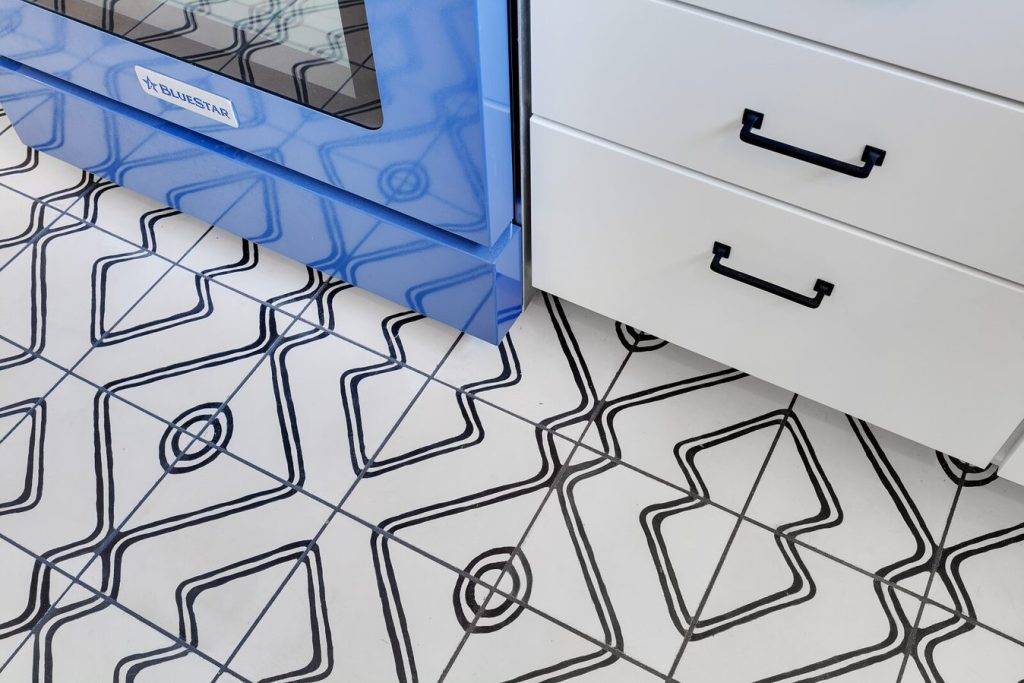 Kitchen and bathroom are the most congested and overused area that is why it requires a selection of either porcelain tile or vinyl flooring. Porcelain tile gives protection from the scratches and the dents from utensils. They will also provide you the look of wooden flooring and can come in various sizes and shapes. They can dry easily and give a comfort design. Homeowners look for low-maintenance flooring. Whereas vinyl flooring is cheap and affordable and can be installed without any external help. Backsplash kinds of tiles are also found in flooring.
Wall designs and paint remodel
If you are looking for glossy and silky paint for your kitchen and bathroom then you must try Vinyl silk paints. They will go on for various years and give you resistance from dirt and stains. Stains can be wiped from these paints and will give ranges of colors and designs to work with. The lighting of these paints give a reflection and sense of expansion.
Another wall design could be backsplash. Backsplash gives a texture to the wall and provides a theme and vibe to the room.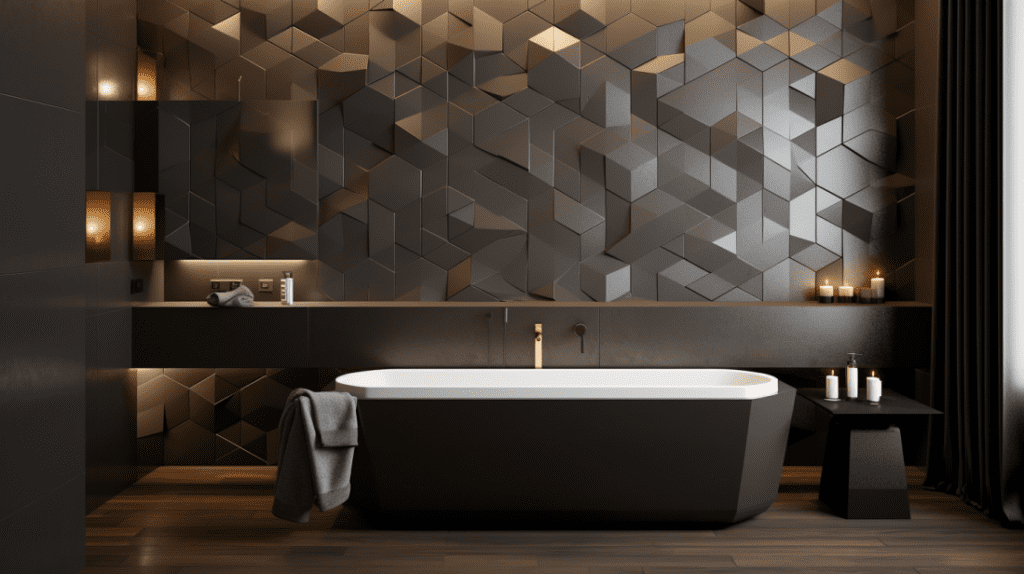 Budgeting and finance of the remodel
Now that you know the expenditure, the next thing is to decide the budget and if you need to loan some amount. Remodel of your kitchen and bathroom might require a lot of expenditure. For that, keep your goals assigned and the things which can be recycled. If the cabinets are in perfect conditions then they can be reused in a different perspective. 
The budget must also include the type of contractor and interior designer you have chosen for you. Set your goals for the DIY projects as well because they can give you a space for saving 10-20% more money.
Your budget must also consist of capacity for the extra cost expenses and any unknown damage the remodeling might have caused you. Also, keep in consideration that there might be a chance of delay in the project and it can leave you hanged. That is why keep option B handy for you.
Executing the remodeling of kitchen and bathroom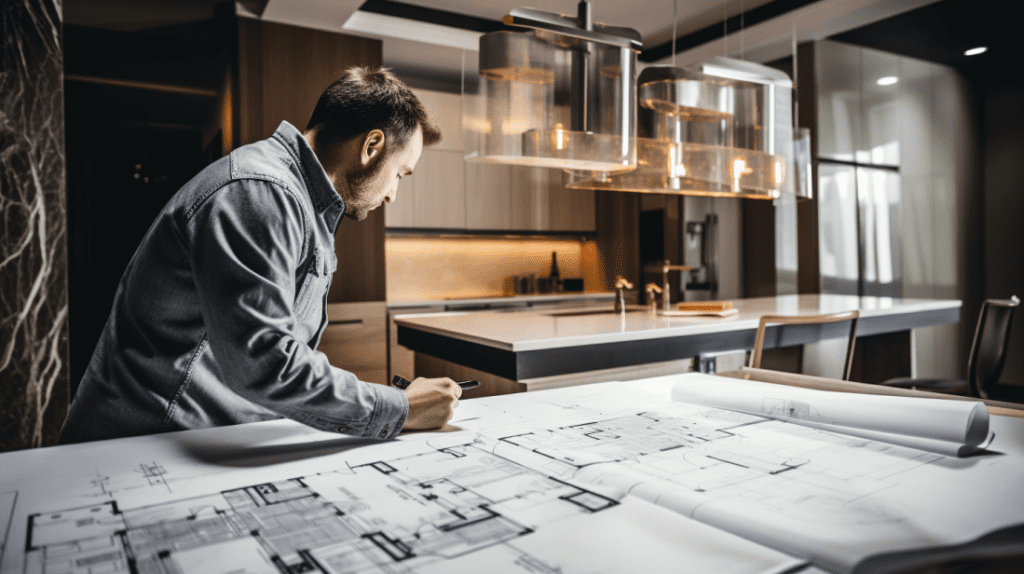 Execution for kitchen and bathroom remodeling guide has a procedure that includes a lot of consideration and planning.
Preparation before the construction
Before construction, make a note of the things which can be recycled and upcycled in both of your rooms. Keep extra care to plumbing and electric supplies. Give your time to the pre-construction requirements. After you are done with the planning of your DIY things and projects, get those materials ready. Remove the things which can interfere with the remodeling and give a spacious working area except your temporary necessities. 
Dismantling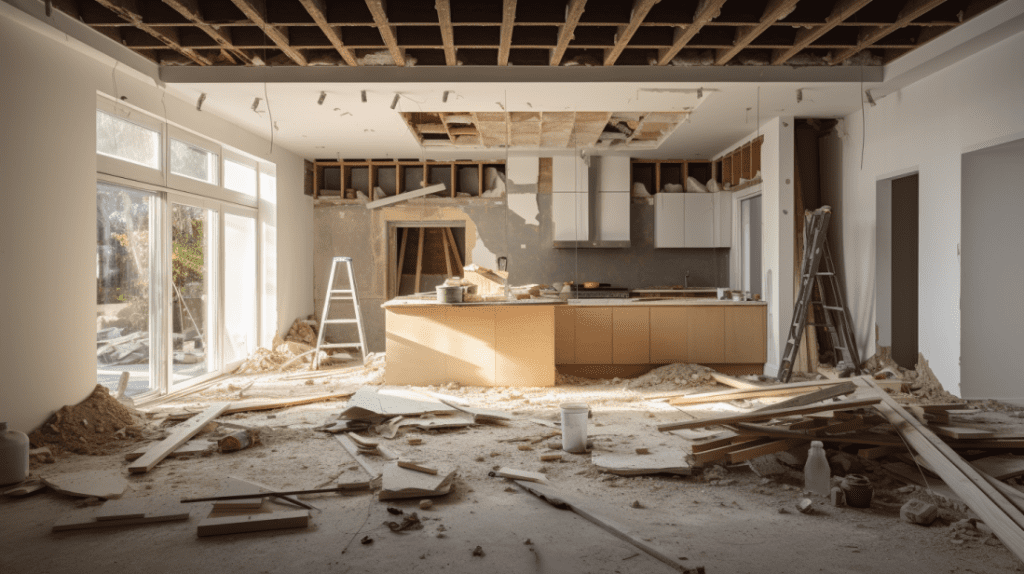 Demolition or dismantling of fixtures, cabinets and flooring is the first step. Big and structural things are the things which need to be removed to start with the construction and remodel.
Construction and set-up
After the demolition is completed, keep your major focus on fixtures because they can cause a certain damage to the walls and the floor. Next focus must be to fix the damages and remodel the diy projects and set them up. DIY projects will give you cost-cutting as well. Next step is to
install the walls and floors and then paint it. Last step is to set the appliances and check for plumbing and electricity work. This step will take the most amount of time.
Finishing
Finishing will require you to set-up any frame, poster or show piece you want in your bathroom and kitchen. When you are giving a finishing touch to your rooms, you will notice things which need to be remodeled. It can lead to the end moment changes and fixes. Complete your finishing gradually.
Select the best designer for you
The suitable designer for you will be the one who can understand your needs for the rooms. Designers can give you an idea about your room.The next thing is the cost quotation they provide you. If it matches with your budget then you are settled with the perfect designer for you. For the same you can contact the person in your close proximities because you can trust that person and negotiate your conditions.
Conclusion
Remodeling of kitchen and bathroom is a hectic procedure because there are lots of things which are required according to your necessities. It is important that you focus on your budget and the longevity of the materials and finishes. Spend more on the appliances and the fixture because they have to be used several times in a day. Aesthetics of the room can be provided cheaply and with DIY projects. Choose the theme and aura for renovation which suits you and your family's personality.