CA Green – California Water Fixtures Regulations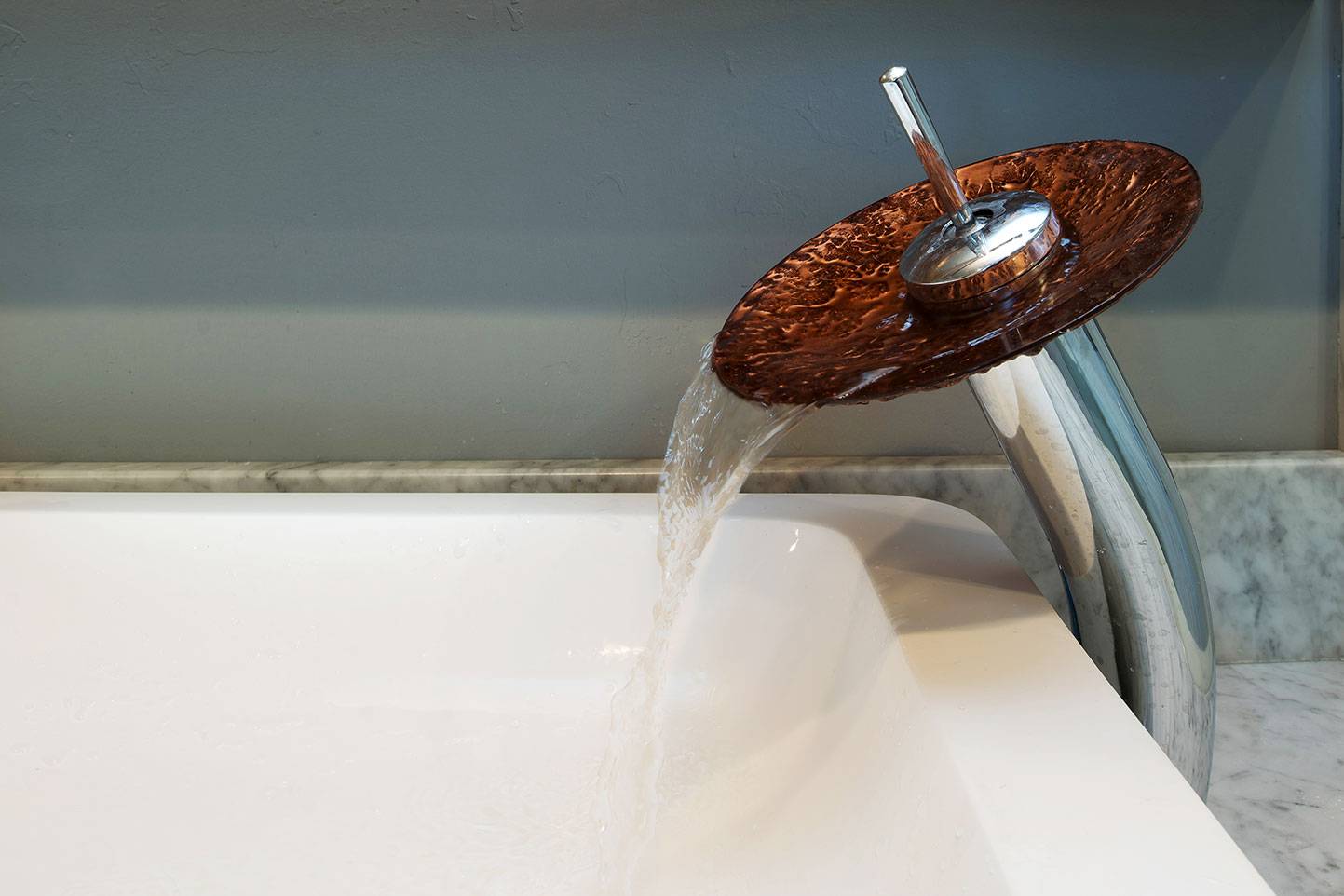 With the water crisis harshly intensifying across the globe; it has now become imperious to regulate our water usage and conserve as much water as possible. And to standardize and manage the usage and preservation of water, stringent and exalted regulations are required.
Like every other country and providence of the world, the western U.S. state, California also has started focusing more on strict guidelines for water consumption and conservation across the kingdom. As a result of which, CA now has come up with its own set of rules regarding water and plumbing fixtures, and it is mandatory for every commercial, residential, and industrial building in CA to follow the protocols.
Are Your Bathroom Fixtures In Compliance With New Water Fixtures Regulations Of California?
We've Made It Easy For You By Breaking Down The Renewed Plumbing Regulations & Codes Below! 
Today, with the water crisis getting severe day by day, strictly regulating indoor water usage in the residential areas as well as in commercial, business, and industrial regions have become the prime focus of the California Government.
With the onset of 2021, the plumbing regulations in CA have been rehabilitated once again and if you are planning to renovate the plumbing system of your home, make sure to stay abide by the updated regulations.
With newly developed and upgraded water-efficiency protocols and criteria for plumbing fixtures; CA Green is now trying to achieve the optimal level of water conservation in major areas of the state. Generally, the standards and guidelines for water fixtures are imposed on the amount of water used by both residents and commercial agencies in CA. And this guideline is counted as for each flush by urinals and toilets and per minute by showerheads and faucets.
The primary focus on following the new water fixture protocols and installing Green plumbing fittings is to reduce the water consumption for each residential and commercial building in the state. Made in compliance with California Plumbing Code; using good, local, and eco-friendly water fixtures is now mandatory for every building in CA for ensuring more water conservation and better health.
What Statistic Articulates?
Statewide, the average water usage is recorded as nearly 50% for environmental applications, 40% for agricultural practice, and 10% for urban usage.

However, the percentage of water usage by different sectors greatly varies across different parts of the state, between the wet and dry years.
Also, surprisingly, today, the SHOWER – and not the TOILET, has become the largest water consumer in CA. And this calls for immediate changes in the codes and protocols for low-flow shower installation in buildings.
As researches show, on average, toilets consume 15% water while shower consumes 34% of total water. So by implanting the code related to the installation of low-flow showers in every building, we can easily manage and control the water consumption. Among other parts, water leakage in tiles, walls, or rooftops cause 18% water wastage while faucet munches 17%, CW consumes 11%, bathtub consumes 3%, DW consumes 2%, and CW accounts for 11% water consumption on an average rate.
And seeing this percentage, it is now clear that, green water usage practice is now crucial for all residents and businesses in California.
As the population of CA is dramatically increasing and the need for disinfected and clean drinking water is escalating, not having enough water to support the elementary needs can cause havoc in the future. That's the main reason why green buildings and green water fixtures now should be the priority for everyone in CA.
Upgraded Codes For Maximum Water Usage In Residential Zones Of CA
CA Green has plumbing fixture codes and guidelines for both residential and commercial constructions. Moreover, the decorum is more restrictive with the requirements for Tier 1 and Tier 2 compliance while designing buildings in CA. As stated by the California Energy Commission, the average water consumption rate of the state residents in CA is around 443 billion gallons of water per year, which is completely attributable to faucets, flush toilets, and urinals. The new California Water Efficiency Standards are already saving over 10 billion gallons per year.
As per the recently updated water guidelines, implemented by CA Green, today, the maximum flow rate for showerheads is 1.8GPM@ 80 psi, residential and lavatory faucets is 1.2GPM@ 60 psi1, non-residential lavatory faucets are 0.6 GPM@ 80 psi3, kitchen faucets is 1.8GPM@ 60 psi2, gravity tank-type water closets is 1.28 gallons/flush4, flushometer tank water closets is 1.28 gallons/flush4, flushometer valve water closets is 1.28 gallons/flush4, electromechanical hydraulic water closets is 1.6gallons/flush, and for urinals, the maximum water flow rate is 0.125gallons/flush.
Targets Of California Water Fixtures Regulations
The primary goal of the CA Green Code is to implement green, eco-friendly, and energy-efficient plumbing fixtures in every residential, commercial, and industrial building. Achieving this will help dramatically reducing water consumption across the state and fostering more water conservation. As we discussed above, as a part of the detailed indicators about the breakdown of water usage in different sectors of CA, developing more new high water efficiency buildings can help to regulate the figure in the future.
By designing and living in water conservative buildings acts as just one aspect of CA's collective goal to reduce water consumption. According to the latest study, around 1200 high-efficiency homes in CA have revealed that their average water usage per day is 110 gallons. If we compare this to the buildings, developed before 1995 which had an average water usage of 177 gallons; surely, we have come a long improved way now.
Thankfully consumption of water across the state continues to waning because of the strict plumbing fixture requirements, implemented by CA Green. The protocol for the water fixture system is mainly focused on regulating the supply and usage of drinking-water available in every commercial, residential, and industrial systemizing and reducing liquid wastage by upgrading the main sewerage system of the building with green fittings. Plus, it also helps to have enough water to meet the basic needs when the population grows.