A Complete Guide To Choose & Install Hardwood Floors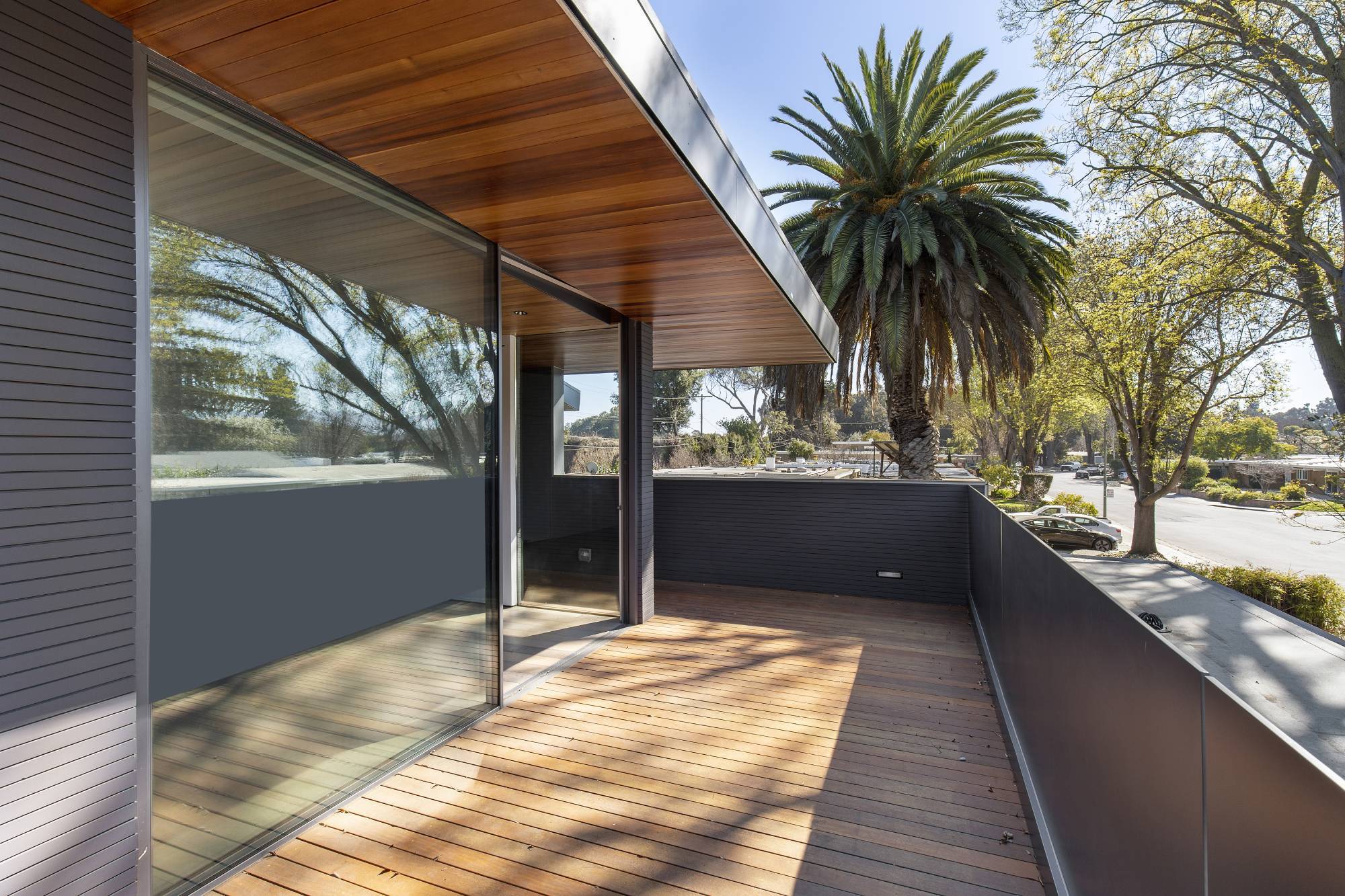 Planning to upgrade your home flooring?
Since Millenials, flooring has been the topmost concern for every home developer. Flooring not only gives your home a strong foundation but also adds a sense of exquisiteness to your entire premise. Whether you are planning to give your home a modern renovation or your residential or commercial space a new feel and look; hardwood flooring has always been a time-honored, reliable, and affordable choice. It not only adds a magnificent touch of permanence to your interiors, but also makes them look classier, more polished, and more eye-catching.
So, are you ready to explore more about solid hardwood floor options and learn more about its selection and installation process? Let's check it out!
For centuries, solid hardwood flooring has been a great choice for every home remodeler and developer, because it suits every budget, adds a rich feel to your feet, and makes your interior look more elegant. For both traditional as well as modern homes, wood floors are the options that always stand out. Alongside their natural beauty, great textures, sheer comfort, and affordability; solid hardwood floor designs also provide a great sense of warmth, comfort to the feet and make our home dream-like.
If you are looking for a floor style that ensures complete versatility and perfectly blends with every type of modern as well as classical interior decor, then solid hardwood flooring is the best option to opt for. In simple words, solid hardwood flooring, if properly installed can add peerless warmth, texture, temperament, and character to both old-style and modern homes. Well now, let's learn more about the reasons or the advantages which have contributed to the matchless popularity of solid hardwood floors among home designers and developers.
Major Benefits of Solid Hardwood Flooring
When it comes to picking floor materials for residential buildings; most homeowners tend to overlook the benefits of Wooden Flooring, because of its higher upfront cost in comparison to carpet and linoleum materials. But if you dive deep into the perks of this standard and popular floor material; you are assured to reap many great long-term benefits that easily outweigh the high upfront expenses.
So let's take a quick look at some of the major benefits of solid hardwood flooring:
Good quality solid hardwood floors are highly durable and robust. If installed properly, they can last for decades. With minimal maintenance requirements, wooden floors shine more with time passes.
Wooden floors are easier to maintain, clean, and wipe. With just a swiping brush or a light vacuum cleaner, you can easily and quickly clean your wooden floors and make them shine over and again.
Wood flooring is more eco-friendly and hygienic than other floor materials. Being made from eco-friendly wood scratches, hardwood floors never develop parasites that other flooring materials like carpet can harbor.
If you have kids or pets in the house, wooden floors are the best to-go options. They are chemical-free, safe for ecology, and don't develop any allergies, waste products, and germs. Plus, they are also odor-free.
Solid wooden floors are much easier to install. With few ideas and professional tools, it can be cut, trim, and installed in any space. Plus, it is also easily available for customization, for all kinds of projects and budgets.
How Choose Right Solid Hardwood Floors – 5 Aspects To Consider!
Wondering how to make the best selection of hardwood floor for your home?
As we discussed above, hardwood flooring is one of the best floor investments because they are easy to clean, resilient, and can hugely increase your home's value. So making the right choice is also crucial. Here are few walk-through aspects of different solid hardwood flooring materials, which will help you make the right choice for your property.
There are more than 20 different kinds of solid hardwood flooring options available for domestic purposes. But your top choices can be:
Ash
Birch
Black Walnut
Cherry
Hickory
Maple
Red Oak
White Oak
Remember that, each of these material types comes with its own set of unique potentials, strengths, usage, and weaknesses. Knowing all of them and comparing them with your lifestyle will help you pick the right one. However, no matter which of the above material you choose, make sure to keep three essential characteristics in mind, i.e.
While the durability of the material should be considered based on your lifestyle, availability of kids and pets in the house, and amount of foot traffic you have; the color and style of the material should match your interior decors. Likewise, the cost of the floor must fit into your budget. Remember, apart from the initial upfront cost, there are installation charges, possible requirements for subflooring, and finishing costs. So ensure to make a comprehensive budget for your floor renovation project before picking up the wooden material.
Hardwood Flooring Installation Concerns, Budget, & Professional Help
Though solid hardwood flooring greatly adds to your home's value, it is also somewhere high-priced. The average cost for installing solid hardwood flooring is around $4,113. But this approximate price can increase if you add other related expenses including professional installation, subflooring requirements, and finishes.
On an approximate basis, installation of solid hardwood flooring can range between $2,492 and $6,755. It means on average, you may have to pay $4,541 or $8 per square foot. Most of the top builders and installers charge around $6 to $12 per square foot for installing wooden floors in major cities like Palo Alto. However, more than installation charges, almost 50% to 75% of your entire floor installation budget will straight be attributed to the upfront material costs.
DIY Installation Types
If you want to avoid professional help and additional expenses while installing solid hardwood floors, then it is important to understand the types of DIY installation tricks. Well, there are three basic types of solid hardwood installation for residential properties, i.e.
Nail-Down
Glue-Down
Click-Lock
Greenberg construction offers a stunning range of solid wood floorings that are not only sustainably sourced to preserve the environment and endangered forests but also ensures your home an awesome look and comfort to your feet. To get a free quote on wooden floor installation in Palo Alto, California, send us your queries at [email protected]!