Key Takeaways For Selecting Best Hardwood Floor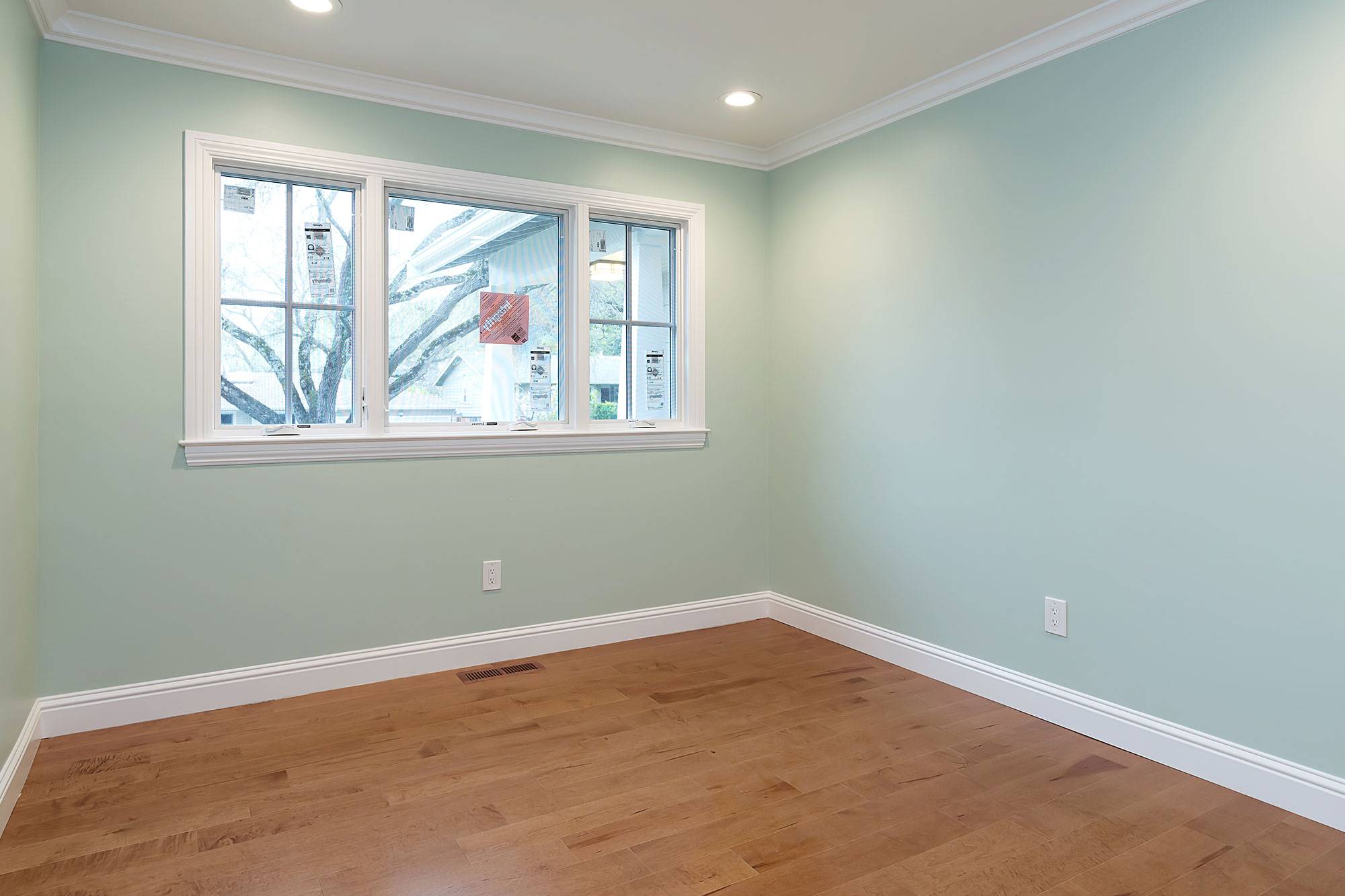 With the concerns towards the preservation of ecology and environment becoming more staid day by day, hardwood has become a prime choice for homeowners looking for eco-friendly options to upgrade their flooring. Be it's the classic wooden look or its easy-to-clean features, its easy maintenance attributes, or its solidity; there are many reasons why hardwood flooring has become a top choice for millions of property owners. If you are looking for versatility, panache, and charisma for your flooring, then hardwood is the right option.
Planning To Upgrade Your Home's Flooring? Let's Check Out What You Can Expect From Solid Hardwood Flooring And Its Installation Techniques!
For centuries, hardwood has always been a favorite choice for floor upgradation in residential buildings. It not only gives a sense of luxury and stylishness to your premise but also enhances the overall vibe and mood of your home. Needless to say, wooden flooring adds cordiality, charm, durability, and elegance to any property, be it is new or restored. Color, design, and finishing versatility, blended with classiness, durability, and affordability altogether make hardwood one of the best choices for flooring.
Prime Benefits Of Hardwood Flooring
Hardwood flooring is known for its optimal strength and high durability. It is incredibly tough and can withstand heavy footfall in both residential and commercial settings.
Cleaning and maintenance of hardwood flooring are very much simple and easy. Plus, hygienically, they are far better than regular carpets.
They add a feel of charm and warmth to your home while improving its elegance and modernism, thus increasing the resale value of your home in the real estate market.
Hardwood floors hold a steady appearance over the years and never lose their sheen and charm. They are hard-wearing and very much long-lasting.
Bored of the existing floor color of your home? Unlike tile and carpet, you can change and refinish the color of the hardwood floor whenever you want.
Hardwood floor is eco-friendly and sustainable. It improves the indoor air quality of your home and doesn't trap animal dander, dirt, pollen, and allergens.
More About Variants Of Hardwood Flooring
Hardwood flooring is usually available in three different varieties, i.e.
Strip: Strip flooring is usually pulverized from lumber. It is trimmed from less appropriate portions of the tree, including the larger limbs or the uppermost portion of the trunk. Strip flooring is often amended into smaller lengths and narrower widths during the installation.
Plank: Plank flooring, in both its hard and softer version, is milled from timber, cropped from the primary crate of the tree. It contains more heartwoods than strips and can be produced in wider widths and lengths.
Parquet: Likewise, Parquet wood flooring is crafted by arranging small wood in distinct, following a reiterating pattern. It is installed on the floor by nailing, gluing, or stapling to the subfloors of the building.
Tips To Choose Right Hardwood Flooring
Planning about your property's floor restoration?
Wondering how to pick the right hardwood floor?
We all know hardwood flooring is one of the best investments for any home. They are heavy-duty, easy to maintain, graceful, and can considerably increase any property's value. So below are few quick takeaways to consider while picking up hardwood for your next flooring project.
First, let's start with the types of hardwood flooring that you need to think through:
Solid Hardwood: Solid hardwood is precisely what it sounds like. Made of a single solid wood plank, it is thick, hard, and can be refinished over and again.
Engineered Hardwood: It is the manmade version, made from natural wood of different species. However, because of its thin top layer, engineered hardwood can easily be dented and scratched.
Once you choose between solid hardwood or engineered hardwood, you can contemplate additional design elements like wood species, edge detail, dimensions, flooring style, color, and much more.
Different Wood Species For Hardwood Floor
You must always consider your lifestyle seriously while choosing the flooring material. Different wooden species are suitable for different homes, and thankfully, we have ample to choose from. However, for domestic hardwood flooring, the best wood species choices are:
Ash
Birch
Black Walnut
Cherry
Hickory
Maple
Red Oak
White Oak
Each of these wood species has its own set of unique potentials, aptitudes, assets, and flaws. Thus while figuring out which species to pay for; you must consider some major aspects, i.e.
Resilience
Stylishness
Pricing
While resilience or durability must be your prime consideration point, style and budget must also be in the picture while making a decision. Also don't forget additional features like color, finishing, and texture of the material while buying. There are great options for plain, stained, patterned, and abstract textures for hardwood flooring to cater to different home decors. Apart from this, you also get three major finishing options like matte, glossy, and satin to choose from.
If you want to add a high level of eye-catchiness to your atmosphere, then a glossy finish will be your to-go option. But with satin hardwood, you can add little shine to your floors without hurting your eyes. It gives your floor a clean and contemporary look. Likewise, matte is the most subtle, natural finishing option for domestic floors. It gives your floors a fresh, eco-friendly, and natural look. Other key details that you need to remember while buying hardwood floor are:
If you have pets at home, always go for solid hardwood flooring.
Lighter finishes can make your small spaces look roomier.
Engineered wood can be the most durable hardwood type.
Your choice of finish, color, and texture can make a big difference to your entire home décor.
Fix a budget before considering different hardwood species to avoid last-moment disappointment.
Still confused?
Let Greenberg Construction Help You!
We know a lot goes into selecting a hardwood floor for your home. That's why we have flooring specialists on-board to assist you. Give us a call at +1 844-349-4411or send us an email at [email protected] to get a free quote on the best hardwood options for your flooring project!  We are online 24/7.