The Art of Home Remodeling in Belmont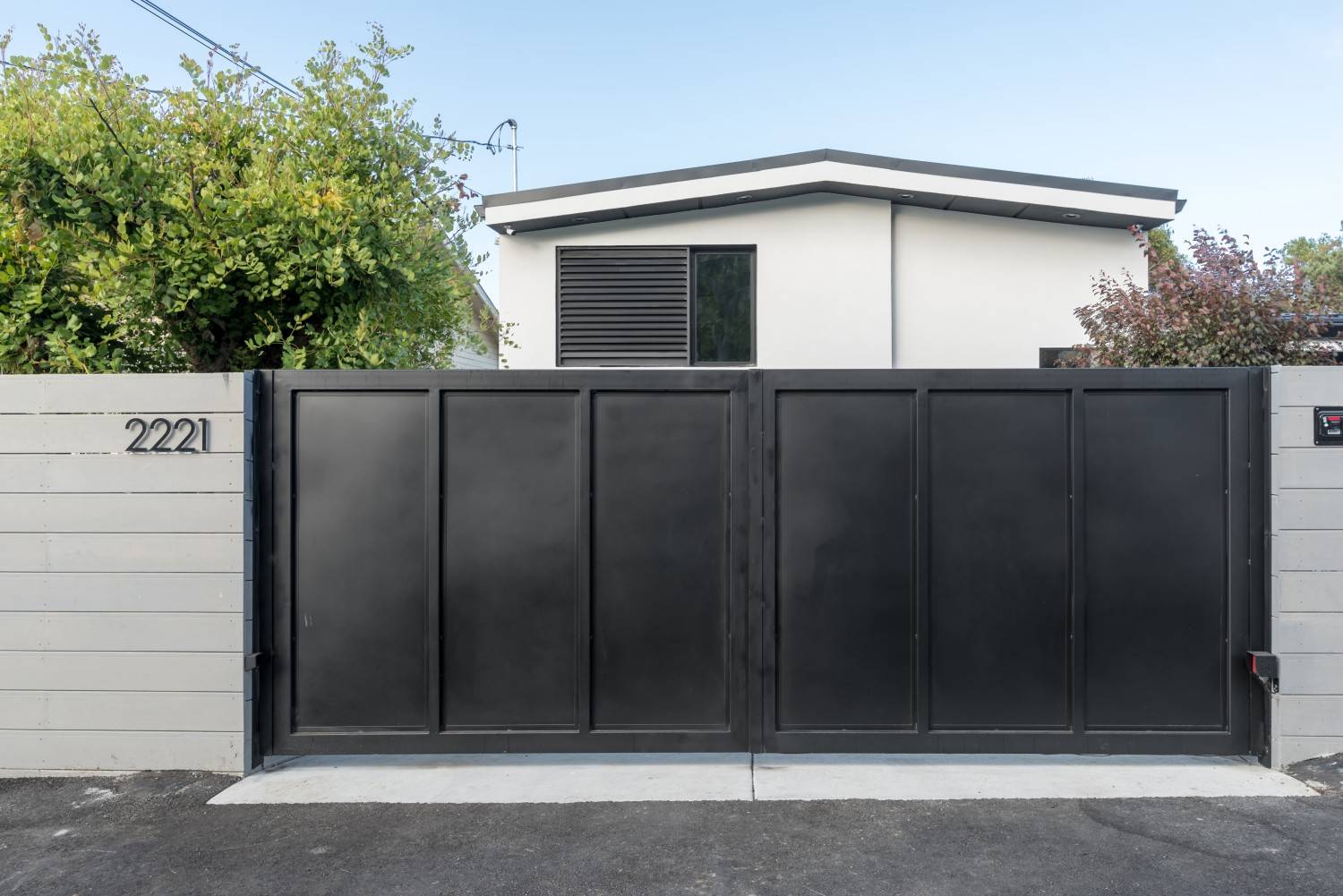 Belmont, a charming city in California, is witnessing a renaissance in home design and architecture, led by the innovative teams at companies like Greenberg Construction. The Thurm Ave project stands as a paragon of their work, encapsulating the essence of contemporary remodeling and design.
The Thurm Ave Transformation
Nestled in the heart of Belmont, the Thurm Ave residence underwent a remarkable transformation that speaks volumes of the expertise and attention to detail Greenberg Construction brings to the table. This project involved a complete overhaul, turning an ordinary space into a stunning example of modern design and functionality.
A Symphony of Design and Function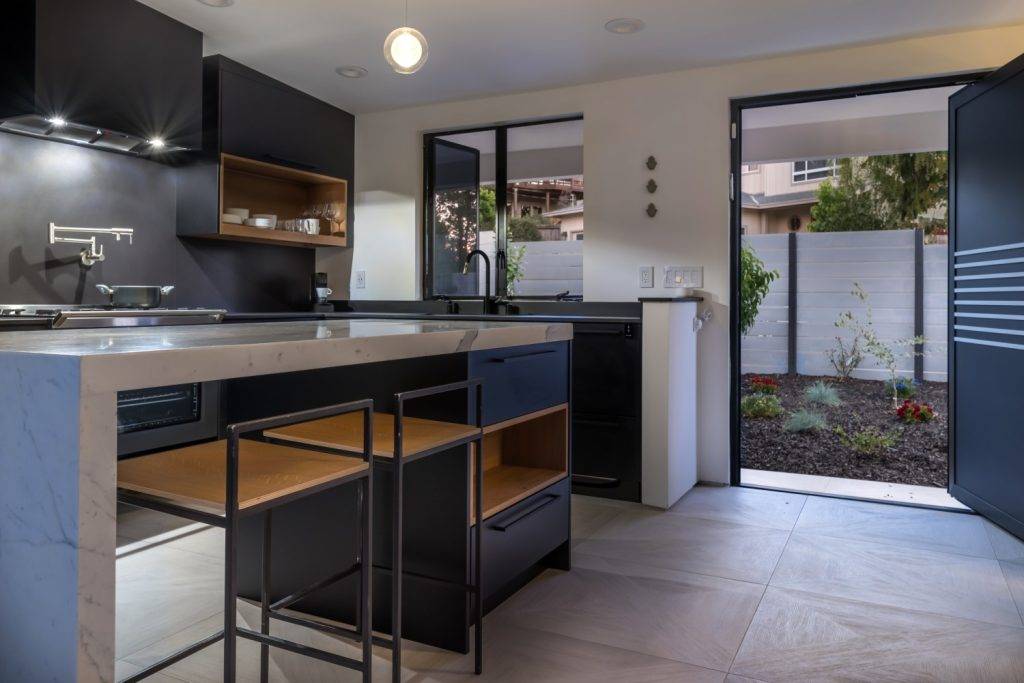 The kitchen remodeling showcases sleek cabinetry in a bold black hue, accentuated by under-cabinet lighting that warms the space with a cozy glow. State-of-the-art appliances are carefully integrated, maintaining a seamless aesthetic while offering peak functionality. The expansive island serves as a centerpiece, inviting family gatherings and culinary adventures.
In the outdoor area, the picture captures an oasis of tranquility. The seamless integration of indoor-outdoor living spaces is achieved through large, retractable glass doors, inviting natural light and the beauty of Belmont's serene landscapes into the home.
Greenberg Construction: Crafting Personalized Spaces
Greenberg Construction's approach to home remodeling in Belmont focuses on crafting spaces that reflect the homeowner's personality and lifestyle. Our portfolio, accessible here, demonstrates a wide array of completed projects, each with its own character and flair.
Collaboration and Quality: The Greenberg Promise
The Thurm Ave project exemplifies Greenberg's commitment to quality and client collaboration. Every aspect of the remodel, from initial design to final touches, was a journey taken together with the homeowner, ensuring the end result was not just a house, but a home tailored to the family's needs.
Exploring the Remodeling Journey
Those interested in embarking on their own remodeling journey can gain insights into Greenberg Construction's comprehensive process by exploring their detailed custom remodeling page. It offers a window into how they transform visions into tangible, living spaces.
Get in Touch with the Experts
To discuss a remodeling project or to seek inspiration, potential clients are encouraged to reach out to Greenberg Construction through our contact page. Their team is ready to bring the same level of dedication and excellence as seen in the Thurm Ave project to new remodeling endeavors in Belmont and beyond.
Conclusion
The Thurm Ave project is a testament to Greenberg Construction's prowess in home remodeling in Belmont. This remodel, detailed here, is more than a mere change of space—it's a redefinition of home, setting a new benchmark for elegance and comfort in residential living.