Design-Build Process: A One-Stop Shop For Every Homeowner's Needs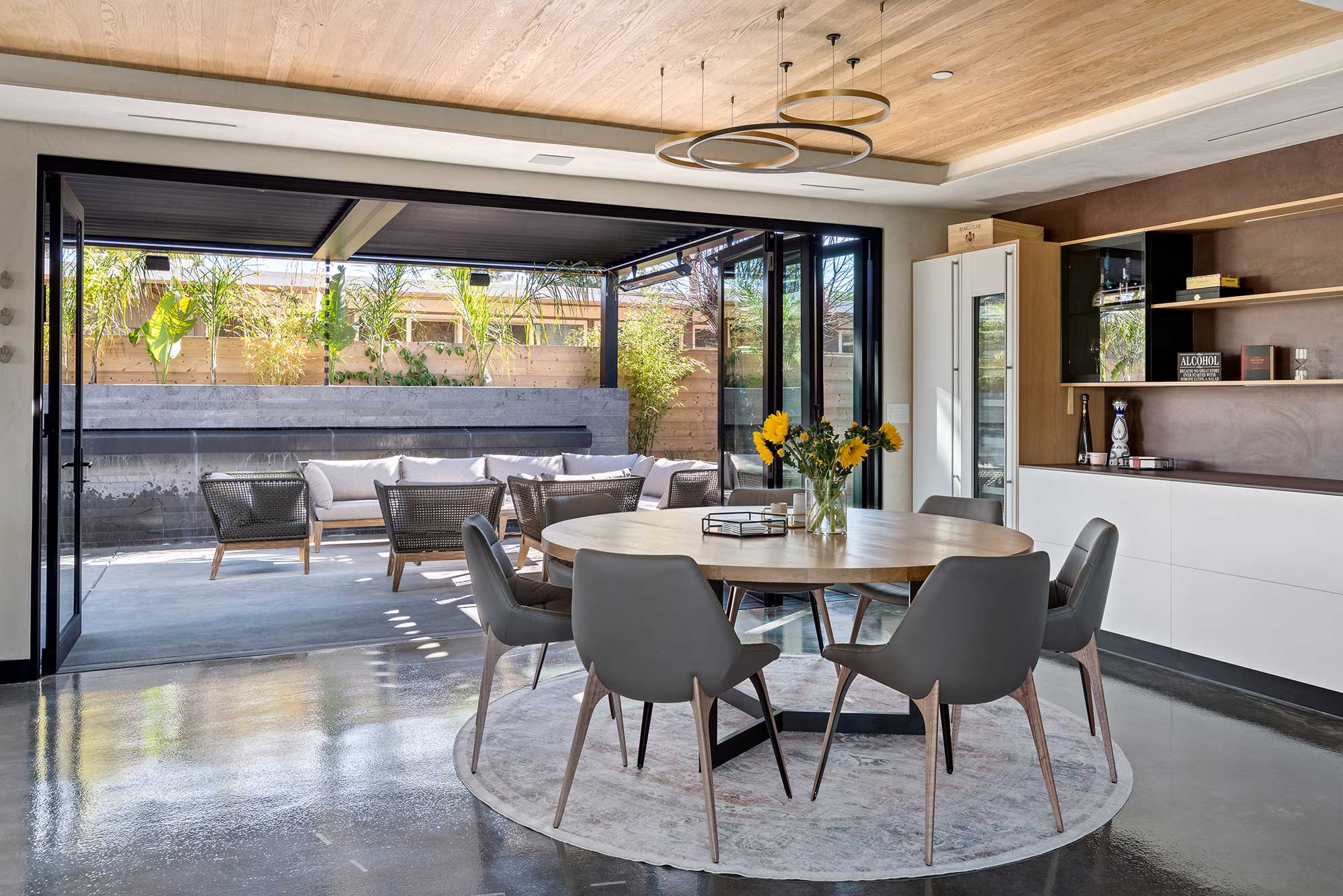 Building a new home is often a complicated and drawn-out process. Contractor coordination, engineering plans, contract bidding, and project financing on top of all the day-to-day chores to manage before construction starts can leave homeowners lucky to have one pencil skirt in their closet.
Luckily, simplifying the home building process has become more popular with homeowners in the 21st century. This article will look at design-build construction (sometimes designated as DHB or P&B), which brings together two phases into one integrated program.
Reasons To Hire Design-Build Services
The design-build process offers many benefits for homeowners. Perhaps the most appealing use is providing a one-stop shop for all of your home improvement needs. You won't have to juggle multiple contractors or worry about coordinating different aspects of your project – the design-build firm will handle everything from start to finish.
Whether you want to save time and money, lessen the burden of renovation stress, or create that personal design vision, a design-build service provider always helps. A design-build process takes the homeowner from envisioning their perfect home to living in it by taking on all aspects of construction.
The modern design-build process is proven, efficient, and cost-effective to deliver excellent home performance at competitive prices and schedule adherence. As a homeowner, you want the reassurance that your home is safe, structurally sound, and up to current building codes. The design-build process can give homeowners that piece of mind.
How Do Design-Build Services Work?
Design-build is a dedicated construction delivery approach in which the design and construction team work together in a single contract. This type of arrangement allows for a streamlined process and can save time and money for the homeowner.
The first step in the design-build process is selecting a qualified team. This team will be responsible for both the design and construction of the project. The homeowner should interview several groups to find the one that is the best fit for their project.
Once the team is selected, they will work with the homeowner to develop a detailed scope of work. This document will outline all of the work that needs to be completed and the materials that will be used.
The design-build team will then create a schedule and budget for the project. It will help ensure that the project stays on track and within budget.
Construction will begin once all of the details have been finalized. The homeowner should expect regular communication from the team during this phase. Building typically takes several months to complete.
After construction is finished, the homeowner will have a beautiful new home built with their specific needs in mind! For homeowners, working with a design-build company can be a one-stop-shop for all of their needs. Design-build companies can take care of everything from start to finish, making the entire process much easier for the homeowner.
Looking for a reliable design-build firm to handle your upcoming construction project? Visit us