The Pre-construction Process: What To Expect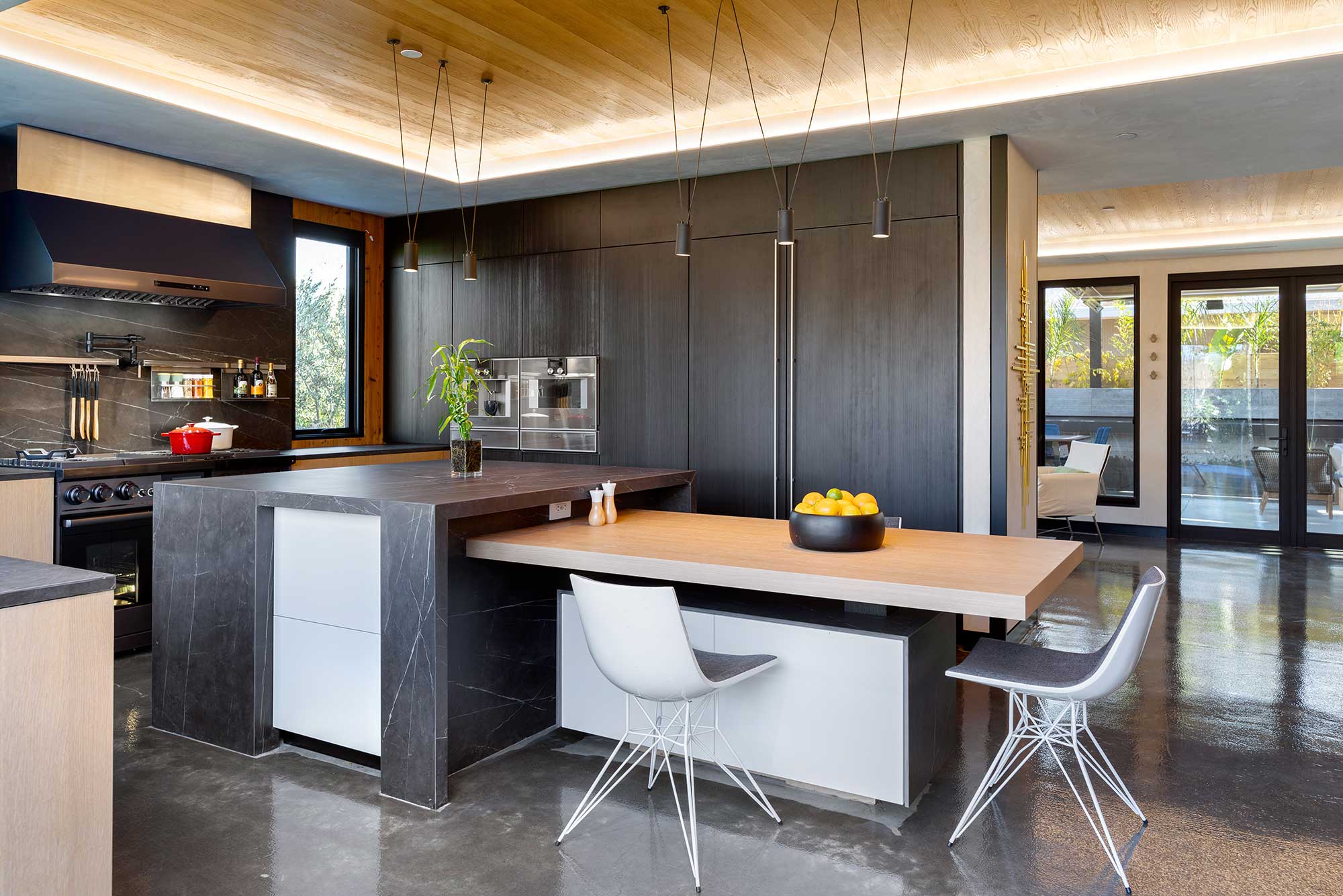 Pre-construction services are often overlooked. Like many people, you must also have heard about the benefits of pre-construction services but still don't know what they are. Pre-construction services are the services you need to plan the construction process that will take place on your property.
If you plan to build a new home and need help designing it, then pre-construction services are what you need. The pre-construction process is a series of steps involved in constructing a house. Homebuyers often wonder how long it takes to build their home fully and what they can expect as the pre-construction process unfolds.
Read this article to learn more about what to expect from pre-construction services.
What Materials Are Needed for a Pre-construction Project?
Construction drawings
Construction specifications
Construction schedule
Budget
Permits
Insurance
Construction contract
Project management software
What to Expect from a Pre-Construction Project?
It's essential to understand the pre-construction process when planning to build a new home or commercial structure. It is the time when critical decisions are made that will impact the overall project. Here's an overview of what you can expect from a pre-construction project.
The first step is to meet with the architect or designer to discuss your vision for the project. They will then create a set of plans used to obtain bids from contractors. Once you have selected a contractor, they will begin getting the necessary permits and approvals from the local municipality.
Next, the contractor will complete site analysis to determine the best location for the new structure. They will also assess the feasibility of hooking up to utilities like water and sewer. Once these things have been determined, the contractor will develop a construction schedule and budget.
At this point, you'll need to make some critical decisions about materials, finishes, and fixtures. The contractor will provide you with options and pricing for these items to stay within your budget. They will also coordinate with subcontractors to ensure that everything is scheduled and installed correctly.
Reasons To Get Pre-Construction Services
There are many benefits to getting pre-construction services. Perhaps the most obvious benefit is that it can save you a lot of money. By getting an estimate of the project's cost before construction even begins, you can avoid any nasty surprises down the line.
Pre-construction services can also help to ensure that your project is completed on time and within budget. By working with a team of experts who understand the construction process, you can avoid delays and unexpected costs. In addition, pre-construction services can help you get the most out of your construction project.
By taking the time to organize and plan everything out in advance, you can be sure that your construction project will be everything you hoped for. So if you are thinking about starting a construction project, be sure to get in touch with a pre-construction services provider today.