Ultimate Guide To DryWalls – Advantages, Specifications, Installation, & Texture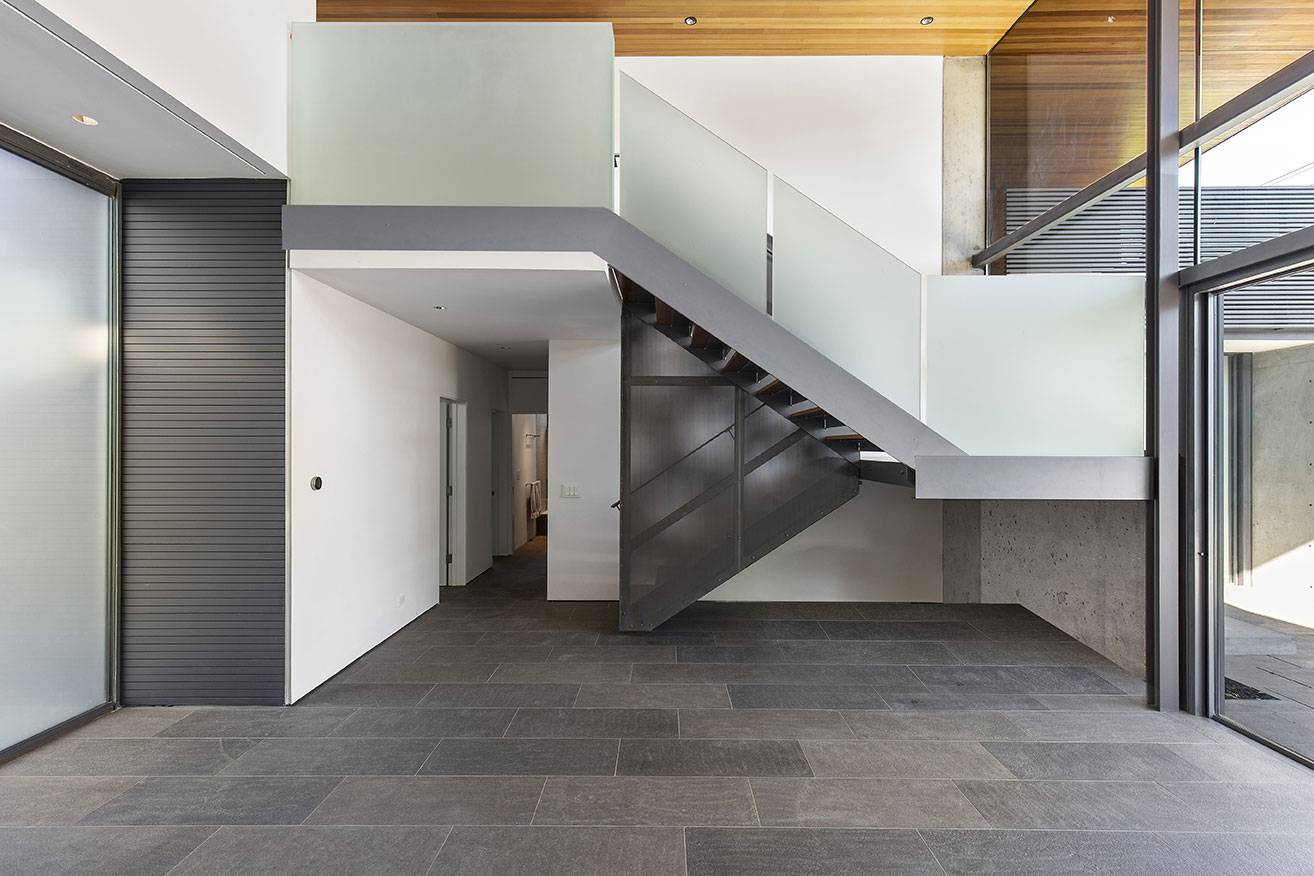 Certainly, there is no such thing as a flawless building material. However, drywall comes pretty close to the definition of perfect building material in today's world. It is cheap, easy to work with, easily available in the market, and extremely DIY friendly. All you need is to have the right ideas, skillsets, and a bunch of hand tools to install or repair drywall in your home.
Are You Ready To Learn More About Dry Walls, Its Types, Textures, Installation Techniques, And Specifications?
Let's Reconnoiter Them Step By Step! 
An Inside Out Guide For Understanding Drywall
When you decide to fully develop or remodel your home, among many choices including which color to paint, which floor to install, which curtain fabric to add, etc.; choosing the right building materials for your walls becomes way more important – because it is permanent.
Like the curtains of your home, you can't keep changing the material of your walls in regular intervals. So making the right choice for installing useful and prevalent drywalls for improving our everyday lives is crucial for every homeowner.
So, what drywall exactly is?
Well, to begin with, drywall is not just a building material or surface. It has many more things to offer to a building and the builders. Drywall is the safest materials used for commercial and residential walls across the world. To summarize, the popularity of drywall is attributed to many reasons. More than being just a surface, drywalls play a crucial role in making your home completely moisture resistance, fire resistance, mold resistance, sound-proof, and water-proof. Plus, it is also easy to install and requires some simple repairs if damaged.
Before drywall came to the market, builders and developers used have plaster for the walls. And needless to say, plaster required lots of energy, high upfront coats, long drying times, and extremely labor-intensive. Plus, its installation processes and repair procedures are also very challenging, time-consuming, and tough to carry out. Thus, when the concept of drywall hit the market, it soon became the most popular choice for homeowners and clearly, it is now one of the most widely used building materials for wall construction.
Benefits Of Drywall Installation
Now as we all know that drywall is a popular choice for home developers and remodelers; you must be wondering why! Whether you are giving a finishing touch to an add-on in your home or creating a suitable basement, adding drywall is one of the most essential steps. The standard drywall panels, or also known as wallboard or sheetrock comes in a range of different sheet sizes and thicknesses for multiple applications and uses. And the major benefits of drywall installation may include, but not limited to:
The development of gypsum board took place from 1910 to 1930, initially involving improvements such as wrapped board edges and the replacement of the two inner layers of felt paper with paper-based facings. In 1910, the United States Gypsum Corporation acquired the Sackett Plaster Board Company, eventually introducing Sheetrock by 1917.
Great Affordability
Drywall is one of the cheapest wall materials available in today's market. It is affordable for just every project and every homeowner. Its cost efficiency and low maintenance cost make it a highly popular choice across the globe. In comparison to plaster walls or paneling, drywalls are cheaper.
Excellent Insulation
Another primary reason that contributes to the matchless popularity of drywalls is their excellent insulation properties. Installing drywalls help to maintain the right interior temperature in your building and keeps the heat sustained during the cold season, and coldness in during the summer.
Flawless Elegance
Visually, drywalls look more appealing and flawless in comparison to plastic paneling and wall plasters. Plus, it also can be colored and painted multiple times, thus allowing you to change the look and feel of your building whenever you want.
Tremendous Resistance
Drywalls are greatly appreciated for their high flame resistive properties. Plus, it also comes with excellent resistance properties for fire, smoke, water, and moisture. It can make your walls, ceilings, and other surfaces protected from fire, water, and dampness damages in long term.
Extremely Durable
Drywall is very robust, durable, and easy to install. Not just the installation is faster and easier, but repairs of drywalls if damaged can be performed much easier than any other wall materials. The cheapest repair option for drywalls is patch jobs.
Variety Of Sizes, Thicknesses, & Textures For Drywalls
Drywalls are highly flexible and customizable. Available in a range of different sizes, lengths, widths, thicknesses, and textures; drywall panels can easily meet the varying needs of different construction or remodeling projects.
Length & Width
Drywall panels don't come with specific building codes. Its length & width usually come in multiples of four feet, i.e. 4-foot x 8-foot, 4-foot x 12-foot, and 4-foot x 16-foot sheets, and can be shaped according to the needs of the builder, architect, and homeowners.
Thickness
Common thicknesses for drywalls include 1/2-inch, 1/4-inch, and 5/8-inch. The thickness of the panels required for each installation is directed by the building codes. However, in comparison to the other two types of thicknesses, 5/8-inch-thick panels are more fire-resistant and strong.
Textures
There are a handful of drywall textures available for different projects. Popcorn Ceiling Texture, Orange Peel Drywall Texture, Spray Sand Ceiling Texture, Comb Drywall Texture, Sand Swirl Drywall Texture, Stomp Brush Drywall Texture, Crows Feet Drywall Texture are few prevalent selections accessible.
Drywall Installation – Easiest Way To Give Your Home A Polishing Look
Installing high-performance drywall can be done, both by DIY tricks and professional help. With few required tools like safety glasses and mask, saw horses, wall taping kits, tape measures, safety goggle, air, and sheet sander and polisher, drywall sheets, cutting gadgets, knife set, had saws, and drywall screws, you can go for DIY drywall installation on your own. But for specialized, immaculate, and quick drywall repair, installation, and finishing; we'll suggest you hire professionals only.
Greenberg Construction – Providing Inexpensive, Professional, & Countrywide Drywall Services
From using the right kind of tools to proper taping, from appropriate hanging to seemly texturing, drywall installation needs attention-to-details and complete professionalism. We, the team of Greenberg Construction, are renowned for our specialization in drywall repair, installation, and remodeling. Our team is courteous, friendly, experienced, licensed, and ready to get to work! Give us a call at +1 650-600-9536 or Request a free quote by sending us an email at [email protected] today!