Maor Greenberg Joins the Esteemed Marquis Who's Who Biographical Directory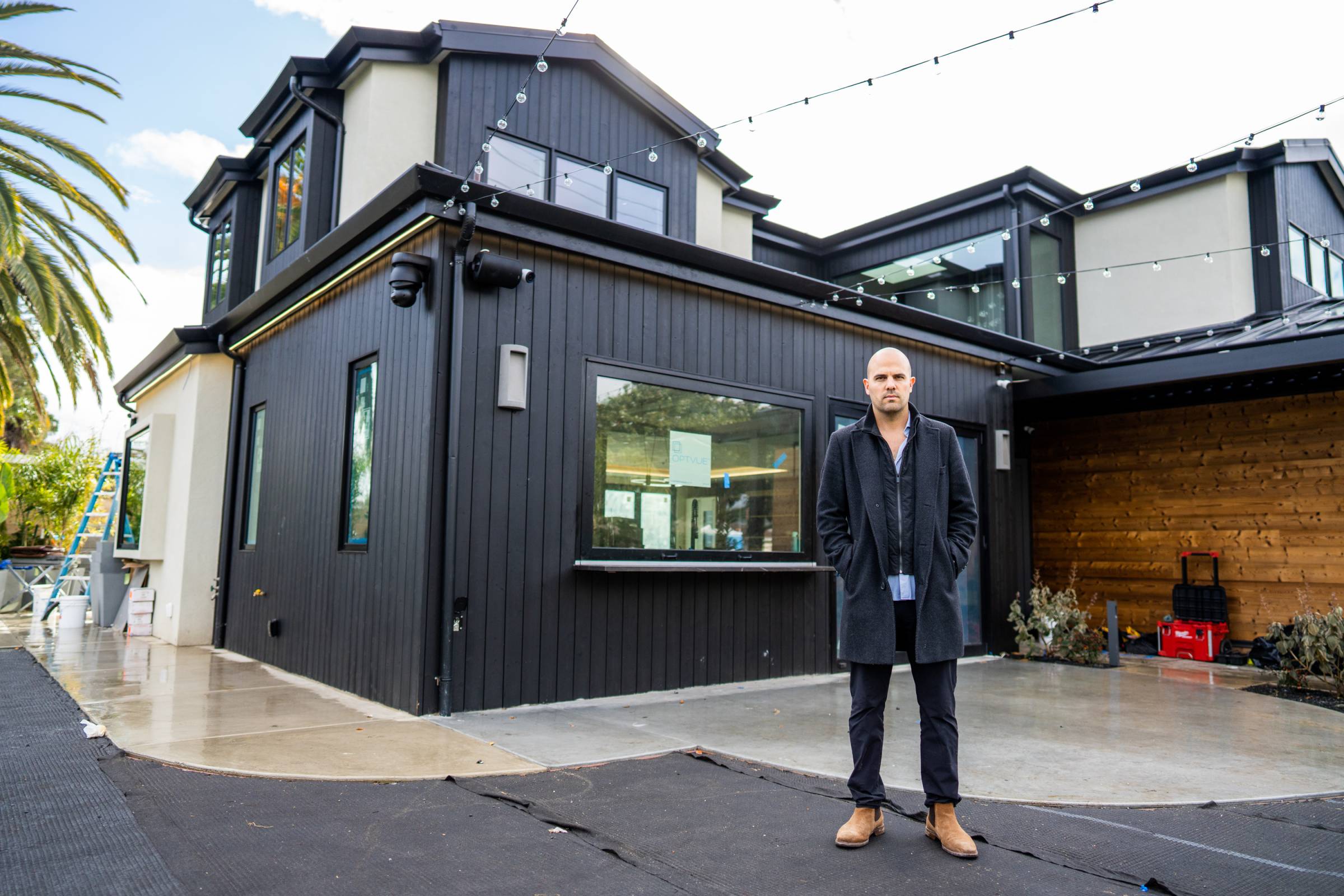 Celebrating his prowess in real estate and construction.
PALO ALTO, CA, August 15, 2023 – Maor Greenberg has earned a distinguished spot in the Marquis Who's Who directory. This honor is not lightly given; it considers an individual's professional standing and significant achievements in their domain.
With over 15 years of hands-on experience, Mr. Greenberg stands out in the realms of real estate, construction, and architectural design. In 2019, he established Greenberg Group, Inc., the parent company to a suite of businesses including Greenberg Development and Construction (2014), Greenberg Construction (2020), Greenberg Design Gallery (2019), and VRchitects (2021). His vision? To revolutionize the Home Improvement/Construction sector by offering customers an all-inclusive experience, from architectural and interior design to sourcing materials and actual construction.
Mr. Greenberg's entrepreneurial spirit was ignited at 18 when he launched a real estate development and construction venture in Israel. His inspiration? His father and grandfather, whom he reveres as magnanimous innovators and unparalleled entrepreneurs.
Professionally certified, Mr. Greenberg holds a California general contractor license and is recognized as a green building expert. He's also a respected member of the National Association of Home Builders, the National Association of the Remodeling Industry, and the California Building Industry Association.
His accolades are numerous. From features in local media discussing construction material shortages to multiple house building awards, Mr. Greenberg's expertise is widely acknowledged. In 2020, he received the "Best of the United States" title, and two of his enterprises were listed in the Inc. 5000 up to 2022. Moreover, since 2014, the Better Business Bureau has consistently recognized his impeccable business ethics.
Looking ahead, Mr. Greenberg envisions expanding his enterprise into a multi-faceted firm, undertaking more upscale and expansive projects. His dream? To establish a housing community that would honor his grandfather's legacy and empower his team to reach unparalleled heights, whether alongside him or independently. He firmly believes that while the past informs, it shouldn't dictate one's present or future. Instead, past experiences should serve as stepping stones to loftier achievements.
About Marquis Who's Who®

Since its inception in 1899 with A. N. Marquis' Who's Who in America®, Marquis Who's Who® has documented the journeys of the most accomplished personalities from diverse fields like politics, business, medicine, law, education, arts, religion, and entertainment. Today, it remains an invaluable resource for myriad professionals including researchers, journalists, librarians, and executive search firms globally. Dive deeper into Marquis® narratives at the official website: www.marquiswhoswho.com.