How Value-Added Construction Services Can Benefit Your New Developments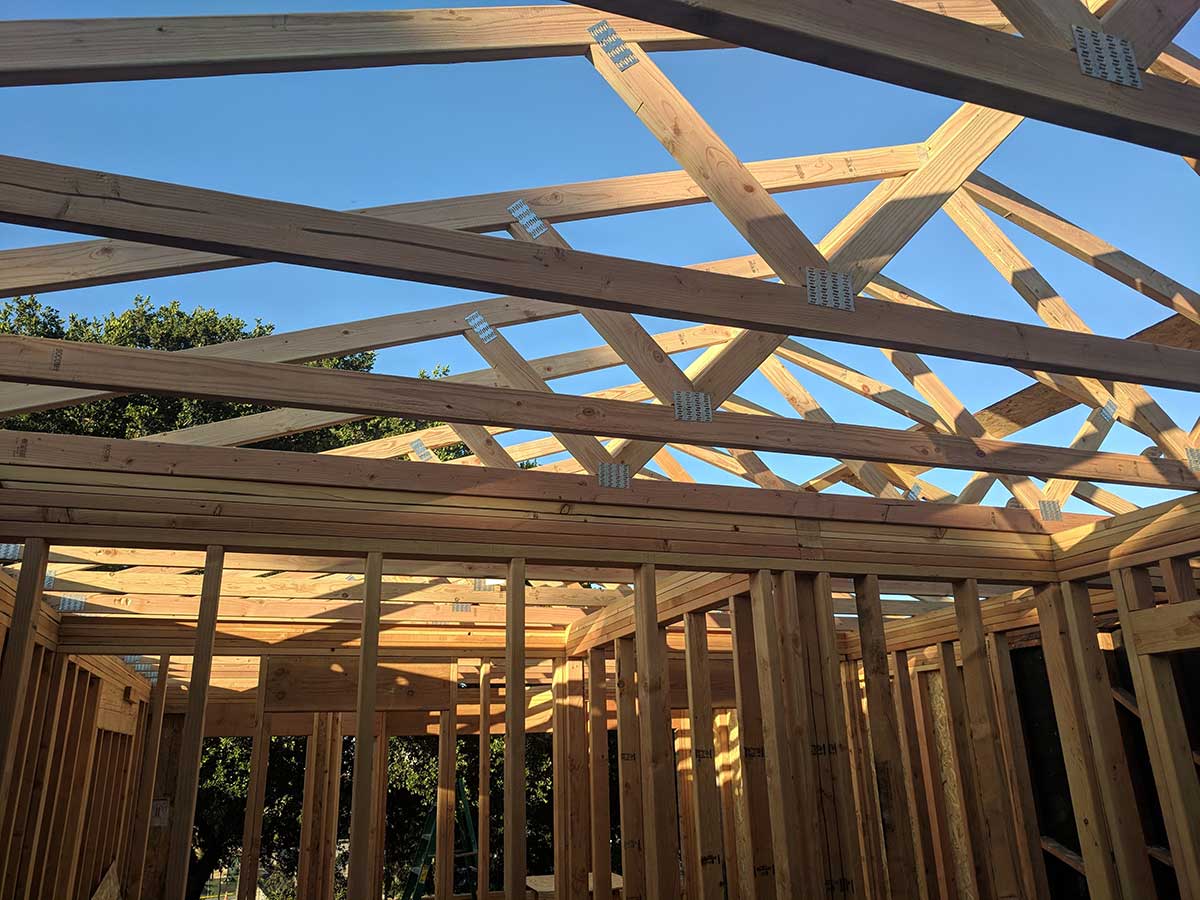 Gone are the days when the construction industry used to repeat obsolete practices while undertaking new projects. Today, construction firms have become more customer-centric, while delivering the most value-added or client-cantered approaches to get the job done. Today, innovation is not considered an added risk to the construction project, especially when you work with an experienced firm.
Instead, construction firms are taking new incentives to improve the project worthwhile delivering the maximum value to the clients. Choices are not anymore based on the lowest bid. As a substitute, they are following a more value-based approach to conceptualize, manage, conduct, and deliver advanced and unique construction works, including both commercial and residential ones.
More About Value-Added Construction Works
Value-added construction works entail more than just building development. It involves collaborating with the clients to understand and analyze their unique needs and prepare the project scheme accordingly. With a client-centric approach, construction forms now are more focused on increasing the competence, security, and fulfillment of the customers and meeting their unique requirements.
Such regulations are made to abolish the concerns regarding the poor performance of the construction industry in the last couple of years. At the heart of this transformative, value-added scheme is to deliver the highest value for money, while ensuring the optimal balance between quality, project cost, and clients' requirements.
To achieve this overall goal, the construction firms are now supposed to follow a regulatory industry benchmarking and endorsed project management process, where the most significant factor is to meet and overtake the customers' demands following a more value-based approach. However, not every construction firm is following a similar approach while undertaking a new venture.
Thus, you got to be careful and savvy while choosing a construction firm for your upcoming project. Remember, value-added construction work involves complete plan and execution of unique, inspired, and cost-effective building plans, without suppressing the estimated budget of the customer or ignoring the quality standard of the works.
Right from the scheduling to planning, phasing, and managing, you will enjoy complete transparency with works, expenses, progress, and all other deliverables. This, in turn, results in a more realistic approach and a clearer understanding of every task related to your project. Also, it ensures complete peace of mind to the client.
Working With Professionals For Best Value-Added Construction Works
Greenberg Construction is one of the most reputed and renowned designs and building general construction companies of Palo Alto, delivering the best value-added construction services to both commercial and residential property owners. With 2.5 decades of dedicated expertise in construction works, Greenberg is your ultimate destination to get the highest-quality planning, design, and construction services.
Once the project is undertaken, you will be assigned a team of dedicated professionals to assist you throughout the pre-construction, construction, and post-construction period – thus delivering you optimum continuity and accountability. Plus, you'll also get detailed step-by-step guidance on budgeting and estimating so that you can get the best value for each penny you spend on your venture.
To know more about Greenberg Construction, you can visit us at https://www.greenberg.construction/!