Highlighting Importance & Benefits Of Sustainable Constructions In 2022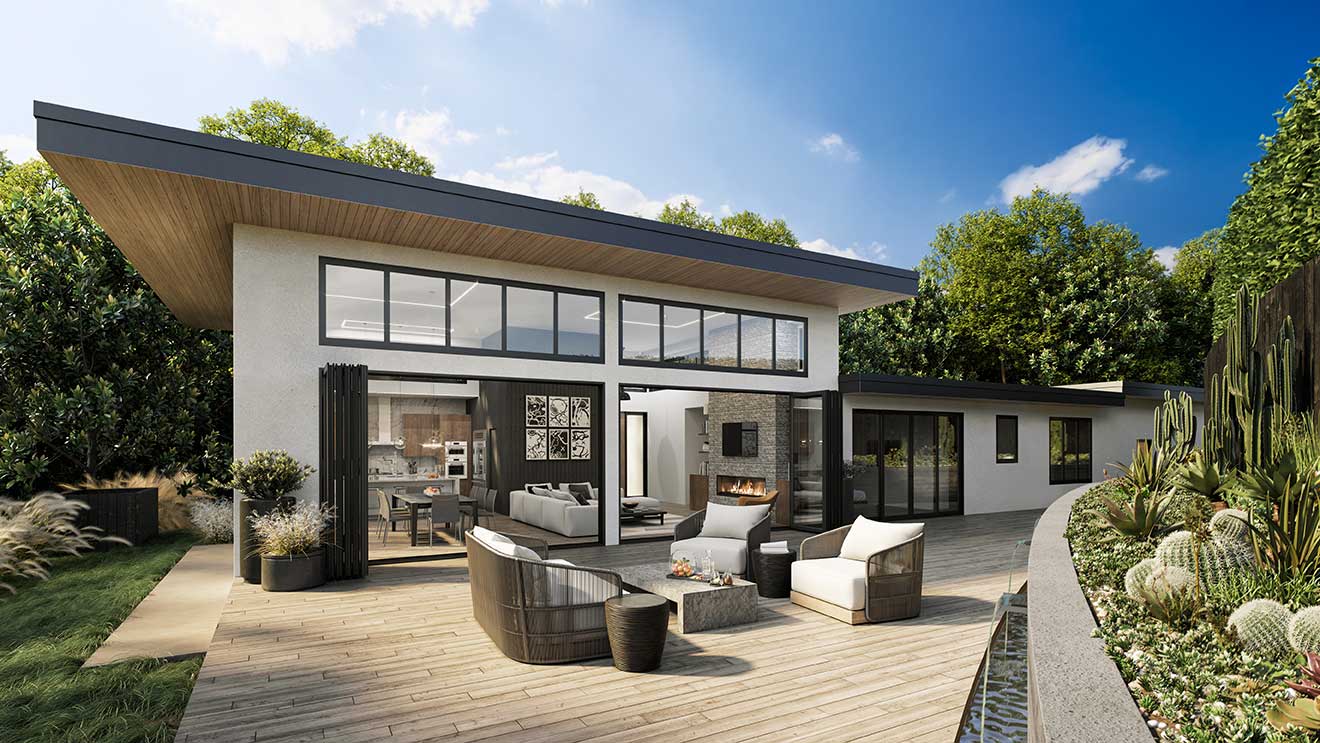 It's a question that is now popping up fairly often – "Should I opt for conventional construction or switch to greener, sustainable methods?"
Well, this question has become more prevalent after the worldwide movement of "GO GREEN", in order to save the mother earth and its ecology from pollution, greenhouse gas emission, and ice glacier melting. Though it is still tough to make their whole construction venture based on sustainable methods, millions of property owners are already switching their choices to a green living for their families and loved ones.  So, what exactly a sustainable construction is all about? Let's find out!
Everything You Need To Know About Sustainable Construction
Methodologically, sustainable development is defined as a socio-economic development that balances and meets the requirements of modern living without compromising on the wellbeing of the ecology.  At its very core, sustainable construction is a more responsible and holistic approach that includes the practice of developing buildings and structures, using recyclable materials and eco-friendly processes that are biologically responsible and resource-efficient. In turn, they protect the ecology while minimizing the environmental impacts caused by the construction processes and material wastage.
Right from the sitting arrangement to designing and construction, from work operations and structure development to project maintenance, building renovation, and deconstruction, every single step is carried out using non-toxic resources and eco-friendly capitals. By using renewable energies, developing resourceful and smart technologies, minimizing the consumption of natural resources, applying environment-friendly materials for building development, investing in recyclable capitals, and following environmental guidelines and energy-saving approaches; the goals to reduce the impact of construction works on the ecosystem can easily be met.
Benefit Of Sustainable Construction
Sustainable construction greatly helps in the overall cost reduction of a project. Plus, they also have a greater ROI than regular buildings.
They are low on Maintenance and also require lesser Operation Costs than the traditional building designs and plans.
Living in a green building curtails carbon dioxide emissions and also reduces total electricity consumption.
Environmentally-friendly or green homes and workspaces endorse a healthy lifestyle and increase work productivity.
Green buildings minimize waste with their lower environmental impact and use of renewable sources and materials.
Sustainable buildings are more energy-saving and water-efficient. They regulate and recycle water more effectively to reduce ecological impacts.
Construction methods for sustainable buildings are more energy-efficient and biodegradable.
Sustainable structures benefit the atmosphere by preserving natural resources and saving on energy.
buildings made with sustainable plans can efficiently collect, preserve, use, and recycle natural energies like solar or wind to meet the daily energy needs of the residents.
Designed by using recycled materials during the construction phase, sustainable structures significantly contribute to the overall protection of the environment and to waste reduction as well.
Sustainable construction helps avoid the unwanted outdoor noises penetrating your space by making it more air-tight and insulated.
Green construction promotes a better quality of life by automatically purifying the indoor air.