Top Benefits Of Hiring a General Contractor For Your Home Construction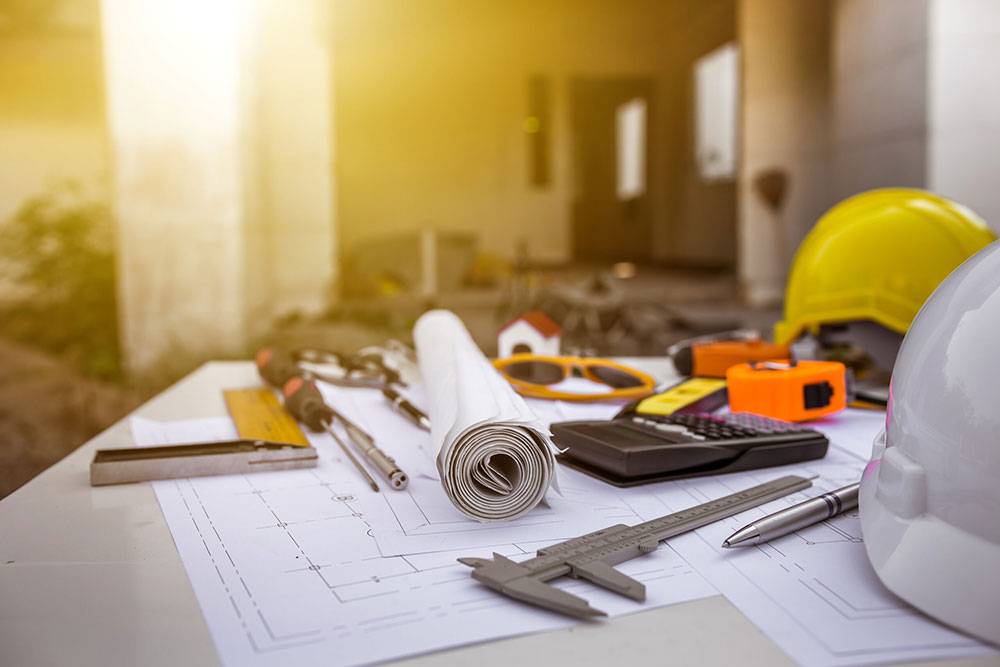 Planning for new home construction?
Well, every construction project is unique – entailing exclusive needs and tailored demands. That's why you need someone who can exclusively understand your needs and work towards your goals. A general contractor is someone who listens, understands, comprehends your needs while collaborating with a team of experts to innovate the best blueprints to meet those exclusive construction requirements.
How A General Contractor Can Help You?
Involving a dedicated team of connoisseurs, including project engineers, customer service executives, project managers, architects, designers, supervisors, and estimators, a general contractor plans and executes the most creative, realistic, suitable, and cost-effective work methods that not just meet your construction project's objectives but also help to turn your dream home into a reality.
Right from the pre-conceptualization stage to the construction and post-construction periods, a team of highly skilled professionals will be assigned to supervise and carry out your project. With a general contractor by your side, you can enjoy absolute peace of mind throughout construction, while relishing complete accountability and continuity for your new home.
Hiring professionals helps maximize the control of your project throughout the construction period. A general contractor who is dedicated and experienced in the field ensures you a detailed and focused roadmap to get your new home construction done, with the help of a comprehensive, representative, and continual residential construction schedule.
You get to work directly with a squad of dedicated project managers, supervisors, designers, and architects for conceptualizing, scheduling, phasing and managing your projects. Plus, there will be many subcontractors working under the general contractor, assigned to different projects. It helps streamline the project while meeting the unique needs of every venture.
A general contractor reviews and updates the entire construction schedule regularly and presents you with detailed reviews and updates during every project meeting. This results in a sustained and realistic venture schedule while giving you a comprehensive and clear understanding of the tasks, progress, and deliverables associated with your project.
Plus, with sustained and realistic estimates, a general contractor ensures you get the best value for each dollar you spent. With a general contractor, your project is designed and scheduled as a continuing and hands-on process to provide you with detailed information about the venture, so that you can make the right decision for your dream home.
The most acknowledged quality of an experienced general contractor is his/her outlook on budgeting and estimating. They have enough ideas and funds to keep your project continue. With a general contractor, you're expected to get smarter estimates that ensure you complete peace of mind that your funds are being righty used and preserved.
Plus, with subcontractors, workers, and project managers working under a single contractor, you won't have to be worried about payment and time management. With legal tax-exempt purchase management, you're assured to stay in compliance with all regulatory procedures and controls, while saving money and lessening the tax-exempt while purc