Kitchen Remodeling in Los Altos: Transforming Spaces Into Culinary Paradises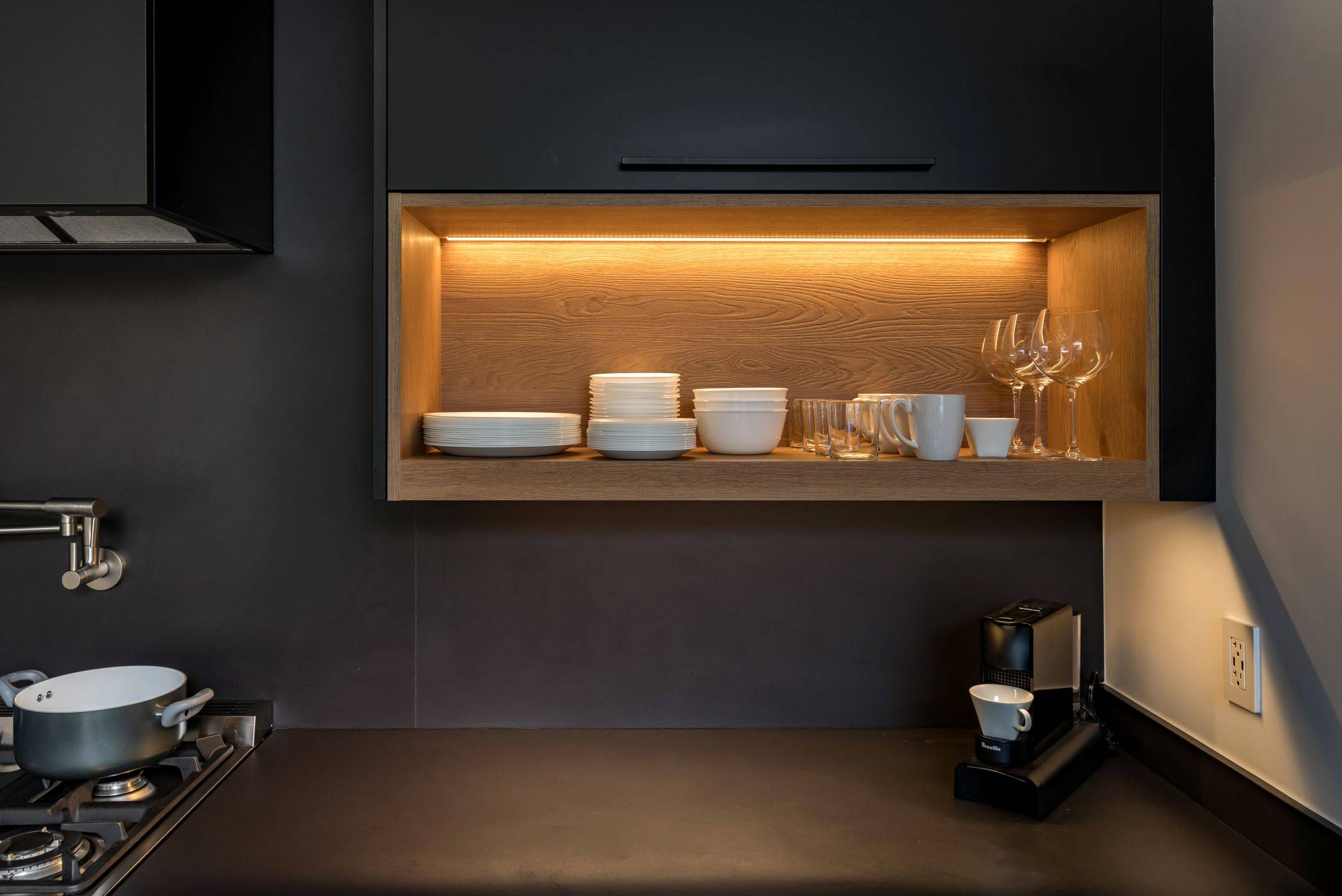 Los Altos, nestled in the heart of Silicon Valley, is a testament to elegance, sophistication, and technological prowess. Its homes, reflecting its unique charm, require nothing but the best. When it comes to kitchen remodeling in Los Altos, residents trust none other than the expertise honed over years at Greenberg Construction.
The Los Altos Edge
Los Altos homes are a blend of traditional charm and modern luxury. The kitchens, especially, are more than just functional spaces; they are places where families bond, where culinary adventures begin, and where memories are made. As such, they deserve nothing less than perfection in design and execution.
Why Kitchen Remodeling?
Kitchen remodeling is not just about replacing old cabinets or changing the countertop. It's a holistic approach that takes into account the homeowner's lifestyle, culinary habits, and aesthetic preferences.
Benefits:
Value Addition: An updated kitchen can drastically increase the property value.
Energy Efficiency: Modern appliances are more energy-efficient, leading to significant savings in the long run.
Aesthetic Appeal: A beautiful kitchen is a joy to work in and a centerpiece of home gatherings.
My Experience in Los Altos Kitchen Remodeling
During my tenure at Greenberg Construction, I've had the privilege to lead numerous kitchen remodeling projects in Los Altos. Each project taught me something new. Whether it was innovating a storage solution for a gourmet chef or crafting a kid-friendly space for a bustling family, the challenges were unique and rewarding.
One of our most cherished projects involved a historic Los Altos home. While the owners wanted modern amenities, they were keen on preserving the house's original character. We sourced vintage tiles, used reclaimed wood, and integrated modern appliances in a way that they seamlessly blended with the traditional décor.
Making the Right Choices
A significant aspect of kitchen remodeling is choosing the right materials. Whether it's the countertops, the cabinetry, or the fixtures, the quality of materials can make a world of difference.
Countertops: Choices range from granite, marble, quartz to concrete. Each material has its pros and cons, and the choice often depends on usage patterns and aesthetic preferences.
Cabinetry: Wood remains a classic choice, but there are numerous finishes and styles to choose from.
Appliances: Going for energy-efficient, smart appliances can be a game-changer. They not only save money but also offer unparalleled convenience.
Why Greenberg Construction?
At Greenberg Construction, our commitment is unwavering. We believe in creating spaces that resonate with the homeowner's personality. Our team of skilled artisans, experienced designers, and dedicated project managers ensure that your kitchen remodeling project is executed flawlessly.
Wrapping Up
A kitchen is the heart of a home. And in a place as special as Los Altos, it deserves nothing but the best. At Greenberg Construction, we take pride in transforming kitchens into spaces that homeowners love, cherish, and flaunt. Ready to start your kitchen remodeling journey? Get in touch!