Ultimate Guide To How A Boutique Design-Build Firm Works & What It Offers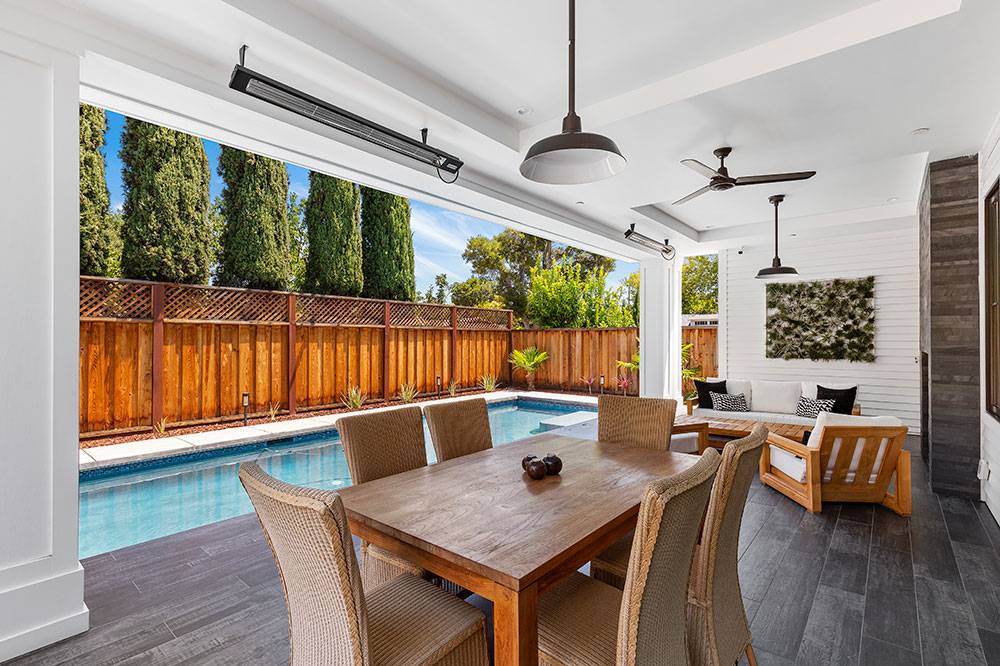 Introduction: What Is A Boutique Design-Build Firm?
A design-build firm is a specialized construction firm that specializes in designing and building custom homes and commercial structures, while completely taking care of your project from start to end. A boutique design-build firm can offer a variety of services, including:
Design-build services
Build-to-suit services
Project management services
Construction management services
Project supervision services
Boutique design-build firms are a growing trend in the construction industry, and they are gaining popularity for several reasons. First, boutique design-build firms offer a wide variety of services, which can be beneficial for businesses that need to customize their projects to meet specific needs.
Second, boutique design-build firms can offer customized services because they can work closely with clients to ensure that their projects are completed on time and within budget. Working with a design-build firm also ensures that your projects are completed in the best and fastest possible way.
How Boutique Design Firms Create Custom Spaces That Speak Out Loud About Their Client?
A design-build plan involves approaches for creating spaces that are unique and custom. Boutique design-build firms are known for creating spaces that are designed to reflect the client's personality and spaces that are both aesthetically pleasing and functional.
In simple terms, the major goal of any design-build firm is to balance creativity & efficiency to deliver exceptional projects on time. Many different factors go into the efficiency of a project. One of the most important is the amount of time that is spent on each phase of the design process.
While it may seem like there is a lot of time spent on each phase, in reality, there is a lot less time spent than you might think. For example, the initial design phase can often be as short as one or two weeks. Once that initial phase is complete, the next phase can often be as long as six months.
Why You Should Choose A Design-Build Firm For Your Next Project Over General Contractors?
There are many benefits to choosing a design-build firm for your next project. First, you can save money on your construction costs. Also, it reduces the risk of project delays and construction defects. With a specialized design-build firm, you can expect to get unique, effective, and practical construction designs and buildings that are built to last.
Also, you get a professional design team that will work with you to ensure that your project is completed on time and within budget. Alongside timely deliverance of the project, you'll be ensured of the highest quality workmanship and uniqueness in each stage of planning and design of your new building.
Design-build firms have experience in building complex projects that require extensive planning, coordination, and coordination of multiple stakeholders. Also, they are well-suited to large construction projects because they have the resources and expertise to complete complex projects on time and within budget.