Top 5 Green Building Construction Strategies For 2022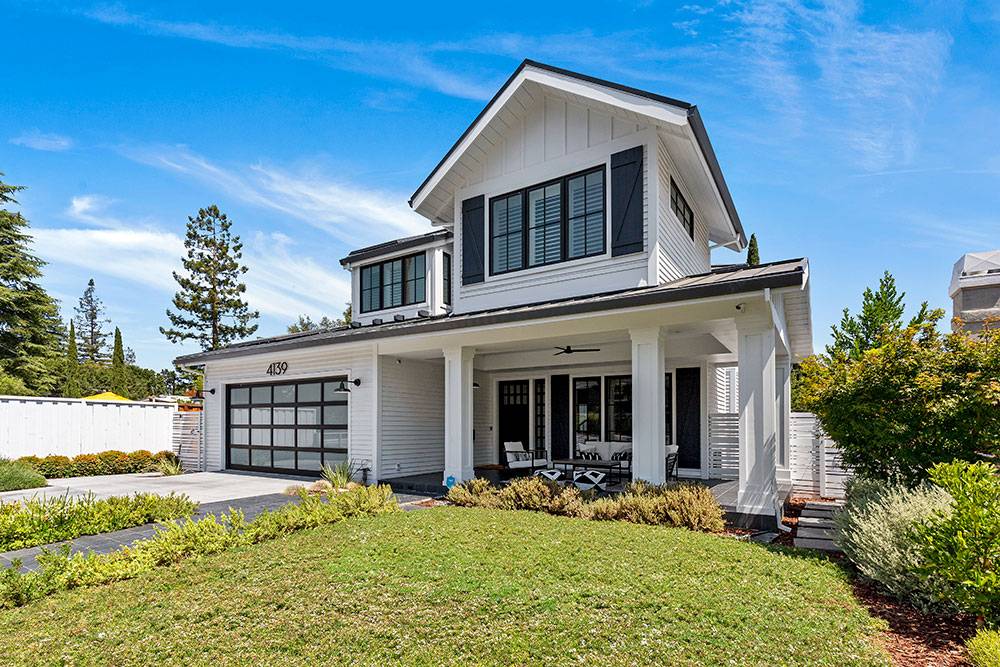 Introduction
Construction techniques and materials acquisition are evolving in a way that reduces waste, energy consumption, and various inefficiencies on construction sites. Green construction techniques are key to achieving Leadership in Energy and Environmental Design (LEED) certification from the Washington, D.C.-based U.S. Green Building Council (USGBC).
As a result, many contractors today focus on achieving them. A building's design, location, orientation, and materials make up most of the points awarded by the USGBC. The certification of LEED is also based on all of these factors related to the sustainability of a construction project.
Some Futuristic Reasons To Opt For Green Construction
There are many advantages to planning a green construction project. These include being able to reduce your carbon footprint, having a positive impact on the environment, and reducing waste. Remember, green building techniques may be more expensive at the outset, but they tend to save money in the long run due to lower energy costs and reduced maintenance costs.
Another key advantage of planning a green construction project is that it has a positive impact on the environment in general. It helps reduce energy consumption, thereby cutting utility bills. Living in a sustainable building reduces lifestyle expenses, cut down your utility bills, and also provides a healthy environment for your future generation.
Using green, recyclable materials in construction helps keep your home in good repair and reduces the risk of damage to your house from natural disasters such as storms or flooding. It also increases the value of your property as an investment property. Green living will be helping the environment in general rather than just one project.
5 Must-Have Construction Strategies For Green Buildings
Solar Panels
Solar panels have been around since the 1970s, but they didn't become mainstream until recently. Solar power is a renewable resource that doesn't emit any greenhouse gases. If we're going to make changes now, then solar panels will soon be the key power source for the world.
Energy-Efficient Lighting
Lighting is probably the biggest energy consumer in buildings. We need lighting to help us get through the day, but many people don't realize how much electricity they use. If we want to save money, then we should start using energy-efficient lights.
Insulation
Winters are warm and summers are cool when your home is insulated. It helps keep your house comfortable no matter what time of year it is. There are different types of insulation, including fiberglass, cellulose, and spray foam. Each type of insulation does things a little bit differently, so find out what works best for you.
Water Conservation
In green buildings, the conservation of water is a key principle used to reduce water use. Evaporative cooling systems are used to save energy in green buildings. Over 30% of water can be saved in a typical commercial or institutional building by using efficient fixtures & efficiency measures.
Construction Materials
Selecting recycled and local materials can help architects and clients achieve many LEED points. From bamboo flooring to wood from Forest Stewardship Council-approved vendors, there is a different kind of recyclable and green materials that can be used for the construction of modern homes.