Home Remodeling : What You Need To Know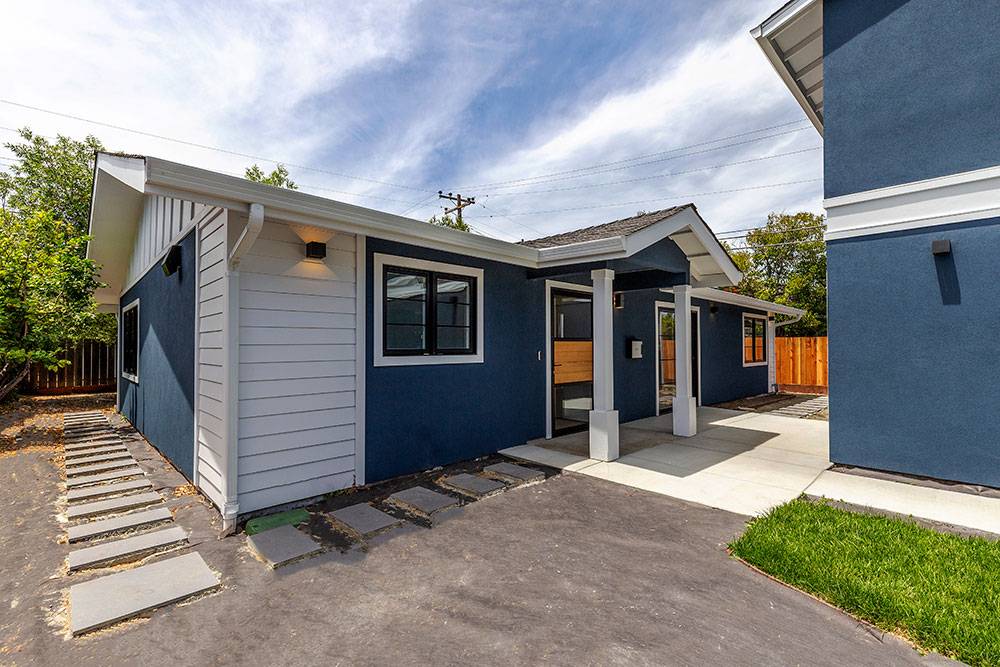 Remodeling your home can be a fun and rewarding experience – only when you know what you need and how to pull off every step seamlessly. Unless you're someone with great experience in home remodeling, you gonna need the help of a Construction Company or Design & build firm for accomplishing your project.
The Basics Of Home Remodeling
If you are thinking about remodeling your home, there are a few basics you need to know. First, it is important to figure out what you want to change and why. Maybe you are tired of the way your kitchen looks, or your bathroom is outdated. Whatever the reason, it is important to have a plan before you start.
Next, you need to estimate the cost of your project. This can be tricky, especially if you are not sure what you want to do. There are a lot of variables to consider, like the size of the project and the materials you will need. You can get a general idea of the cost by checking online calculators or hiring a contractor.
Once you have a budget in mind, it is time to start looking for design inspirations and material options. This can be another tricky part, especially if you are not sure what you want or where to start. Talk to your General Contractor or surf online to find some better inspirations on home remodeling.
Tips For Choosing The Right Home Remodeler
When you are ready to start a home remodeling project, you will need to find the right company to help you. There are many companies to choose from, so it can be difficult to know which one is right for you. Here are some tips for choosing the right Home Remodeler.
Make sure the home remodeling agency is accredited and insured.
Ask for referrals from friends and family.
Check the company's website and read reviews.
Get estimates from several companies.
Ask the company questions about their experience and the project.
Make sure you are comfortable with the company and the project.
Choosing the right home remodeling company can be difficult, but it is important to do your research and ask questions. By following these tips, you can find the company that is right for you and your project. you can also hire Design And Build Firms to get comprehensive design and build services under one roof.
How To Budget For Home Remodeling
Remodeling a home can be a costly endeavor, but it is important to plan ahead so that you can budget for the project effectively.
Estimate the cost of the project. This may include hiring a contractor or doing the work yourself.
Decide which projects are most important to your and decide the timelines accordingly.
Consider your available resources. How much money do you have to spend on the project?
Create a timeline for the project. This will help you stay on track and budget accordingly.
Stick to your budget. It can be tempting to go over budget, but it is important to stay within your allotted funds.