General Contractor Contracts : What You Need To Know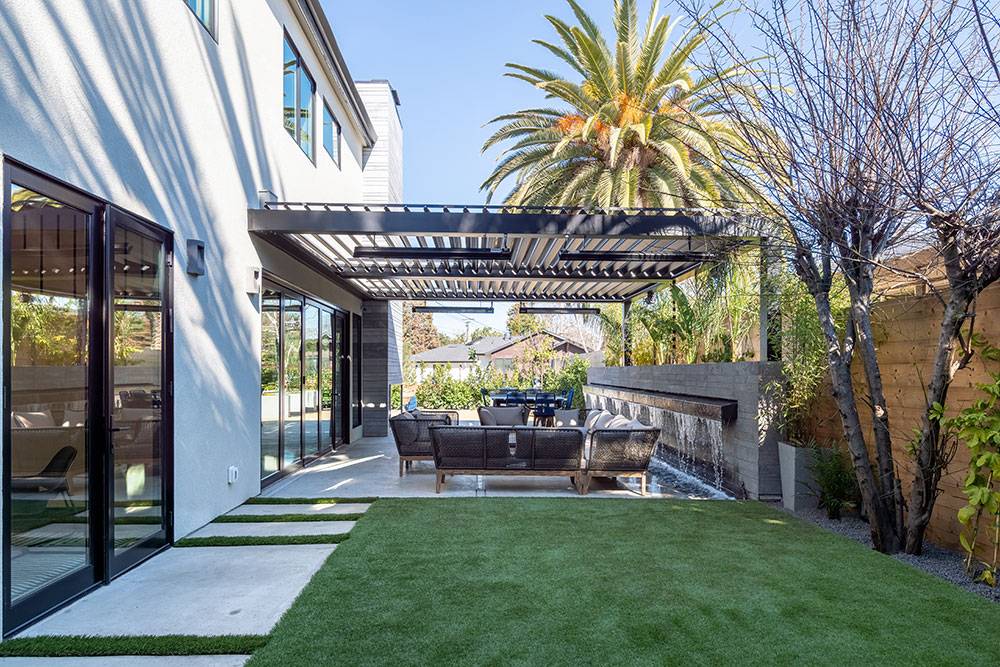 Trying to remember what your general contractor said during the construction of your new home? Trying to find out how much time you have remaining?
You're not alone. Millions of people have a difficult time figuring this out, so we have created a blog to help anyone who is involved in the building process of a new home.
Importance Of Signing Contract With General Contractor
When it comes to building your house, you don't always know everything. An experienced General Contractor is going to tell you all the things you need to know, but they will probably do it in such a way that you don't even realize they are talking about the same thing!
You will want to get your Home Remodeler involved early on and set up a workflow where they can give you "checkpoints" in your project so that at each stage of construction you can get questions answered or clarification on how your work will be measured.
Contracting is an important part of every home or business construction project. You will need to sign a contract with you're the Construction Company before you can start building. That's why you must know what to expect from a basic contract, including the risks involved and what to look for in the contract.
A "Contract" is a legally binding agreement between the general contractor and the homeowner. Contractors can get several things wrong with their projects so homeowners need to understand everything about the "Contract" with the General Contractor. The contract should include all the following:
The Scope of Work
Schedule, Time Periods, and Cost Estimate
Items That Cannot Be Changed During Construction
Liability Waiver
Insurance Coverage, Subcontractors, and Disclosures
The contract should be written in clear and precise language. This can be tricky if you are having trouble coming up with wording that accurately describes all the work needed on your project. If possible, use an attorney to help draft the document so that both parties understand exactly what's being agreed upon and what's expected from both sides.
What To Look For Contracts In General Contracting?
The first thing to look at when creating this contract is what percentage of time each party should be paying attention to the details of their agreement. This percentage can vary greatly depending on the type of project and its scope — but usually, it's somewhere between 30% and 60%.
This means that 30-60% of your time should be spent discussing details with your general contractor while they are working on-site. The rest of the time should be spent waiting around or taking care of other things (such as taxes) so that both parties can focus on getting paid for their work.
The contract must also mention the scope of work to be performed, including details on how it will be carried out, the materials and equipment to be used, and the estimated cost of the project. Alongside this, your payment obligations under the contract and any warranties related to construction or materials used in the construction process will also be mentioned in the agreement.