Greenberg Construction – Crafting Homes For Modern Lifestyle
Are you allured by the magnificent landscapes of Palo Alto and impressed by its highly progressing tech platforms?
The unclouded Silicon Valley city, Palo Alto is one of the most enthralling and highly industrialized places to reside in California. The sunshiny weather, rich heritage, multi-ethnic culture, and fascinating innovations altogether make the country highly suitable for residential purposes. If you're planning to permanently shift to this city of sunny Silicon Valley; then this is the perfect time to invest in New Construction Homes In Palo Alto CA. In a state where housing and living costs are skyrocketed; the smartest way to grab a good housing deal is to collaborate with a trusted and reputed construction agency.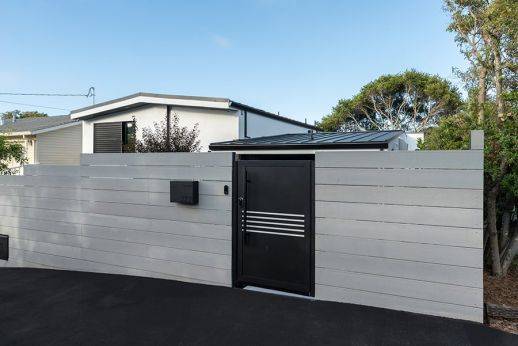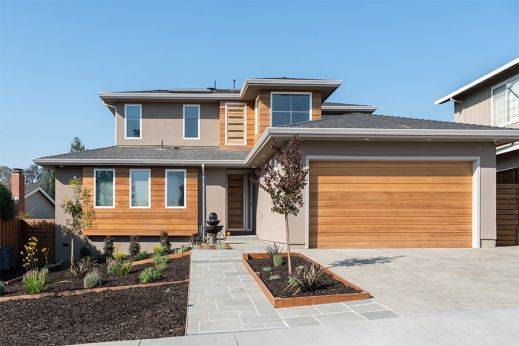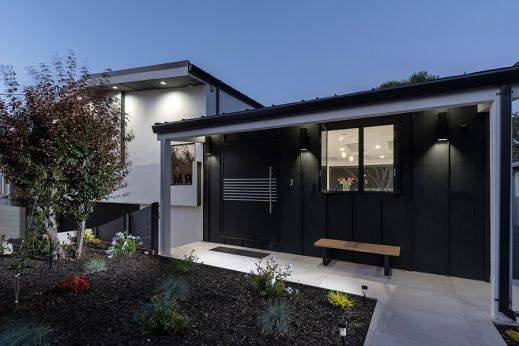 Ready To Add More Value To Your Lifestyle With Modernly Designed Palo Alto Construction? Let's Find Out How Greenberg Construction Can Help You!
While planning for new home construction, the range of properties can be huge – and so the ideas and designs! Right from two and three-story homes to skyrocketing apartments, from exclusive townhouses to beachfront villas and elite penthouses – endless ideas and options pop your mind up while planning for a New Construction Palo Alto CA. And with a trusted builder and developer like Greenberg Construction by your side, you can get superior solutions for all your construction requirements and designs; without facing much hassle. We can plan and develop homes, entirely customized as per your likings and lifestyle.
Let's Reconnoiter Things That Make Us Special!
Greenberg Construction is one of CA's top leading, reliable, and reputed construction builders, specializing in developing modern luxury homes and ultra-advanced commercial and office places with high-end architectural planning and construction. Here, you can get complete end-to-end solutions for your new home design – right from briefing and conceptualization to Palo Alto New Construction designing and final touchup. Also, if you got any specific or custom design requirements in your mind, then also you can go for completely made-to-order home designs according to your personal preferences and way of living. Our unique approaches for modern homes have made us the best construction builder in CA.
Being a highly experienced construction firm, Greenberg Construction always ensuresits clients the most high-end, unique, and efficient home designs that will cater to their entire living requirements smoothly. With a detailed initial brief and conceptualization process, we let the homeowner visualize their dream building and make changes wherever they want. Then coming to the construction part, from giving your custom home design ideas to the final touch to making Palo Alto Construction on time, and delivering your property with flawless, final interior decors, we ensure you a complete end-to-end home construction solutions within your budget and timeline.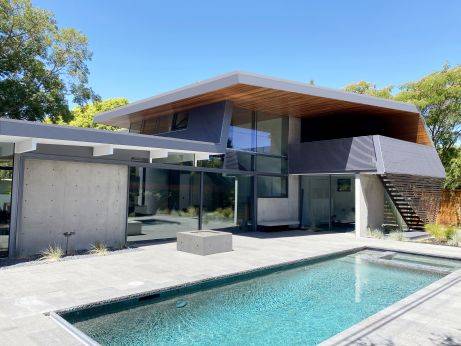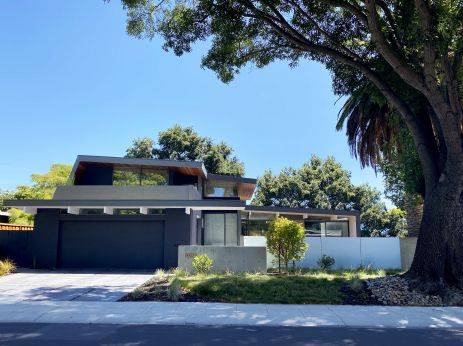 Custom-Made Home Developers In CA
Greenberg Construction is backed by a team of specially trained personnel, smart and creative designers, well-experienced architects, and modern developers who are handpicked from every corner of the world. Our team is completely dedicated to delivering ultra-modern and luxury homes to the owners who are dreaming about transforming their old-fashioned home into a modern and quality place or also to those who are planning to acquire a completely new home with fresh investments that they can proud of living in. Basically, we don't build structures; we craft accommodating homes for those looking for a comfortable, functional, modern, and high-class living in CA!
When a squad of highly qualified, certified, accomplished, and capable developers, designers, and builders are engaged in developing your Palo Alto New Construction, you can anticipate nothing but pure finesse. Being a team backed by years of experience and expertise, we always try our best to deliver you the most attractive, high value, modern, and magnificent constructions across Palo Alto and California. Aligning our passion for new constructions and modern lifestyles with the demand of the market and the changing needs of property owners, we have yet developed thousands of homes and properties across California.
Our Expertise In Palo Alto Construction
Designing and developing luxury homes with personalized strategies
Building high-end commercial platforms and edifice
Implanting high quality, modern, and chic interior designs and decors
Planning effective two and three-story homes
Reconstructing old buildings, home extension, and complete property renovations
Reconstruction and refurbishment of old-fashioned homes
Our Home Development Philosophy
Peace – The environment of your new construction building will be green, relaxed, inviting, accommodating, and vigorous, so that you can have a healthy life.
Composure – The home we will develop for you will reflect a cozy feeling of peacefulness and comfort to all the inhabitants while ensuring all modern amenities.
Classiness – The quality of the construction is assured to be high-end, top-notch, and highly stylish and classy, boasting all the required as well as added conveniences.
Functionality – Whether you're looking for classy property designs or modern homes; we assure you complete end-to-end functionality and accessibility, as per your requirements and demands.
Pricing – For us, customer satisfaction matters more than anything else. Thus, instead of pricing, we always focus on quality and on-time delivery. We also provide free quotes on every project.
Let's Have A Heart-To-Heart Conversation About Your Dream Home!
Greenberg Construction is the best choice for New Palo Alto Construction because we have been following strong business ethics, principled approaches, and strict customer satisfaction approaches in all our commercial and residential projects. For years, our commitment to unchangeable work ethics and principles has helped us maintain a matchless reputation and credibility across California. If you're ready to craft a distinct, unique, and noticeable luxury home, contact our specialists today and let us turn your vision into reality.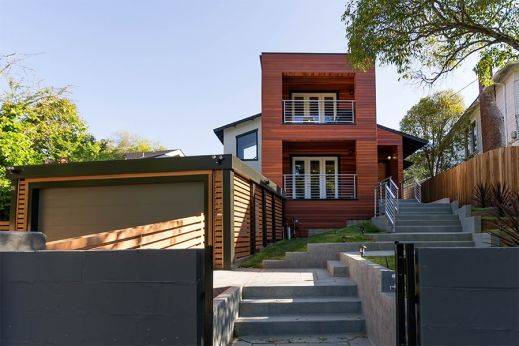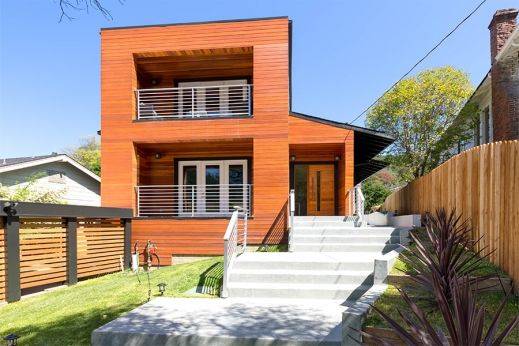 Get in touch with our 24/7 available, friendly team for any queries regarding your construction projects, pricing, and our services. You can also pay a visit to our office and have a detailed conversation about your dream, upcoming project, or any kind of home extension ideas. Tell us your new, creative ideas, and let us turn your dream plans into reality! We always prioritize our responses as soon as possible. Contact Us Today For Free Quotes!
904 Industrial Ave
Palo Alto, California
94303-4914