A Fair Comparison Between ZIP Sheathing & Standard Plywood Sheathing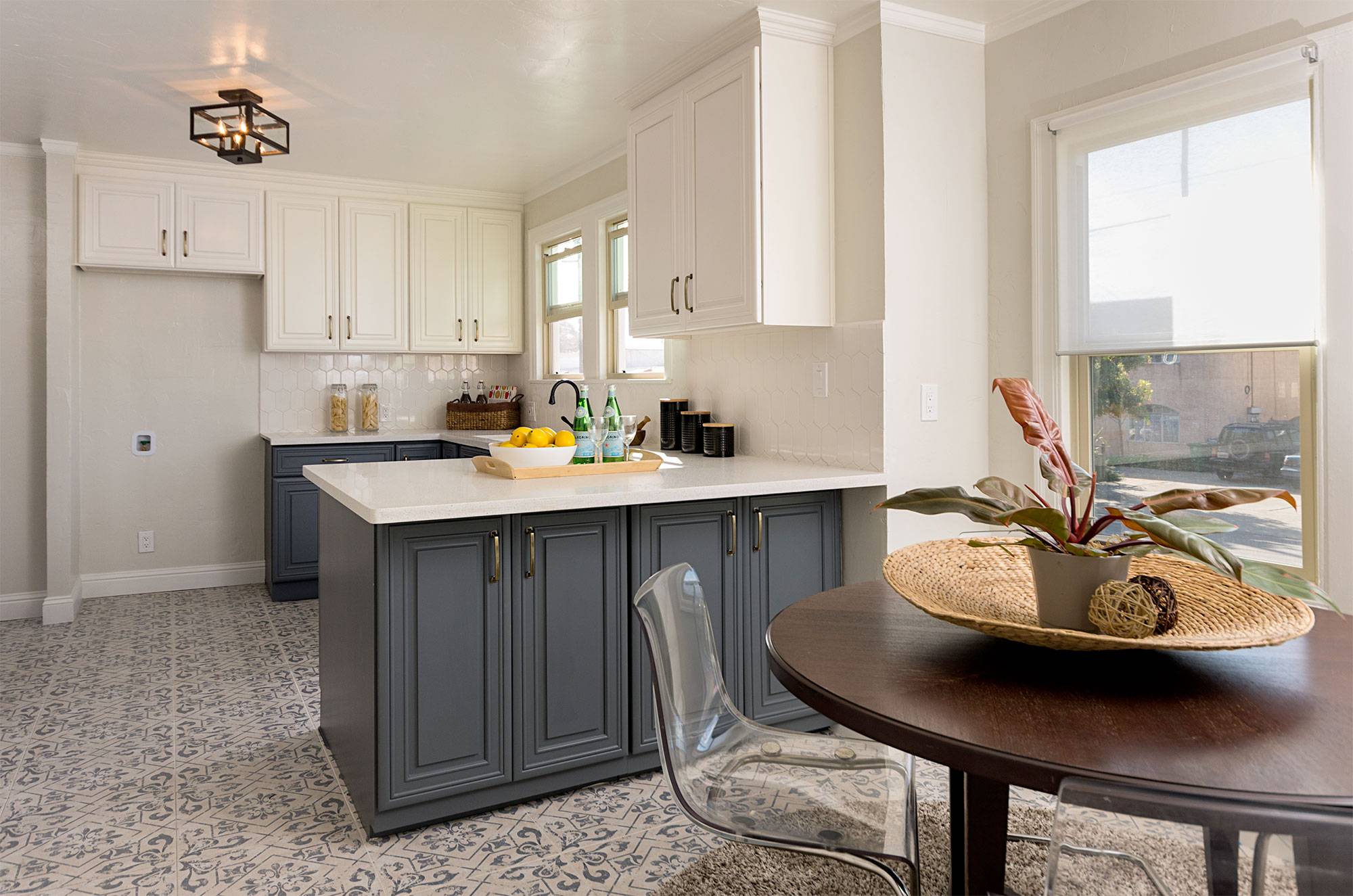 Every homeowner wants his/her homes to be dry, water-resistance, skintight, and energy-efficient all through the year – throughout all seasonal changes. And to keep up with the ever-changing climatic conditions and energy systems, modern home builders and remodelers prefer applying a specific coat of sheathing around the building's exterior walls and roofs. It helps the moisture to be sustained on the outer parts of the house. Plus, good application of sheathing also prevents air leakage and makes the home more energy code-compliant, energy-saving, and more comfy to live in.
For home exterior sheathing, builders and home remodelers have quite a few choices. Different types of structural sheathing help in making buildings more energy-efficient, water-proof, and eco-friendly.
Among all the choices, the most popular ones are Zip System Sheathing, Traditional Plywood Panels Sheathing, Lumber Oriented Strand Board (OSB) Sheathing, Radiant Barrier Sheathing, etc.
However, the comparison between ZIP Sheathing and Traditional Plywood sheathing is a topic of argument. This debate is prominent among home builders.
The differing opinions center around aspects such as sustainability, healthiness, and eco-friendliness. The pros and cons of both items further fuel this debate.
So are you ready to explore the advantages, disadvantages, aspects, features, and long-lastingness of ZIP Sheathing and Standard Plywood Sheathing inside out? Let's check them out!
How Important Home Sheathing Is?
Sheathing plays one of the most integral roles in the construction of an eco-friendly and sustainable home or building. Whether the building is structural or insulating, exterior sheathing is essential.
Exterior sheathing helps with the development of air-tight and water-resistive buildings. It is referred to as a board or panel.
These panels can be made of several robust materials. They prevent air or water leakage from the walls and roofs of a building.
The Sheathing panels are mounted over a building's exterior walls. They serve multiple purposes.
These purposes range from providing fundamental support to making the home insulated and climate-resistant.
But as we mentioned above, among all the sheathing products and materials, two which have grabbed the maximum attention and being used in most of the buildings are:
ZIP Sheathing
Plywood Sheathing
Comparing Both Sheathing Materials
Plywood Sheathing – A Traditional Choice For Wall & Roof Sheathing
Plywood sheathing is made from a combination of layers of wood veneer, which are also called piles, wooden strands, and waterproof adhesive. For making single plywood sheathing, multiple layers of veneer wood panels are laminated and hot-pressed together – with each layer being crisscrossed to each other. When compared to other OSB panels, plywood panels are overall stronger and also are less expensive. Plus, it also provides a smoother appearance to the walls because of the continuous veneer sheets. Plywood panels can be manufactured in different sizes, which means builders can easily get panel size, suitable for their respective projects.
ZIP Sheathing – Modern Air-Tight Building Envelop
With the rising concerns for energy-efficiency, green homes, and energy costs, most home builders are no opting for ZIP Sheathing. Almost every homeowner these days wants his/her homes and buildings to be developed with robust and incessant insulation so that excessive energy consumption can be avoided. Continuous insulation of ZIP Sheathing helps the building to be more air-tight, thus preventing transmission of air and water between the interior walls and exterior walls of the building. It, in turn, prevents energy leakage and helps to build a more comfy and energy-efficient home.
Top Advantages Plywood Sheathing
Plywood Panels Are Stronger & More Durable!
Plywood is stronger and more robust than other solid wood panels, used for sheathing. The strength of the panels is evenly distributed to each section because of their cross-grained arrangement. Also, the presence of veneers and strong phenolic adhesives make the panels ever more durable and stronger.
Plywood Is Easy To Work With!
Plywood comes in a whole range of different sizes, which means you can easily get suitable panels for your walls. Plus, it is also easy to cut and modify. Even if you don't find the suitable size panels, you still can trip and create appropriate designs for your structure.
Plywood Sheathing Is Lightweight & Eco-Friendly!
Despite being strong, plywood sheathing panels are lower on weight. They are specifically designed to be lighter and easier and flexible to be installed. Manufacturing plywood panels require minimal use of wood, which makes it an eco-friendly option for the builders.
Top Advantages ZIP Sheathing
ZIP Sheathing Is Highly Energy-Efficient!
ZIP Sheathing is a one-of-a-kind structural panel that makes the roofs and walls highly energy efficient. Comes with a built-in barrier, it manages to prevent air leakage and keep heat, water, and moisture out of the walls and roof, ensuring you a comfortable home.
It Comes With Outstanding Durability!
ZIP Boards come with a high-quality structural sheathing structure. They are manufactured with engineered wood for providing outstanding durability to the walls and roof. Each panel features a built-in vapor penetrable and water-resistant barrier which ensures long-lasting enveloping to the building.
ZIP Sheathing Ensures Best Thermal & Air Resistance!
ZIP sheathing works well with the sheathing tapes to create an airtight barrier and to prevent air leakage. It makes the walls more enduring that provide better energy efficiency than other materials. Plus, its additional insulating layer ensures high thermal resistance to the walls.
Which Is Best – ZIP Sheathing or Plywood Sheathing?
Many modern builders prefer the Zip system because of its simplicity of application and energy-efficiency. Plus, it also ensures long-term performance, depending on the quality of the taped layers. However, plywood panels are also highly appreciated and used due to their affordability and versatility.
If installed properly and professionally, both sheathing panels can ensure long service life. If you want to sheath your home and looking for the best options in house sheathing products; then we can help you.
You can find a complete library of sheathing products, panels, and tapes, alongside complete descriptions for their costs, advantages, and disadvantages at Greenberg Construction.or send us your queries at [email protected]!