Why San Carlos Is A Hotspot For High-End Commercial Construction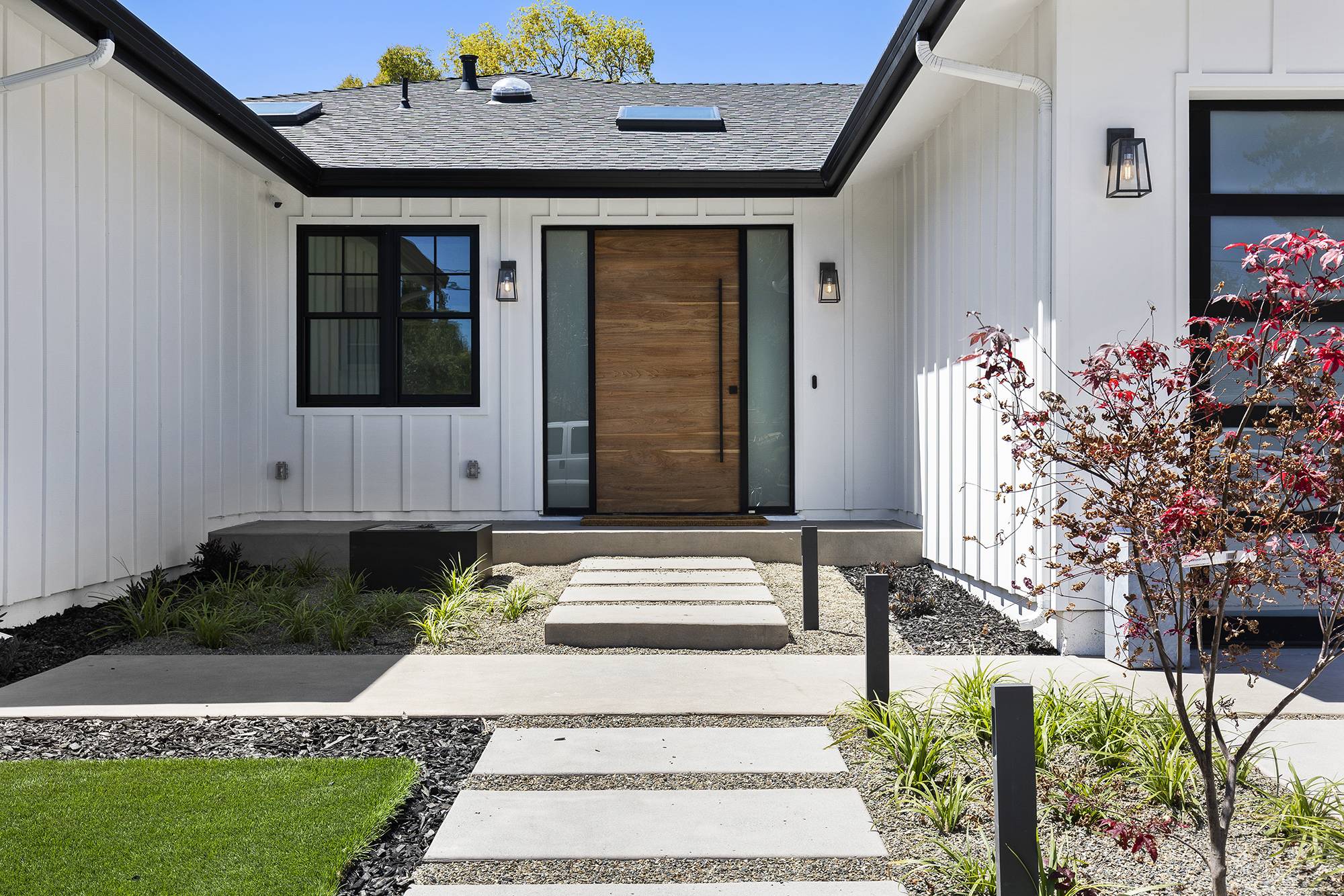 San Carlos is quickly becoming one of the hottest spots for high-end commercial construction in the United States, and for good reason. With its prime location in the heart of Silicon Valley and proximity to major tech giants like Facebook and Google, San Carlos is a prime destination for businesses looking to create a strong grip in the tech industry.
The high demand for commercial space in the area has created a boom for the top Construction Company San Carlos, with several impressive buildings and structures popping up throughout the city. From sleek office buildings to state-of-the-art research facilities, San Carlos has quickly become a hub for high-end commercial construction.
One of the main reasons for the city's popularity among developers and businesses is its focus on sustainability and energy efficiency. Many of the new buildings in San Carlos feature cutting-edge green technology, such as solar panels, energy-efficient lighting systems, and recycled building materials.
These features not only help to reduce the environmental impact of these structures but also save businesses money on their energy bills in the long run. Whether you are a developer looking to build the next big thing or a business owner looking for a new home for your company, San Carlos has everything you need to succeed.
Another factor driving the growth of high-end commercial construction in San Carlos is the city's commitment to innovation and creativity. With a thriving tech industry and a culture that values innovation and experimentation, San Carlos is the perfect place for businesses looking to push the boundaries of what is possible.
This has led to the development of some truly unique and impressive buildings by the top commercial and General Contractor San Carlos, such as the recently completed 'Green Tower' – a 10-story office building that features a living green wall and a cutting-edge air filtration system.
Latest High-End Commercial Construction Trends In San Carlos
Sustainable Design 
As construction projects become increasingly more complex, there is an increased demand for sustainable solutions that can not only meet the requirements of the client but also have a positive impact on the environment. Projects that consider environmental concerns early in the design process can save both time and money in the long run.
Green Building
With a growing awareness of the importance of sustainability, green building has come to prominence as one of the latest high-end construction trends. Sustainable constructions exhibit many features typically seen in green buildings such as using natural materials, minimizing energy use, and optimizing documentation and management processes.
Distributed Manufacturing
With 3D printing technology becoming more affordable and widespread, it is now possible for Construction Company San Carlos to create bespoke components for construction projects using a range of materials – from cement to wood – from a remote location. This lowers shipping costs and avoids emissions from transporting heavy equipment across large distances.
Intelligent Construction
Construction systems that include sensors and real-time analytics allow for optimized usage of resources, which leads to even faster build times and improved quality standards. Additionally, outsource construction opportunities that automate certain tasks – such as lifting heavy objects or drilling holes – to reduce human participation in construction worksite hazards.