How Energy Efficiency can Benefit Me?
Green Homes & Energy Efficiency is Important!
We are living in a highly polluted environment mainly caused by the use of fossil fuels. The green house gases that are led into the atmosphere are heating up the planet. The global warming is an alarming situation which may even lead to the complete collapse of our fragile eco- system. To avoid this happening and to help our future generations live in a healthy environment it is now very necessary that we should completely halt the green house effect. This can only be done by using clean and green energy that does not cause any pollution.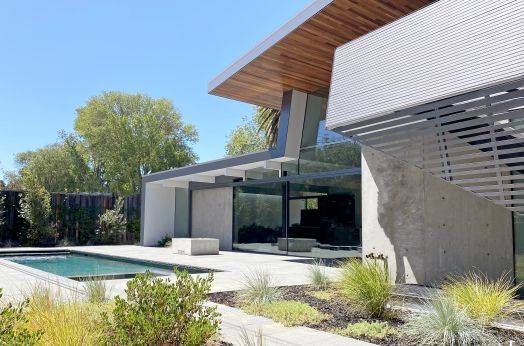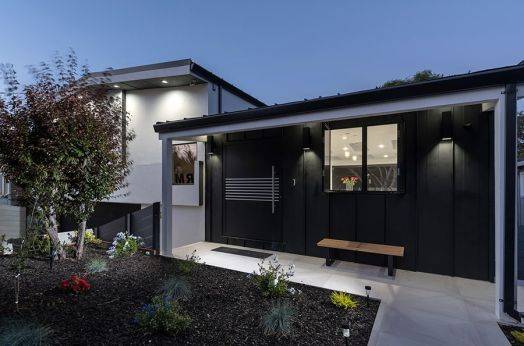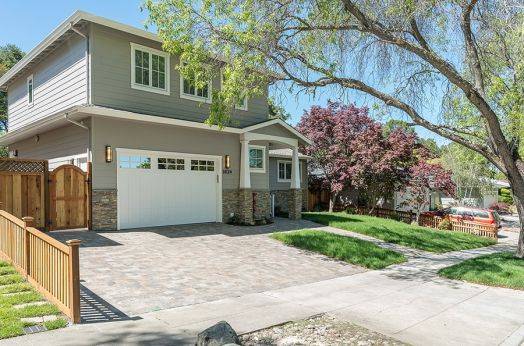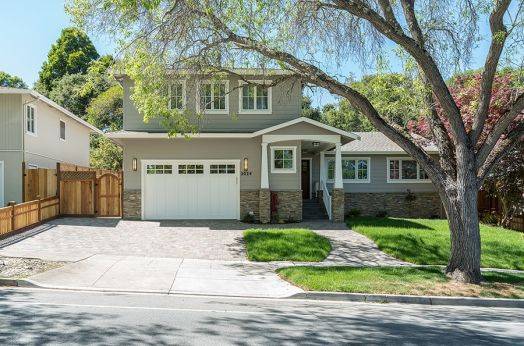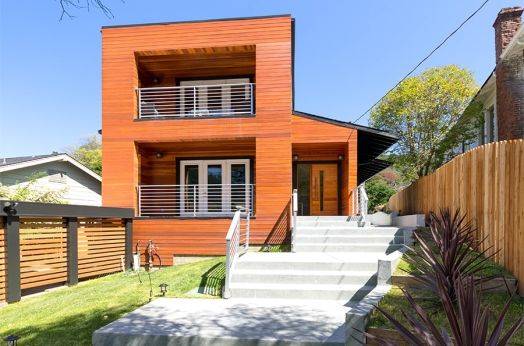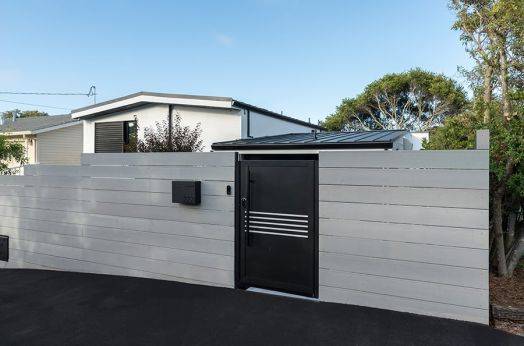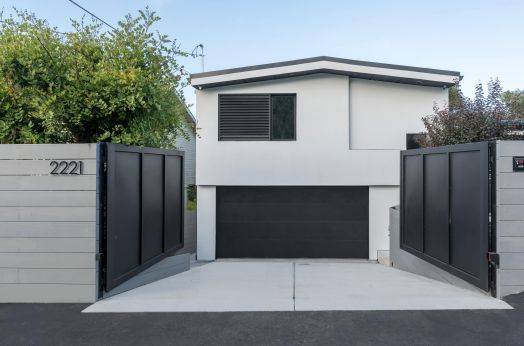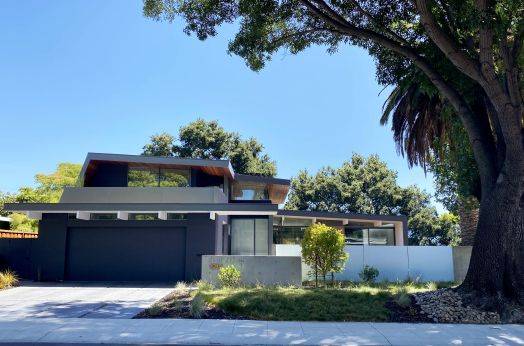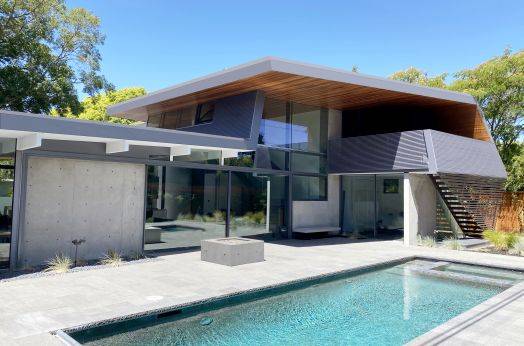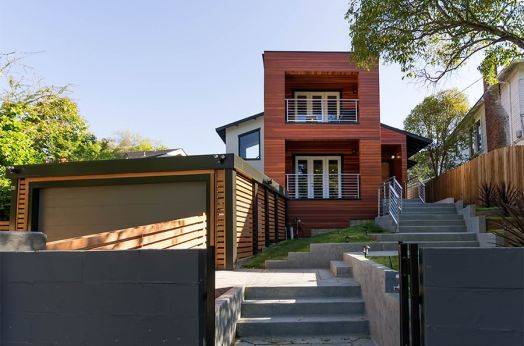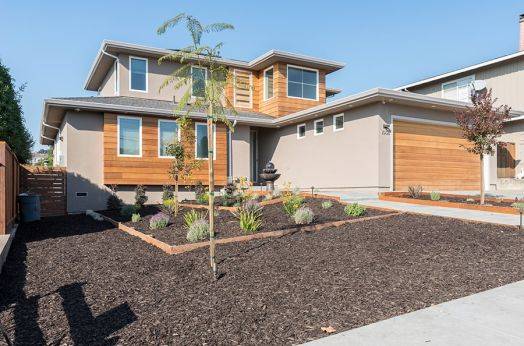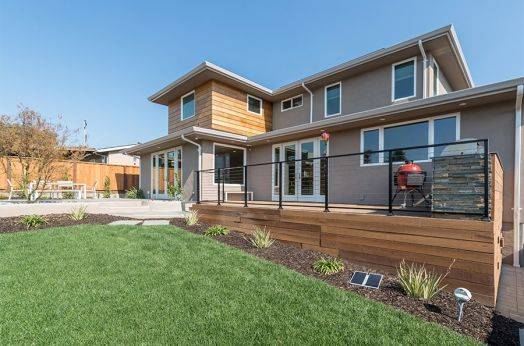 Green Home Improvment
Energy is the driving force of our lives and our need for more and more of it is growing at an alarming rate. To satisfy this unsatiable thirst for energy and power, we are indiscriminately using the fossil fuels and causing pollution. This should be prevented and for this we have to select only green and clean energy from naturally renewable sources of energy like solar, wind power etc.
The awareness for using clean and green power and the dangers of using the conventional fossil fuels to get our energy is becoming universal. In the present days of high pollution each one of us must contribute our might in dealing with the pollution and related dangers. Our action in this regard has to start from our home and it is high time that we switch over to clean and green energy in running our home and make it highly energy efficient so that we are able to save more on energy by using less of it to accomplish our daily domestic routine.
Design & Build
If you are planning to build a new home or want to make alterations or improvements to your existing house it is very important that you must be guided by the principles of using green and clean energy and using energy efficient systems to save more on the energy front. For this you have to plan early and must be aware of different options that are available for you to get the clean energy you want for your new home. This will be possible if you choose to work with a general contractor who has rich experience in finding the right type of technology your house needs and knows how to implement your needs for green and clean energy in a cost effective way.
Greenberg constructions is one of the best in this line of activity, as we are fully experienced in finding the right type of technology and the equipments you need to reach your clean energy goals. With highly trained professional teams we can easily understand the needs of your home and make it highly energy efficient and help you accomplish all your domestic routines with much lesser amounts of energy. We can not only help you reduce the amounts you spend on your utilities but also help you achieve a higher level of energy efficiency.
Go Green!!
We are in this field of green and clean energy by installing and maintaining highly energy efficient solar energy systems for your home. By doing this you will be able to get cheap clean and green energy from sunlight that will add more to your cost savings on utilities. We also know how to make your home totally energy efficient and will help you select the right type of appliances that are energy star certified for less spending on energy bills while being able to do all your household chores using clean non- polluting energy.
So, it is very important to select the right construction partner and take care to select one who is certified in this line of activity. We at Greenberg Constructions are fully experienced in making your home energy efficient with green energy and for this we have been certified by Green Building Professional and Energy Upgrade California.