A Guest Post On Hiring Right Preconstruction Services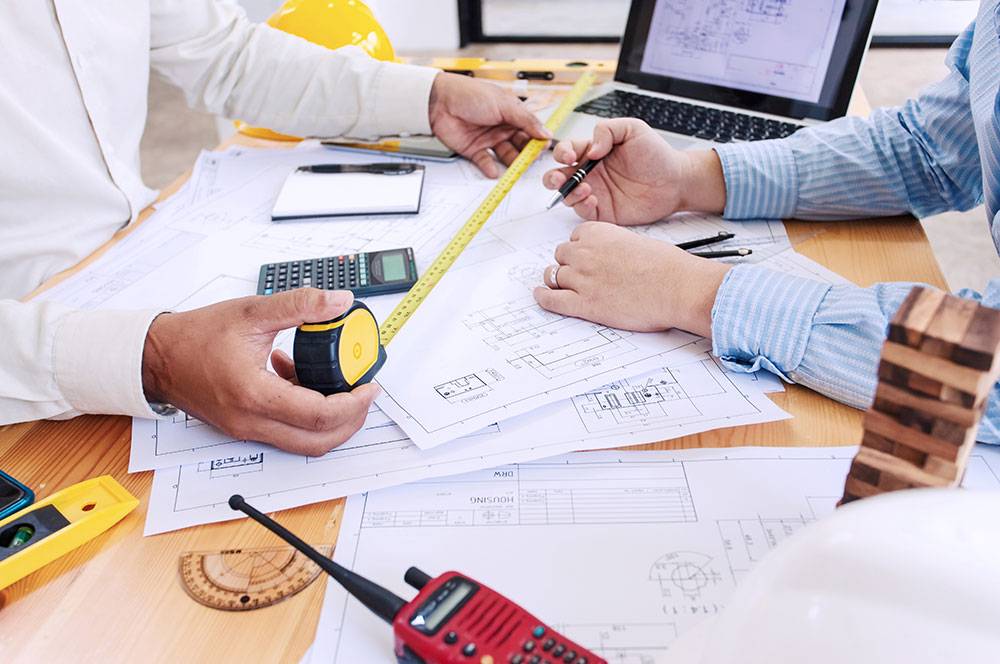 When it comes to constructing new homes, the construction process cannot be rushed. If you want to make sure that the house you build is done right, then working together with a reliable and experienced preconstruction services firm is the way to go.
If you're a first-timer preparing to build your dream house, you may have realized that everything can quickly become overwhelming. The professional preconstruction services offered by expert builders can make all the difference when it comes to making informed decisions about construction and design.
Importance Of Preconstruction Services
Preconstruction services are often overlooked, but they are extremely important to the success of any project. Getting professional help before starting your construction project can take off a lot of burdens from your shoulder. These services range from architectural design to engineering and construction management.
When these services are not provided properly, the result may be a poorly designed building that does not meet its intended purpose. From site preparation to design-build methods, from construction documentation to legal authorization, a Preconstruction Service provider handles all the nitty-gritty of your project and ensures it runs smoothly.
Hiring the right preconstruction services can help you get your project underway quickly and on budget. However, the process can be a bit confusing. Below are a few steps that will help you find the best preconstruction contractor for your next project.
Know What You Need
When hiring pre-construction services, make sure you know exactly what you need. You want to hire someone who specializes in building homes that have great curb appeal, not just anyone who does construction work. If you don't know what you need, then you may end up paying for unnecessary extras.
Be Clear About Your Budget
You should always start with a budget before hiring any preconstruction service provider. Make sure they understand your budget, provide you with a detailed quotation, and stick to it. If they try to talk you into spending more than you planned, you must look for the aspects that are affecting your original budget plans.
Ask Questions (As Many As You Want)
Ask lots of questions. Find out if they have experience working with similar projects. Do they have references from previous clients? What kind of insurance do they carry for preconstruction services? How long have they been doing business? These are just some of the basic things you must ask before hiring anyone.
Get Estimates
Getting estimates is a must before finalizing any preconstruction service provider for your next project. Get at least three different estimates from different companies to get a better understanding of pricing and grab the right deal. Don't choose the first bid you get. Compare the pricing and choose the best one.
Follow up
Following up regularly is the key to making sure everything goes smoothly after the project starts. Check in with them regularly to ensure everything and keep getting regular updates on your project. Verify if there are any changes to the original plans or if the project needs any revisions.