Guide to Selecting a General Contractor in Palo Alto for ADU Construction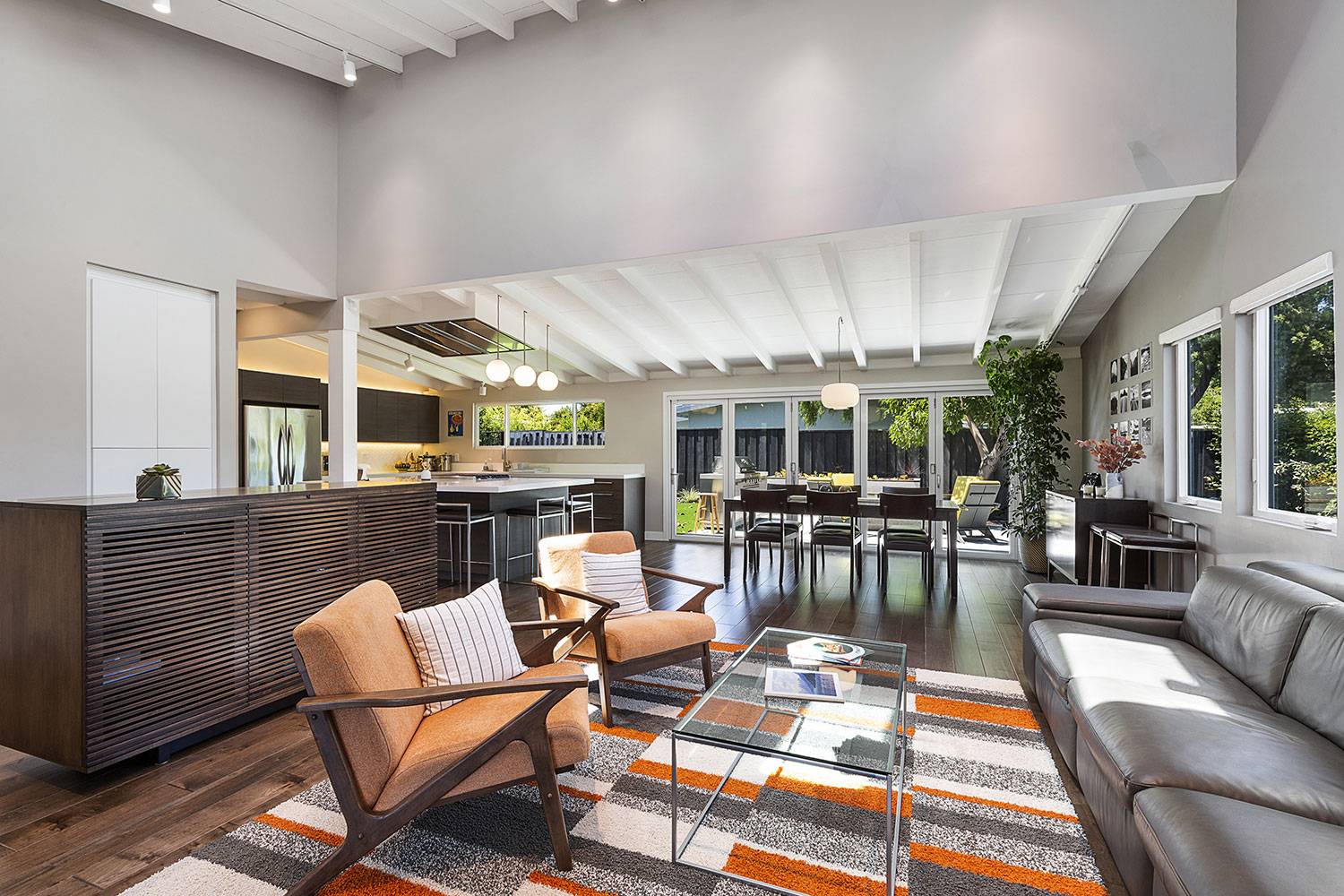 Palo Alto is more than just tech. It's about smart living too. Accessory Dwelling Units (ADUs) are gaining traction.
Homeowners see the potential. Yet, success hinges on one factor: the right general contractor. Palo Alto has its rules. Navigating them requires expertise.
This guide offers clarity. Learn about Palo Alto contractors and ensure your ADU project shines.
Why Work With a General Contractor?
A general contractor isn't just about brick and mortar. It's about orchestrating a symphony of construction tasks. They ensure harmony, from obtaining permits to the final paint touch-up.
Benefits? They're manifold:
Single Point of Contact: No juggling between masons, electricians, and plumbers.
Quality Assurance: Ensuring everything meets Palo Alto's rigorous building codes.
Budget and Time Management: Projects are kept in check, without unexpected hiccups.
Benefits of Hiring a Design And Build Contractor
Considering a more holistic approach? Think Design and Build Contractor. The perks:
Unified Vision: Design and execution teams are on the same page.
Faster Delivery: Fewer middlemen mean a streamlined process.
Budget Efficiency: A singular team often results in cost savings.
Managing Construction Projects with a General Contractor
Delegate, but stay informed. Know how a general contractor operates:
Planning: Every successful build starts on paper.
Procurement: Securing quality materials and skilled labor is paramount.
Execution: Overseeing day-to-day operations and addressing any challenges.
Compliance: Making sure every brick and nail adheres to local regulations.
The end goal? A completed ADU that mirrors your vision, done right in the heart of Palo Alto.
What to Expect When Hiring a General Contractor in Palo Alto
Expectations set the groundwork. Here's what a competent general contractor will bring to the table:
Expertise and Experience: Essential for Palo Alto's unique landscape.
Transparent Estimates: Clear breakdowns of cost, timeline, and scope.
Permit Guidance: Navigating Palo Alto's permitting can be intricate.
Budget Adherence: No unexpected costs. No unpleasant surprises.
Remember, a full-scale construction company adds another layer of assurance. They handle everything, ensuring a project that's on point, from inception to completion.
---
In Conclusion
Palo Alto offers the promise of innovation, even in housing. An ADU can be a game-changer, enhancing property value and utility. Choose your general contractor wisely, ensuring your project thrives in this dynamic urban landscape.