How to Increase the Value of My Home?
Green / Energy Prodcuts & Services
Energy Efficient Home Improvement
To increase the value of your home it is necessary to make it more energy efficient and reduce the amounts of money you have to spend on the utilities. This helps you get a better value for your home as the awareness for getting the green and clean energy and its necessity is available everywhere. Definitely you will be able to expect a better price than the similar homes for taking the extra efforts of installing and maintaining energy efficient power systems in your home. A good way to do this in an easy way is to engage a good construction partner like Greenberg Constructions and let them help you find the right ways of increasing the value of your home.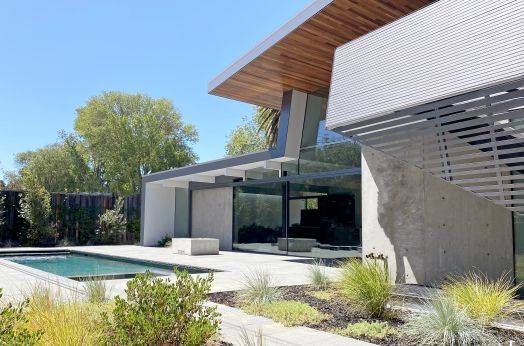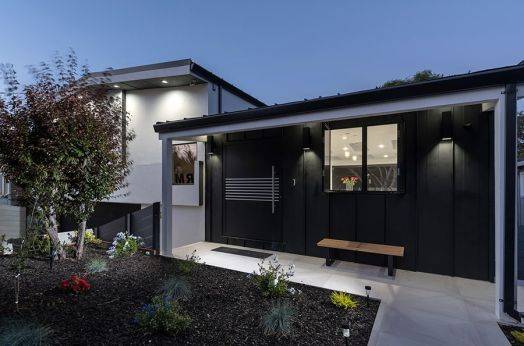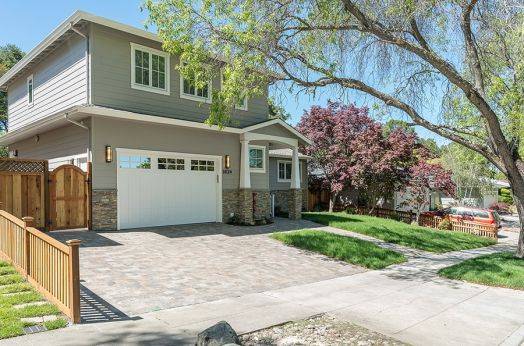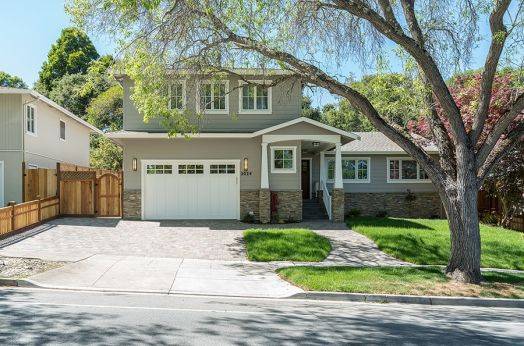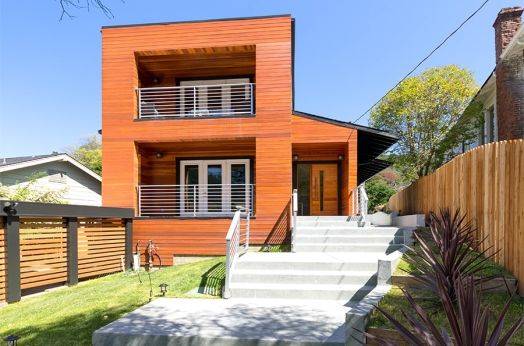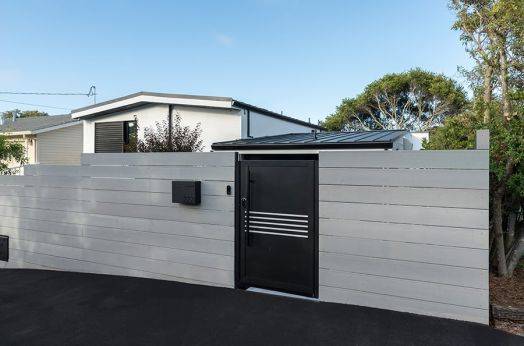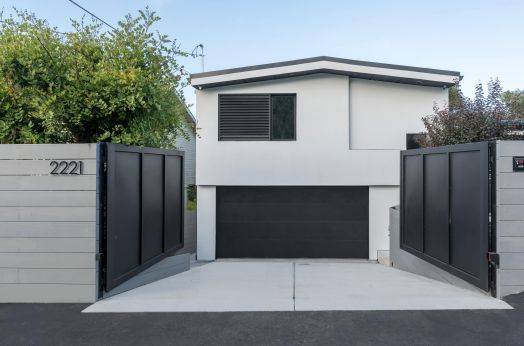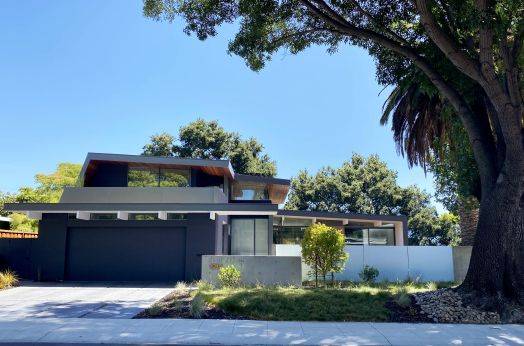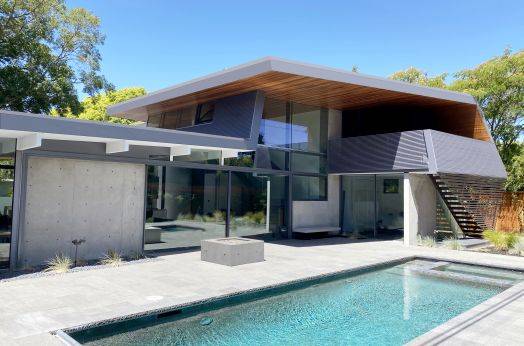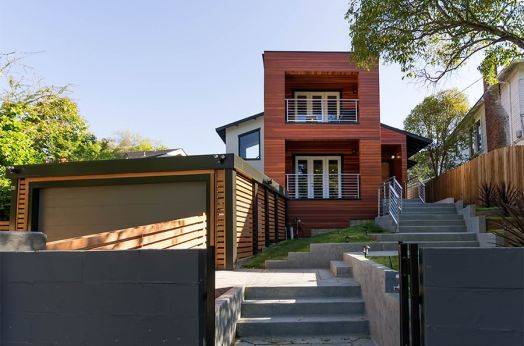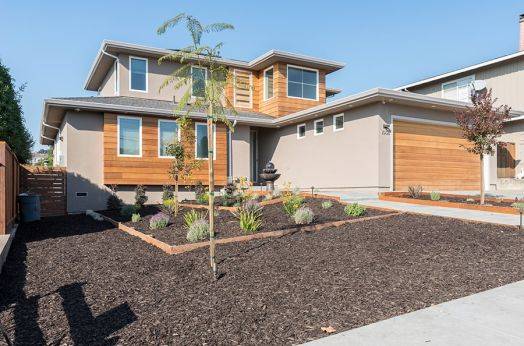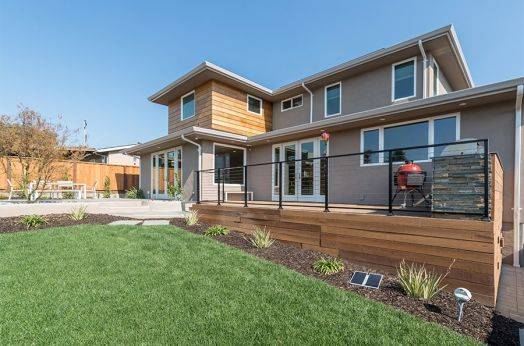 Greenberg Construction
Greenberg Constructions is your right partner in success in making your home fully green and clean and you can count on their professional expertise in giving you the right type of home improvement ideas that will surely lead to an increased value to your home in the slumping real estate market of the present days.
When you want to live in the house or want to find a better price for it in the market, now it is a general norm to make it more attractive to the buyer or make it more comfortable for you and your family to stay in it. This needs a greater experience and good expertise in the current market trends and the current construction concepts. For this you need to find highly experienced professionals as you can with Greenberg Constructions. You can get their good advice on how to improve the value of your home by doing the right types of home improvements.
Kitchen Remodeling
One of the ways to bring more value to your home is by remodeling your kitchen as it is often considered as the heart of your home. Greenberg constructions can help you remodel your kitchen in the right way without spending too much on it or make it fancier than other parts of your home or those in the same locality. They can suggest how to enhance its look by selecting an attractive color scheme that adds more value and looks to your kitchen.
You have to take care to install energy efficient appliances and for this you can have their expertise and experience as the guiding factors and have the energy star rated appliances in your remodeled kitchen.
Bathroom Remodeling
We also create the right environment for the continuous energy monitoring and reporting so that any corrective actions can be taken without any loss of time. Through our energy Efficient initiatives, you can be benefited from
Yet another way of increasing value to your home is to add a bathroom. When there is an extra bathroom in your home and you can utilize any unused space for this and it is a nice way to add more market value to your home. Go as per the advice of professionals from Greenberg Constructions and go for good and necessary additions that will really boost the value of your home.
Green Energy 
The real way of adding more value to your home is by way of making it more energy efficient and by doing this you will be able to reduce the utility bills you will have to pay periodically. Thus, by entrusting the home improvement works to an experienced and Build It Green Energy Upgrade of California certified general contractor, you can easily increase the value of your home.