Design-Build In 2022: Top 4 Trends For The Future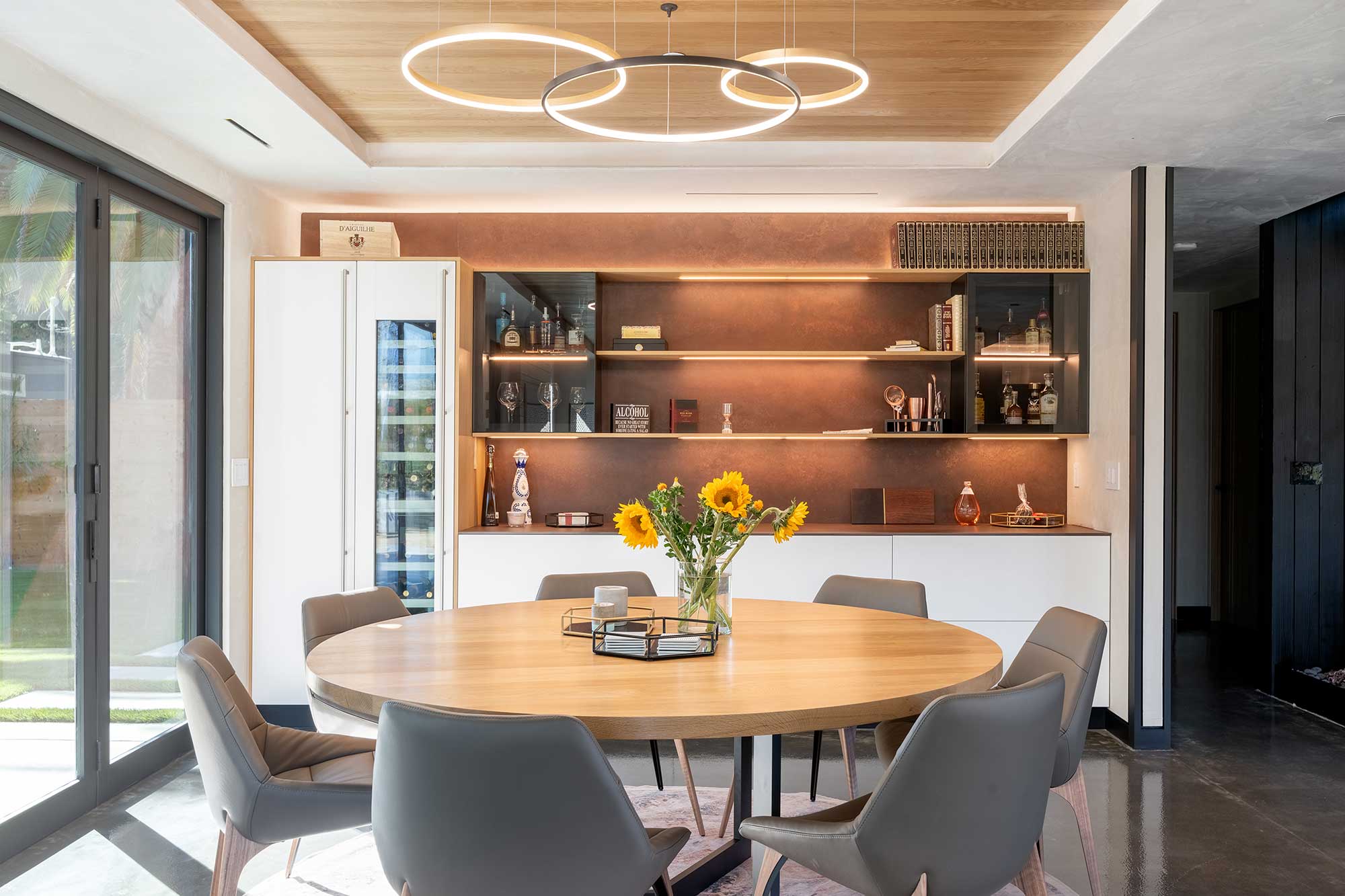 Whether it's a home or a high-rise, building a project needs to be planned out meticulously. In the case of a high-rise, you have to decide what materials will be used along with the costs, time frame, and construction process. In this article, we'll explore five trends in design-build for 2022 that you can use as inspiration.
Importance Of Design-Build Approach
Design-build is an approach to construction in which the contractor provides both the design and construction of a project. Design-build saves time and helps address several other issues, from budgeting and planning to collaboration between architects and contractors. Basically, it provides a single point of responsibility for the design and construction of a project. This delivery method is becoming increasingly popular, as it offers many advantages over traditional design-bid-build schemes.
The design-build industry is constantly evolving and changing with the times. Several factors are likely to impact the industry, from new design trends to emerging technologies in the coming years. It typically proceeds through three phases: pre-design, design, and construction. The design-build team develops a project brief and establishes project goals in the pre-design phase. During the design phase, the team creates drawings and specifications. Construction begins in the construction phase.
What Are The Main Benefits Of Design-Build?
First, design-build allows you to work with a single team from start to finish. The team is responsible for both the design and construction of your project. The streamlined approach can save you both time and money.
Second, design-build offers more flexibility than traditional methods. With design-build, you can change the plans as the project progresses, allowing you to respond to changes in the environment or your needs as the project unfolds.
Third, design-build projects often result in higher quality construction. When working with a single team, there is better communication and coordination between the designers and builders. This can lead to fewer mistakes and a higher quality finished product.
Design-Build Trends For 2022
Sustainability Will Continue To Be The Topmost Priority For Homeowners
As we become more aware of the impact our buildings have on the environment, sustainability will continue to be a top priority for both designers and builders. We can expect to see an increase in sustainable materials and construction methods as we strive to create more eco-friendly buildings.
Technology Will Play A More Significant Role
Technology is becoming increasingly important in the design and construction industries. New technologies are expected to come up to improve the efficiency of construction projects and create more sustainable buildings.
Prefabrication And Modular Construction Will Become More Popular
Prefabrication and modular construction are becoming more popular as we seek to create faster, more efficient construction projects. These methods allow many parts of a building to be constructed off-site, saving time and money.
Building Information Modelling (BIM) Will Become Standard
Building information modelling (BIM) is a technology that allows for creating digital models of buildings. BIM is becoming increasingly popular as it can help to improve the accuracy and efficiency of construction projects.